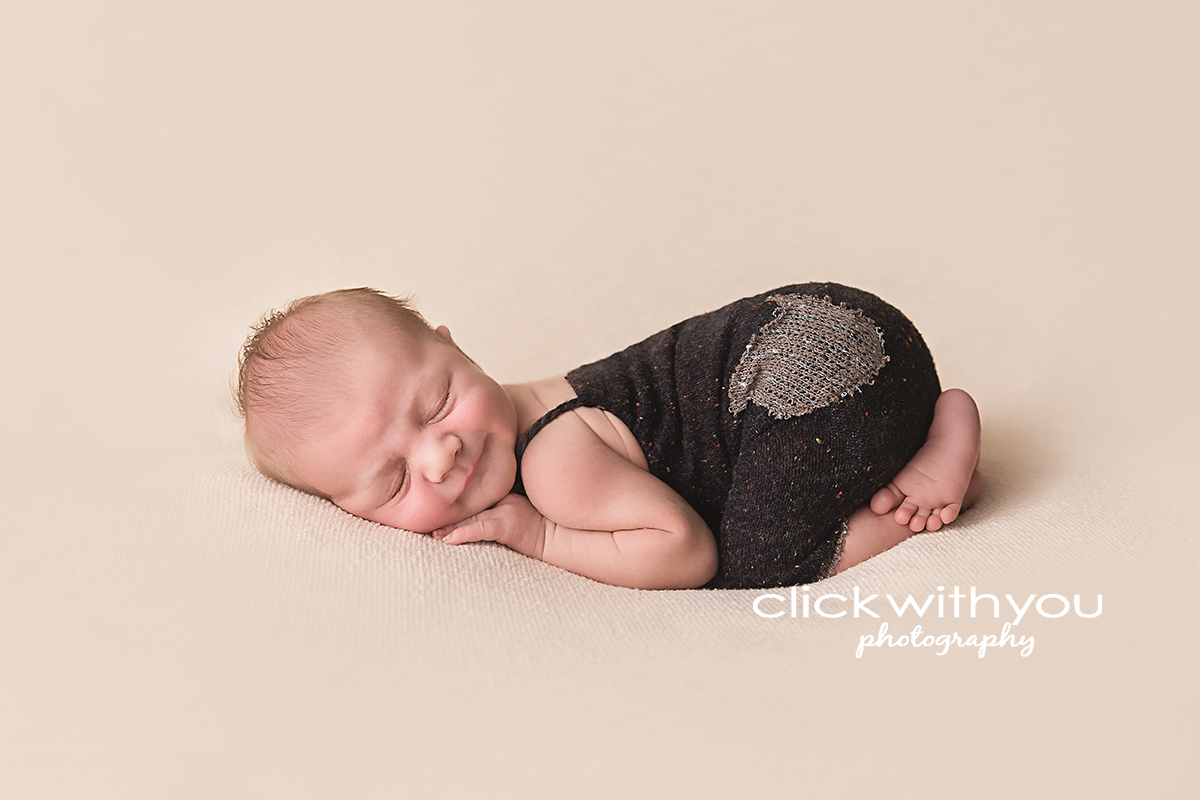 Newborn Photography Course
Our principal photographer Kristal is a multi award-winning portrait photographer that offers a tailored one on one newborn photography class for photographers starting out.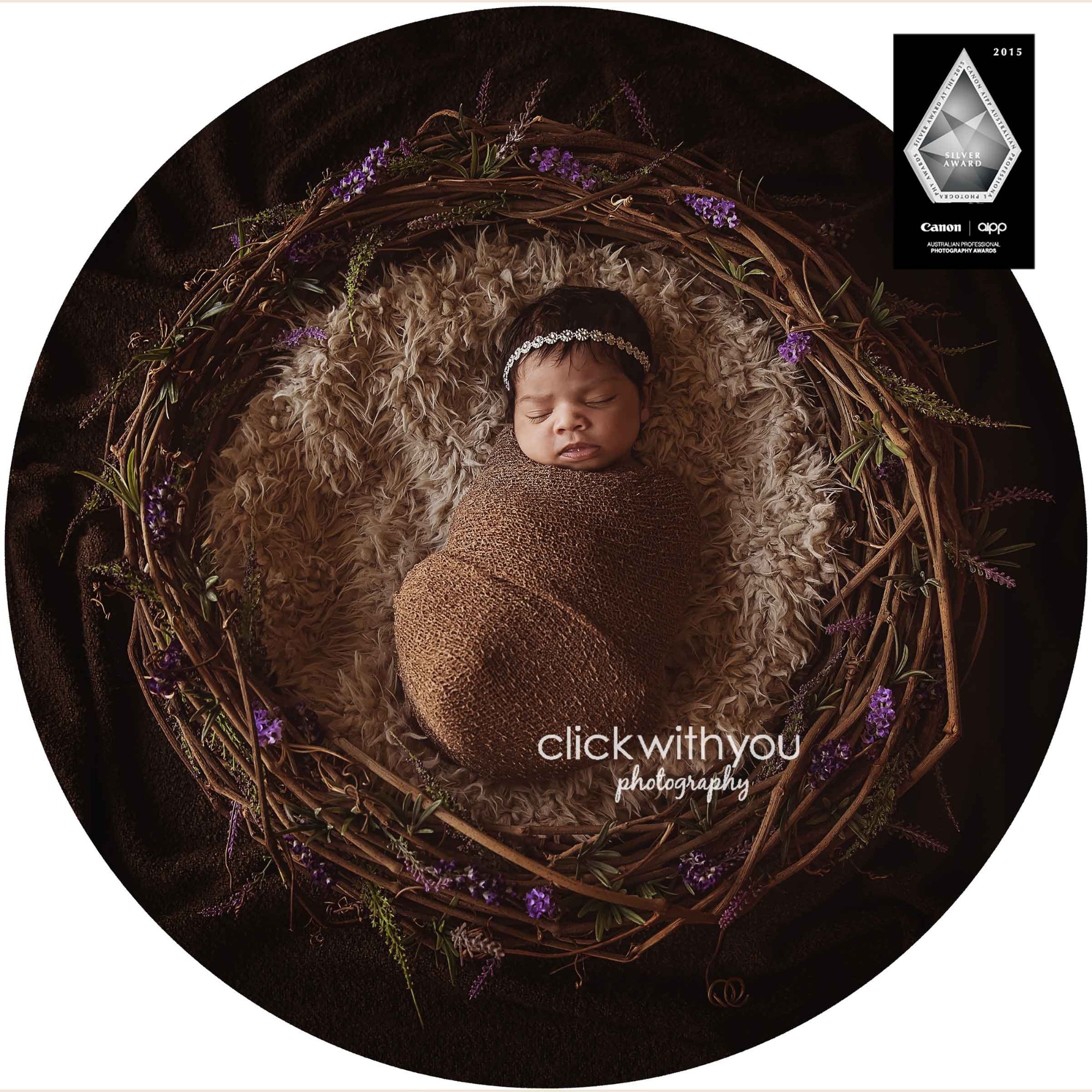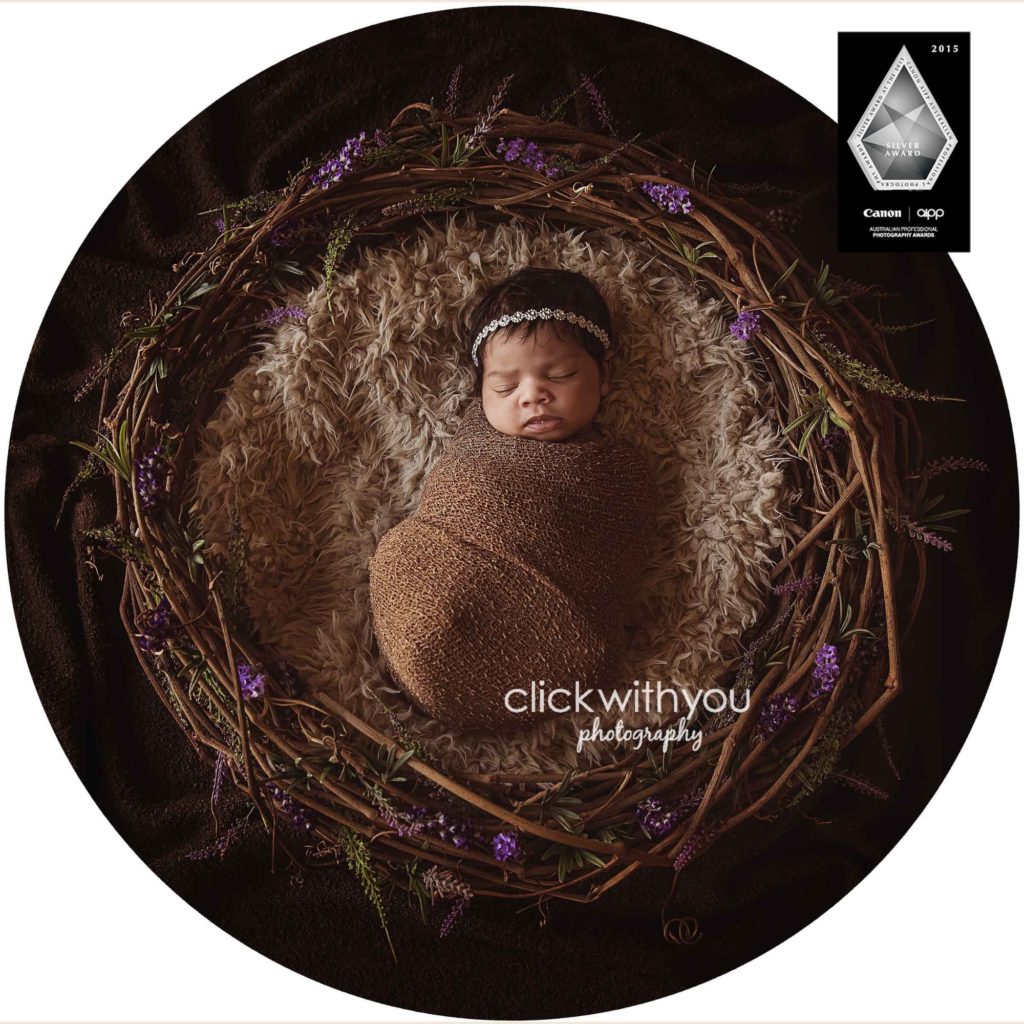 Start our Newborn Photography Course
Work with Kristal Wozniak in a tailored one on one newborn photography class for photographers starting out, or for those who would like to refine their skills or master a particular pose. You can learn skills such as:
how to operate your own newborn photography studio
how to create specialised sets
use of photography equipment as well as newborn handling and positioning of babies to get that perfect pose safely.
For more information see the baby photography course information below.
Option 1: One On One Private Newborn Photography Class

Kristal offers one on one private mentoring and training sessions at her Click With You Photography studio in Fortitude Valley Brisbane, to help you build a focused, tailored business strategy for your own Newborn Photography Studio or home-based busines.

One on one mentoring provides in-depth training on all aspects of creative newborn photography as well as business development, client relationships and marketing. These sessions give you the opportunity for targeted learning based on your own personal goals, where you are currently at with your business, and where you want to go.

Kristal uses these 1:1 sessions to tailor the content for you. She will share her own personal journey, skills and tips as well as answer all your questions and work closely with you to develop clear goals, creative skills and a sustainable business plan.

Please contact Kristal directly for more information or if you are interested in arranging a one on one private mentoring session.
Option 2: Small Group Newborn Photography Classes and Info Sessions

Our small group newborn photography classes are held periodically throughout the year at the Click With You Photography studio.

Following a similar approach to our one on one baby photography classes, this workshop covers all the basics for operating your own newborn photography business in a shared group environment, including the work setting, studio and photography equipment, set-up, newborn handling and posing, marketing strategy, business development, working with clients and setting goals.

Kristal has a personal, hands-on approach and provides a safe and open environment for learning from each other. She will share her own strategies, skills, inspiration and advice from her many years of experience as a professional baby photographer, and welcomes questions and the sharing of ideas.

Participants will receive individual feedback and discussion to help you tailor a business plan and set personal and professional goals to move forward.

A catered lunch and refreshments are provided. Please advise us beforehand if you have any allergies or special dietary requirements.

Keep an eye on our Facebook page for upcoming newborn photography class dates and details.
LEARNING OUTCOMES
Our one on one and small group newborn photography classes and workshops are designed to introduce you to the basic requirements for setting up and operating your own home-based newborn photography business or studio.
THE TOPICS WE WILL COVER INCLUDE:
How to safely set up the ideal working environment in your home or studio for newborn babies
The recommended equipment to use in your studio
How to create the right environment for newborns including hygiene, safety and comfort
How to handle and pose babies safely
Angles and camera settings
Business sustainability and designing your client service offering
How to market yourself and create a basic marketing strategy
How to identify and reach your ideal client
Setting individual goals, both personally and professionally, to help you drive your business forward
At the end of the workshop, you will be fully equipped with a comprehensive understanding of how to build a successful newborn photography business, as well as the tools you'll need to put this understanding into practice.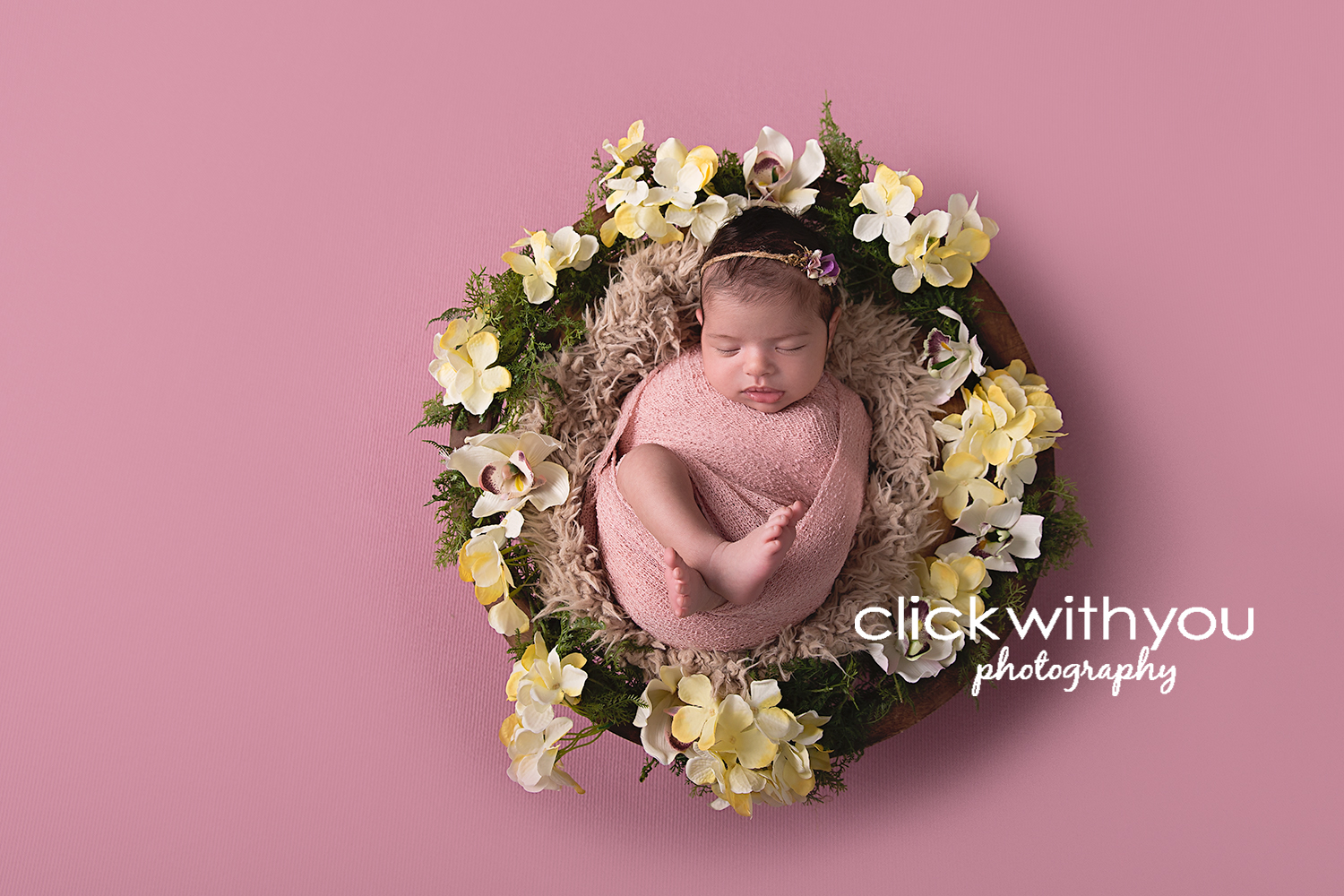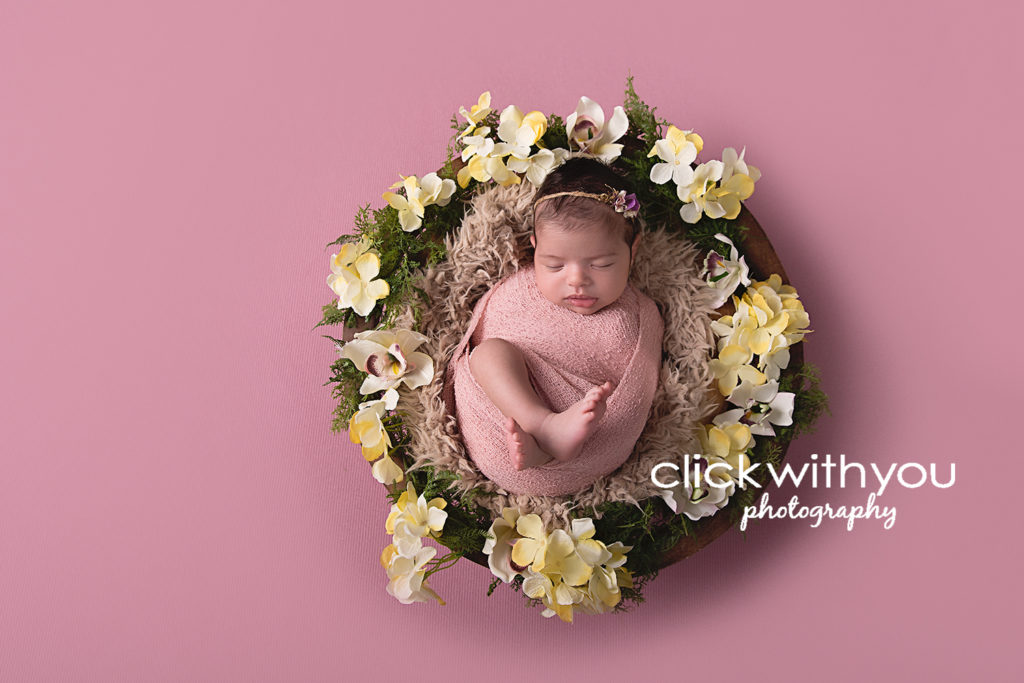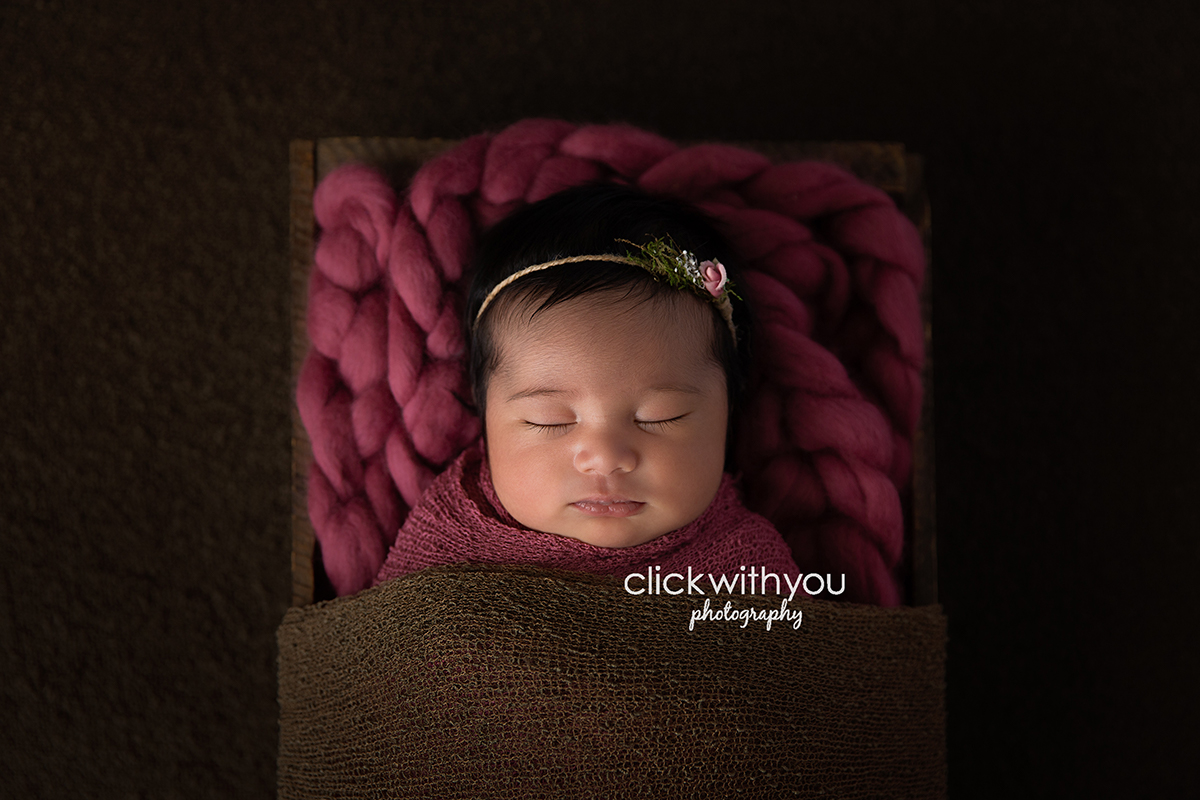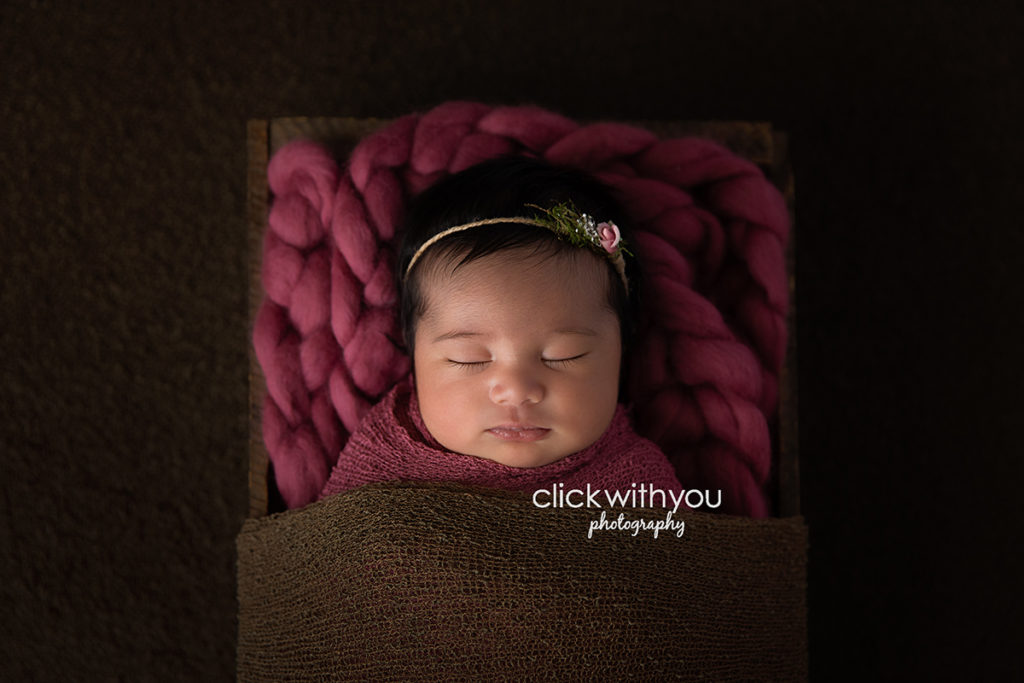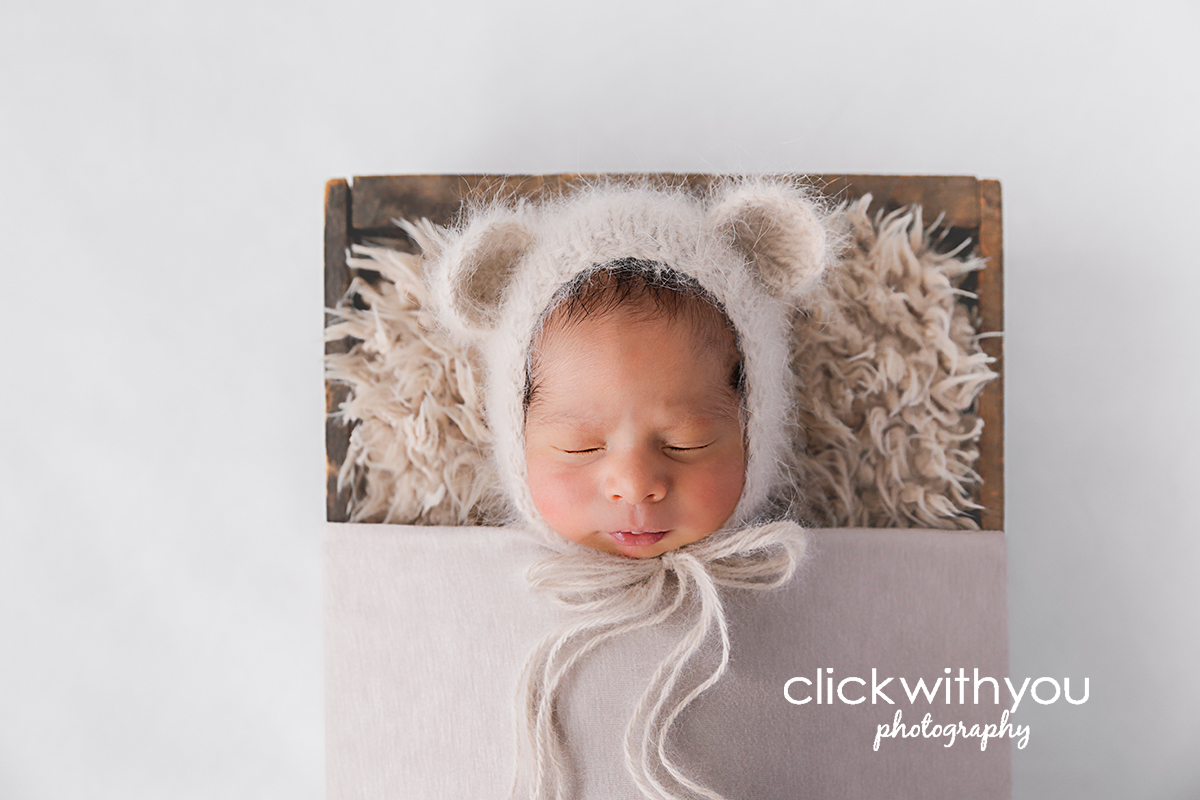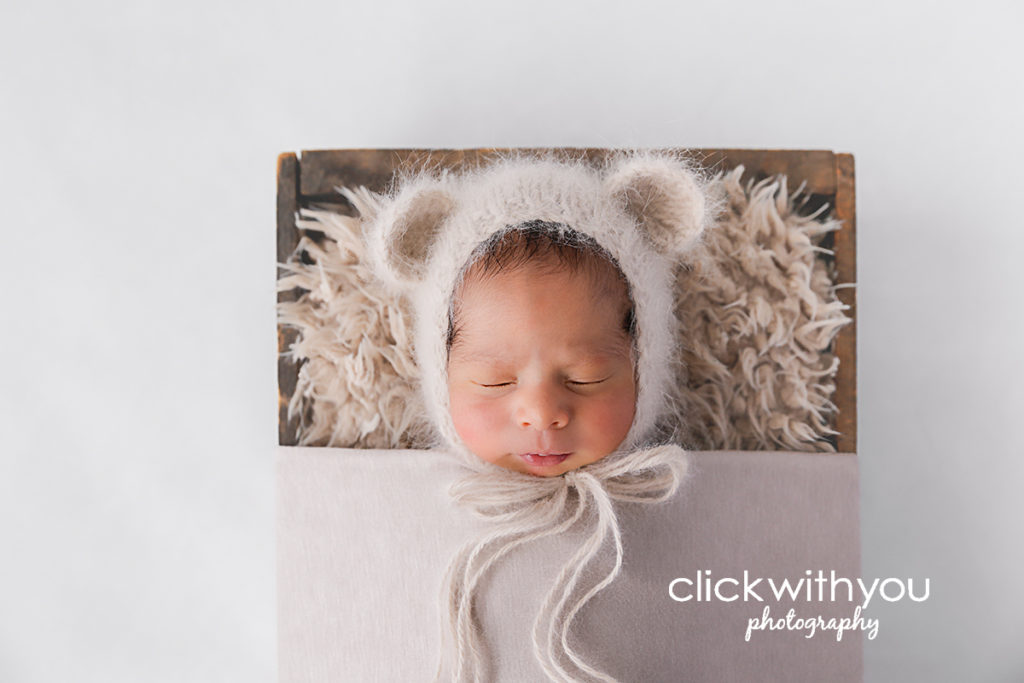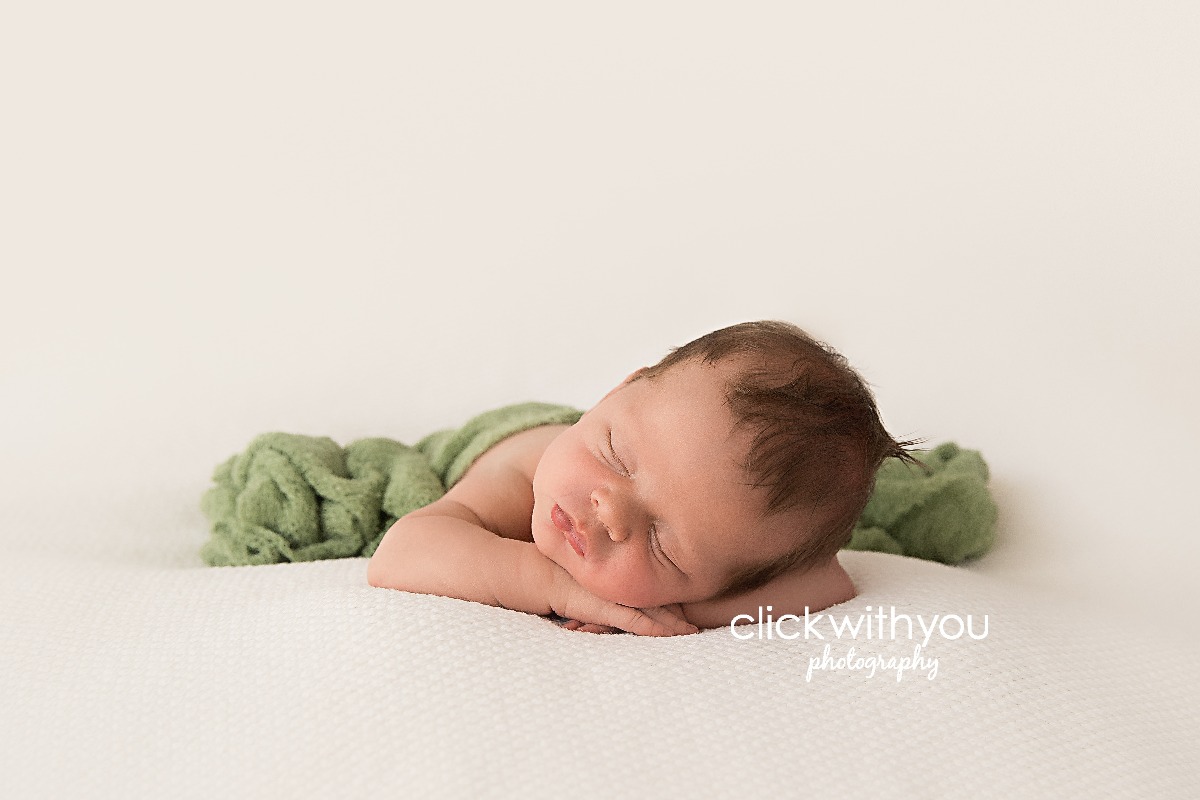 Newborn Class Details

The newborn photography class provides a thorough, in-depth look at the ins and outs of building a successful newborn photography business. By helping you grow your skills both professionally and creatively, you can master the art and business of newborn photography and expand into the profitable industry to do what you love.

Kristal delivers a structured program that covers everything from the essential basics of creative newborn photography right through to the more specialised components of business development and strategy.
Newborn Photography Class Topics

THE COMPREHENSIVE NEWBORN PHOTOGRAPHY COURSE PROGRAM INCLUDES:

Personal Identity and Style: Establishing your own identity and business style is the first step to creating a business that works for you. Kristal will work with you to determine what you are most passionate about, and help you to plan to overcome your biggest challenges.
Getting Started: Learn the essentials of business structure and what you need before you can open the doors of your business to clients.
Business Setup: We cover the key components of starting your own business and maintaining a healthy work/life balance.
Workspace: Learn what's involved in setting up a professional, comfortable and well-structured workspace that keeps working areas, display areas and reception areas separate as well as aesthetically integrated.
Photographic Skills and Equipment: While it is expected that you have the fundamental skills of photography, Kristal will teach you how to use these photographic principles and techniques to create appealing images for your clients as well as give you a basic introduction relevant Workplace Health and Safety practices with your equipment in a home work environment.

Creating the Right Environment for newborns: Newborn babies require a very specific type of environment to be photographed in comfortably and safely. Our newborn photography course will show you what's involved in setting up the ideal working environment and as a result, capturing great photos.
Capturing Babies and Newborn Safety: Learn how to run a newborn photography session and capture the best possible photos by observing a real-world prop setup demonstration with Kristal. She will provide you with a thorough understanding of newborn safety and how to best utilise props, posing and the rest of the family in the shoot.
Marketing Strategy: We show you how to create a basic marketing strategy that aligns with your business plan and goals, as well as provide invaluable marketing tips that will work towards delivering an ongoing client base and continually reaching new clients.
Goal Setting: Work with Kristal to establish where you are at in your business, and together you will set some strategic personal and professional goals to allow you to plan ahead for continued improvement of your skills, creativity and business growth.
What do I bring to the session?

Business plan (if you have one)

Marketing material (if you have any)
Click With You
Kristal Wozniak is Click With You Photography's principal photographer and a multi-award winning portrait photographer. Certified professional and highly specialised in creative newborn baby photography, Kristal brings her unique skill, expertise and passion to both her work and her newborn photography training courses.
Over 10 years experience
Our principal, founding photographer Kristal Wozniak has over 10 years of experience professionally photographing newborn babies, children, pets and families. She has a natural talent, creativity and passion for her work and dedication to each client.
Accredited Professional
When choosing a professional photographer to work with your family, you need to search for someone that is an accredited professional. You also need to choose someone with whom you feel comfortable and can trust with the safety of your children. Specialising in newborn baby photography and family photography.
World class archival materials
Your beautiful photographs will be personally crafted for you from start to finish and made from world-class archival materials. They are all finished professionally to art gallery standards to become the heart of your home and your most treasured possessions.
Internatioal award winner
As a national and international Award-winning portrait photographer, Kristal is also fully certified and accredited with the Australian Institute of Professional Photography (AIPP) and the Professional Photographer's Association of Queensland (PPAQ). You'll know that you are always getting the very best at Click with You.
Contact us to get started.
We'd love to hear from you and be a part of your next photography session. Drop us a line and we'll get back to you as soon as we can!
See what they're saying.
Our happy customers have a lot to say about our photography services!
Kristal provided incredible service for our puppy's photoshoot. She was super organised and enthusiastic, provided the edited in a timely fashion and had heaps of props on hand to get a range of engaging shots of our puppy. We would go back to Kristal without hesitation.
Henry Hodge
Kristal was fantastic to work with! Very patient and gentle with bub. I have no idea how she does it but managed to capture the most gorgeous photos and settle our bub like a pro. Lots of work goes on behind the scenes of these photos but Kristal made it look completely effortless. Would 100% recommend for anyone looking to get a new born shoot done.
Becky Carter
We had our newborn baby shoot and family shoot with Kristal, it has been such an amazing experience and we felt really relaxed. She is extremely talented, patient, kind and thoughtful. I would definitely recommend Kristal to all my friends and family.
Kaveh Shahi
Kristal was professional, friendly and took the time to understand what images were important to us. On the day, she was patient and understanding with Bub and made it an enjoyable experience. The images are of amazing quality and beyond what I could have imagined. I would highly recommend using Kristal at Click with you!!!!!!
Kaylee Vass
Had an absolute blast with Kristal as our photographer. The photoshoot couldn't have gone better with Kristal really knowing how to engage with children so that we got that perfect picture. Professional, efficient and an all round awesome experience. Thank you.
Eric D
Kristal is super talented at what she does and her images are a work of art. She is professional but personable, extremely confident and caring with babies and knows how to handle a toddler too! Plenty of package options to suit all our needs. The new studio is really beautiful and I can't wait to bring my kids back for more photos as they grow. Highly recommend!
Lauren Danise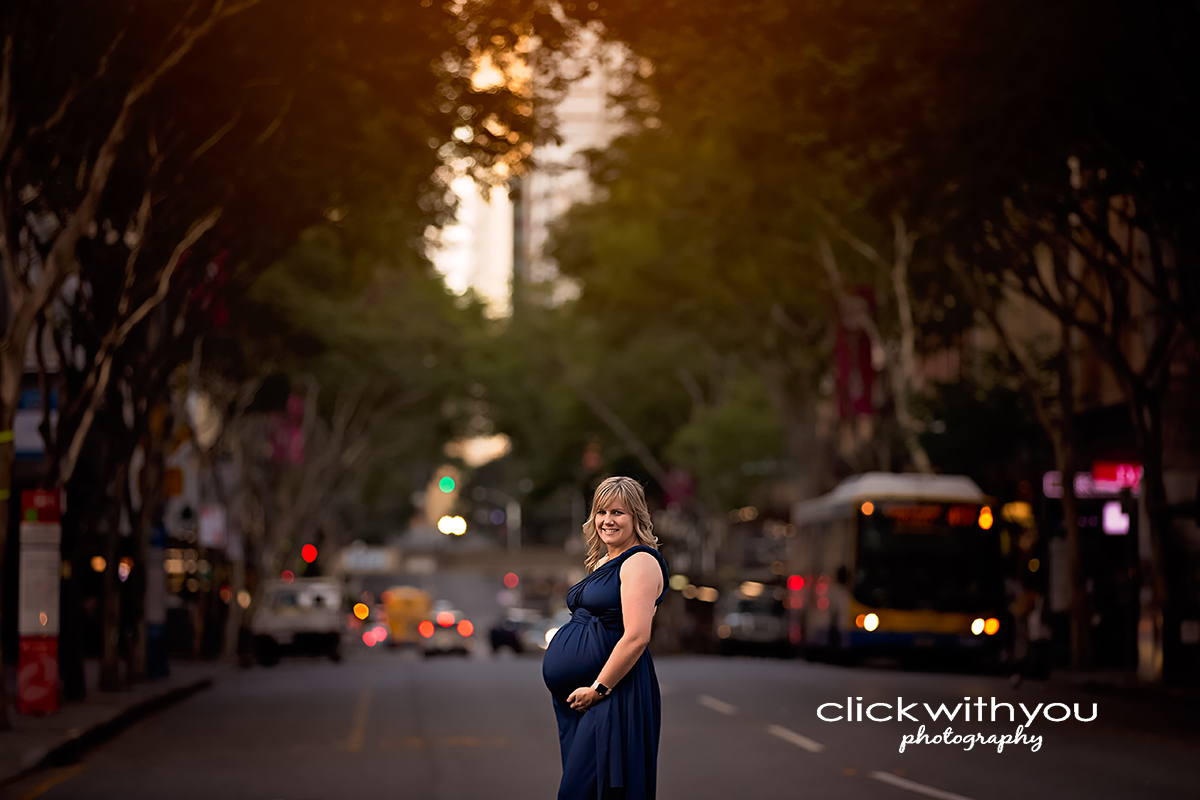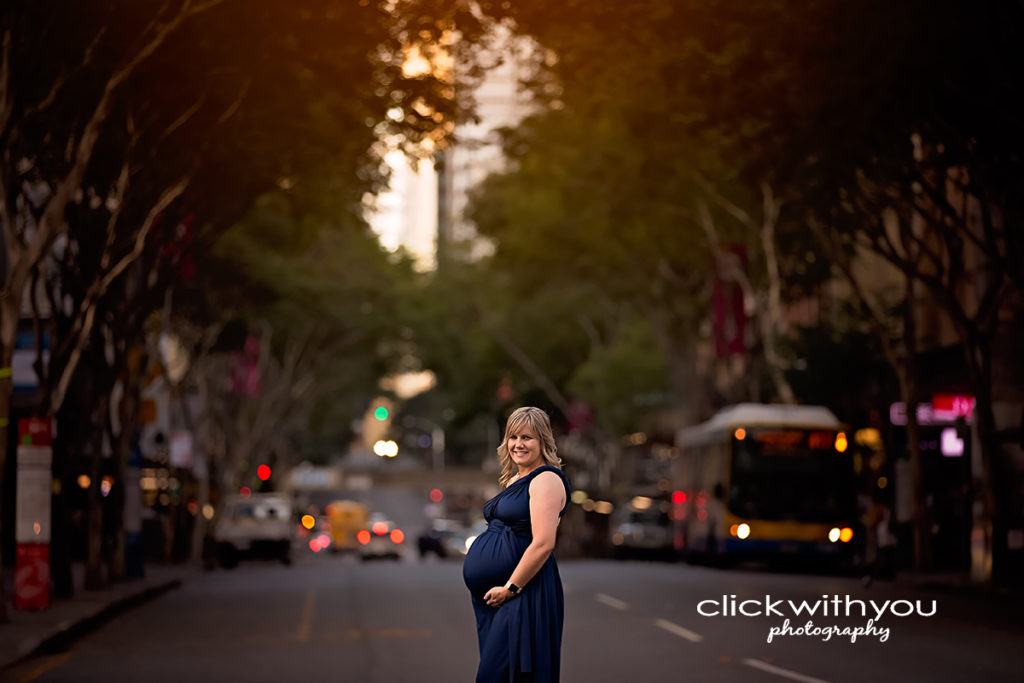 Maternity Session
Preserve special moments leading up to the birth of your baby with a stunning portrait session with your partner, or family, and growing baby bump.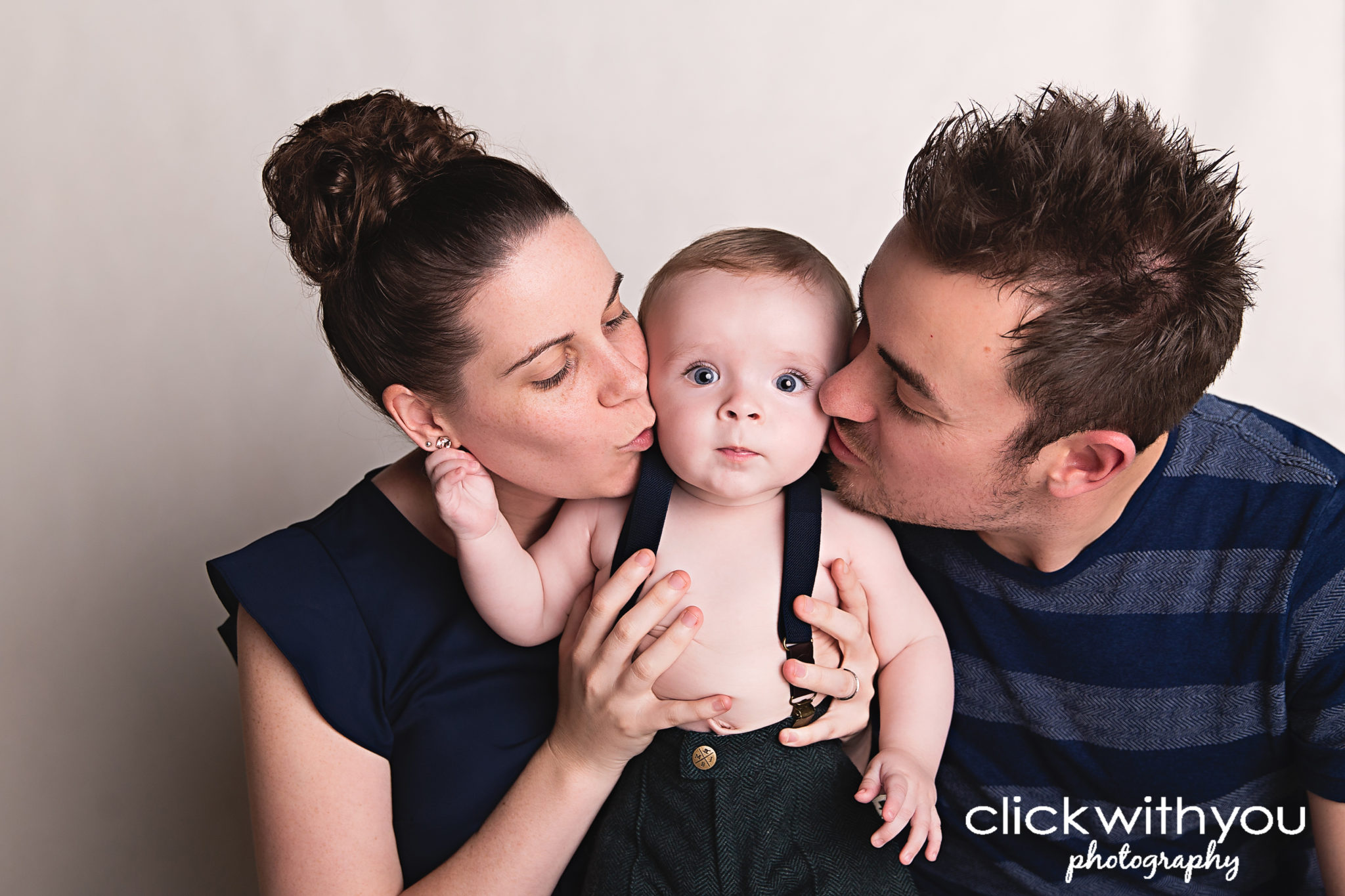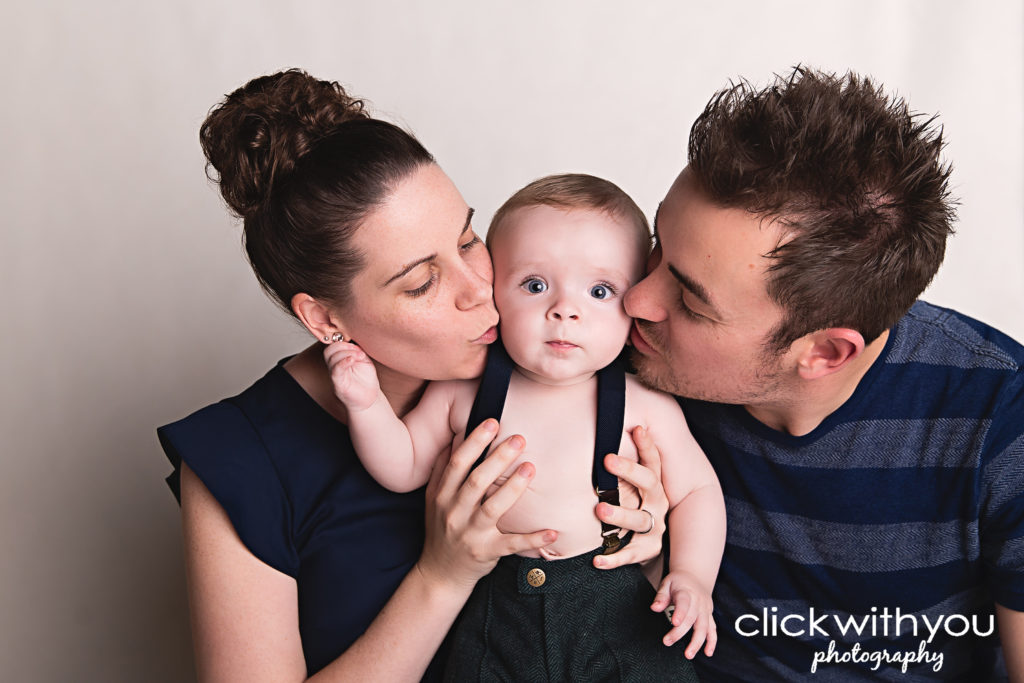 Family Session
Our professional Family Photography service will help you capture and preserve some wonderful moments with your family.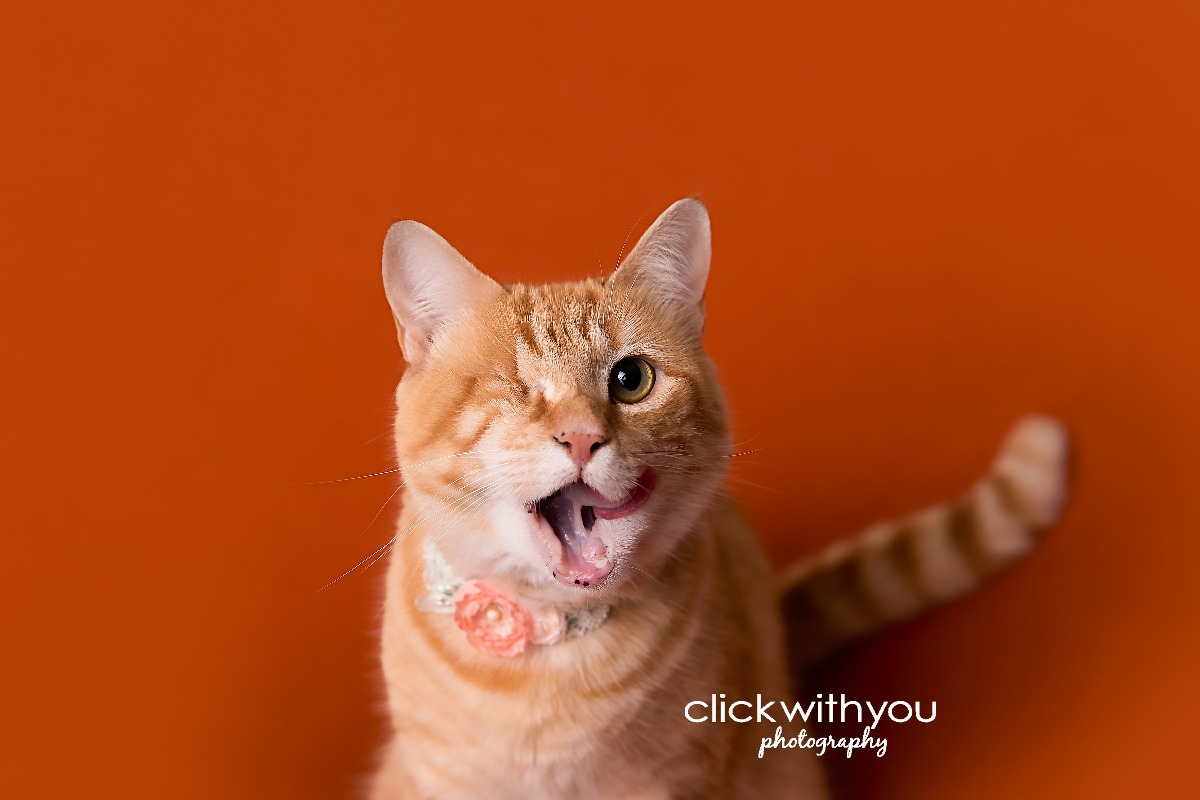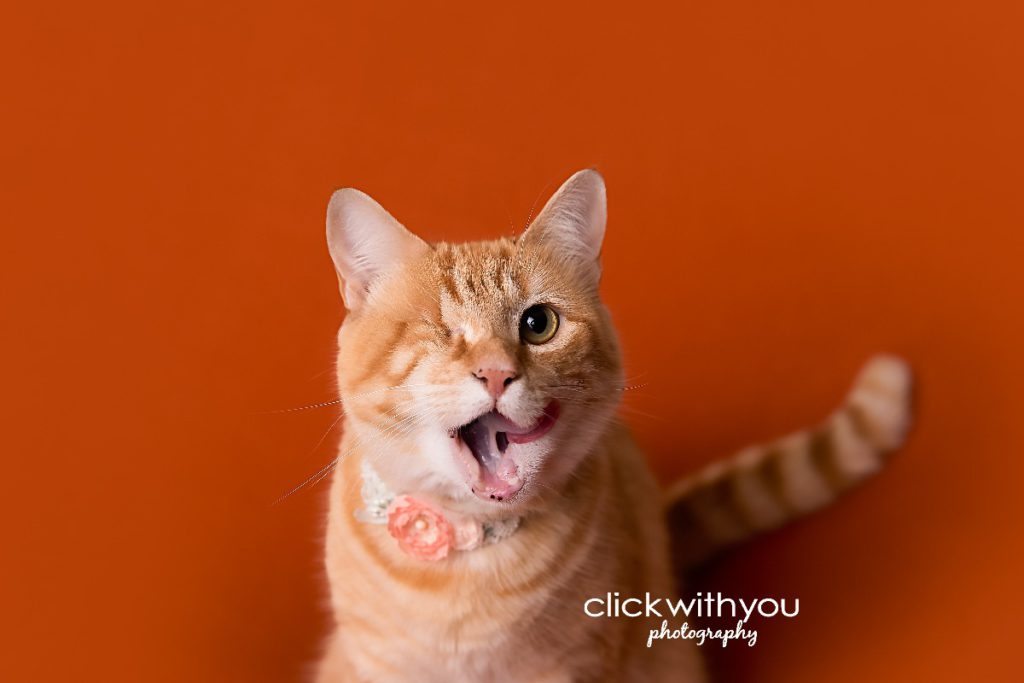 Pet Session
Welcoming a new pet to the family is just one special milestone that we would love to capture with you. We want to capture these special moments you share.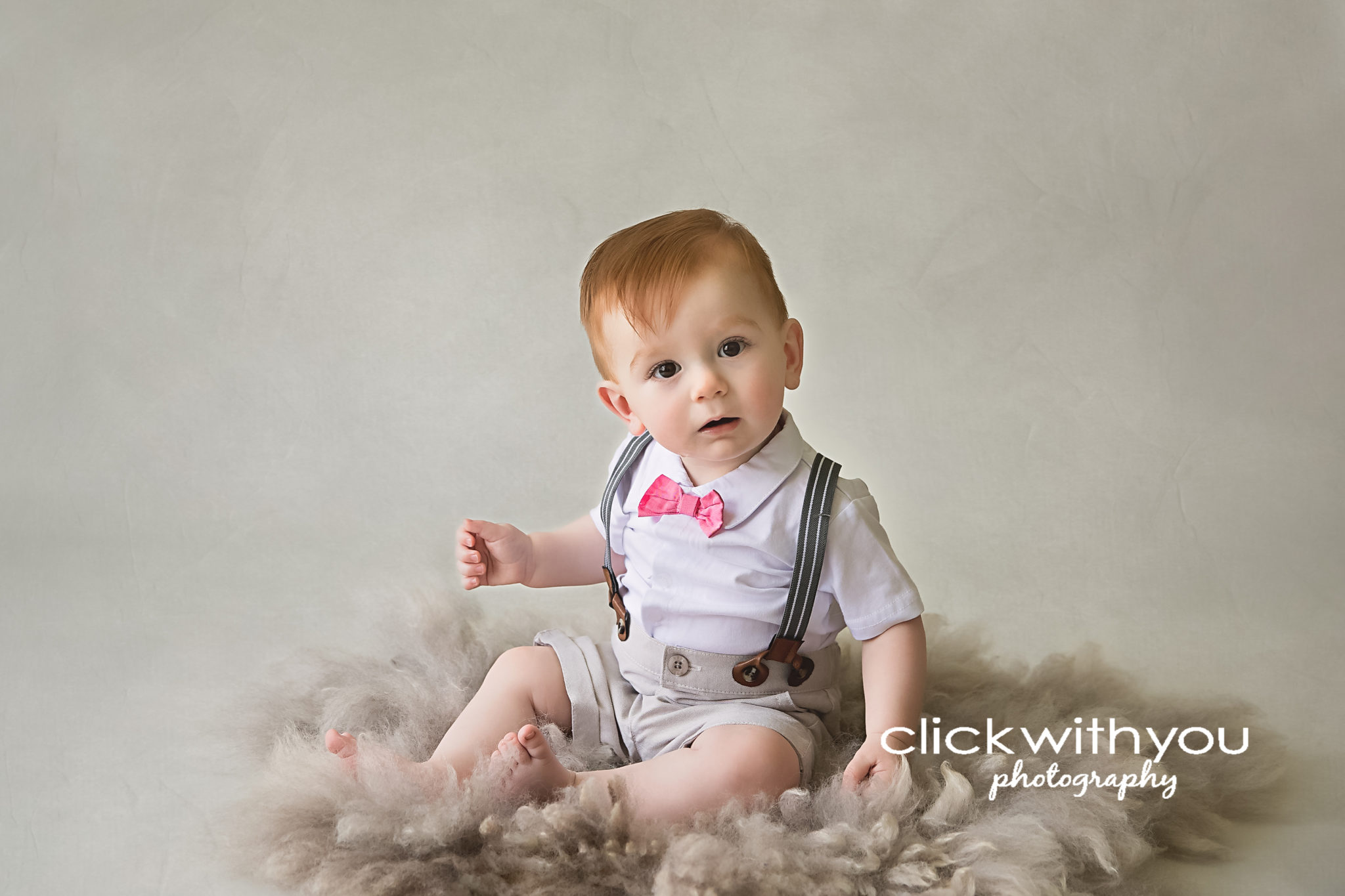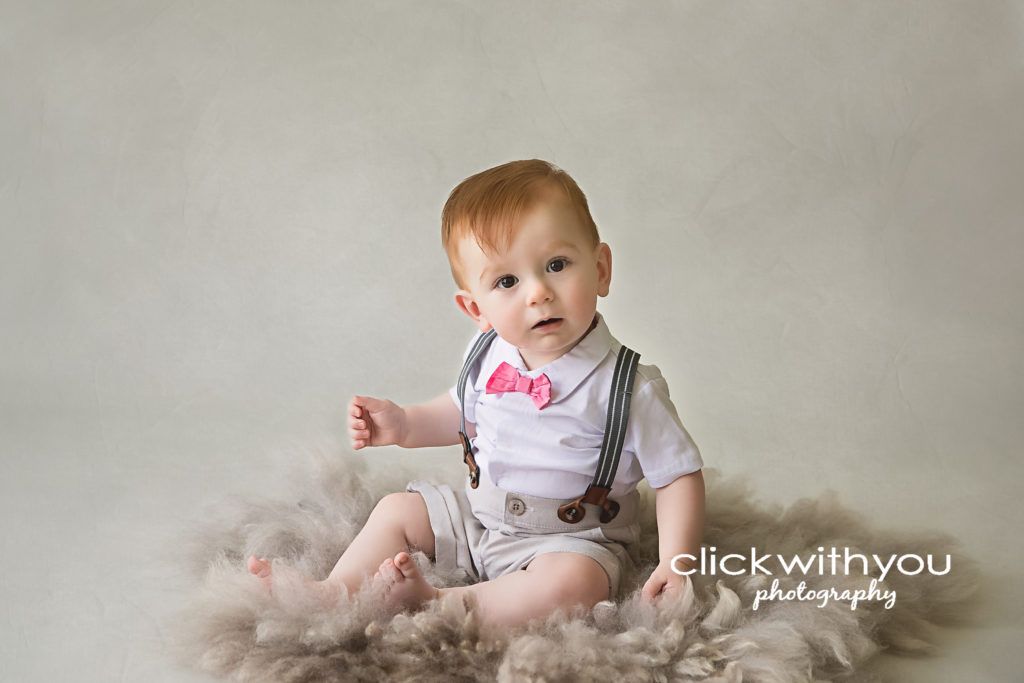 Baby Session
Capture your baby's special milestones from 4 months of age as your baby grows. For example, their first smiles, rolling over, grabbing their feet.