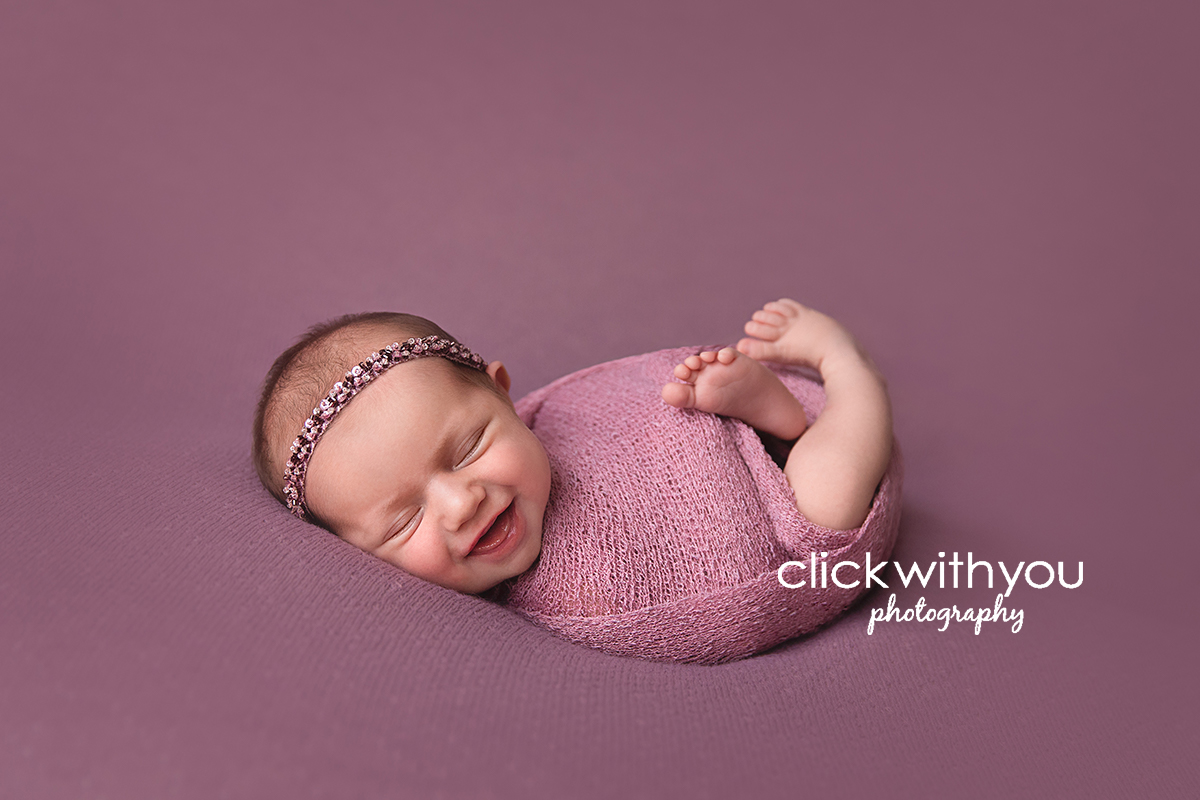 Click With You Photography ~ #1 Rated Brisbane Newborn Photography
Our principal photographer Kristal is a multi award-winning portrait photographer so you can be confident that you are investing in a high-quality standard professional Newborn photography.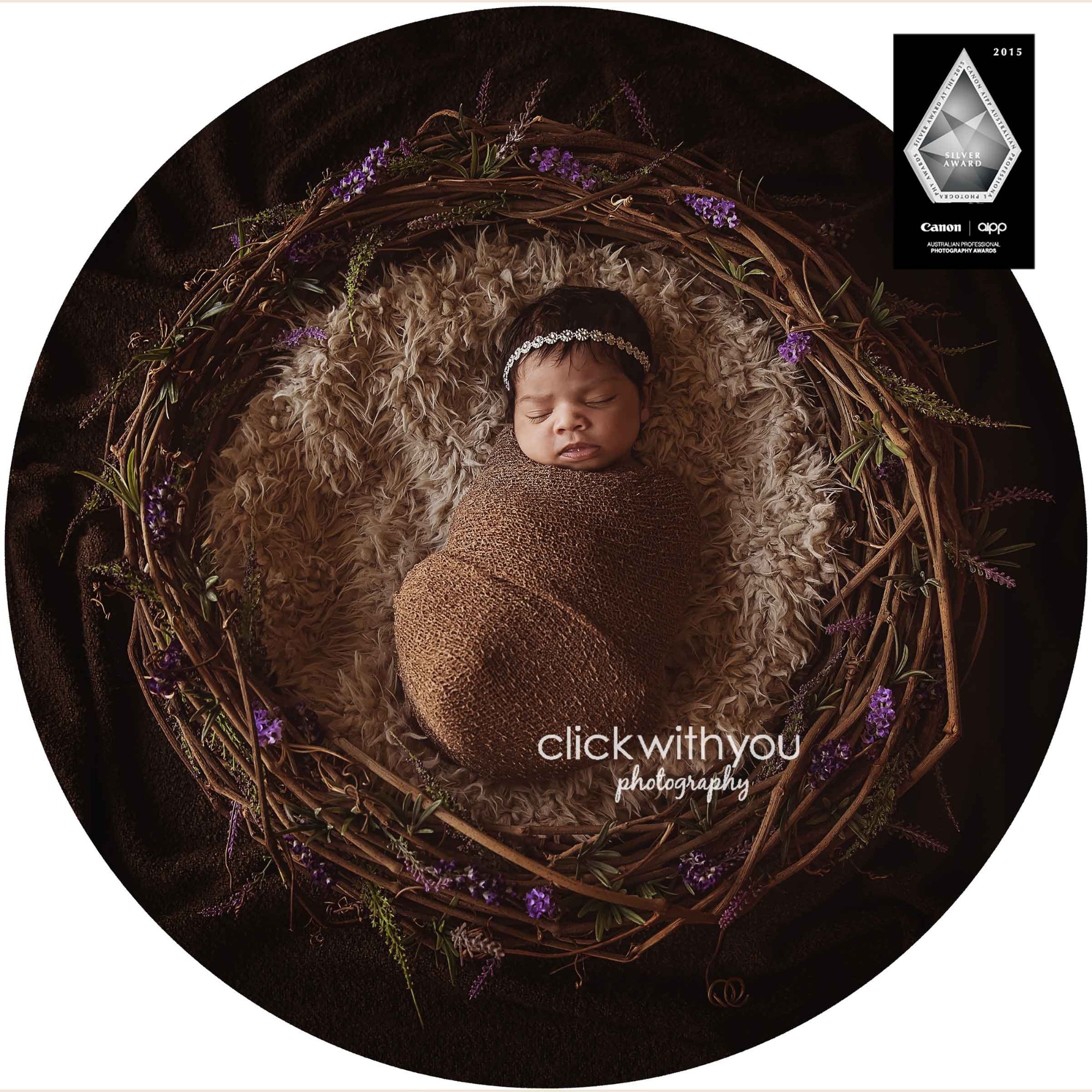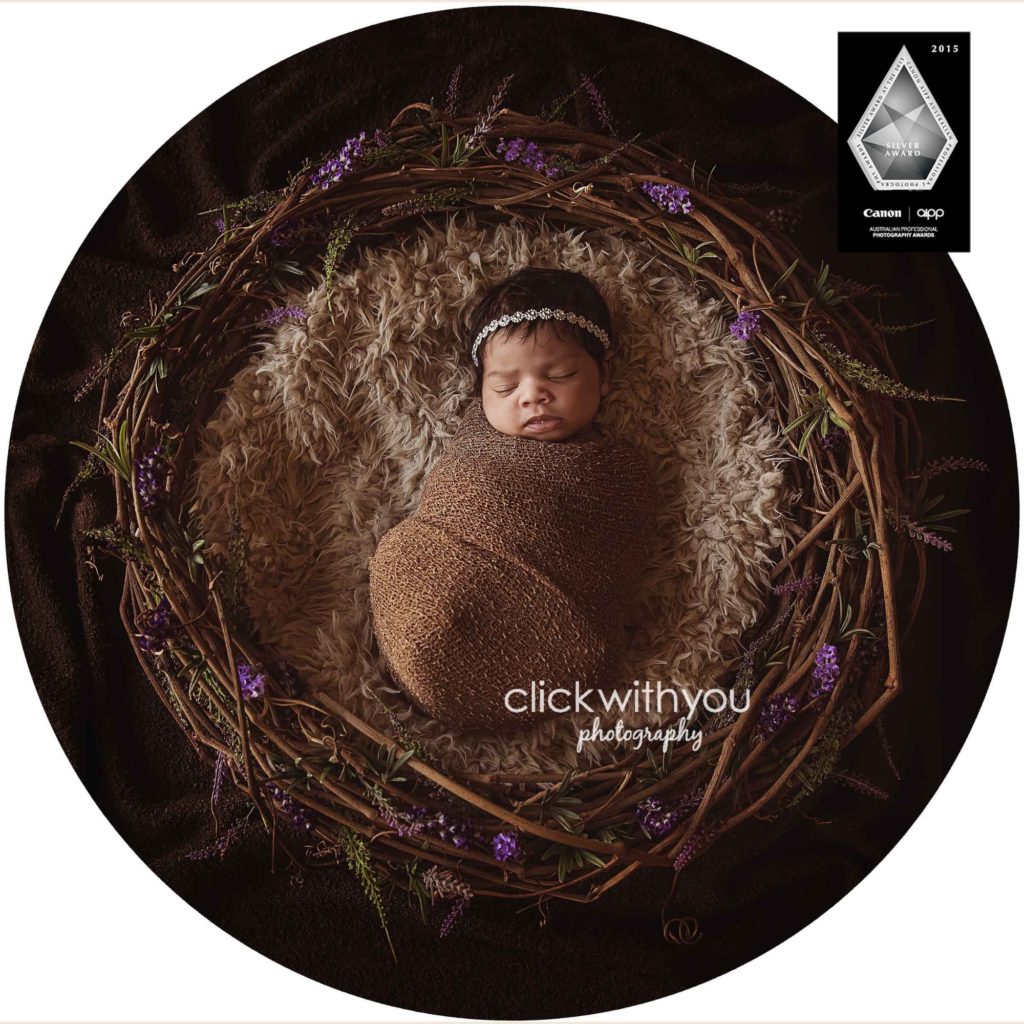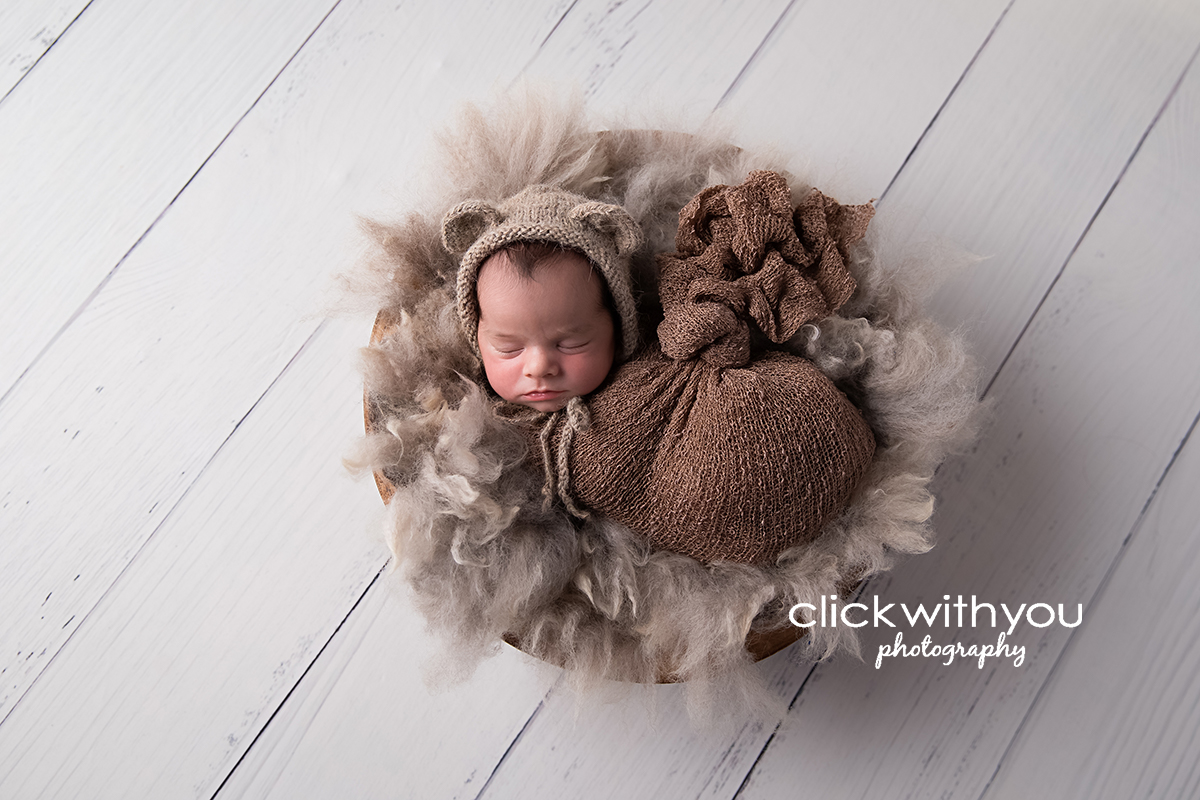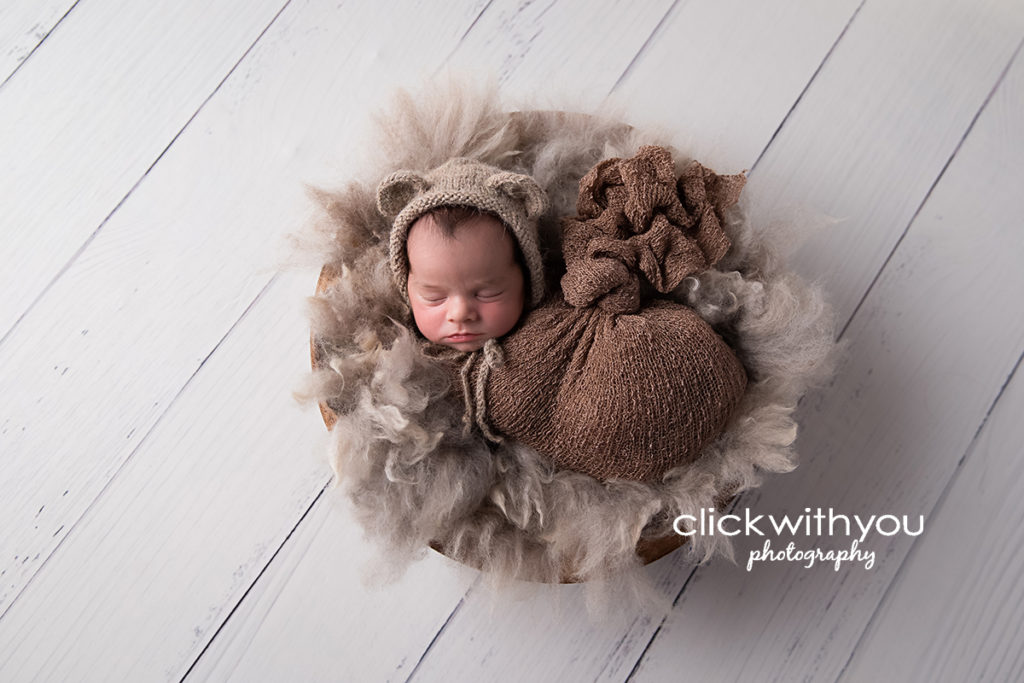 Your Brisbane Newborn Photography Session
At Click With You Photography, we would love to share in this very special time with you. It is a pleasure to capture these first moments you share with your newborn baby once he or she arrives. Please Contact Us today to find out more about our customised services and to make a booking with our talented Brisbane newborn photographer.
Welcoming your newborn baby in the world is truly the most wonderful and life-changing milestone of your life. Those very first images of your precious bundle of joy and all of you together as a brand new family will surely warm your hearts and be treasured for many years to come.
"There is no greater joy than remembering your babies tiny little fingers, their teeny tiny toes, rosy pink lips and little button nose. The twinkle in your eye as you breathe your baby in, the way your partner looks as he kisses their cheek, and if we are lucky enough, their gorgeous baby grin."

Kristal wozniak
Professional Newborn Photography Studio Brisbane
Our special newborn photography shoots will capture your newborn baby's perfect features and special moments. We assure you that you will be delighted with a professional and personalised collection of photographs to treasure. Remember the beauty of your first family moments together and the first weeks of your newborn baby's life.
With our award-winning photographer and baby whisperer Kristal, and her talent for beautifully posing your brand new baby with you and your family, you'll leave with a stunning collection of photographs that encapsulate some of your most precious moments to treasure in your home each day.
Our cosy home studio in Brisbane's Fortitude Valley provides a peaceful, safe, and comfortable environment for you and your newborn baby to feel most comfortable.
Below are some simple steps you can take before and during your newborn photography session to make sure that the best possible images are created.
What to bring

Our relaxed and comfortable newborn studio is fully set up with almost everything we'll need. We do of course need you to bring lots of smiles and cuddles with you and your baby. We have a variety of props and blankets that you can choose from to incorporate into the photographs, but if you have any particular toys, family heirlooms or sentimental items that you would like to be included in the images, feel free to bring them along as well. If not, then all you need to bring is yourselves your beautiful newborn baby, comfort items including a dummy, and lots of nappies, wipes and enough milk for the time with us.
What to expect

Kristal works very closely with you throughout your newborn photoshoot to make sure you and your baby are comfortable, and the entire process is restful and enjoyable. Your little one will sleep through most of the session, but may also work up an appetite because of the posing and holding, so please ensure you are prepared for extra feeding on the day and if you like feel free to bring expressed milk with you we are more than happy to refrigerate and heat it for you.

If you have any questions about our newborn photography sessions or would like to discuss any ideas or specific themes you have in mind for your family, please feel free to contact us. At Click With You Photography, we are dedicated to helping you capture your most beautiful memories with stunning newborn photography that you can continue to share with your family as your baby and family grow together.

Contact us to arrange your consultation and we will discuss how we can create beautiful fine art portraits of your precious baby and family.

Please view our Newborn Gallery for some of the work we have done with babies and families from all around Brisbane and beyond.

For a newborn photography Brisbane based session contact Kristal on 0404655165.
What to wear

Your newborn should be dressed in something fairly loose-fitting and easy to remove, as we will be taking photographs of your newborn baby unclothed. Please also make sure their nappy is loose-fitting, so it doesn't leave any marks on their skin.

For the rest of the family taking part in the shoot, it is advisable to wear loose-fitting and comfortable clothing and to bring your outfit for your family portrait with you to change into – just in case of spillages and or baby leaks haha. When choosing your clothes keep to your personal style first, choose something you like so you feel at ease, and keep your colours simple and classic, something that won't date and avoid any distracting patterns, prints and or logos.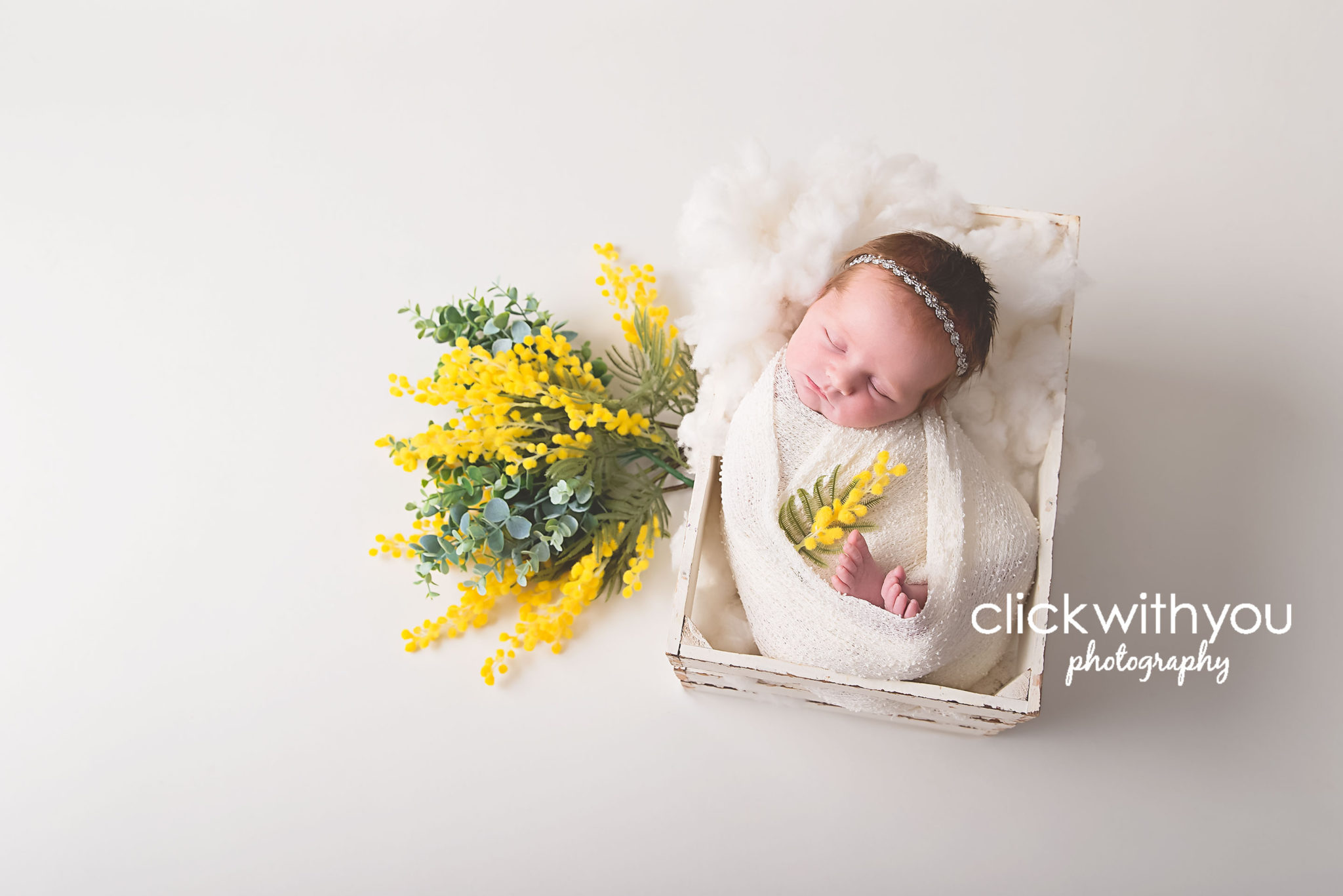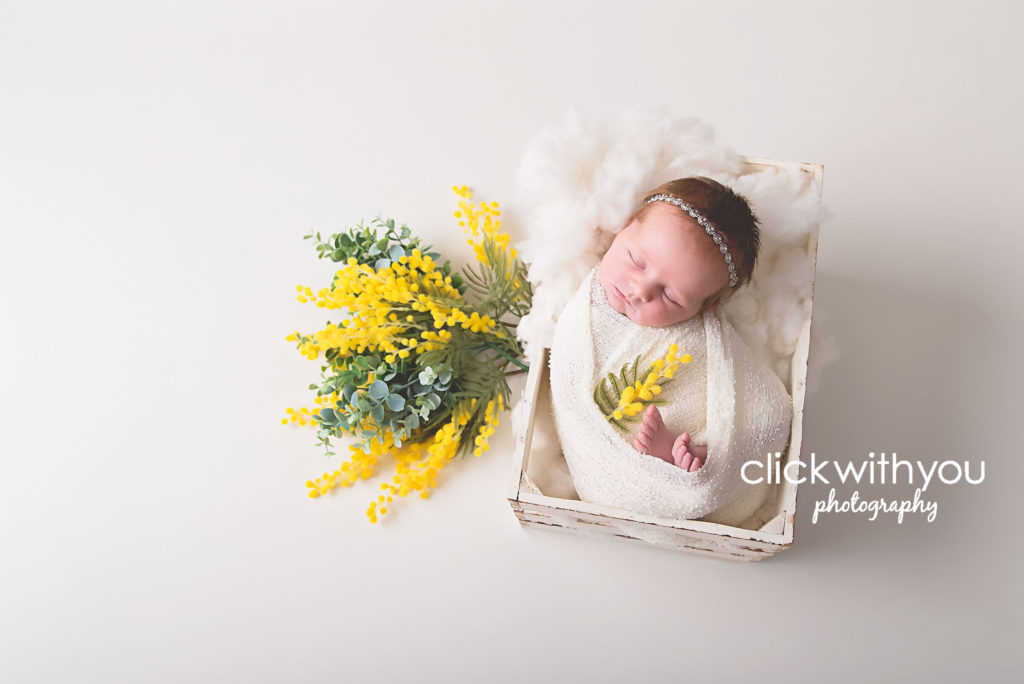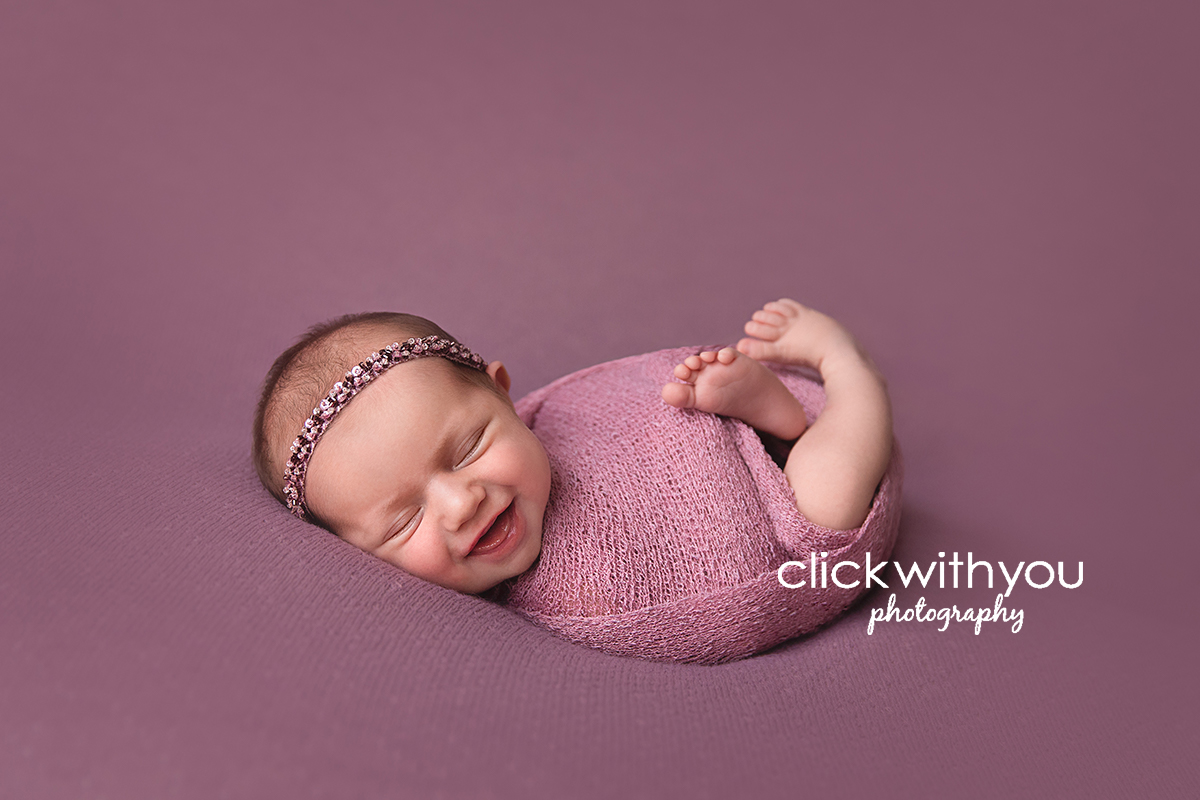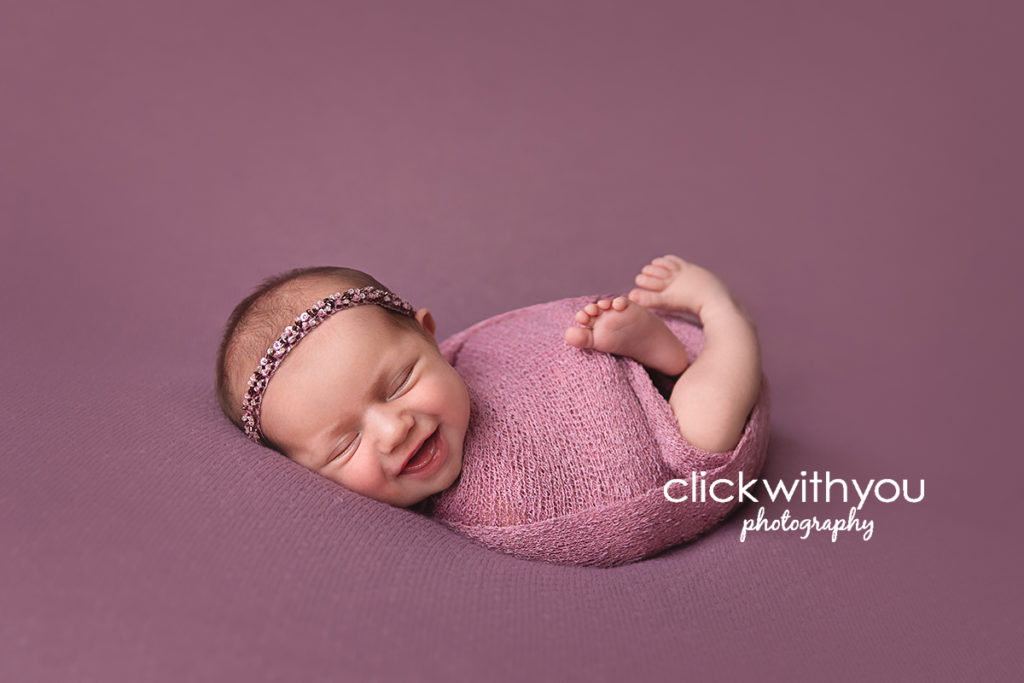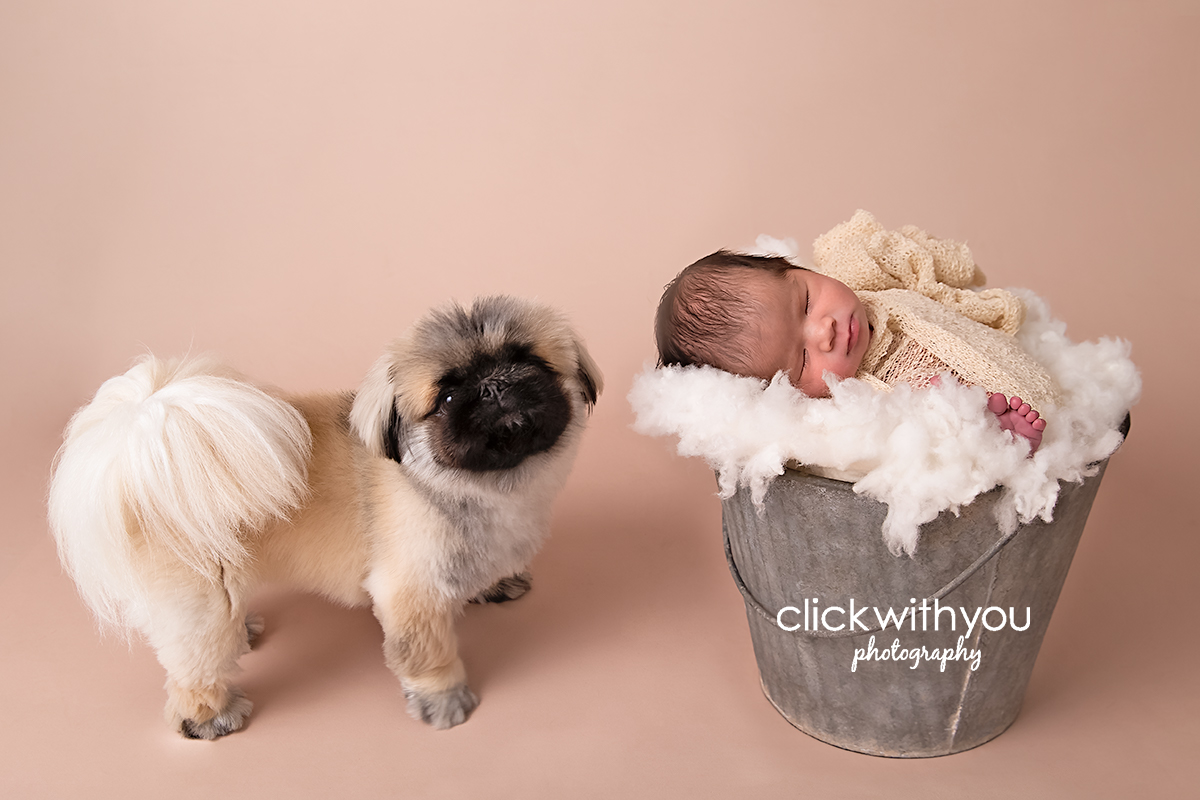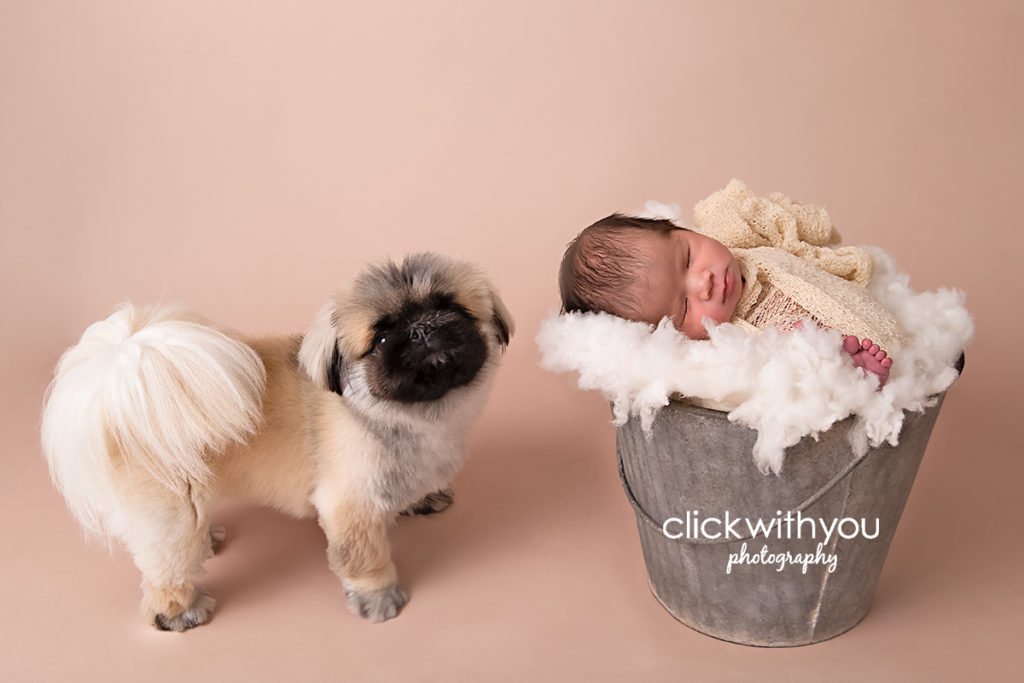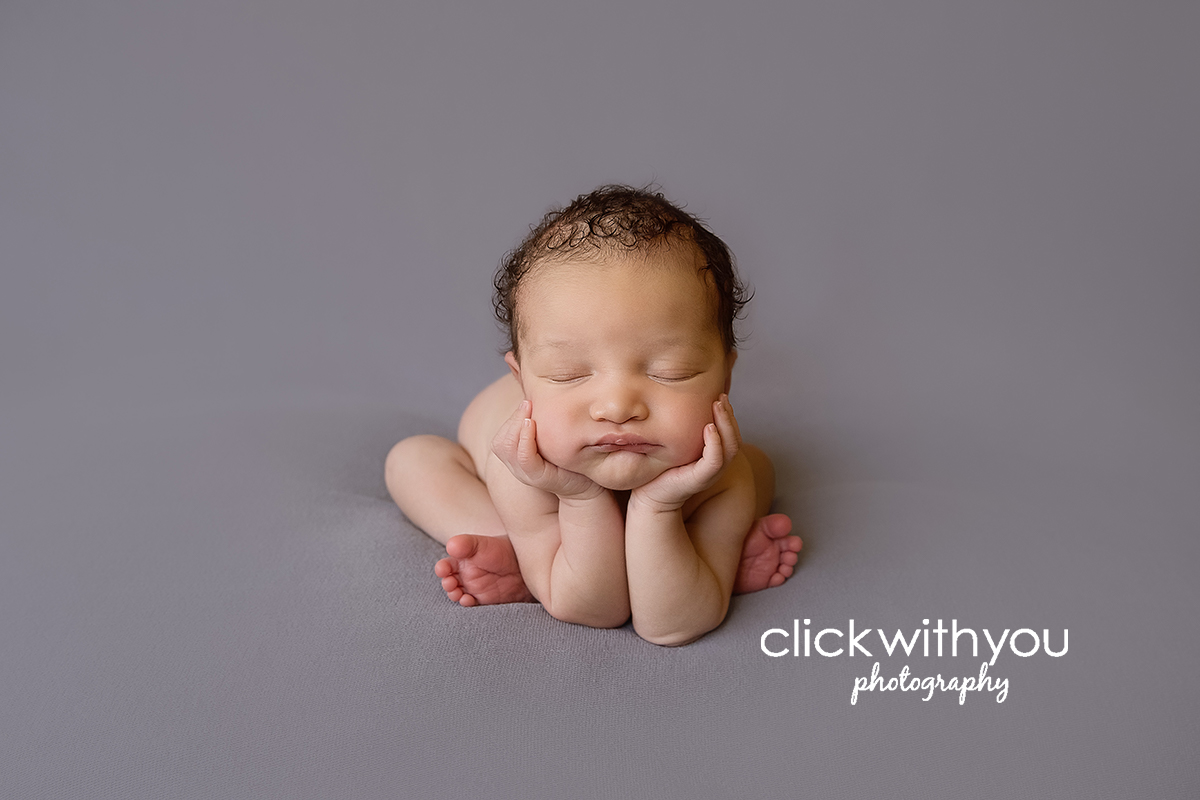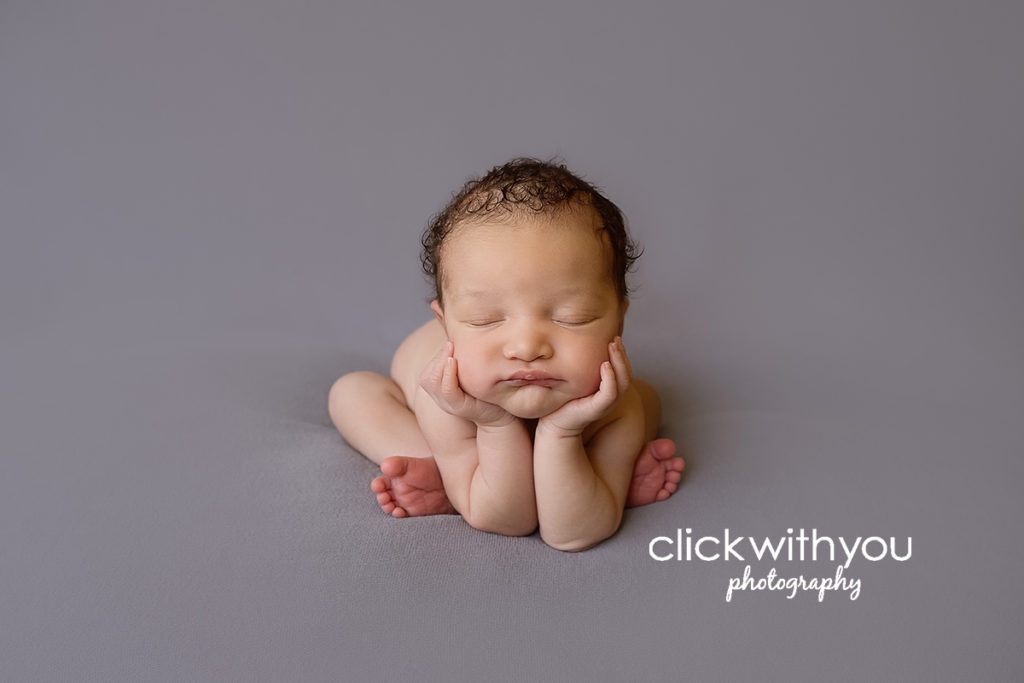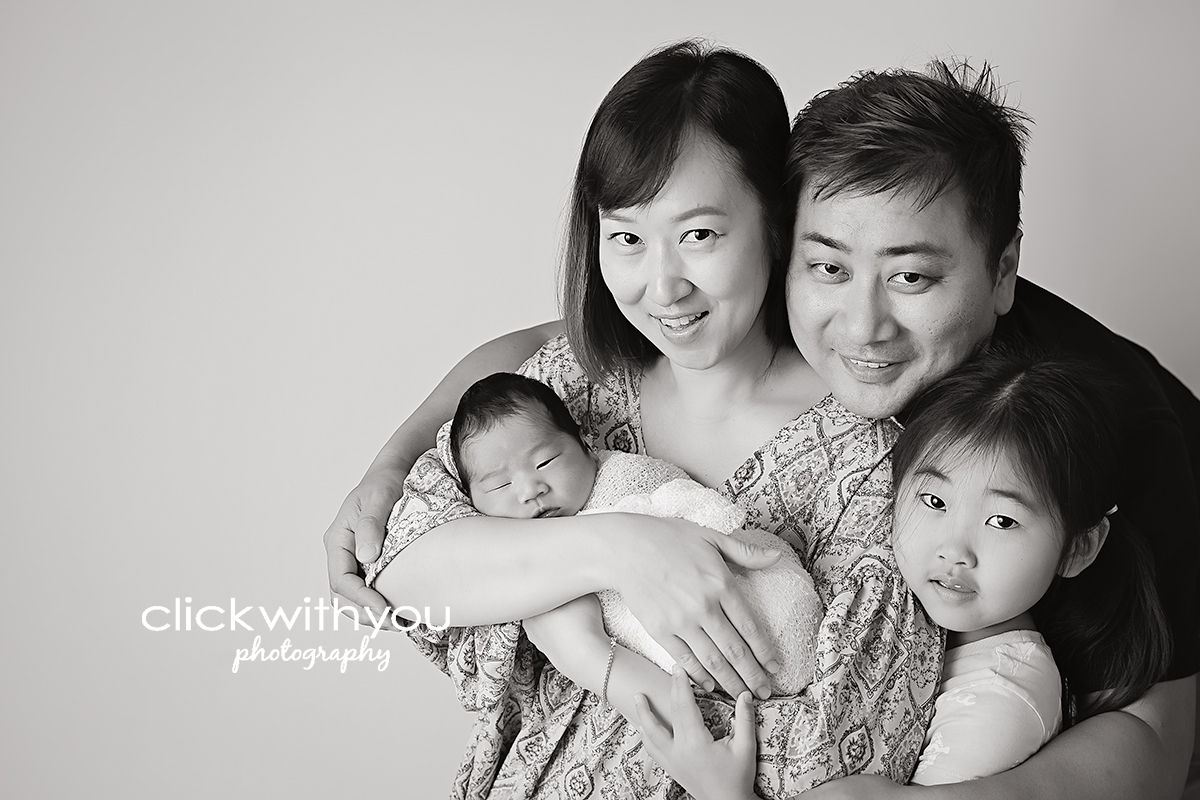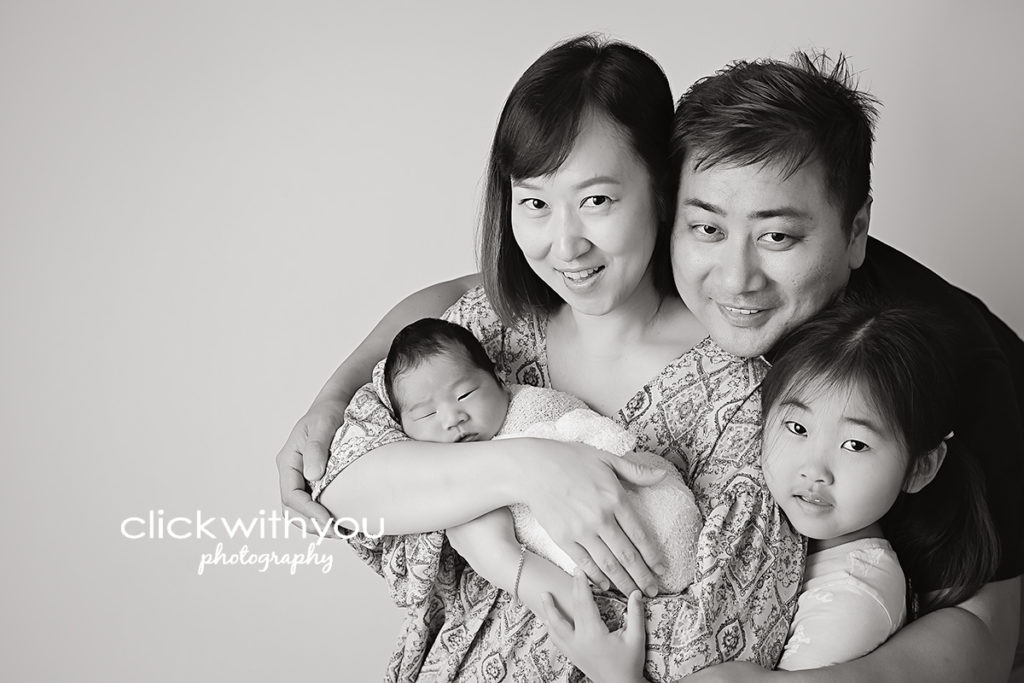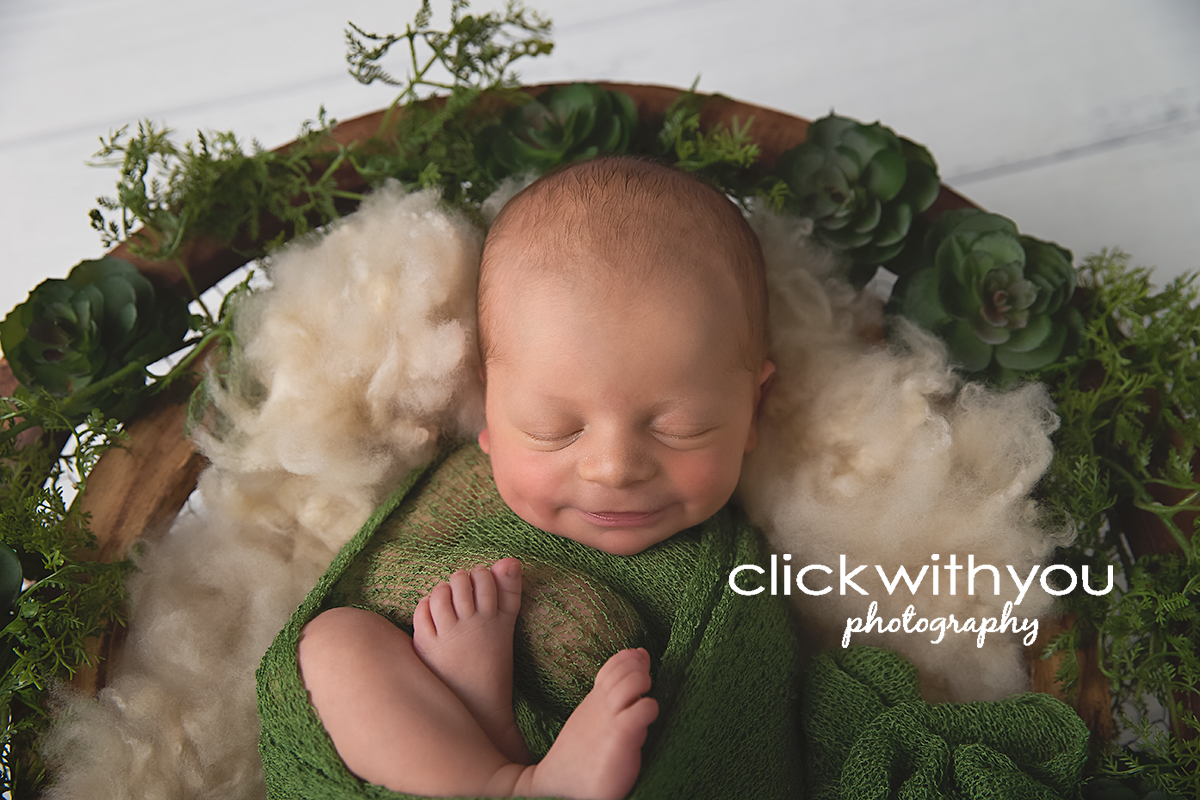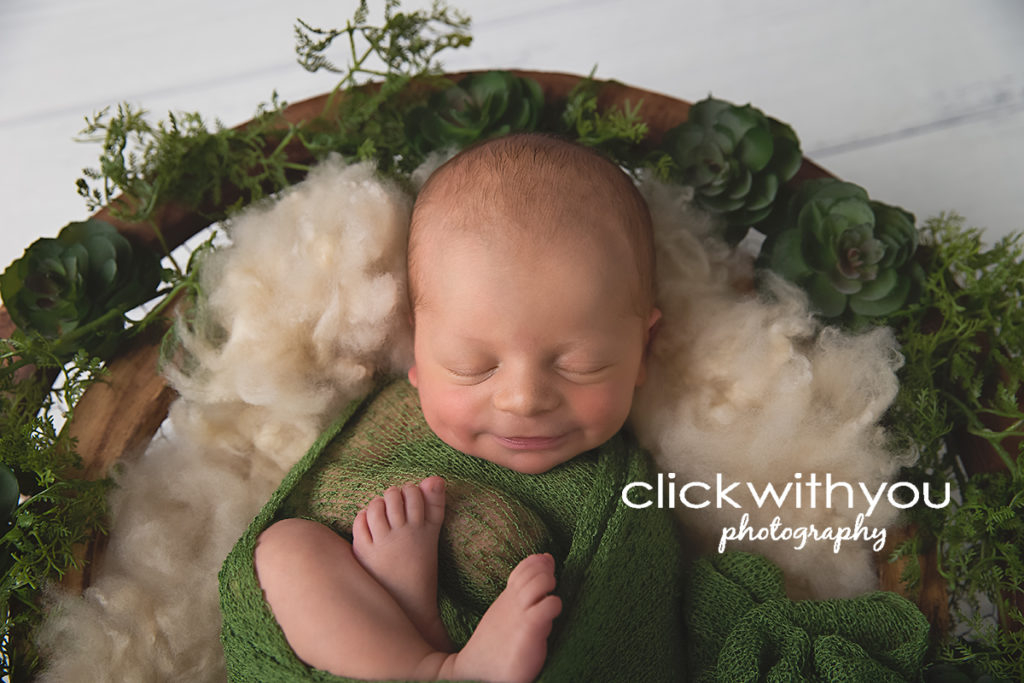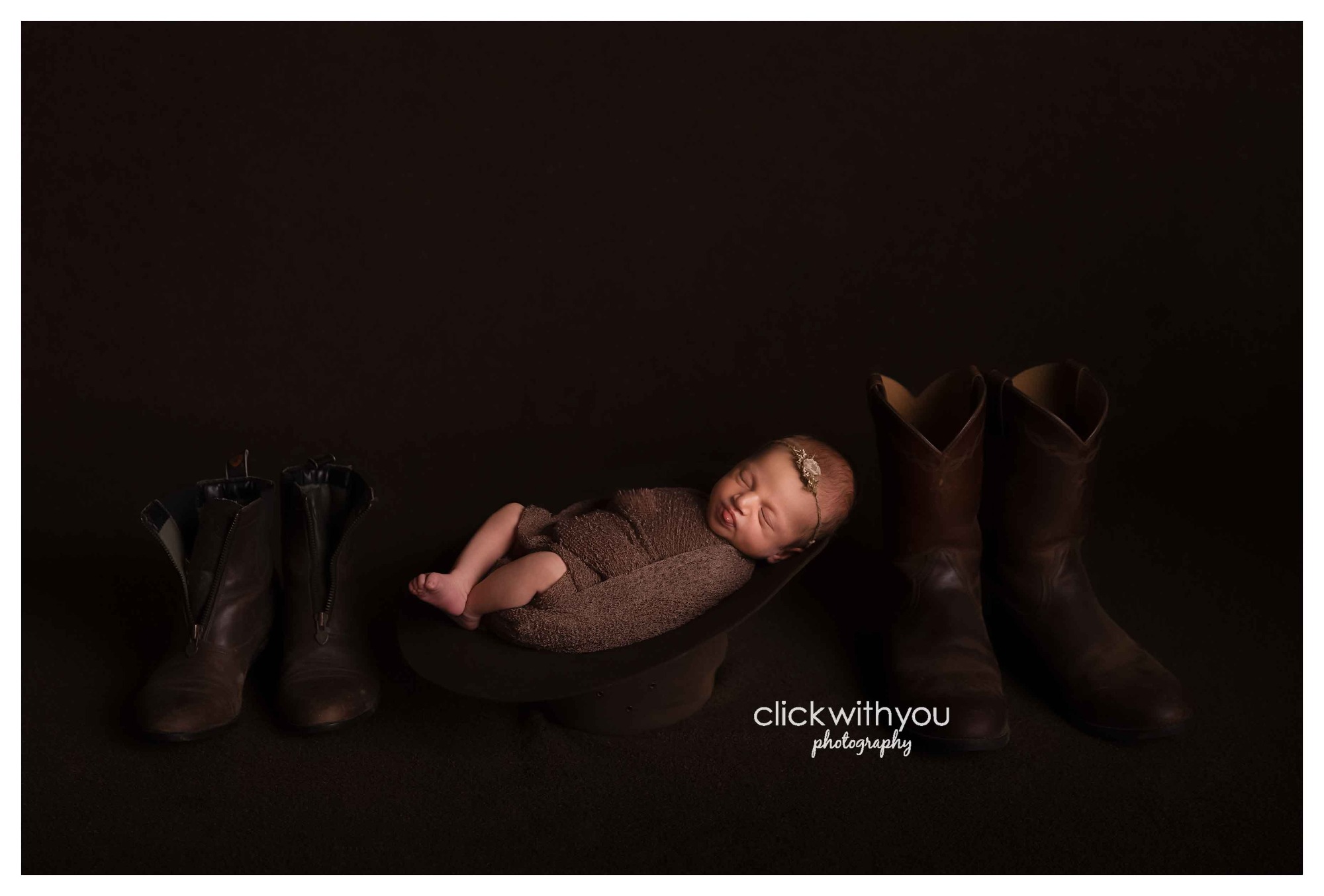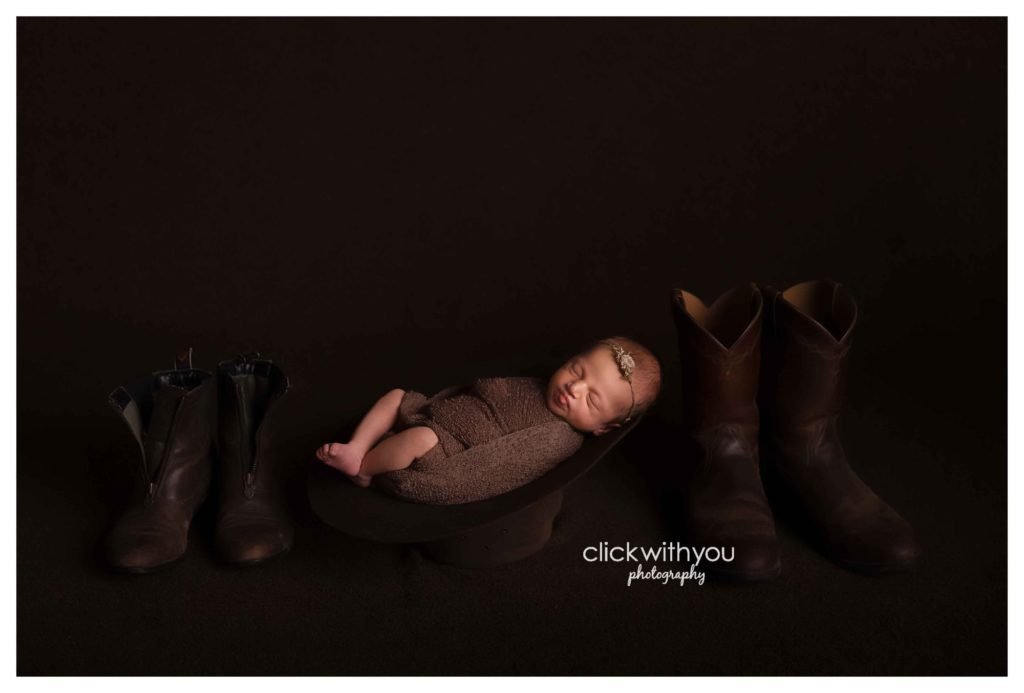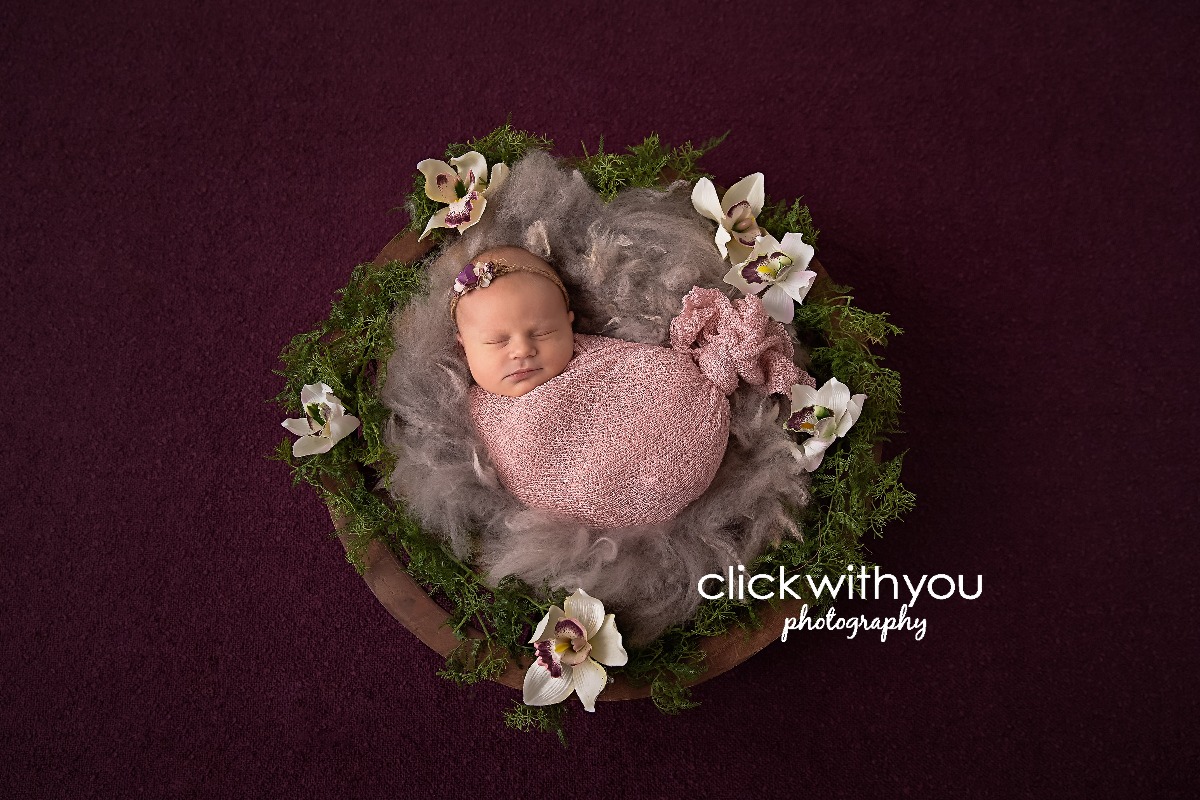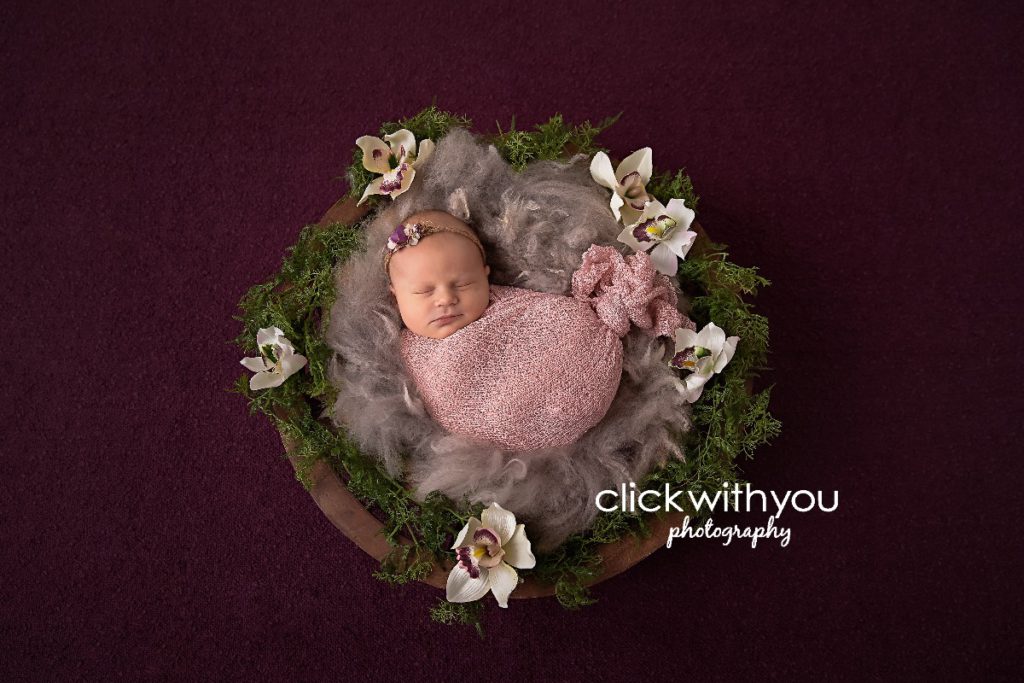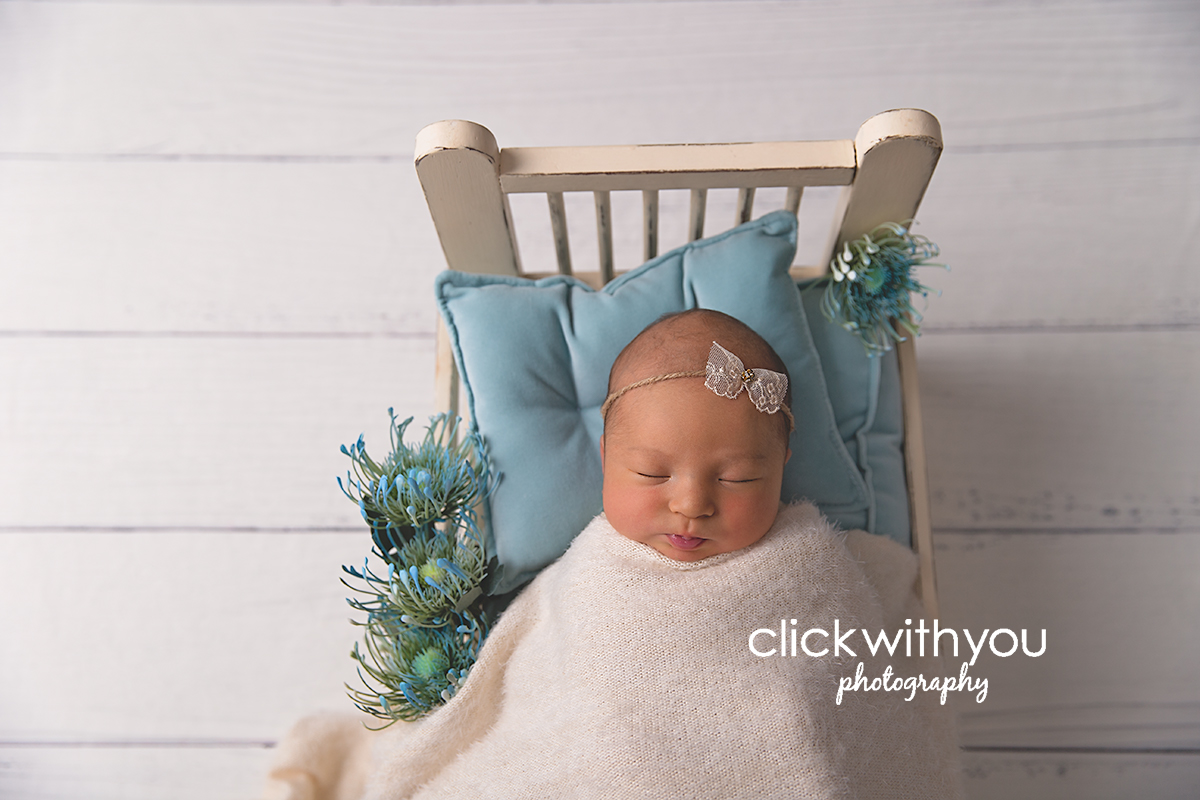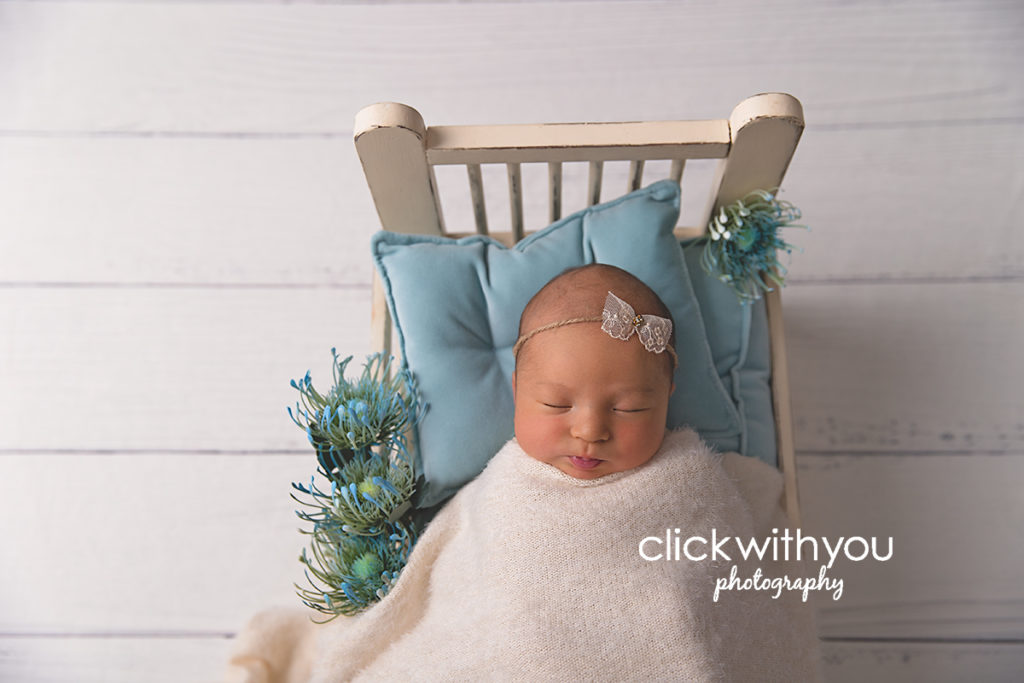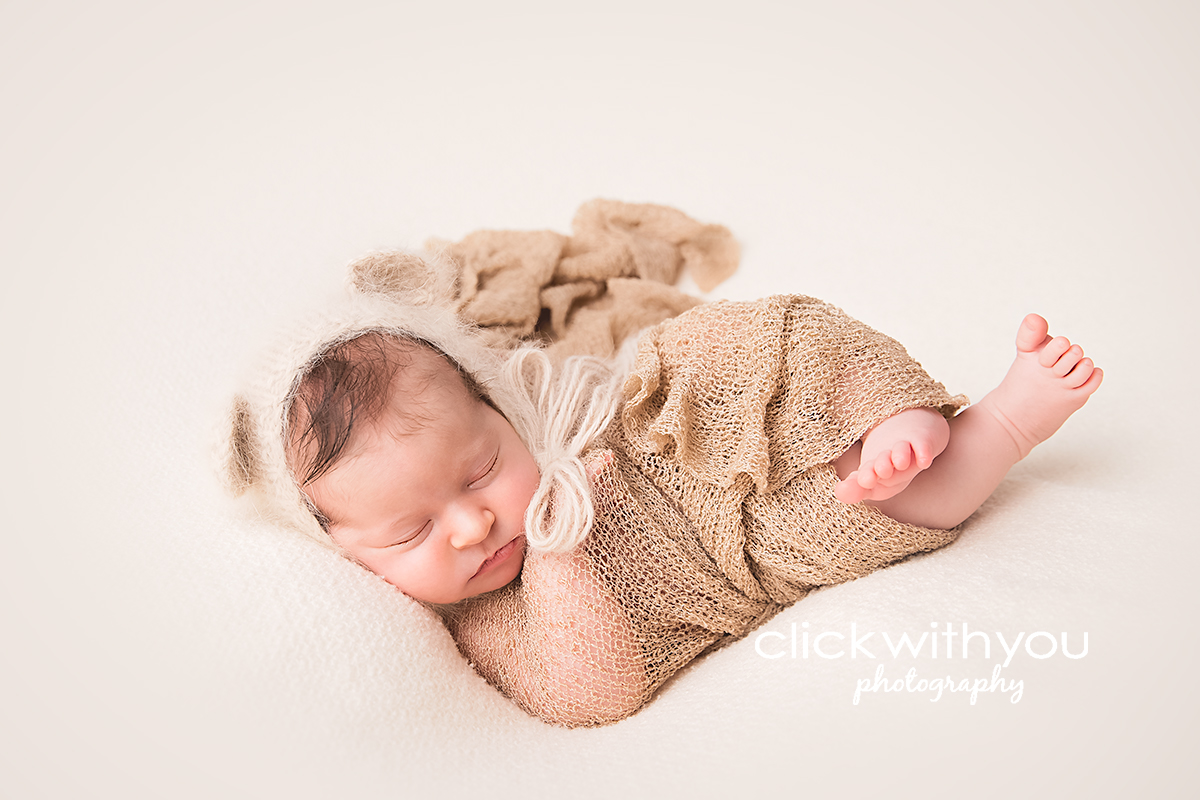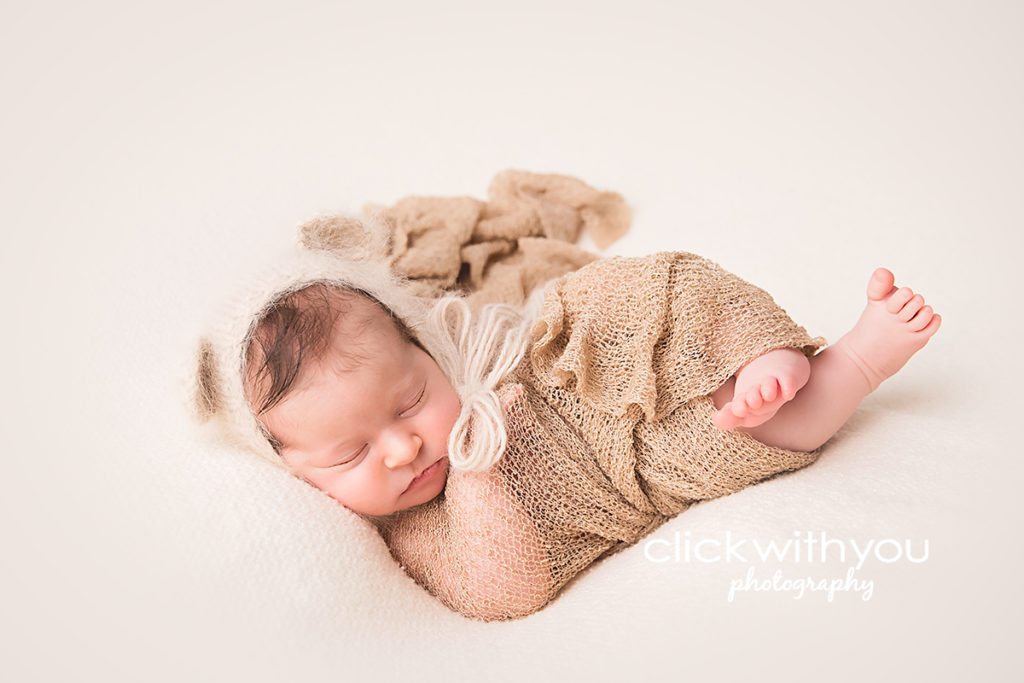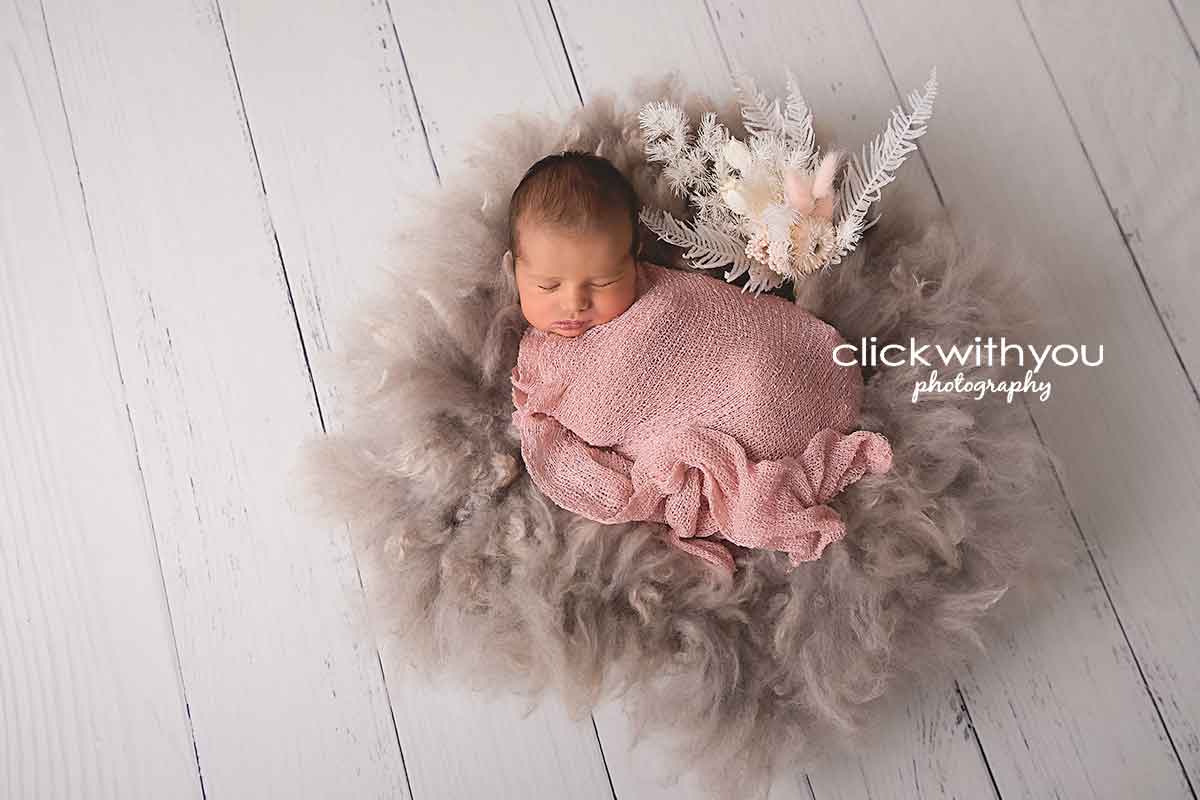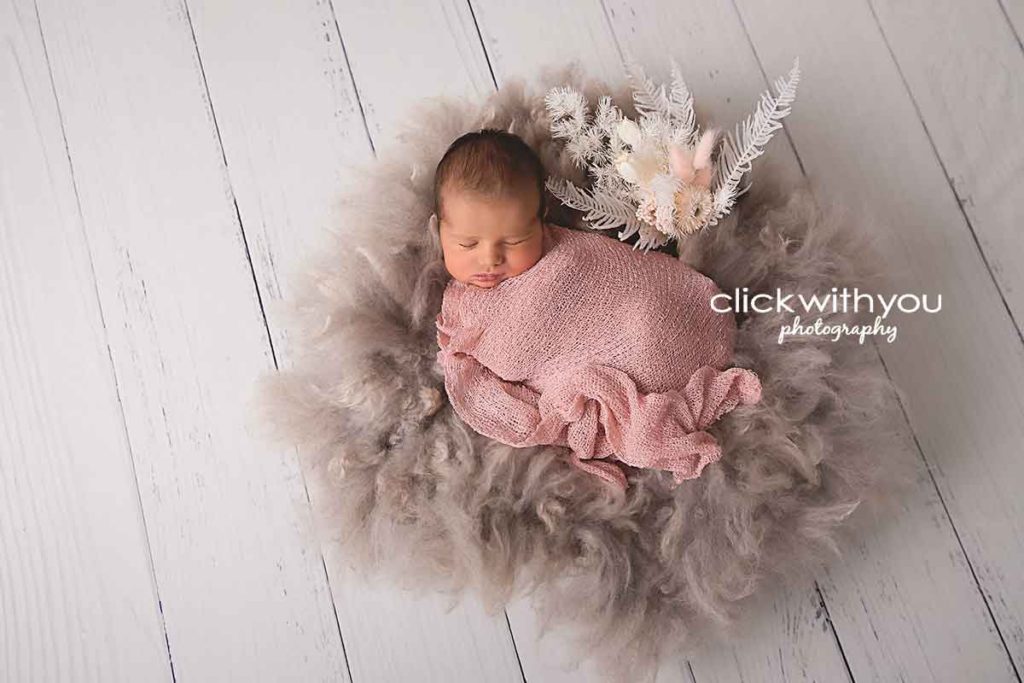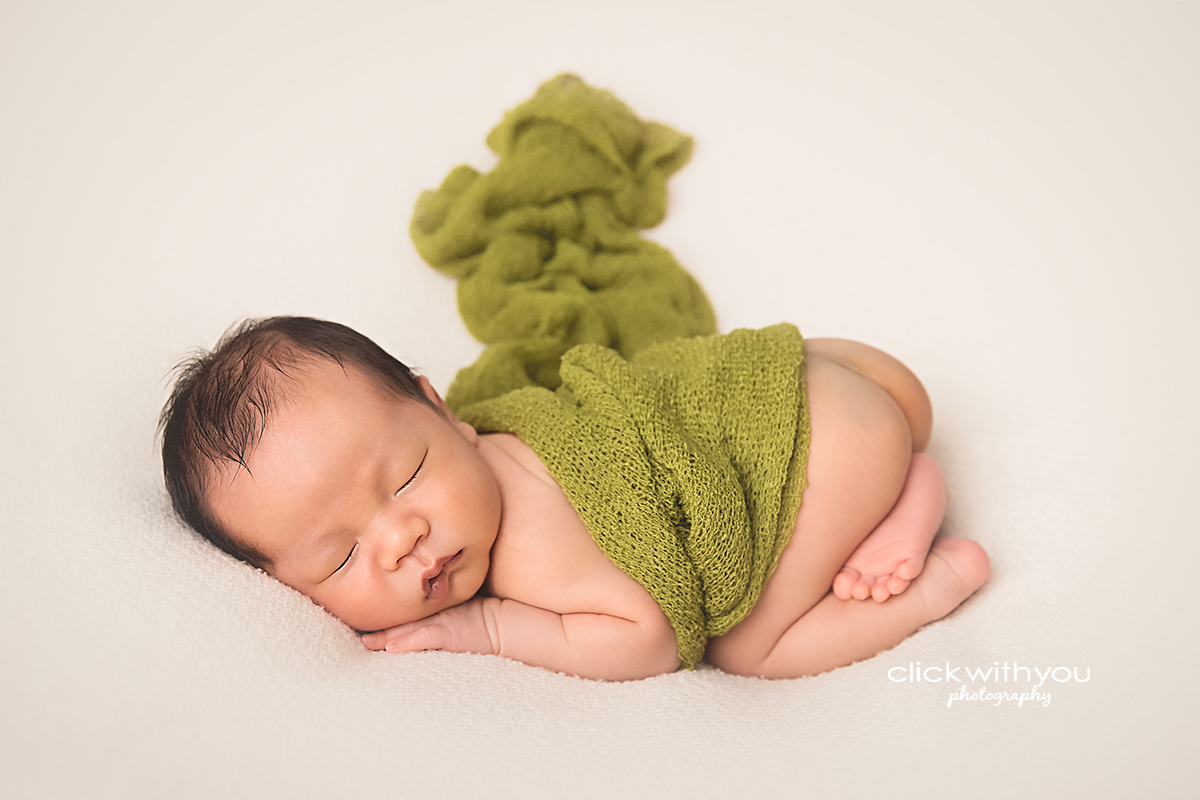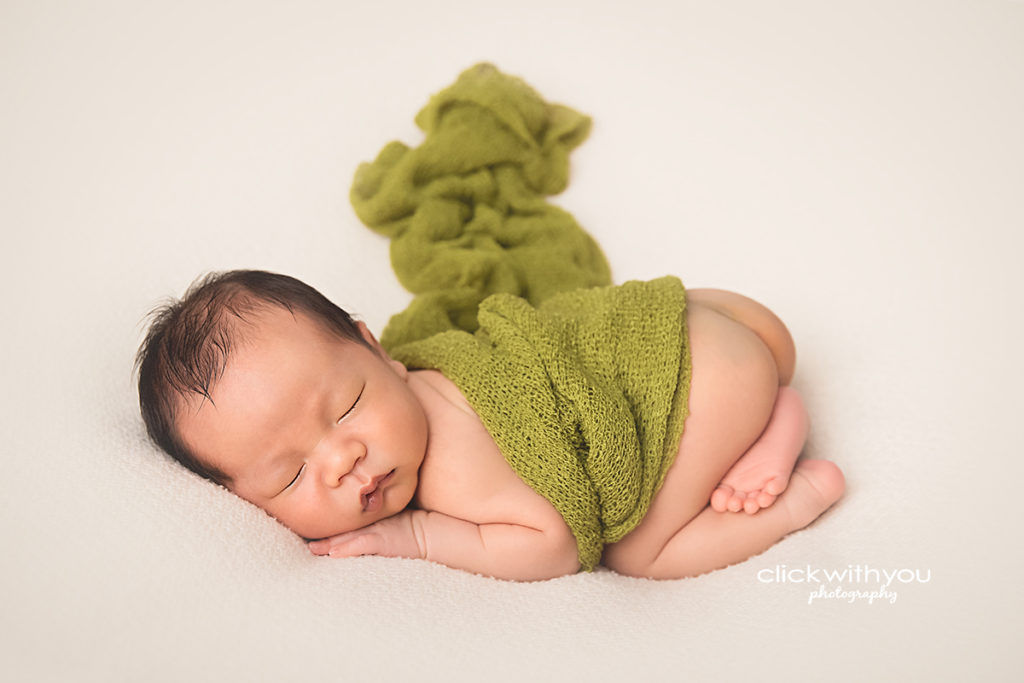 Newborn Twins & Triplet Photography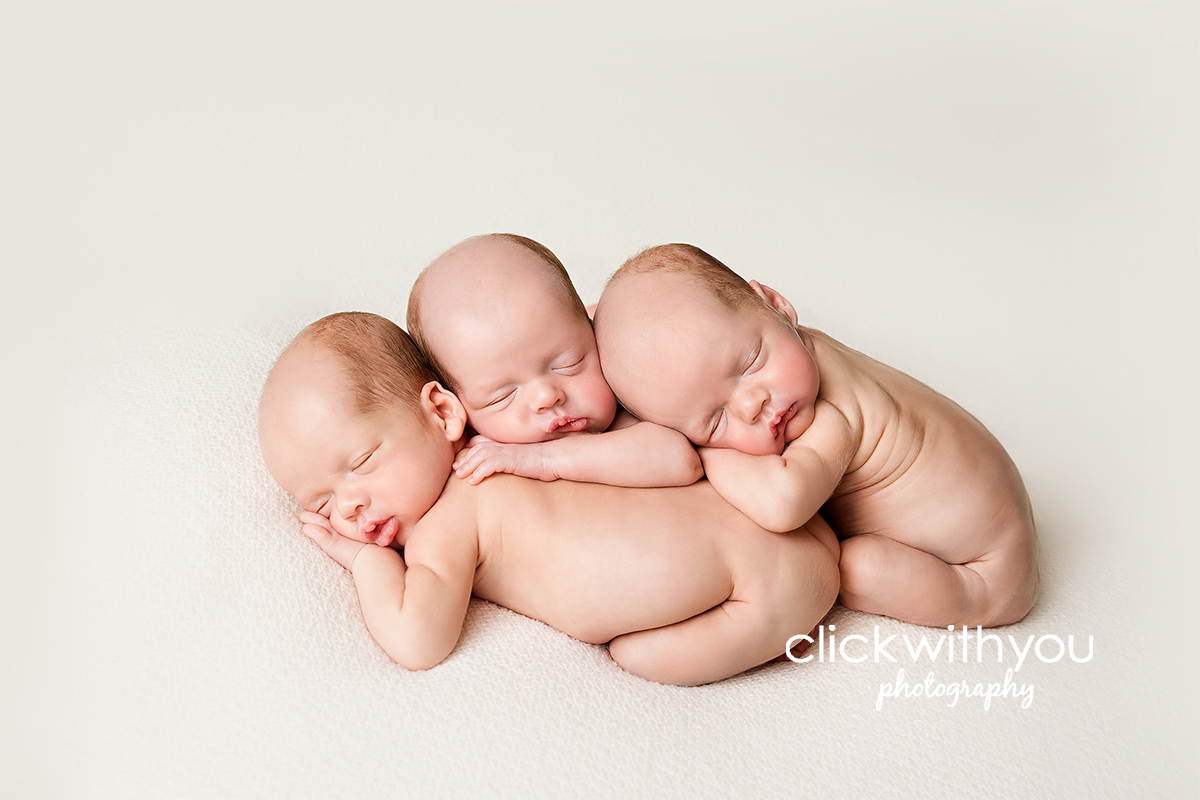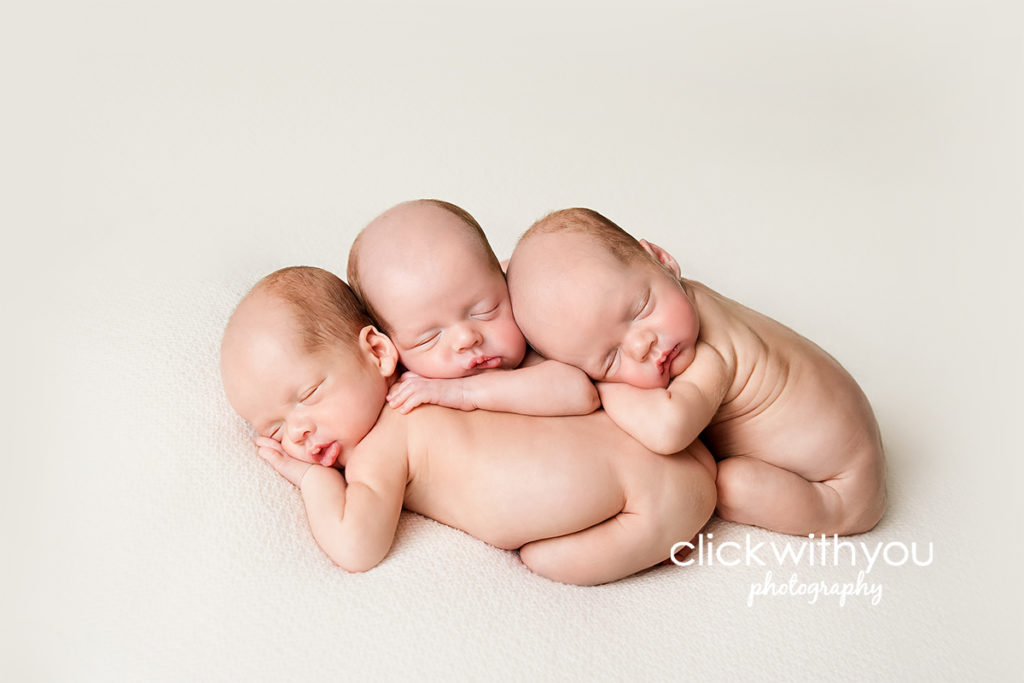 Click With You Photography offer a specialist service for multiple birth families. We love twins and triplets and have worked with many multiples over the years.
As a result, we fully understand that sometimes twins and triplets need to spend some extra time in hospital, and we certainly take this into account and are flexible when scheduling your booking.
Frequently Asked Questions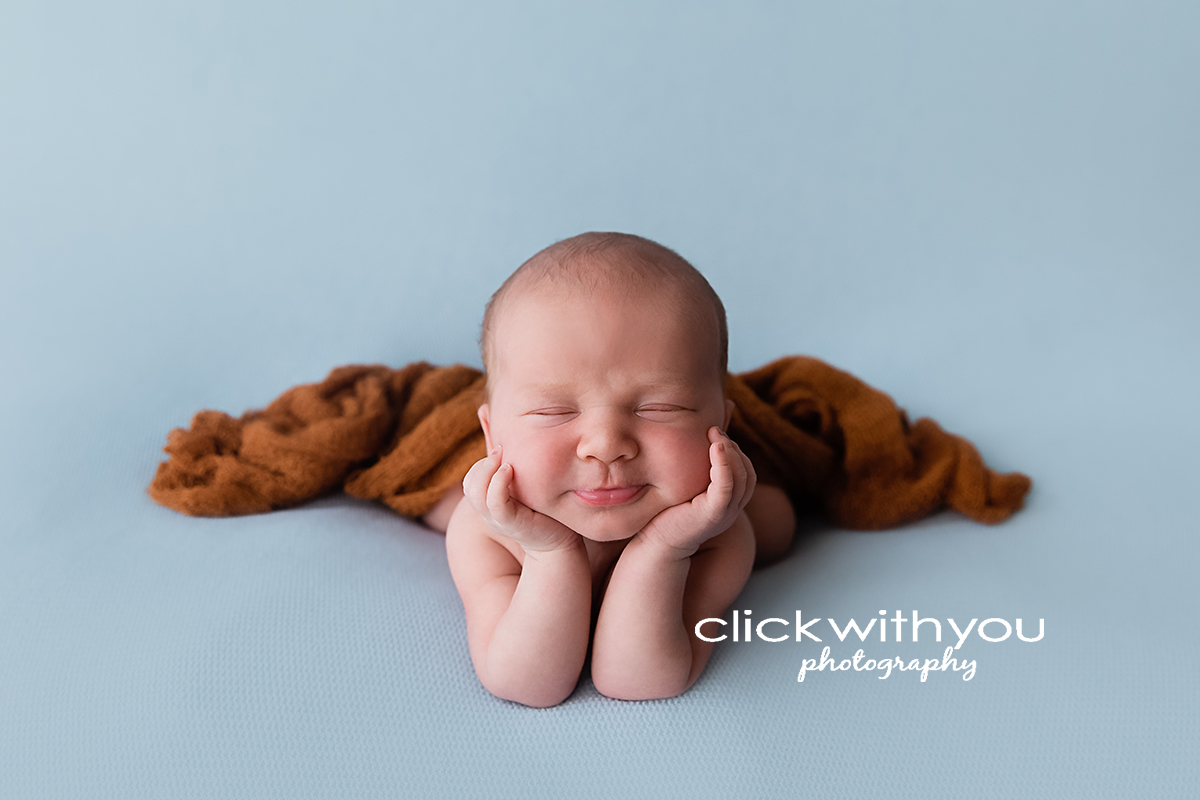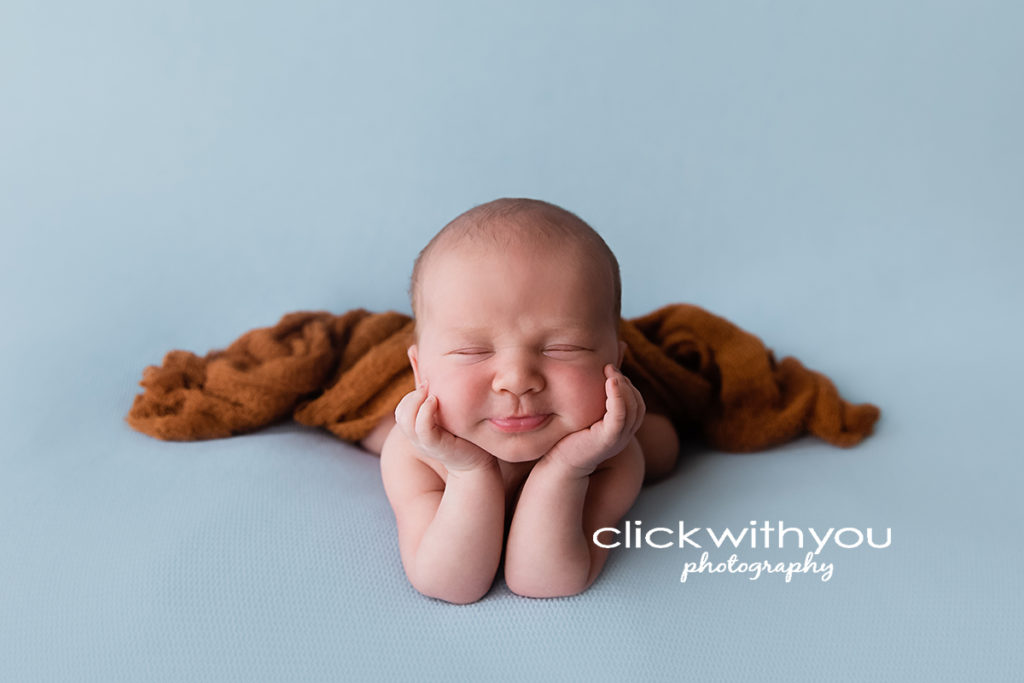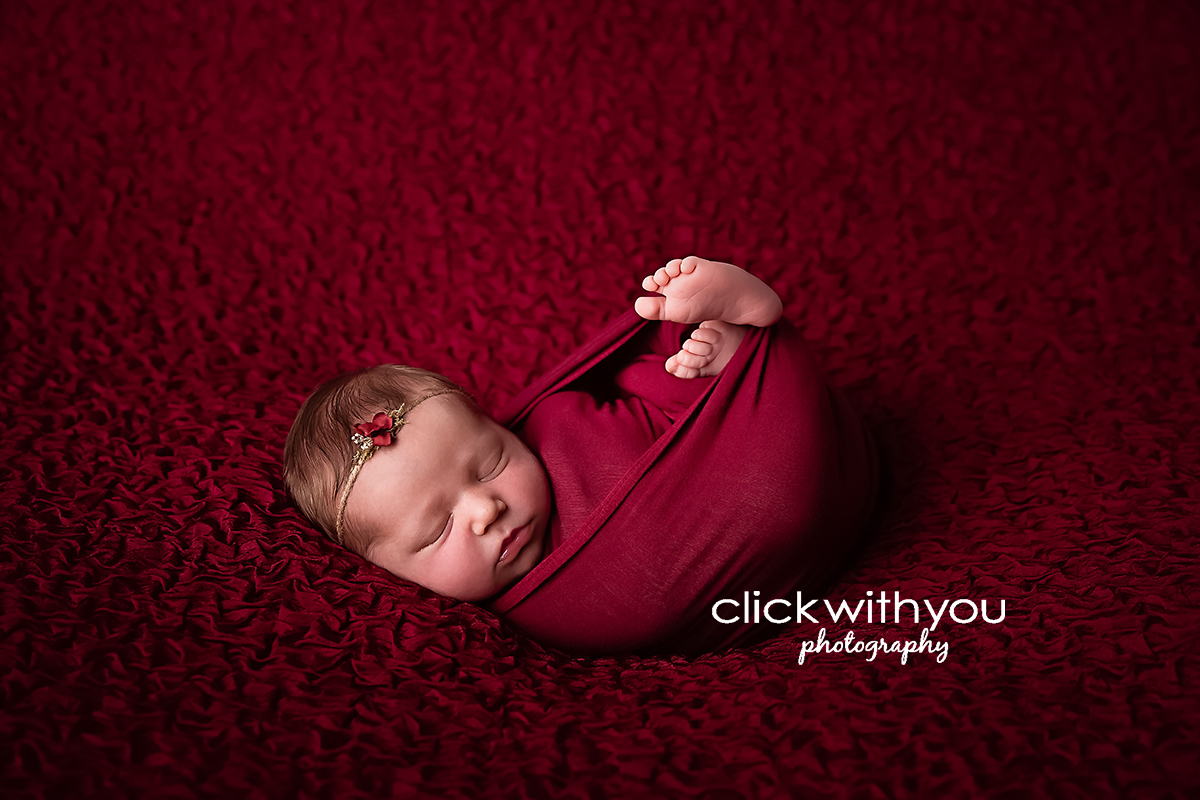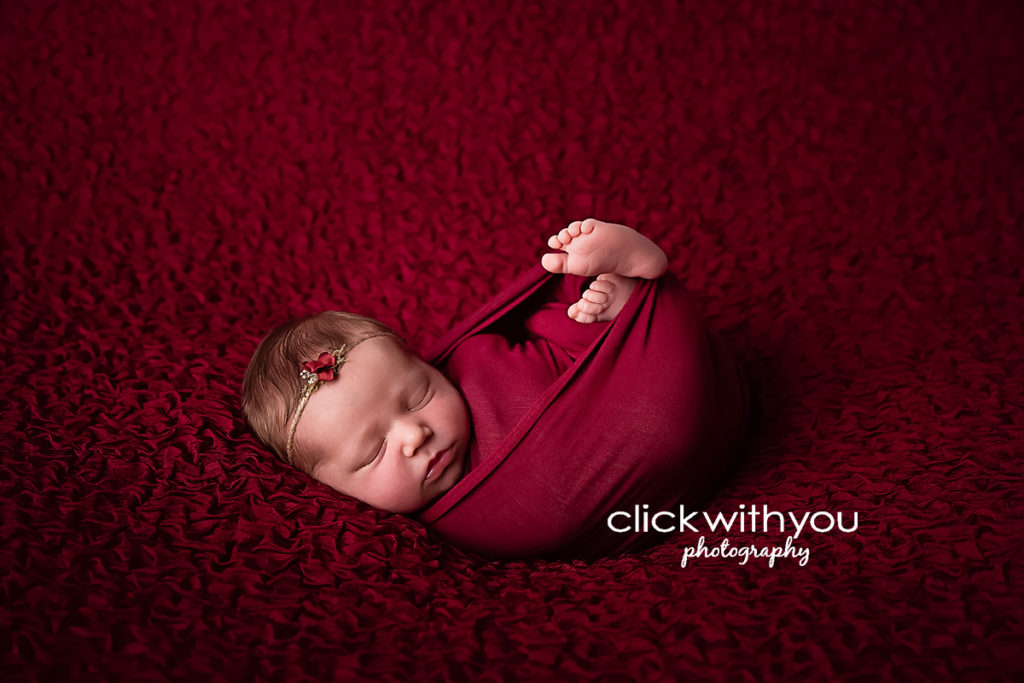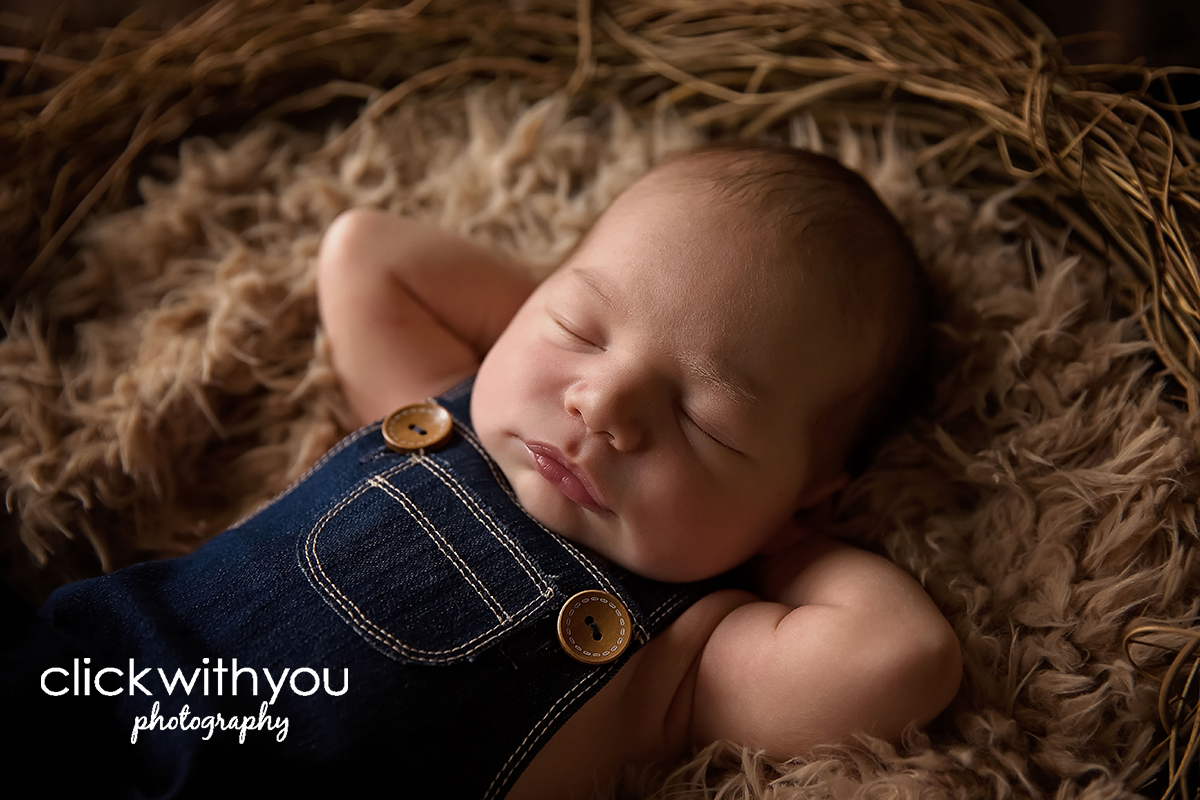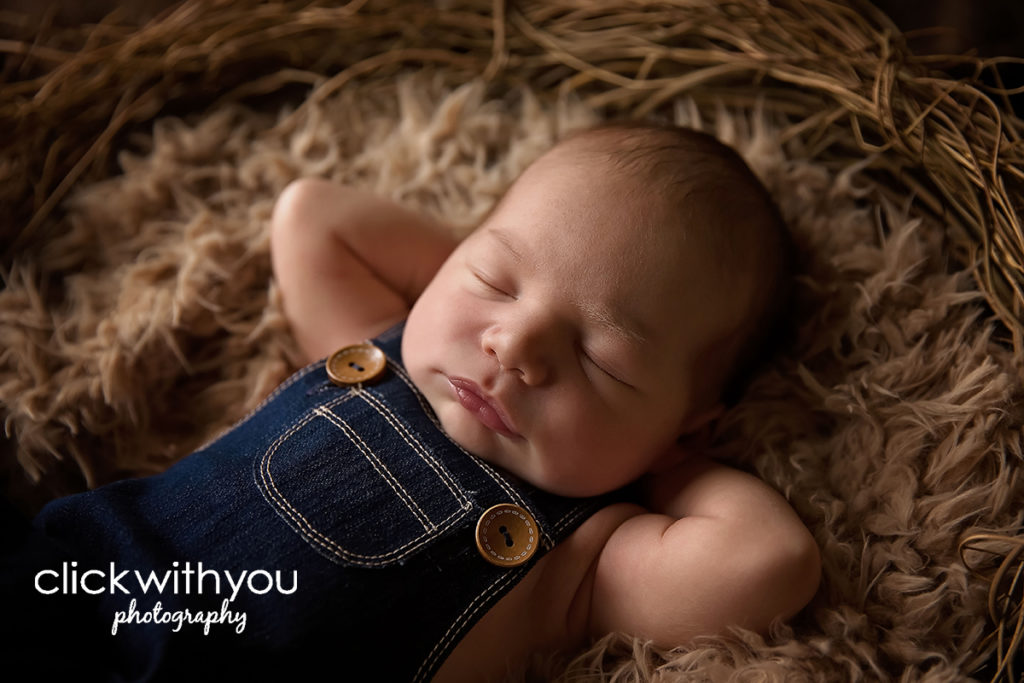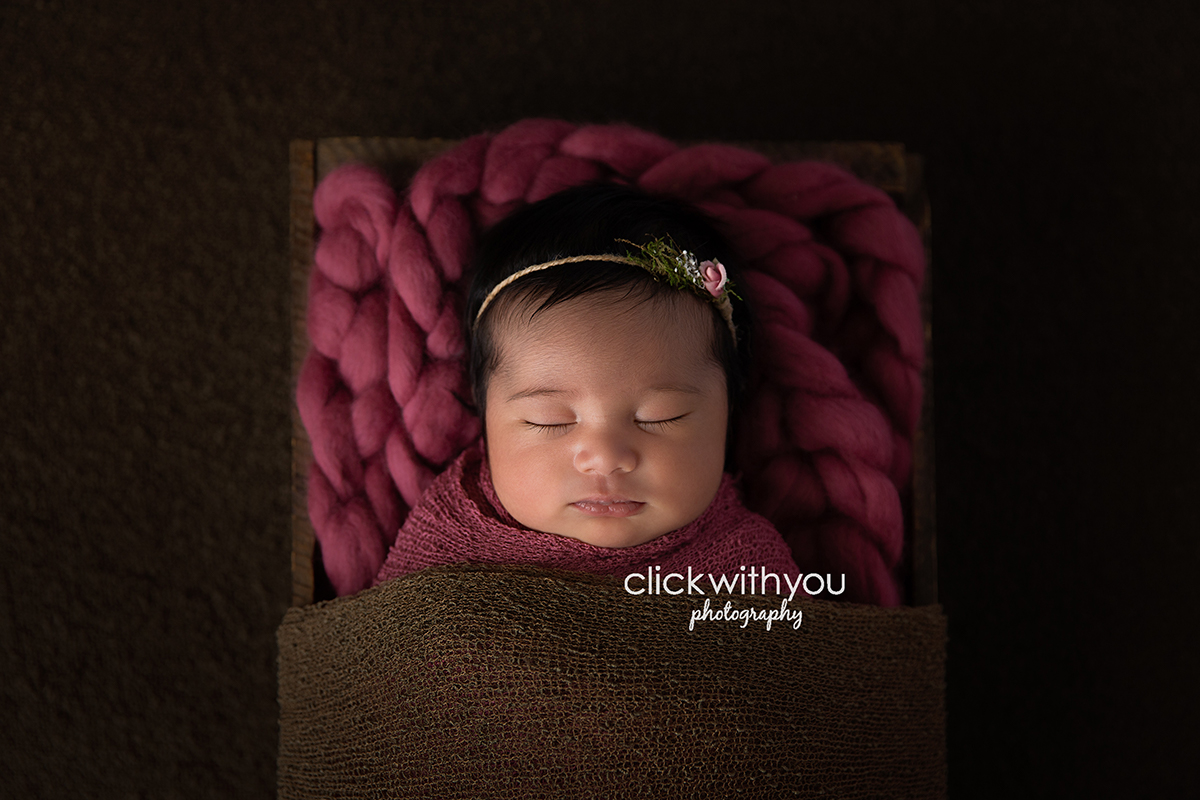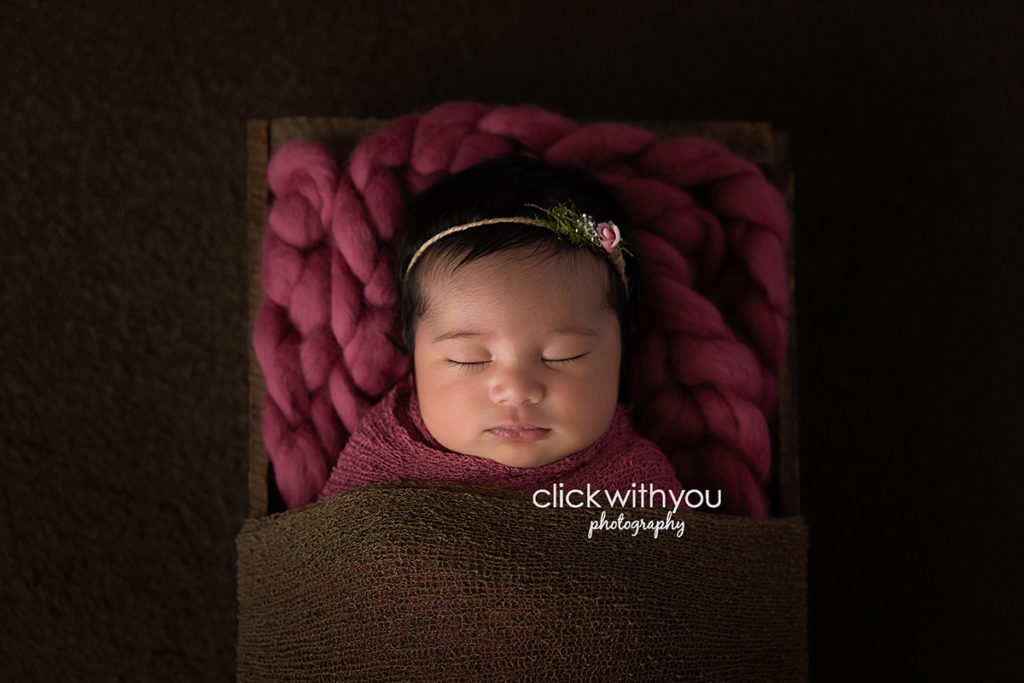 When should I book my newborn baby photography session?

It is never too early to get organised. In fact, I encourage you to contact us to make your booking in your second trimester of your pregnancy. This will ensure that we have availability for your special newborn baby and family portrait session around your due date, as we take advance bookings.

We recommend the best time to photograph newborn babies is within 14 days from birth where possible, while they are still sleepy and new. However, we do understand that this isn't always possible, and if this is the case we will schedule your session as soon as we can from when you and your baby arrive home.

We initially plan your session with our Brisbane newborn photographer based on your due date, and later schedule your session date once your baby arrives. If your baby has already arrived or if you are in the final weeks of your pregnancy, that's okay too – we will do our best to fit you in where we can.
What if my baby doesn't arrive on my estimated due date?

Most babies do not arrive on their estimated due date. This is why we take a limited number of bookings each month. This is to provide enough flexibility in our schedule to accommodate the actual arrivals of our newborn babies.

When you book with us, we book in tentative time around your due date, and once your baby has arrived you will need to contact us as soon as possible to schedule in your session date within those first 2 weeks.
Where will the session take place?

We hold our sessions at our comfortable inner-city home based studio in Fortitude Valley, just around the corner from the James Street shopping precinct in Brisbane city. There is no need to stress about parking either, we have you covered! We will consult with you beforehand to get an idea of the atmosphere and mood you would like us to create for you too.
How long will the session take?

Newborn photo sessions will generally go for around 2-3 hours, depending on how hungry or sleepy your little one is. We always allow plenty of time for nursing, extra cuddles and changing.
Can my older children and partner by included in the session and photographs?

Absolutely! We would love for parents and siblings to get involved, we even sometimes include family members of the furry kind too – just let us know who you would like to participate, and we can make special arrangements to capture your family together with your newborn baby where possible.
Click With You
Kristal Wozniak provides the creative direction for Click With You Photography, a boutique inner-city Brisbane Newborn and Family Portrait Studio.
Our Professional Photography Studio offer:
Newborn Photography, both boutique posed portraiture as well as a private, relaxed un-posed in-home lifestyle photography service.
Maternity photography, Indoor photoshoots as well as Outdoor sessions and Brisbane City Maternity Portrait Photography Sessions.
Infant and Baby Milestone Photography.
Children's Portrait Photography both indoor and outdoor.
Family Portrait Photography, Indoor, Outdoor and Brisbane City Portrait Sessions depending on your personal style and preference.
Over 10 years experience
Our principal, founding professional photographer Kristal Wozniak has over 10 years of experience photographing newborn babies, children, pets and families. She has a natural talent, creativity and passion for her work and dedication to each client.
Accredited Professional
When choosing a professional photographer to work with your family, you need to search for someone that is an accredited professional. You also need to choose someone with whom you feel comfortable and can trust with the safety of your children. Specialising in newborn baby photography and family photography.
World class archival materials
Your beautiful photographs will be personally crafted for you from start to finish and made from world-class archival materials. They are all finished professionally to art gallery standards to become the heart of your home and your most treasured possessions.
Internatioal award winner
As a national and international Award-winning portrait photographer, Kristal is also fully certified and accredited with the Australian Institute of Professional Photography (AIPP) and the Professional Photographer's Association of Queensland (PPAQ). You'll know that you are always getting the very best at Click with You.
Contact us to get started.
We'd love to hear from you and be a part of your next photography session. Drop us a line and we'll get back to you as soon as we can!
See what they're saying.
Our happy customers have a lot to say about our photography services!
Kristal provided incredible service for our puppy's photoshoot. She was super organised and enthusiastic, provided the edited in a timely fashion and had heaps of props on hand to get a range of engaging shots of our puppy. We would go back to Kristal without hesitation.
Henry Hodge
Kristal was fantastic to work with! Very patient and gentle with bub. I have no idea how she does it but managed to capture the most gorgeous photos and settle our bub like a pro. Lots of work goes on behind the scenes of these photos but Kristal made it look completely effortless. Would 100% recommend for anyone looking to get a new born shoot done.
Becky Carter
We had our newborn baby shoot and family shoot with Kristal, it has been such an amazing experience and we felt really relaxed. She is extremely talented, patient, kind and thoughtful. I would definitely recommend Kristal to all my friends and family.
Kaveh Shahi
Kristal was professional, friendly and took the time to understand what images were important to us. On the day, she was patient and understanding with Bub and made it an enjoyable experience. The images are of amazing quality and beyond what I could have imagined. I would highly recommend using Kristal at Click with you!!!!!!
Kaylee Vass
Had an absolute blast with Kristal as our photographer. The photoshoot couldn't have gone better with Kristal really knowing how to engage with children so that we got that perfect picture. Professional, efficient and an all round awesome experience. Thank you.
Eric D
Kristal is super talented at what she does and her images are a work of art. She is professional but personable, extremely confident and caring with babies and knows how to handle a toddler too! Plenty of package options to suit all our needs. The new studio is really beautiful and I can't wait to bring my kids back for more photos as they grow. Highly recommend!
Lauren Danise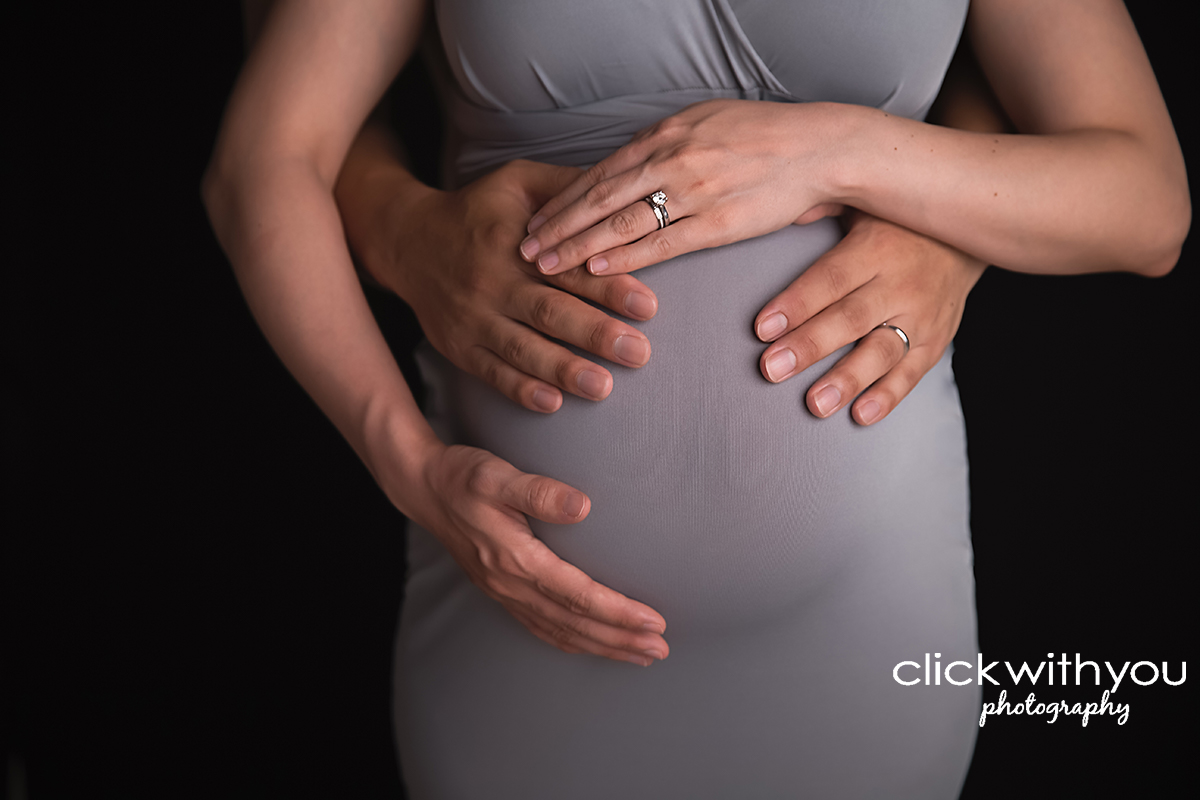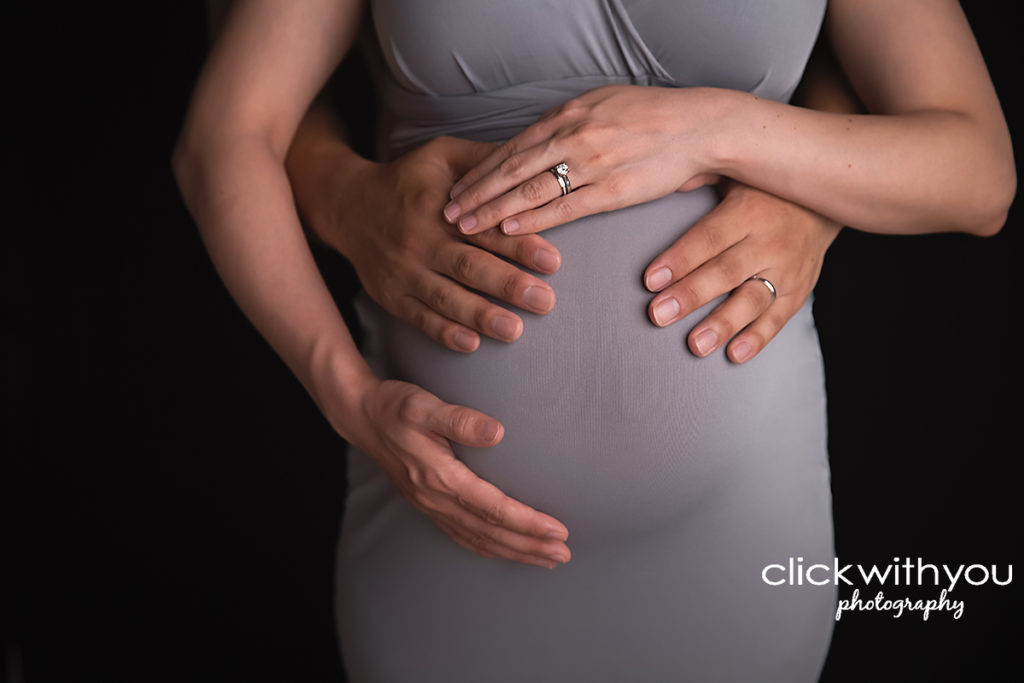 Maternity Session
Preserve special moments leading up to the birth of your baby with a stunning portrait session with your partner, or family, and growing baby bump.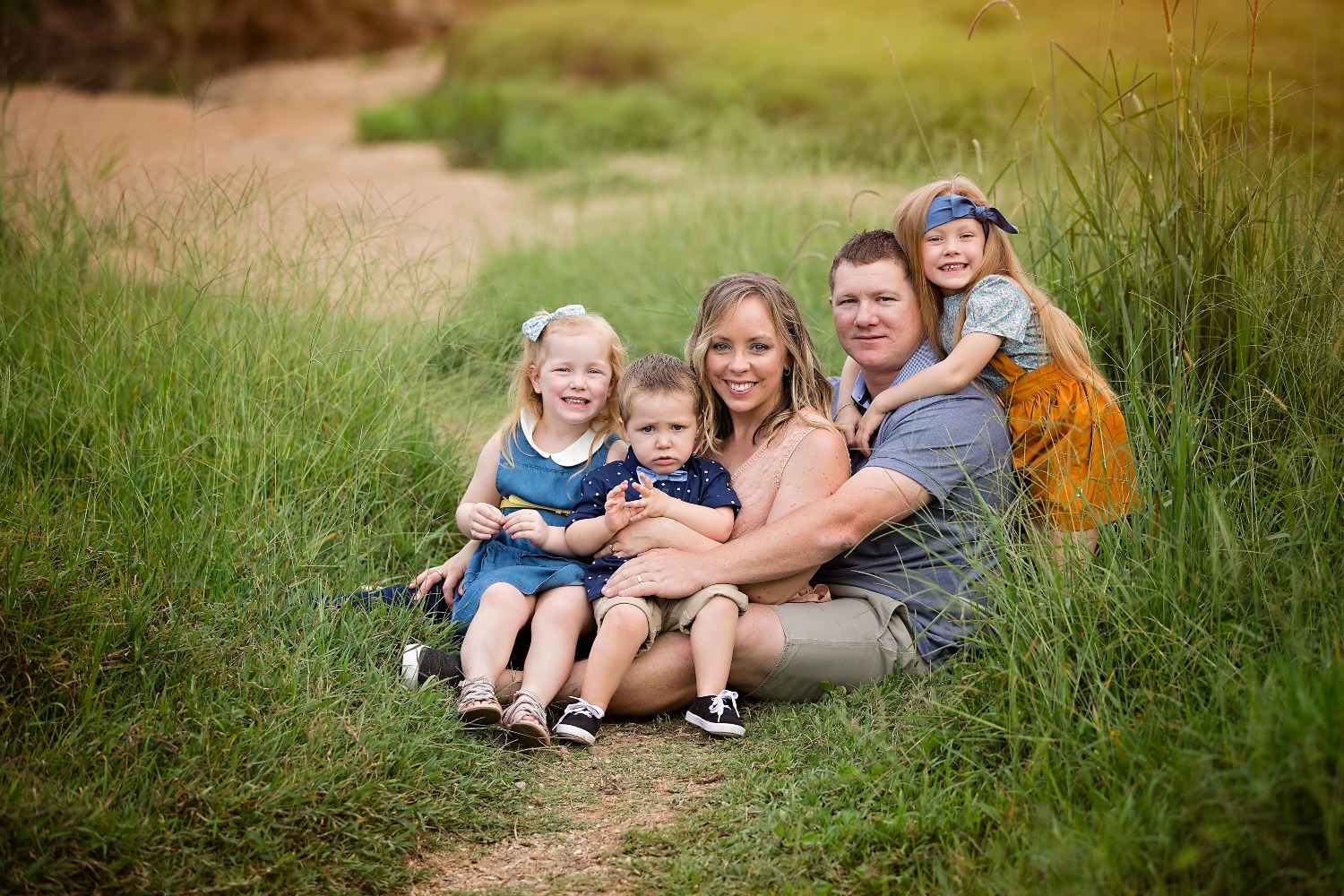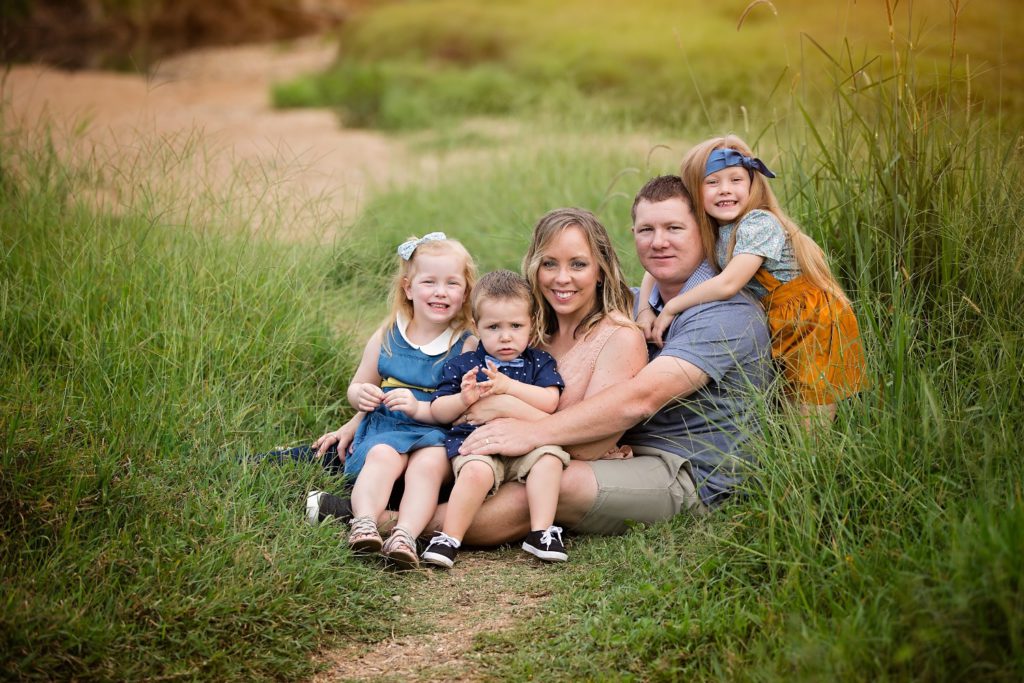 Family Session
Our professional Family Photography service will help you capture and preserve some wonderful moments with your family.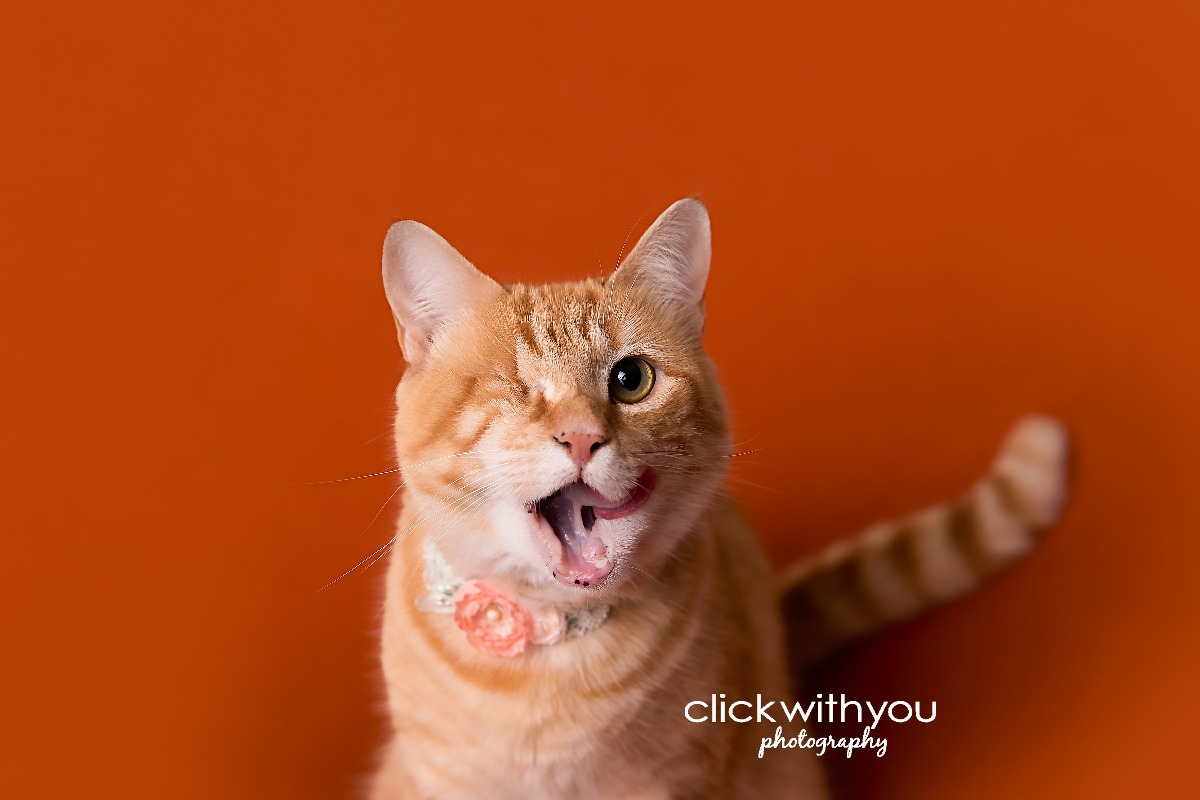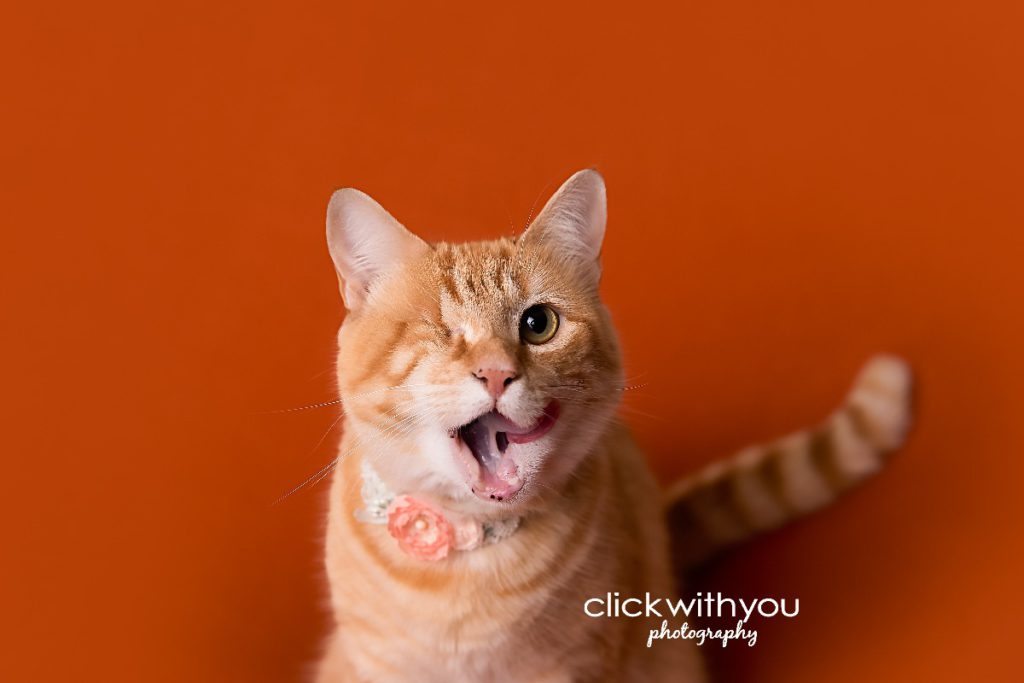 Pet Session
Welcoming a new pet to the family is just one special milestone that we would love to capture with you. We want to capture these special moments you share.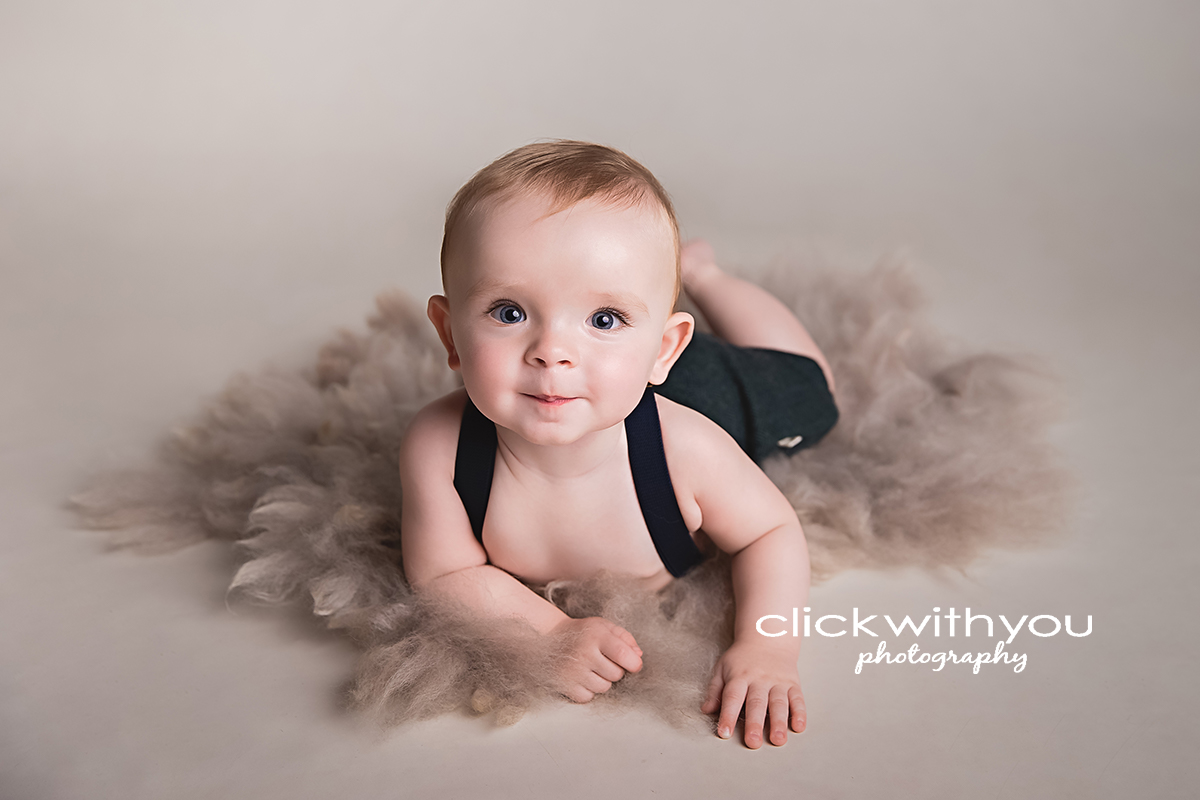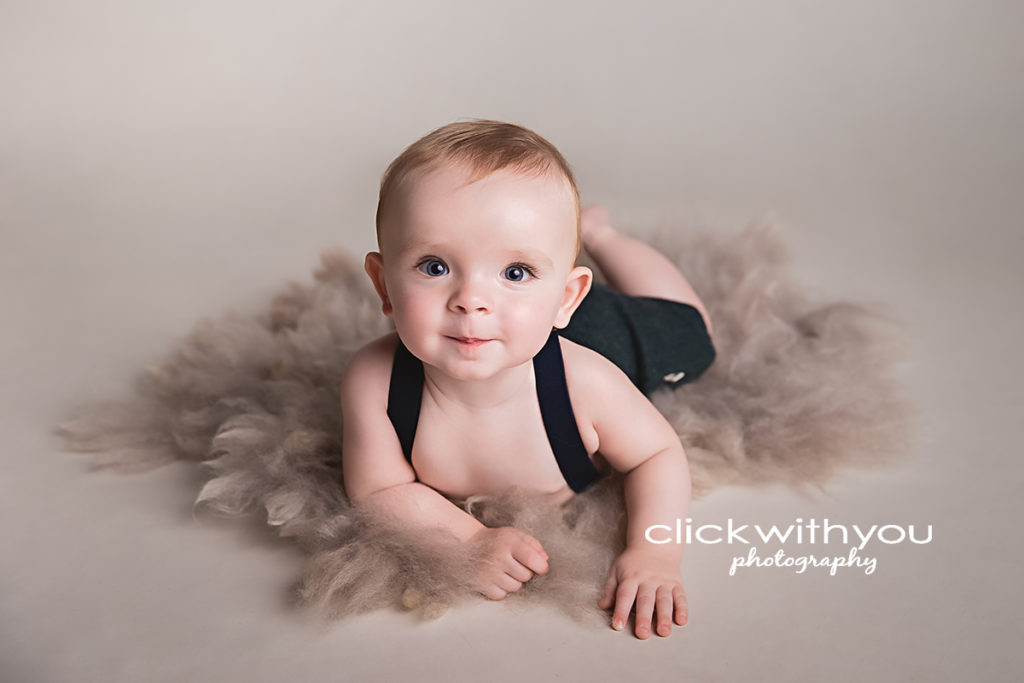 Baby Session
Capture your baby's special milestones from 4 months of age as your baby grows. For example, their first smiles, rolling over, grabbing their feet.