Behind the scenes of a Brisbane Newborn Photography Session
Ever wondered what happens behind the scenes during a newborn photoshoot? Generally a newborn session goes a little something like this.
The guest family arrive at our Fortitude Valley Newborn Photography studio.
Mum and Dad come into the studio with baby's diaper bag, their brand new baby and clothing for their session.
Everybody gets acquainted and our Newborn Photographer gives a brief welcome and shows our guests around the studio and the amenities.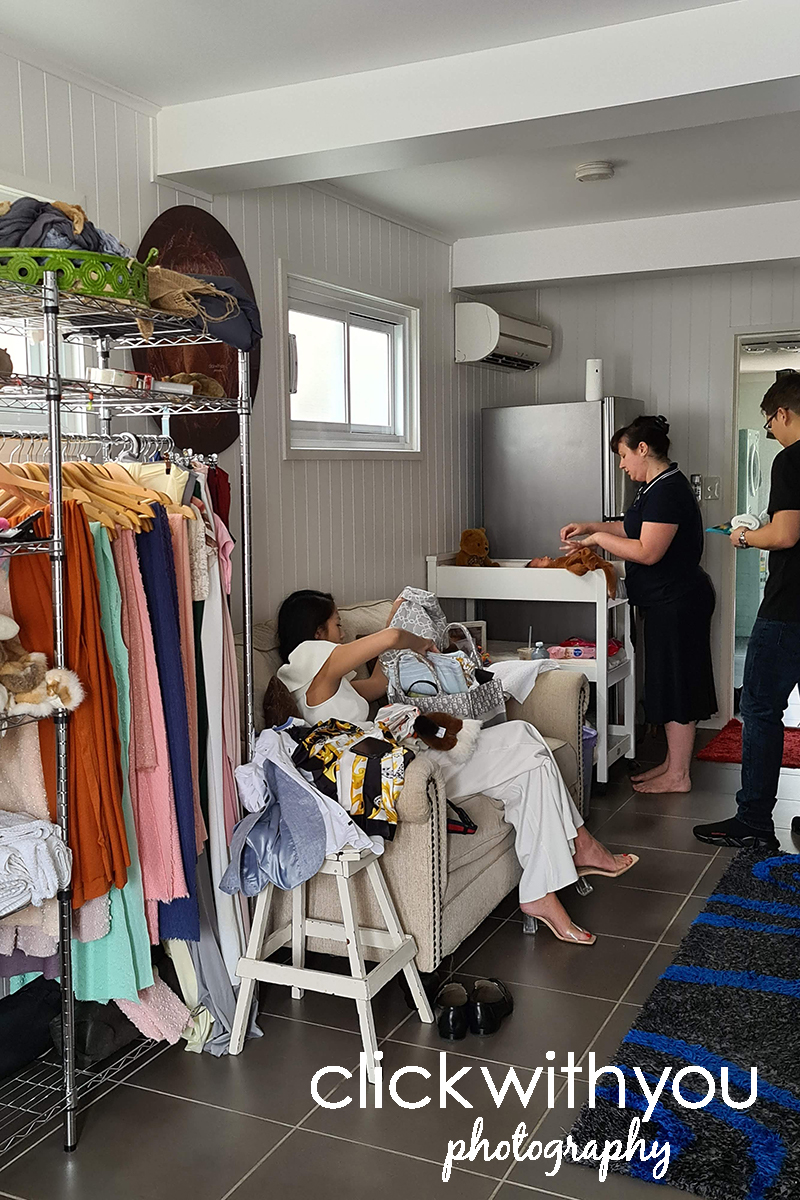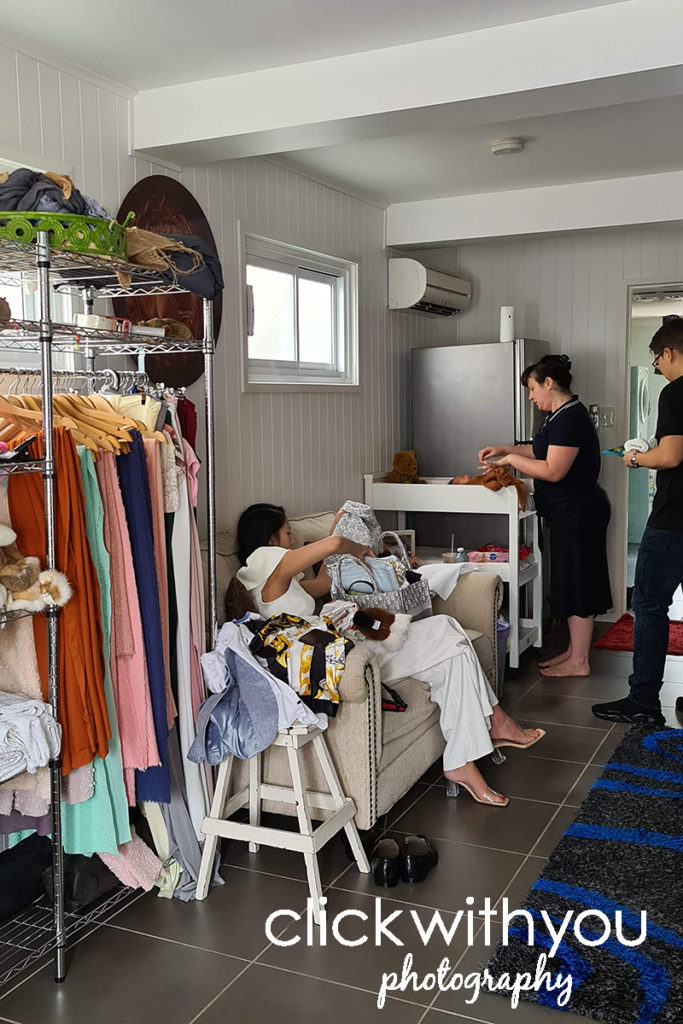 Pre-styled newborn props and colour sets are ready to go for baby if they are calm and relaxed right away.
If not, baby will have a feed and get ready for their Newborn Photoshoot.
Baby will either begin to be posed, or wrapped for the first set.
Baby is gently settled into a prop for his first set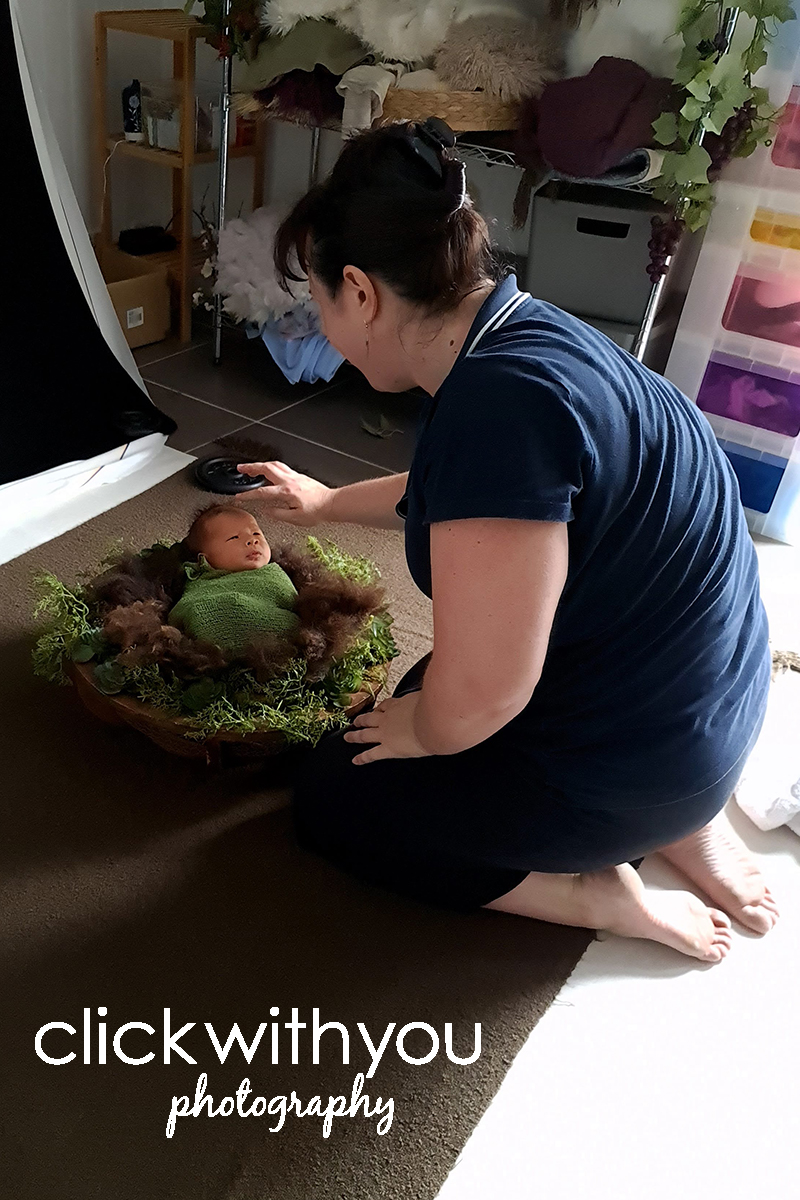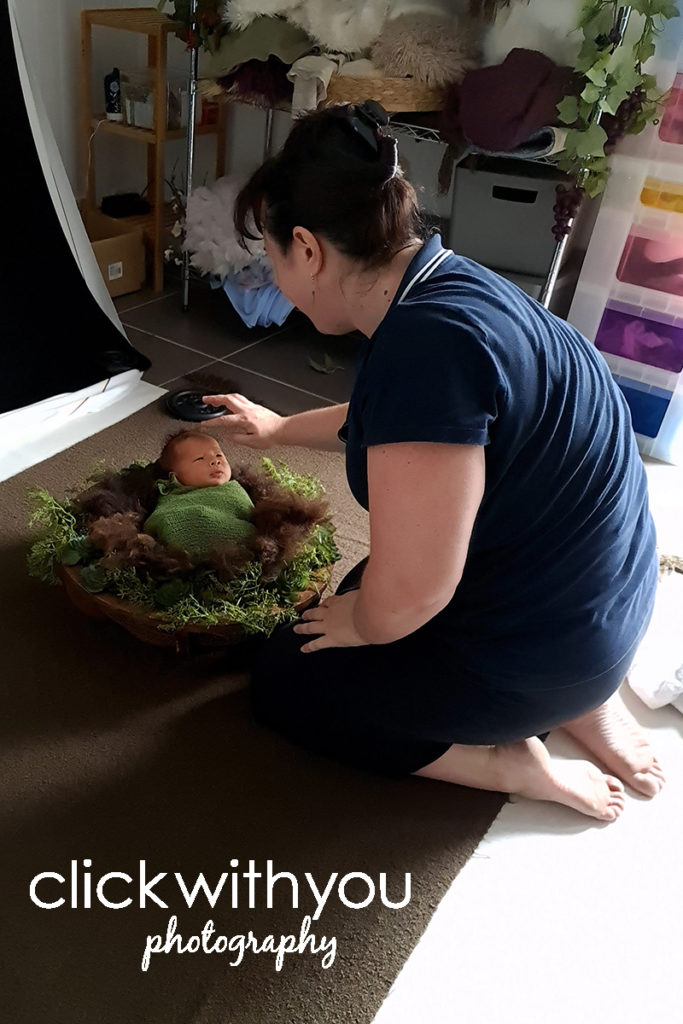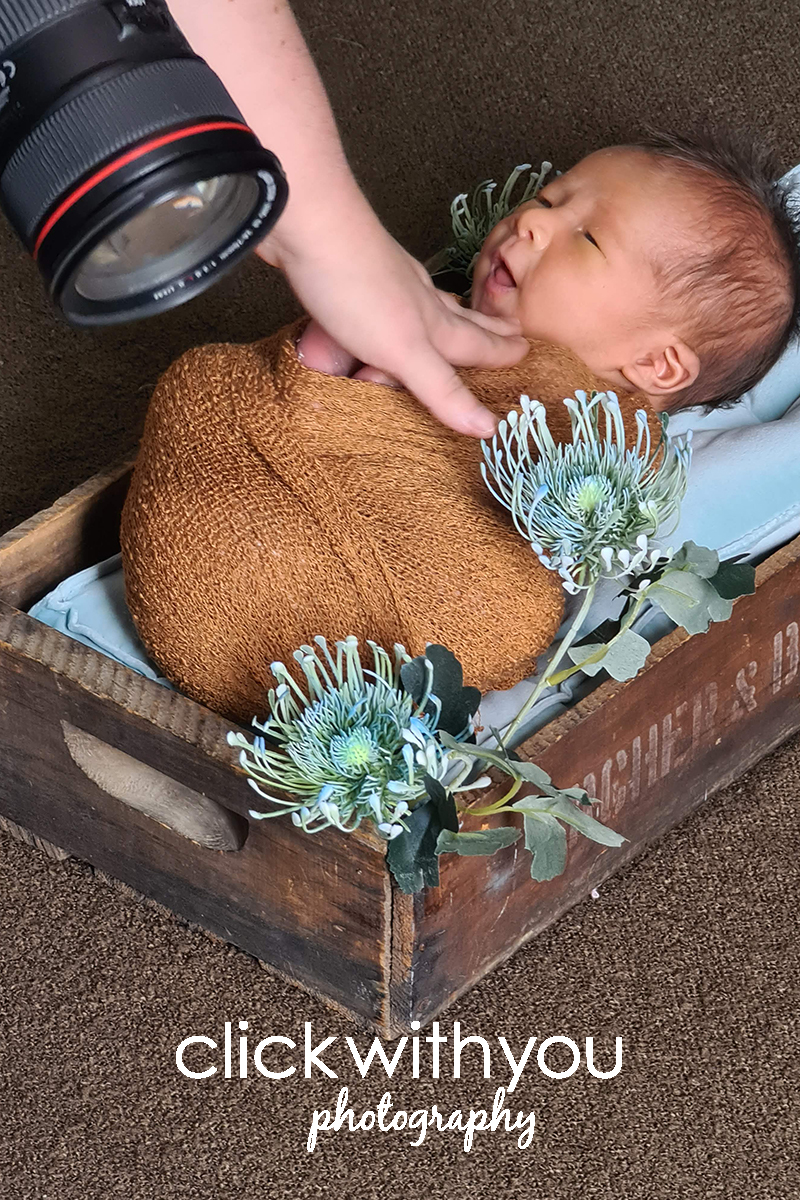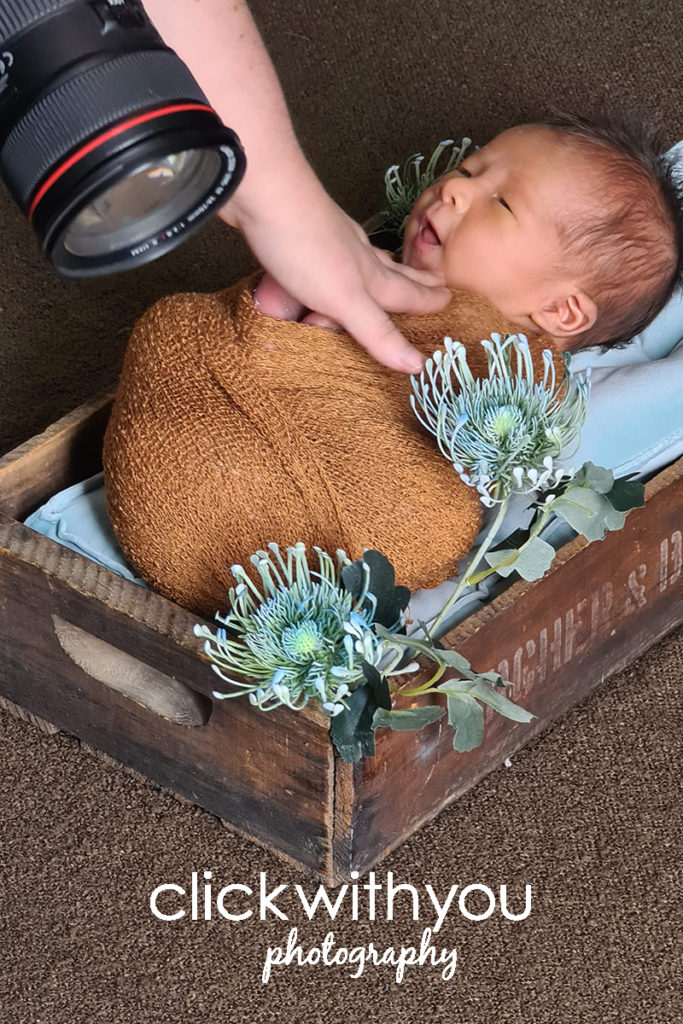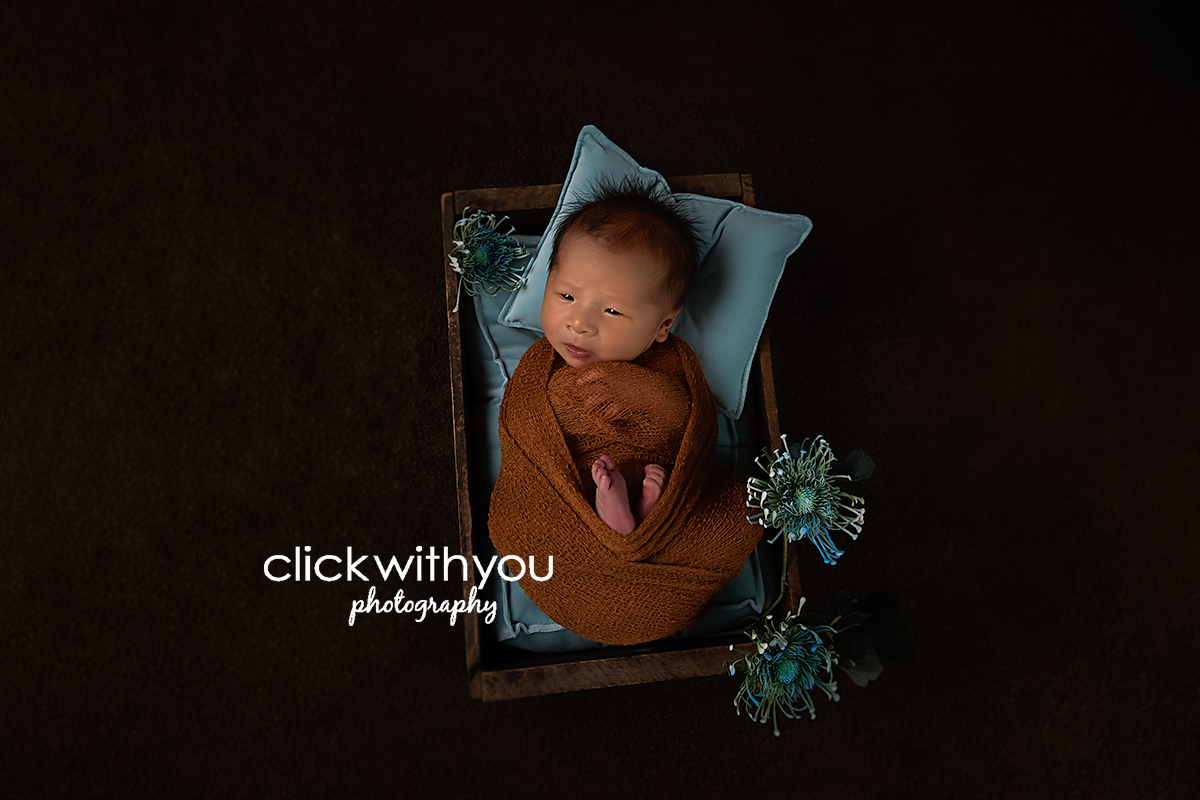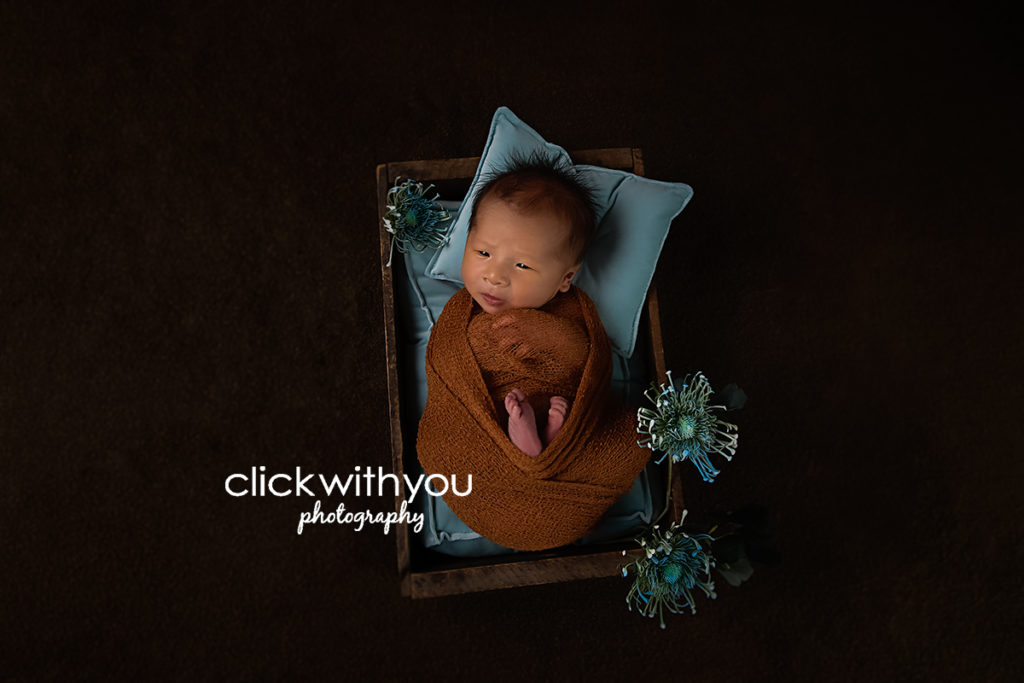 What the newborn portrait session looks like
There will be lots of cuddles, patting and posing, primping and propping and shooting of course – all in order to create a gorgeous gallery of newborn and family portraits for our guests.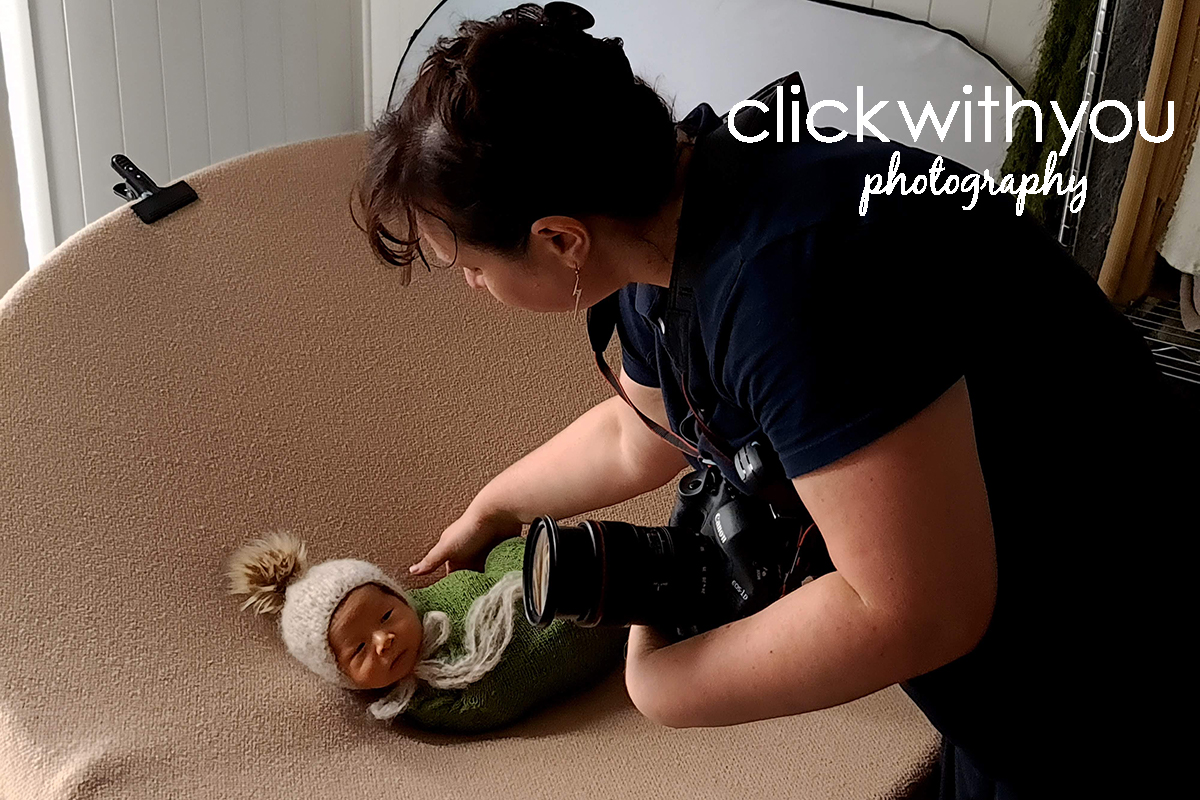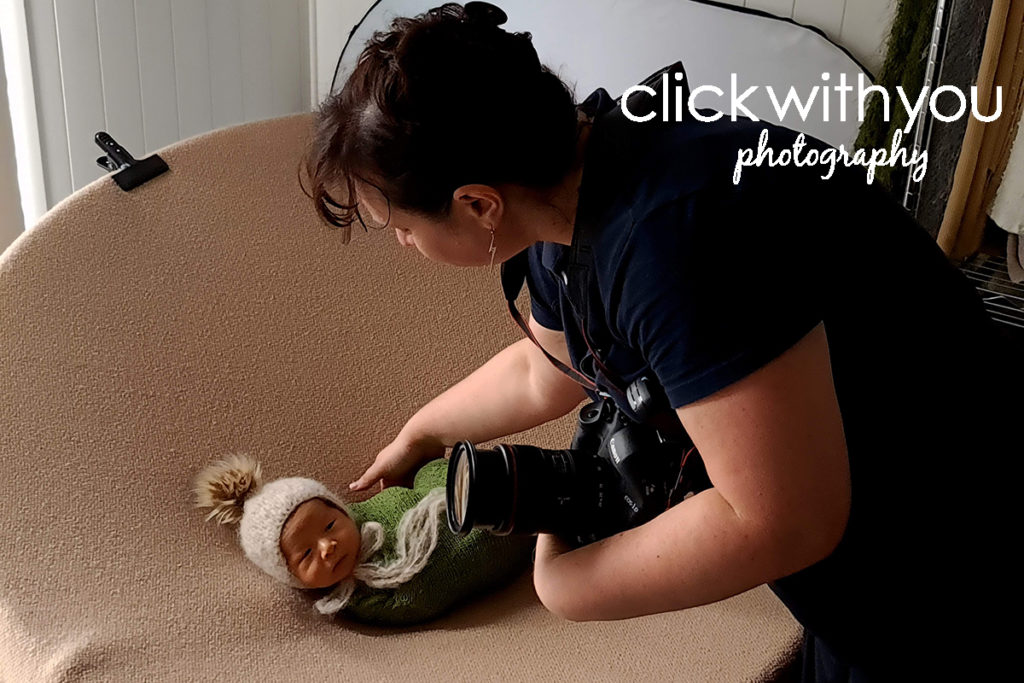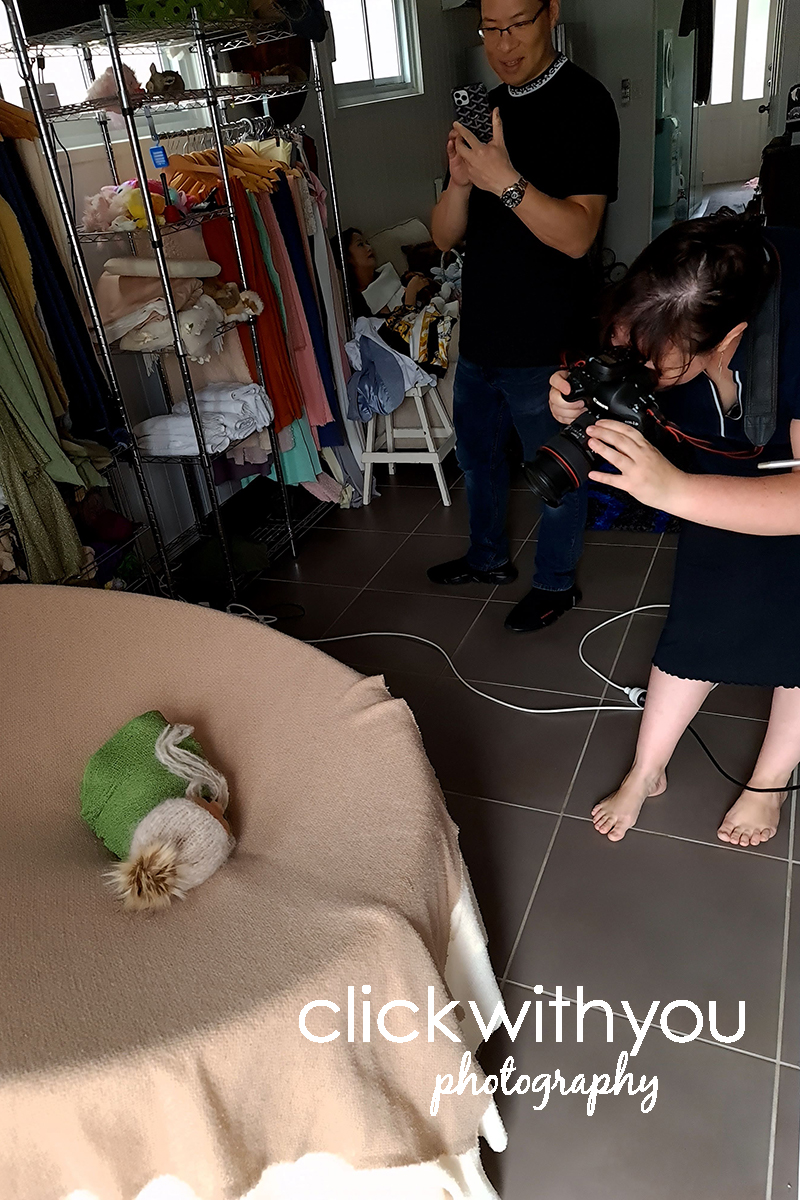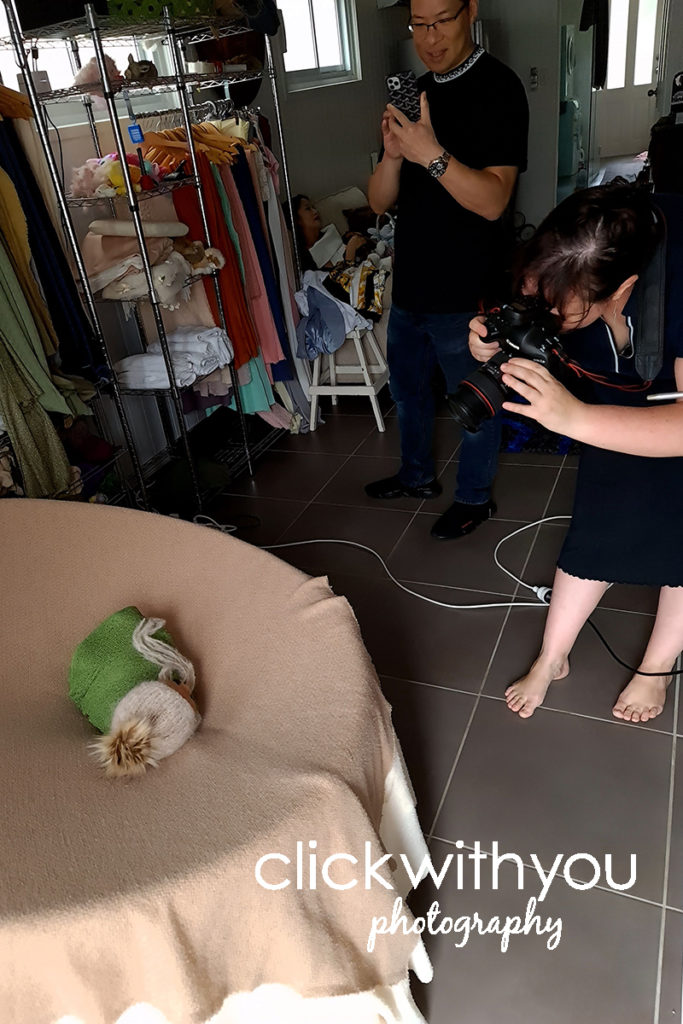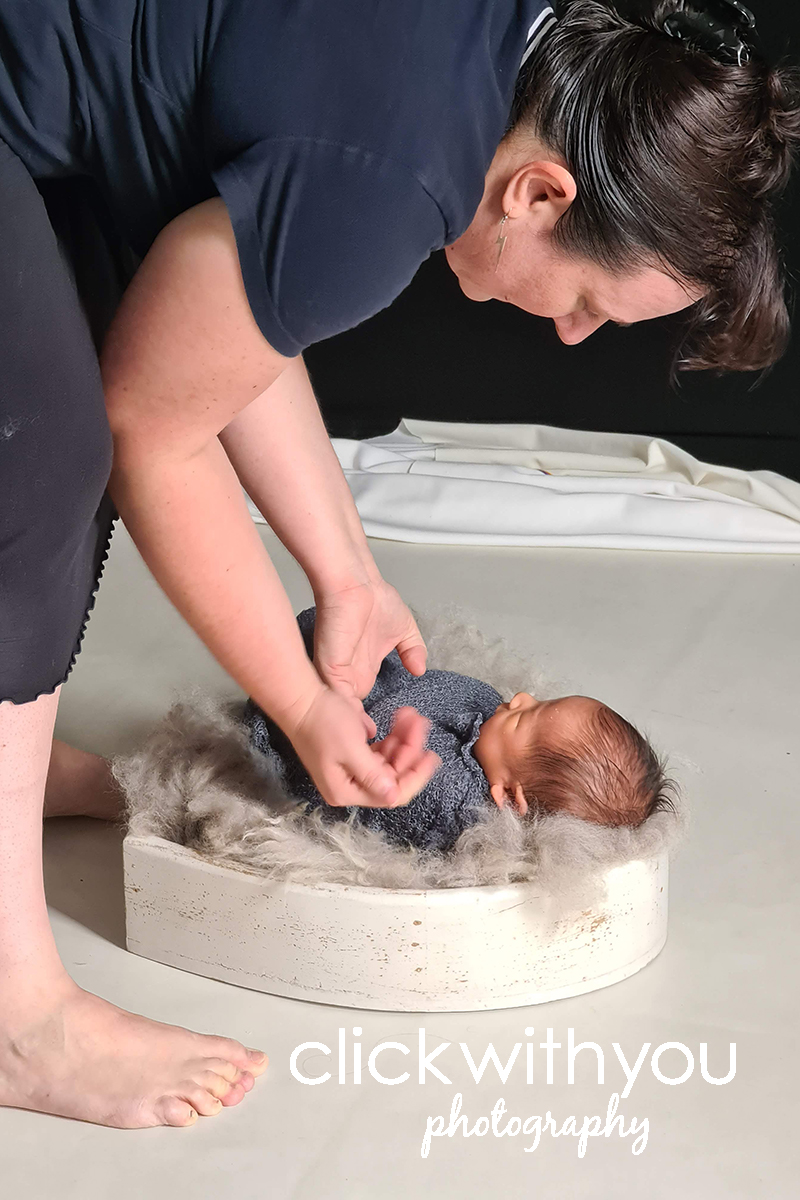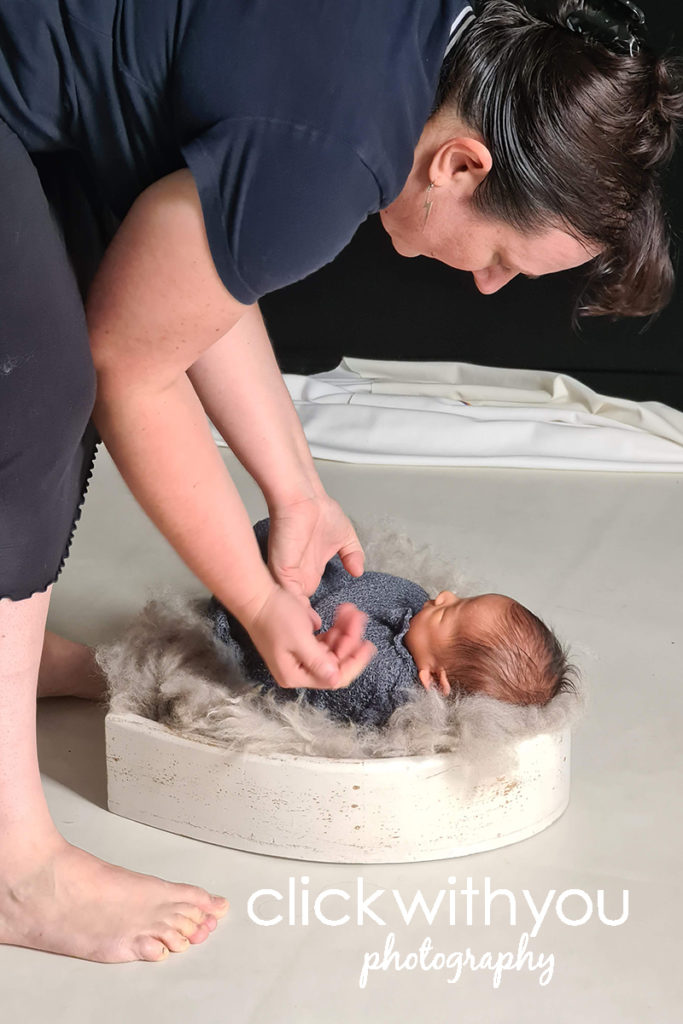 Newborn baby being Photographed with his parents
For the family portrait part of the session, Kristal will pose you and guide you in order to help you look your best. It will be conversational, easy and generally very quick. (Unless of course we are working with an energetic toddler which can delay things a little or a lot sometimes!)
The final edit, aren't they beautiful!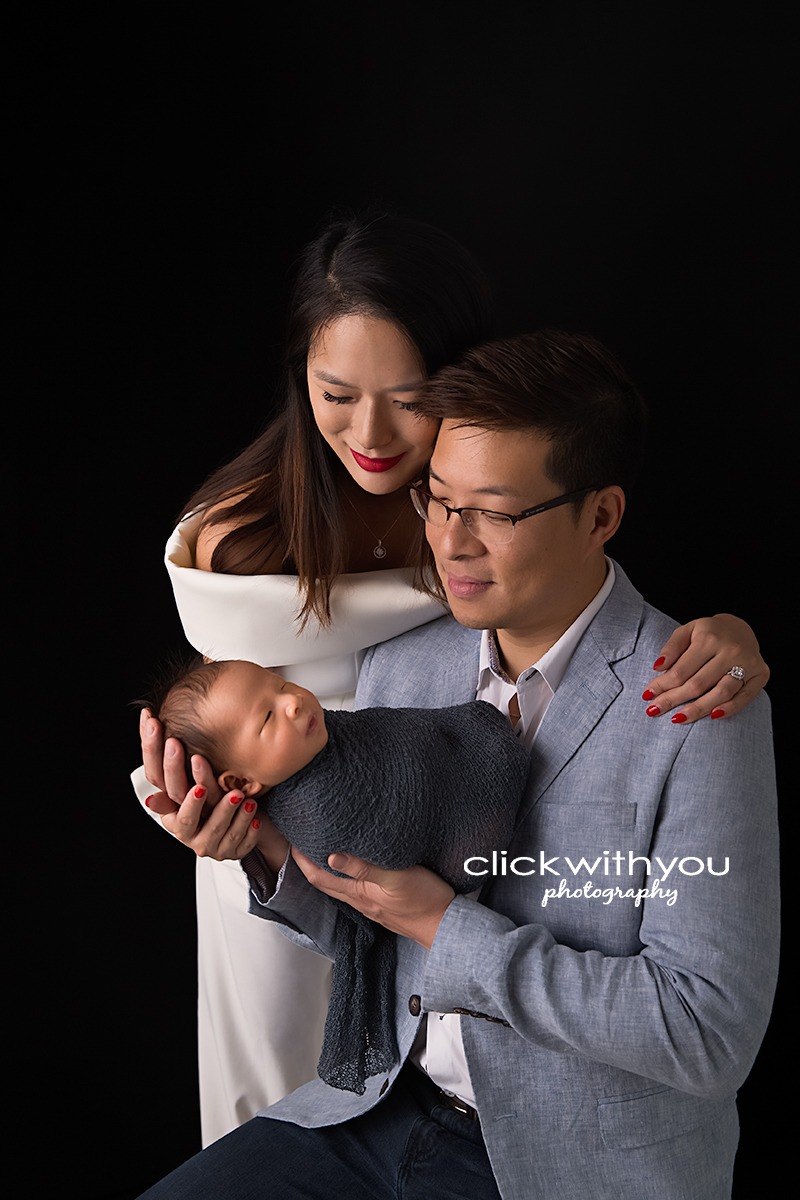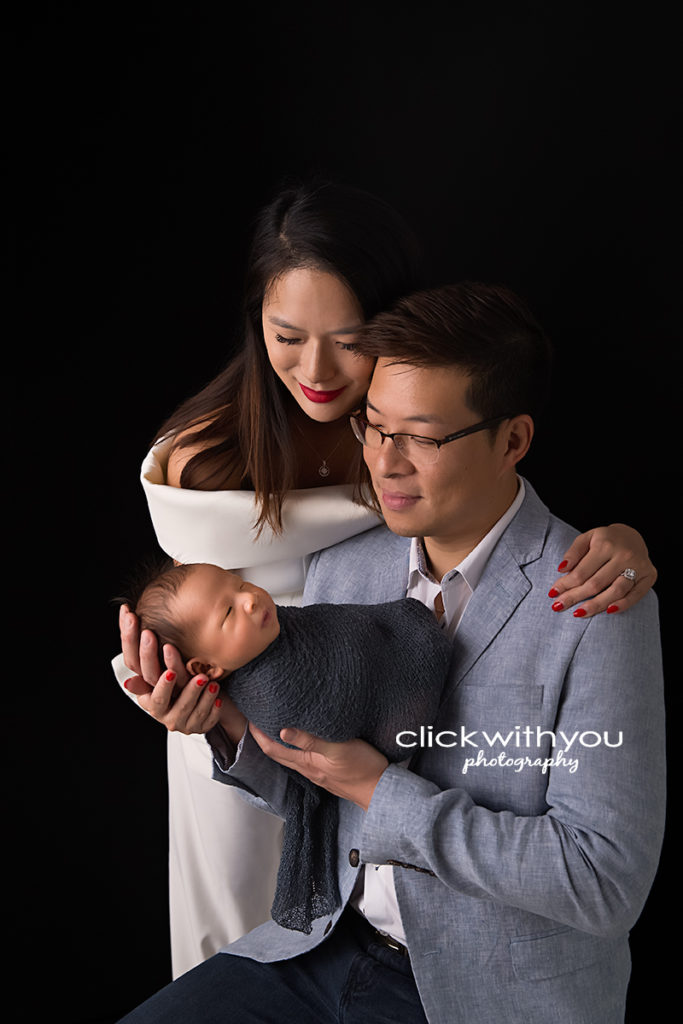 At the end of your session baby is dressed, we schedule your image selection appointment and see you again in a week or 2!
Contact Us to complete our web form for more details on our photography sessions and to make a booking.
Thank you to Alex from Axlimages in Newstead Brisbane, for taking the real behind the scenes images and video clips.