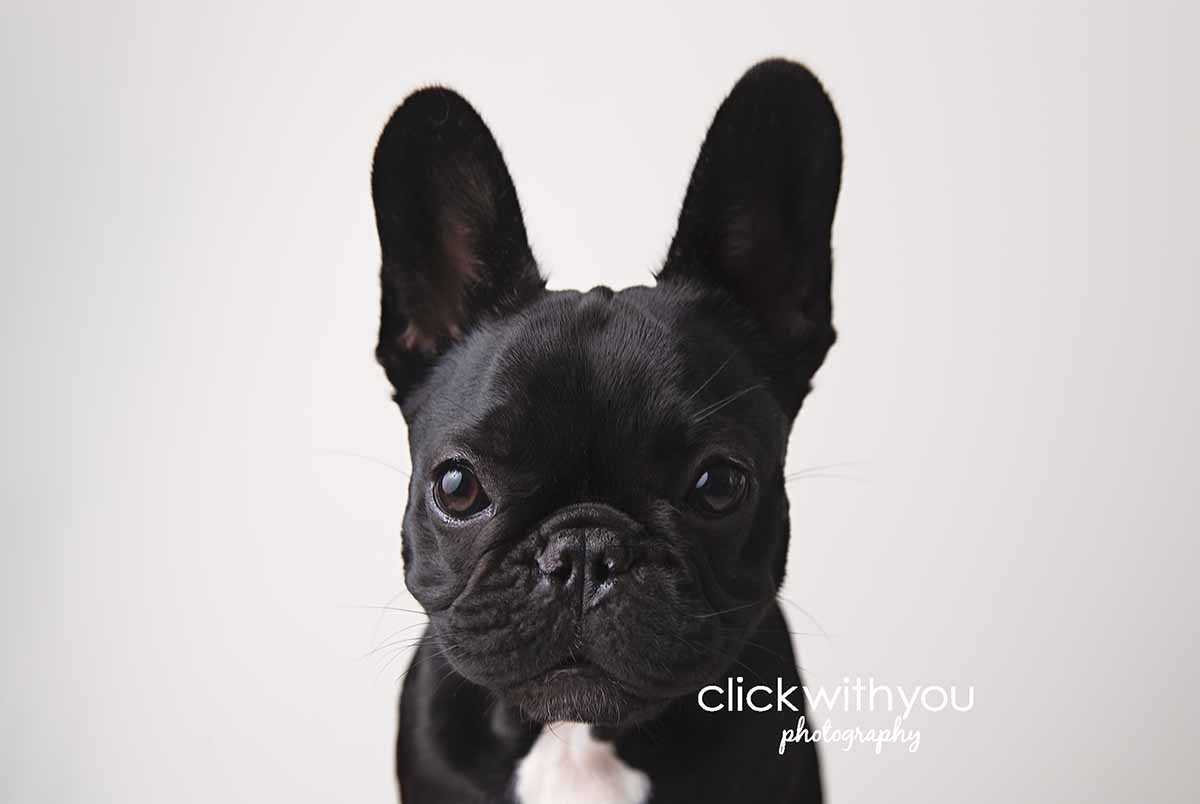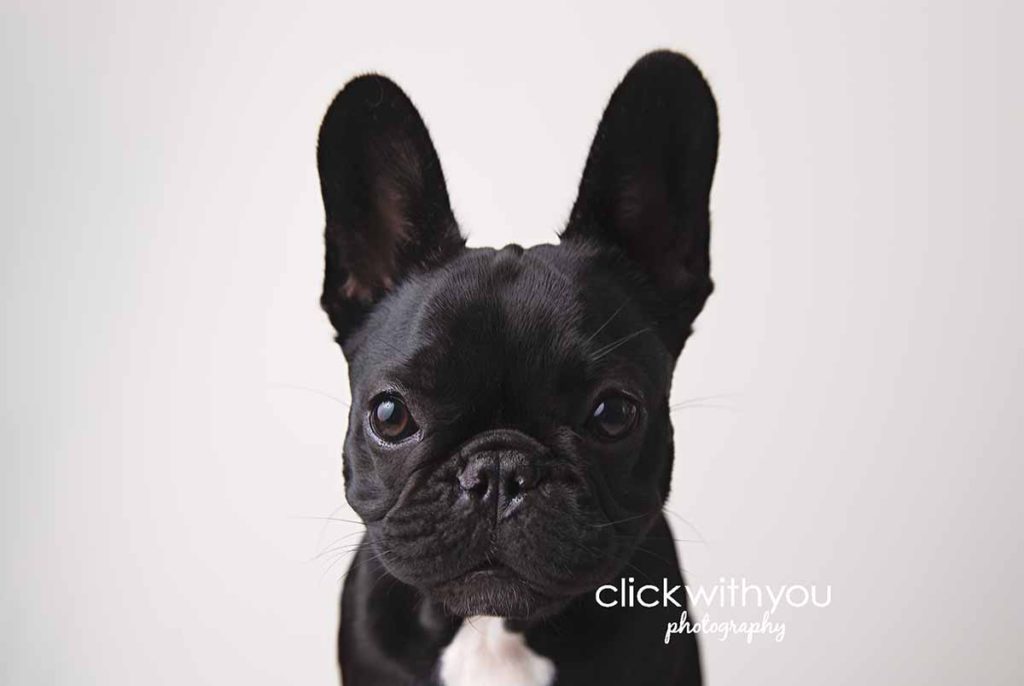 ** Model Call ** Pet Photography Brisbane
We are searching for 30 of Brisbane's cutest pets with interesting features, and personalities!
If you have a puppy dog, a cat, or even a guinea pig, we are happy to consider your pet for this project. Please email me with a photo of your pet, your pet's name age and suburb you live in to: [email protected] to discuss. We will be in touch to schedule your session and let you know if your pet has been a successful participant as soon as possible.
Model's humans will receive 2 x digital images (selected and edited by photographer) as a thank you for coming t, and have access to purchase any prints and wall art with 25% off our full range. Please note that purchases are optional and not expected.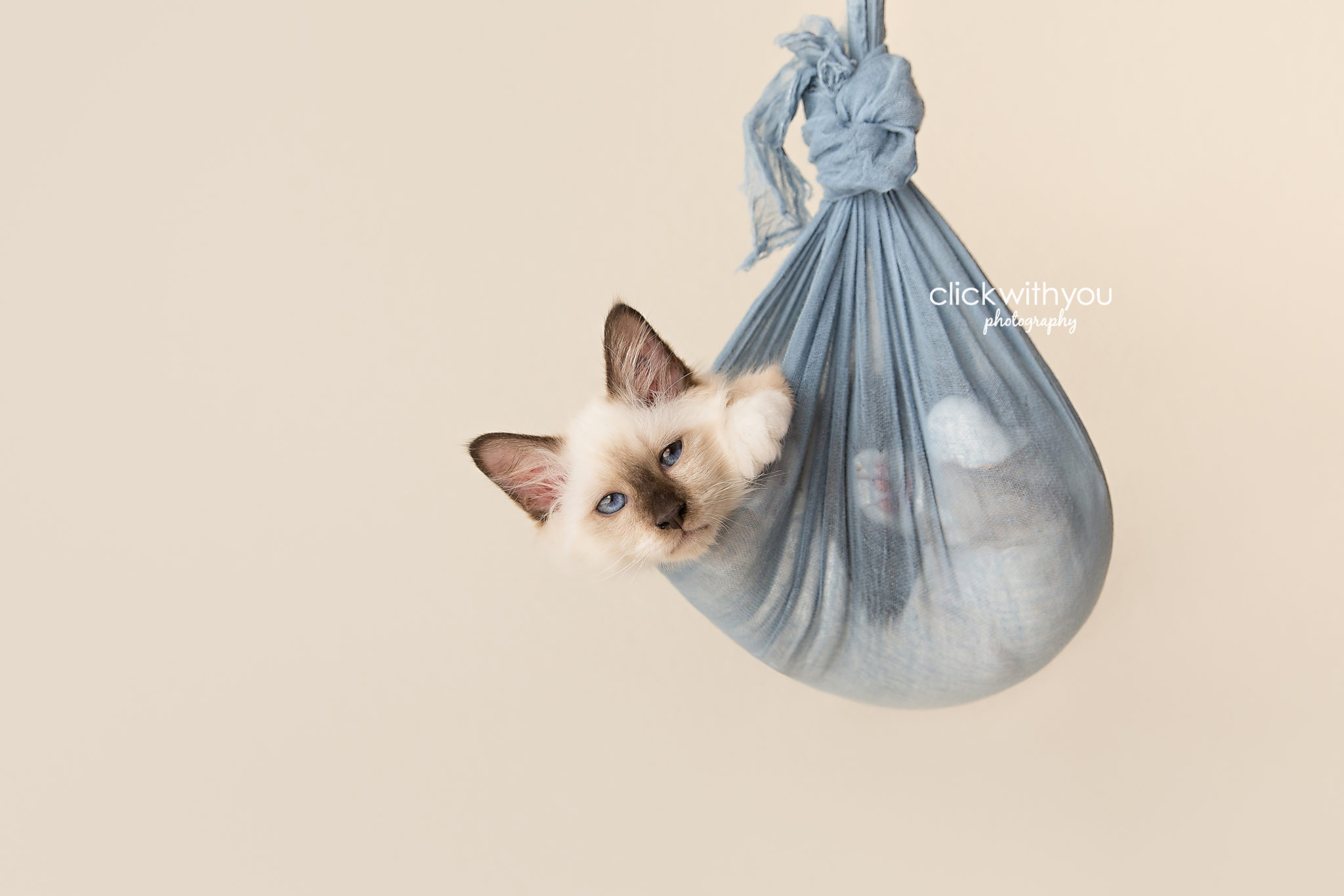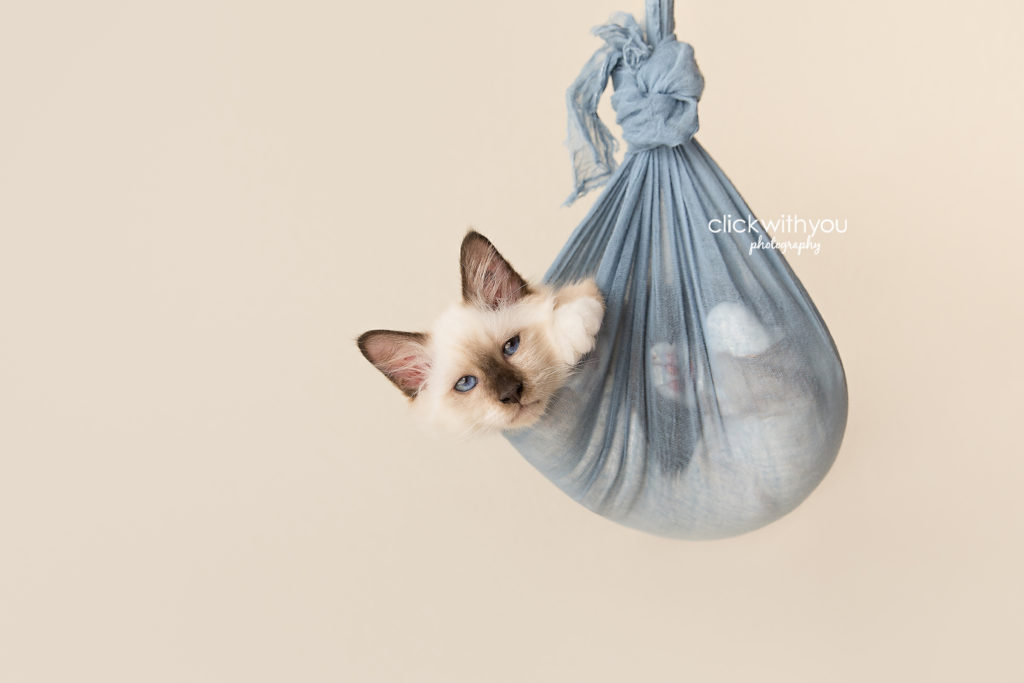 Our studio is located in the heart of Brisbane City in Fortitude Valley. The James Street shopping precinct is just a stroll from us in one direction, and Brisbane's iconic Storey Bridge in the other!
Led by Kristal Wozniak, a multi-award-winning photographer Click With You Photography offers professional and custom-styled photography services to suit the style of your family home.
Contact Us for more information.