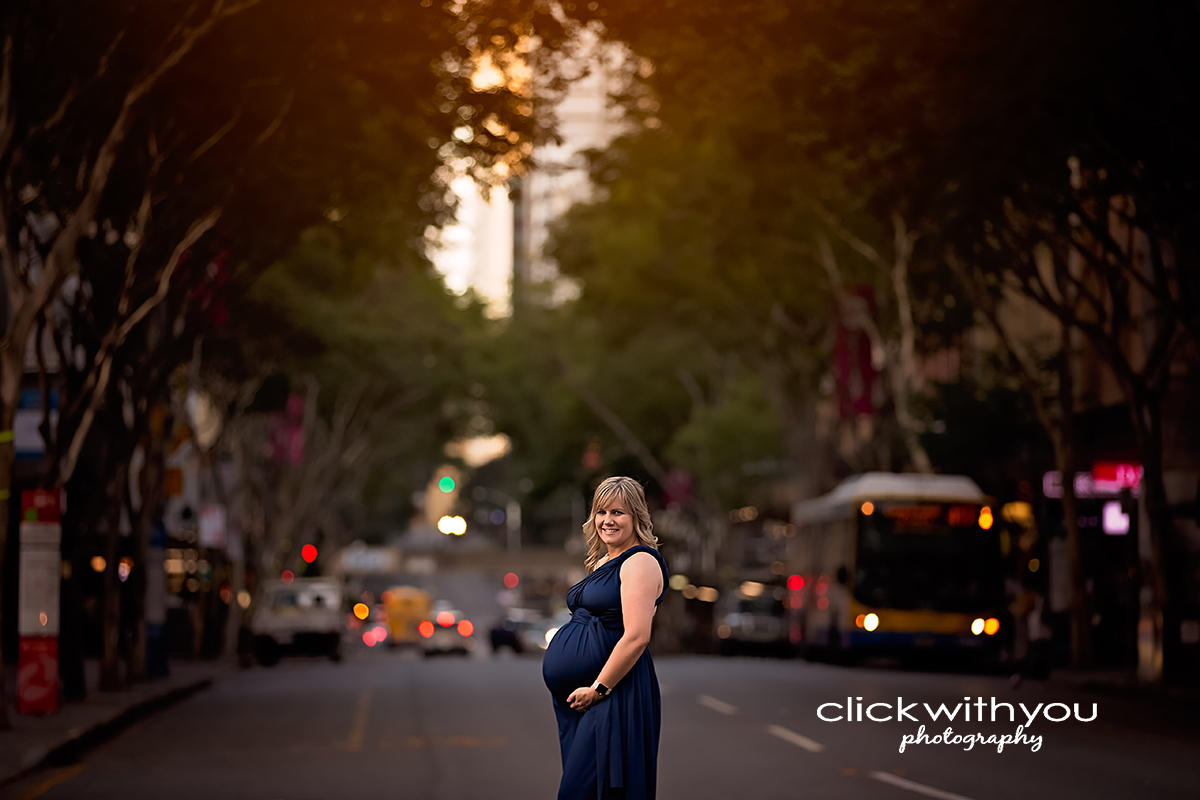 Click with You Photography is Brisbane's #1 Professional Family Photographer
Our principal photographer Kristal is a multi award-winning portrait photographer so you can be confident that you are investing in a high-quality standard of professional photography.
---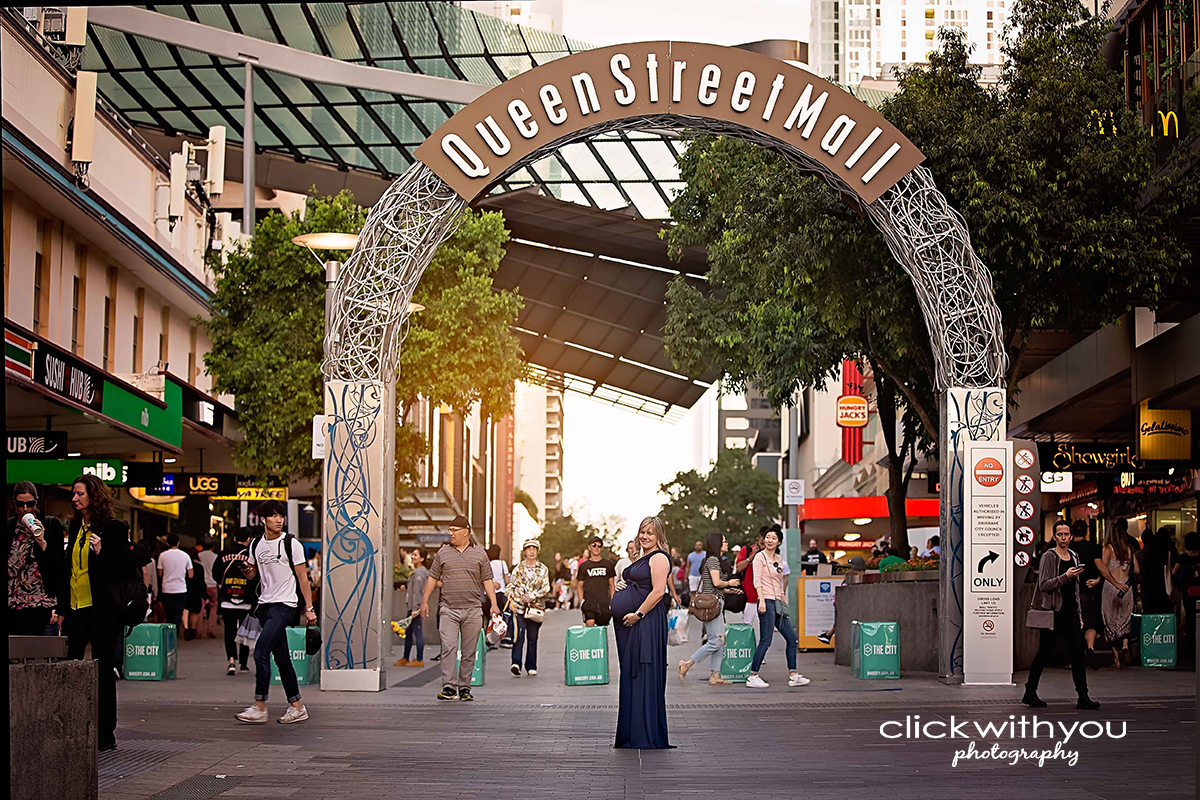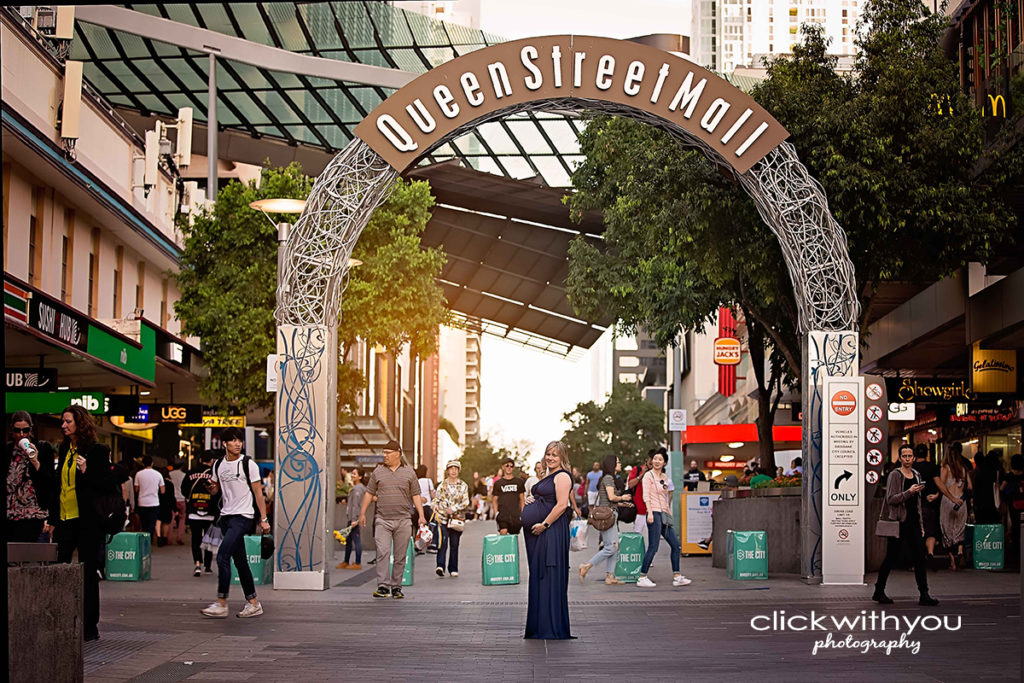 Preserve the special moments leading up to the birth of your newborn baby with a stunning portrait session with your partner, or family, and growing baby bump.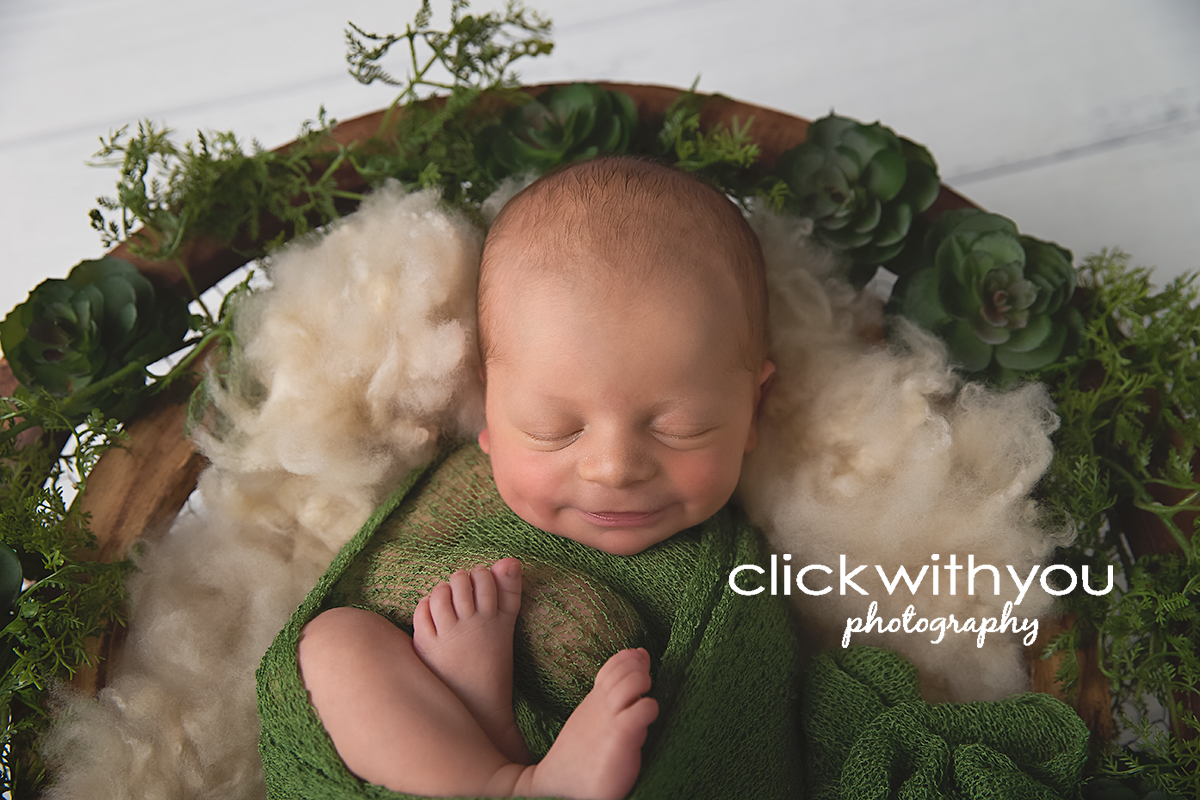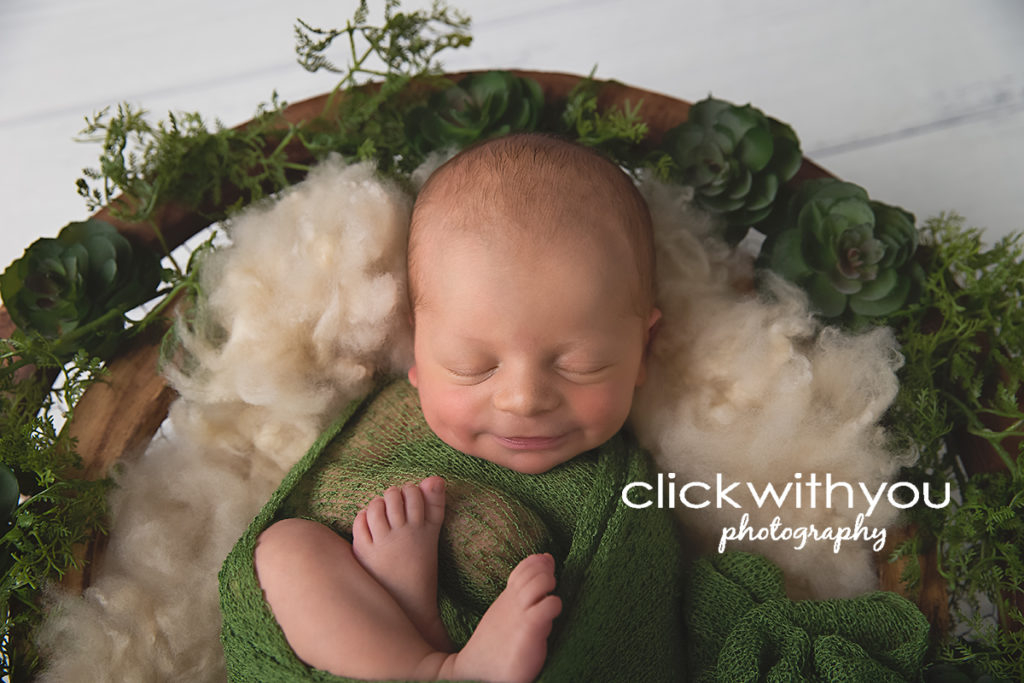 Our special newborn shoots will capture your newborn baby's perfect features and special moments. You will be delighted with a professional collection of photographs.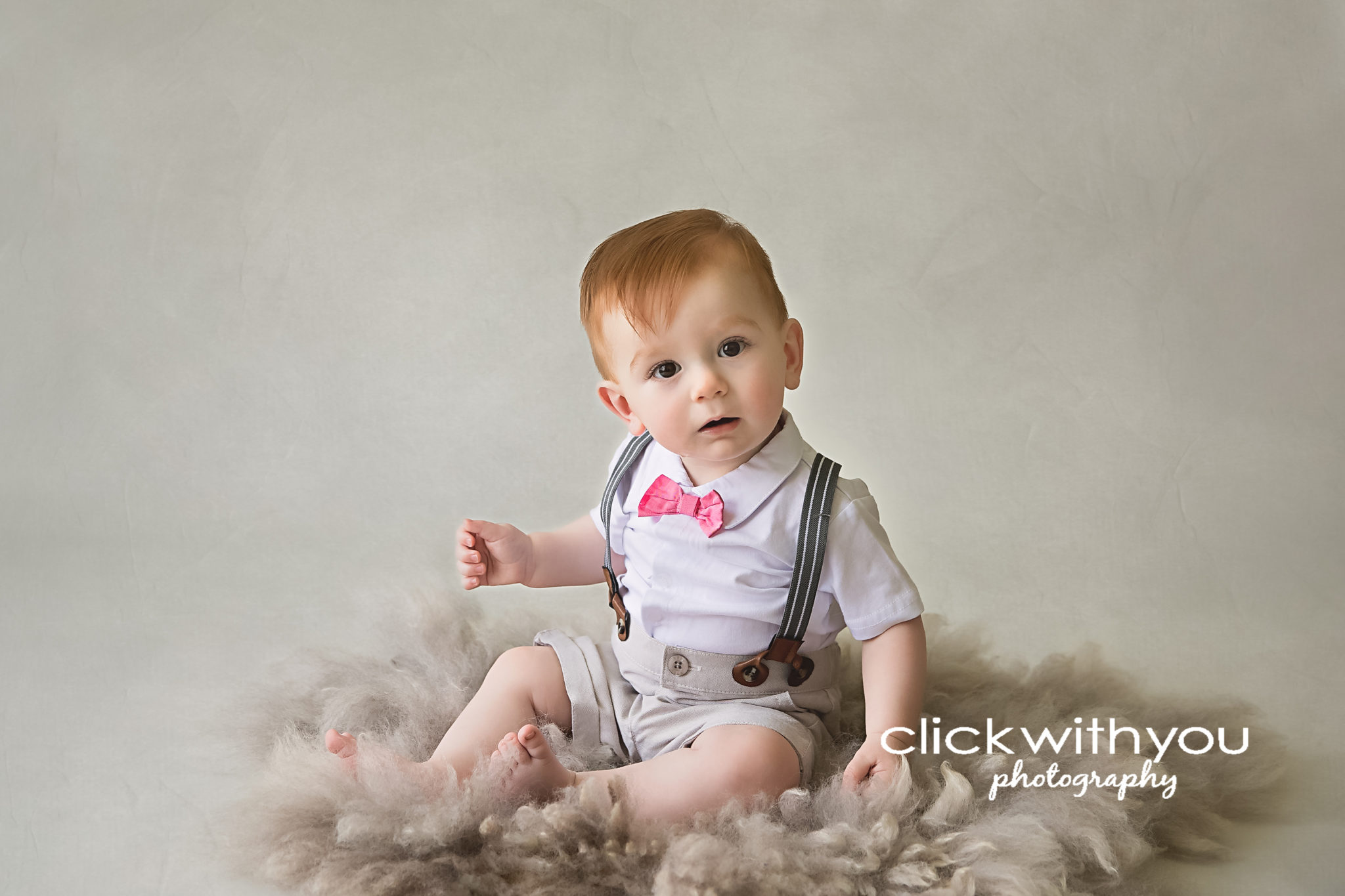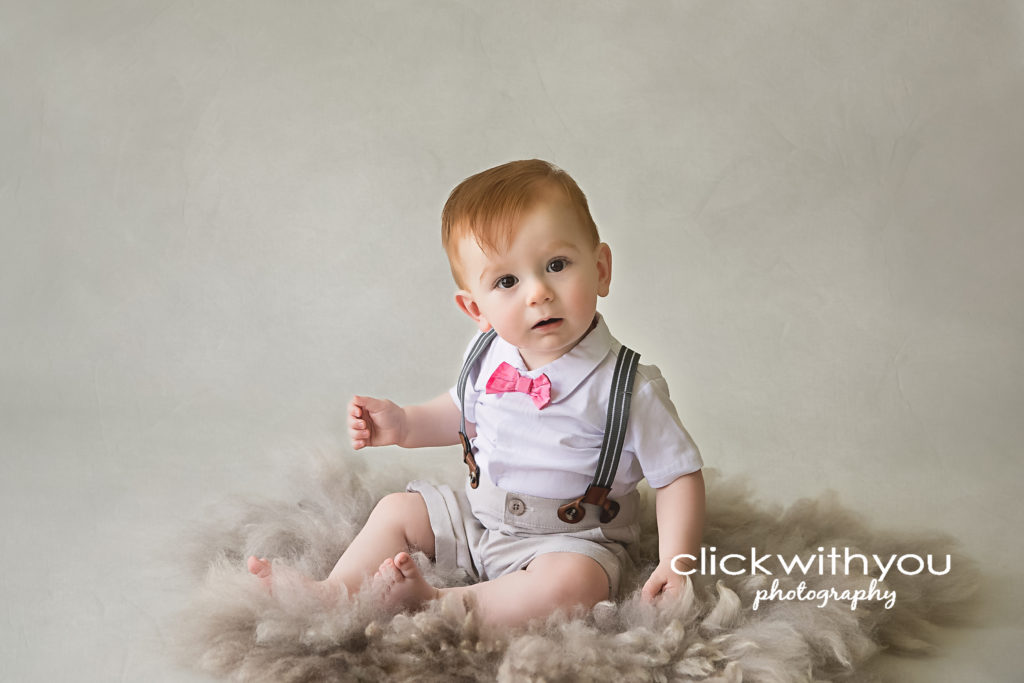 Capture your baby's special milestones from 4 months of age as your baby grows. For example, their first smiles, rolling over, grabbing their feet, and of course those early cheeky giggles.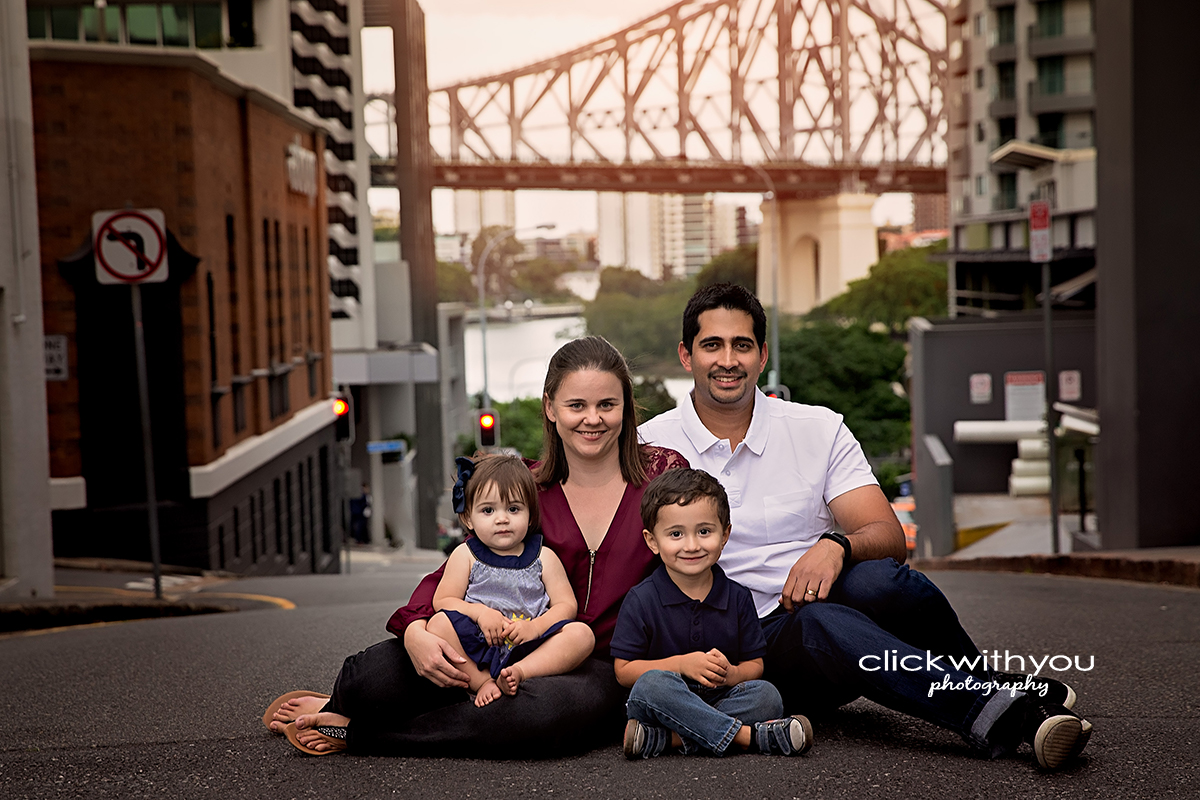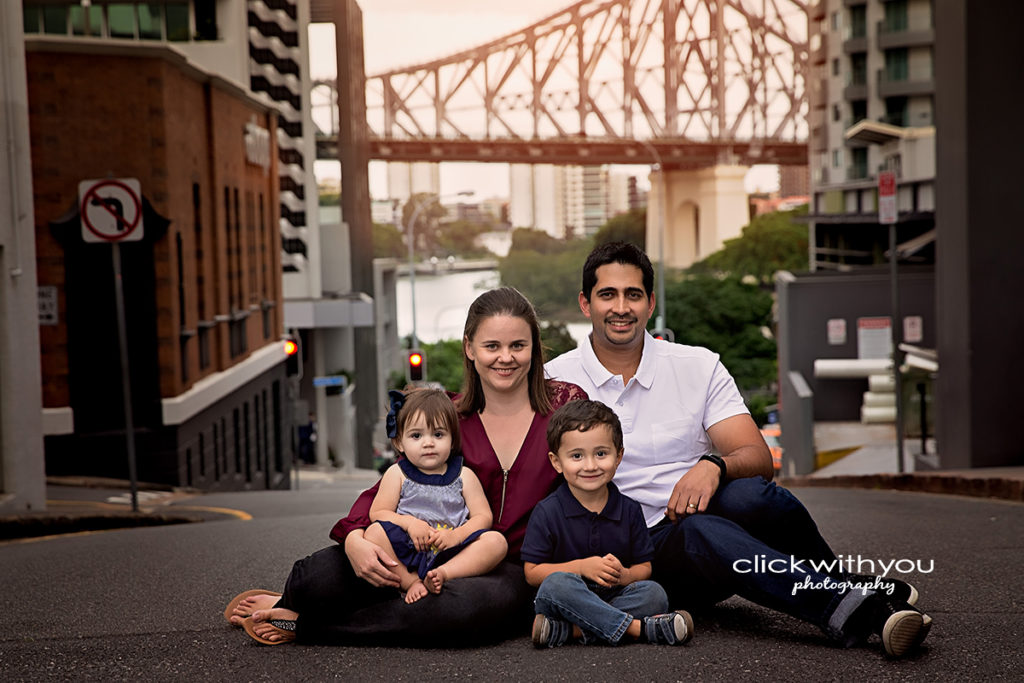 Our professional Family Photography service will help you capture and preserve some wonderful moments with your family.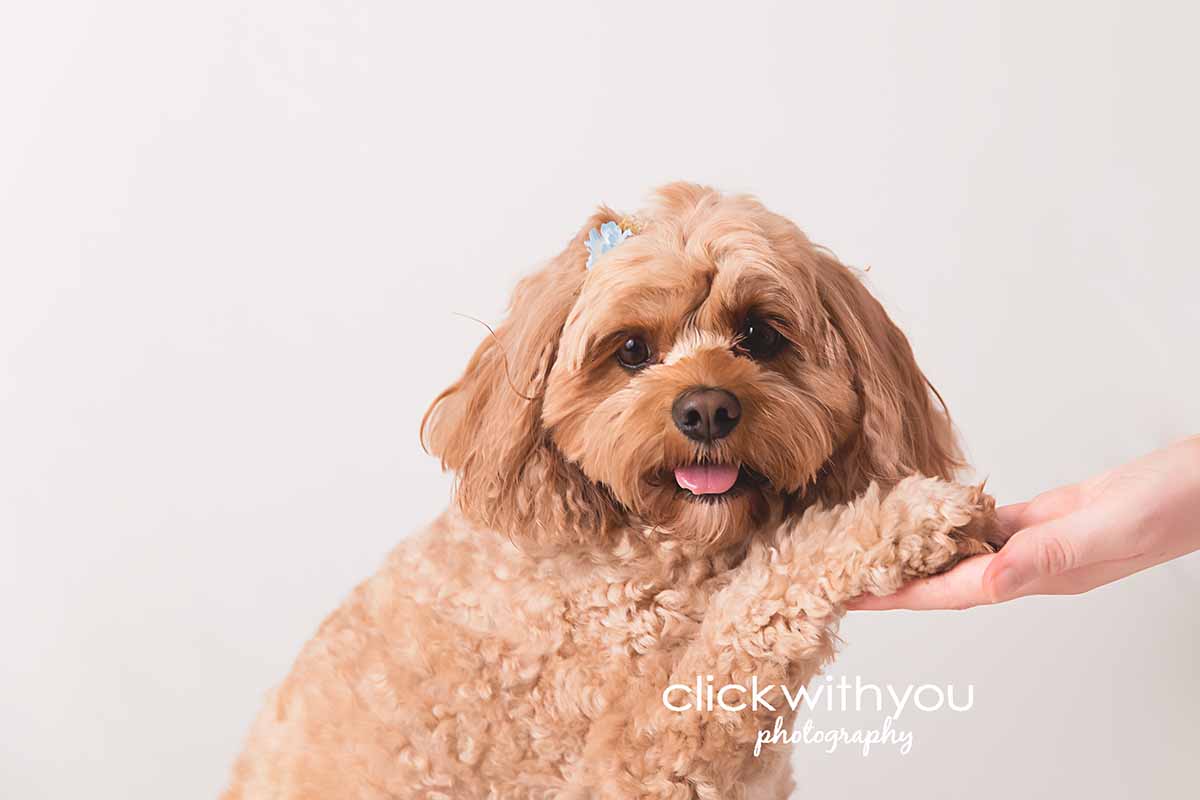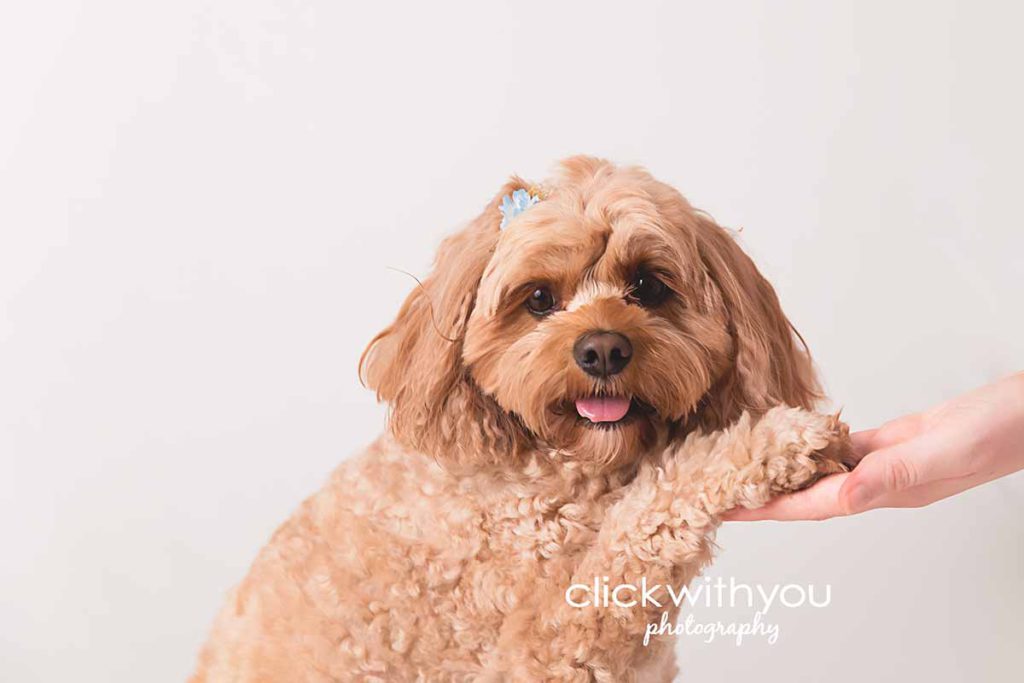 Welcoming a new pet to the family is just one special milestone that we would love to capture with you. We want to capture these special moments you share.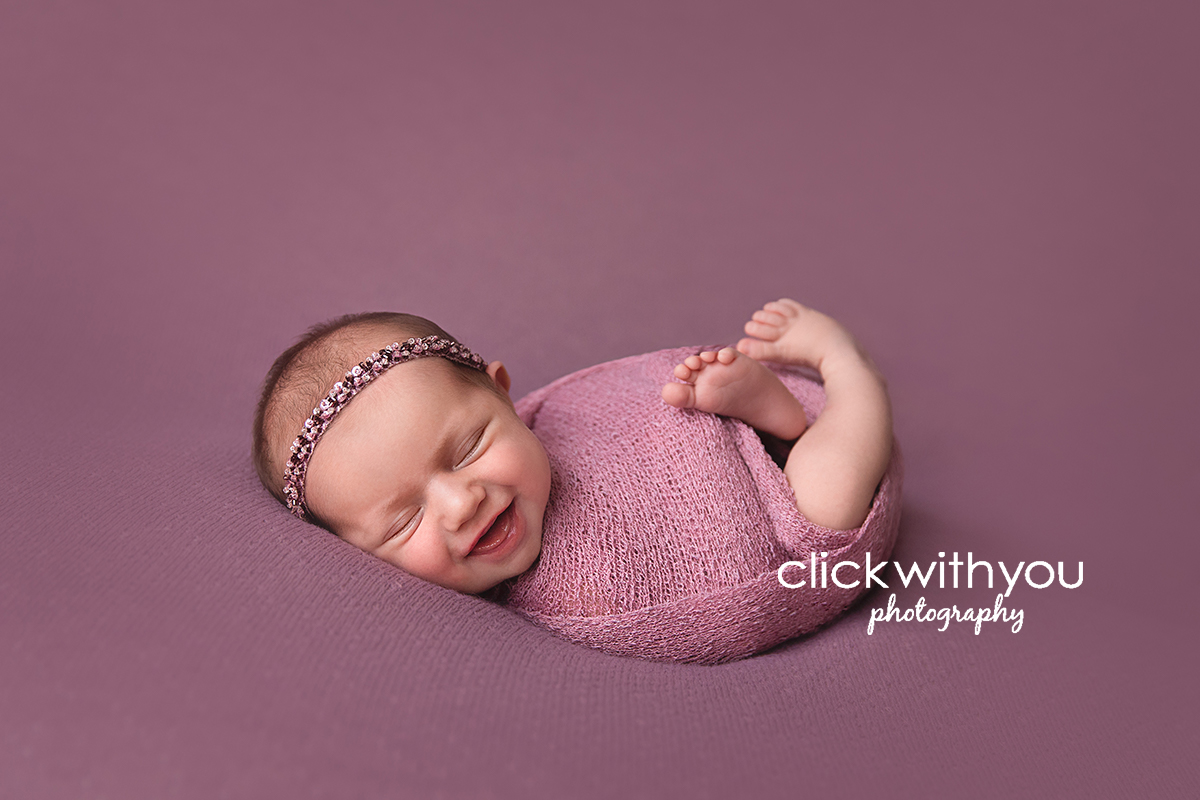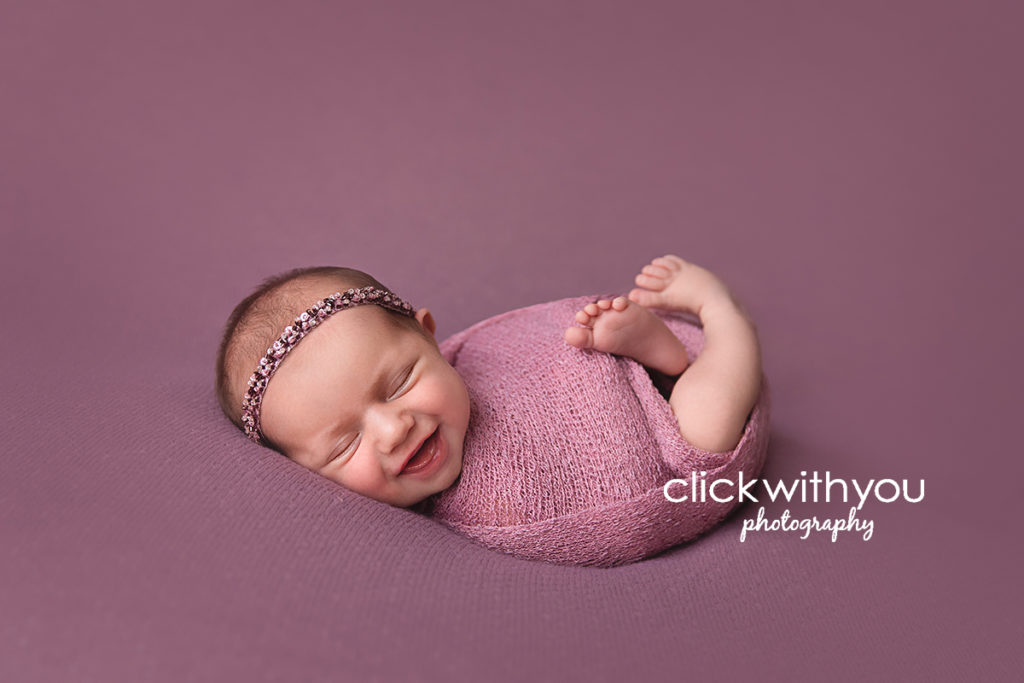 Kristal Wozniak offers tailored one on one photography classes for photographers starting out, or for those who would like to refine skills or master a particular pose.
---
Some of our guests
---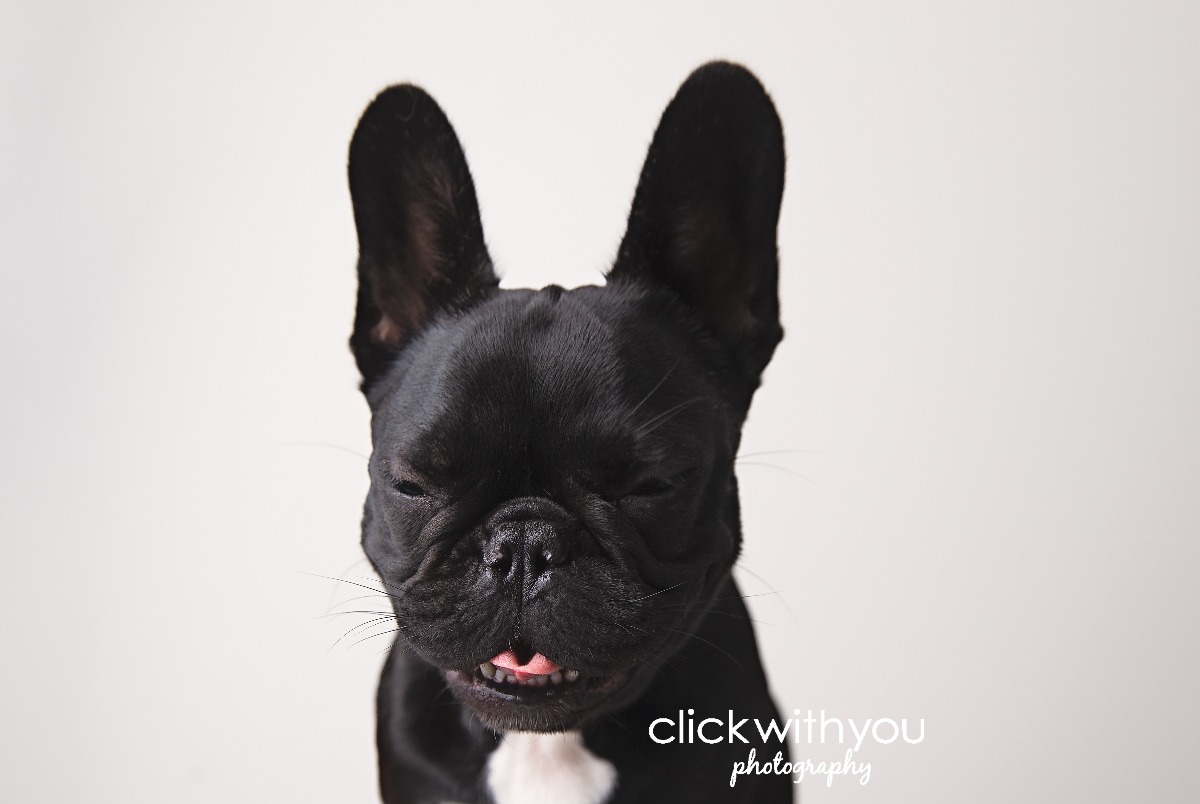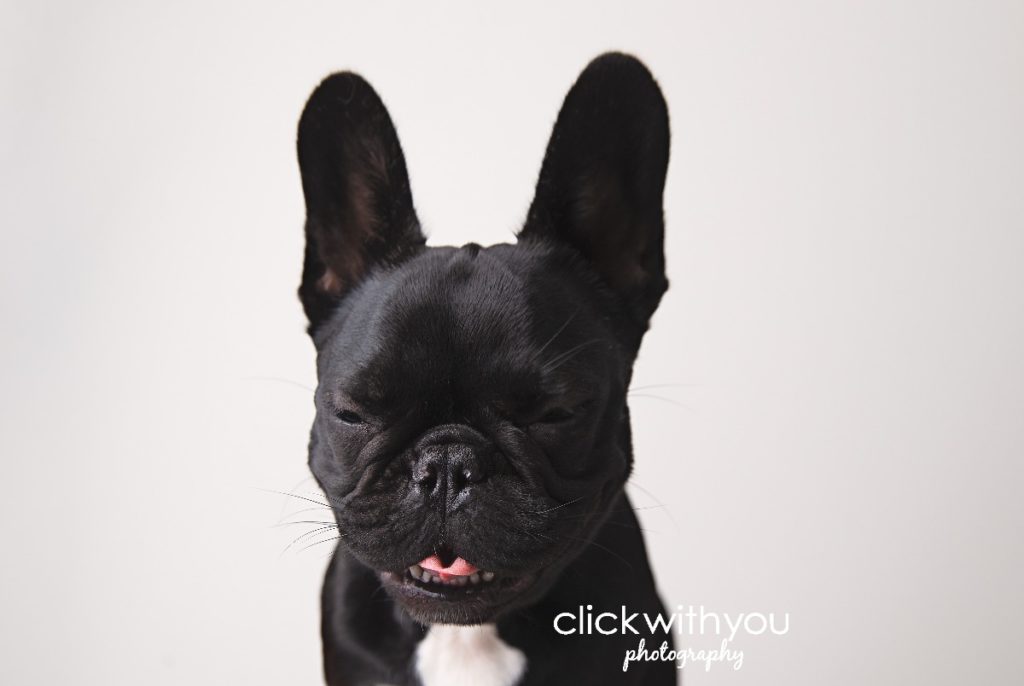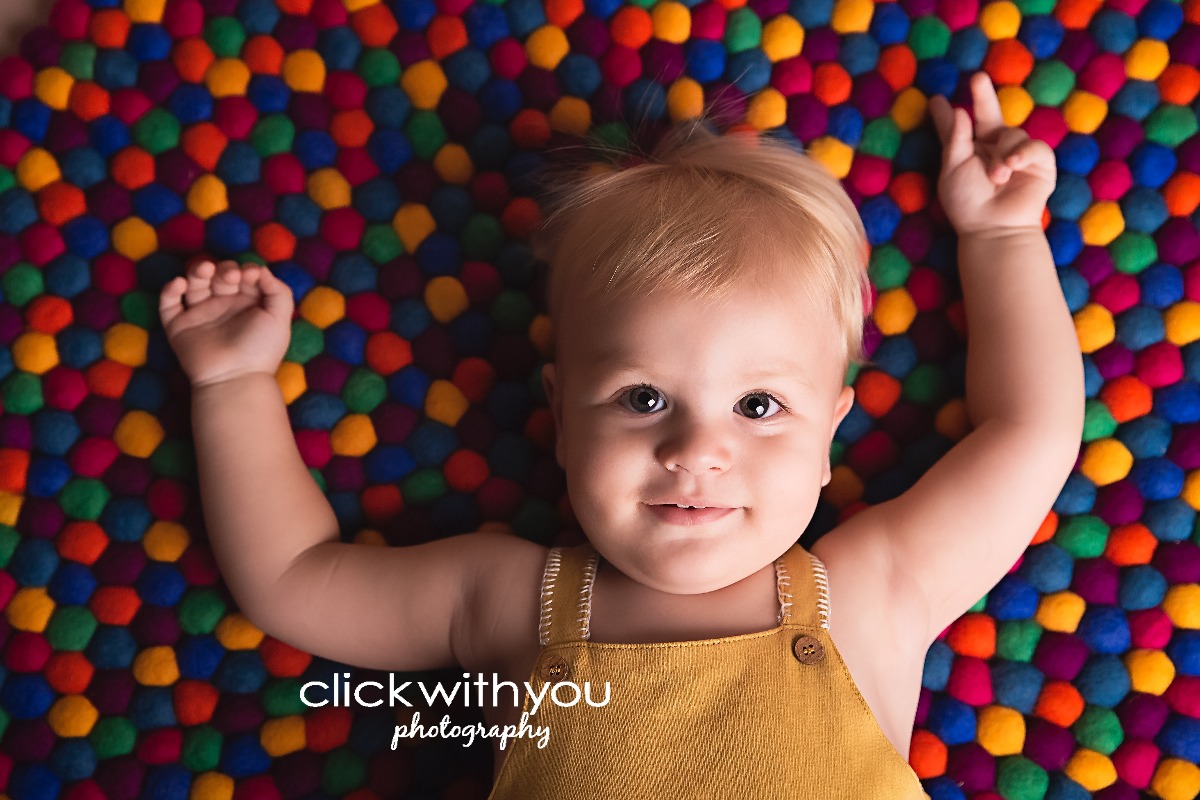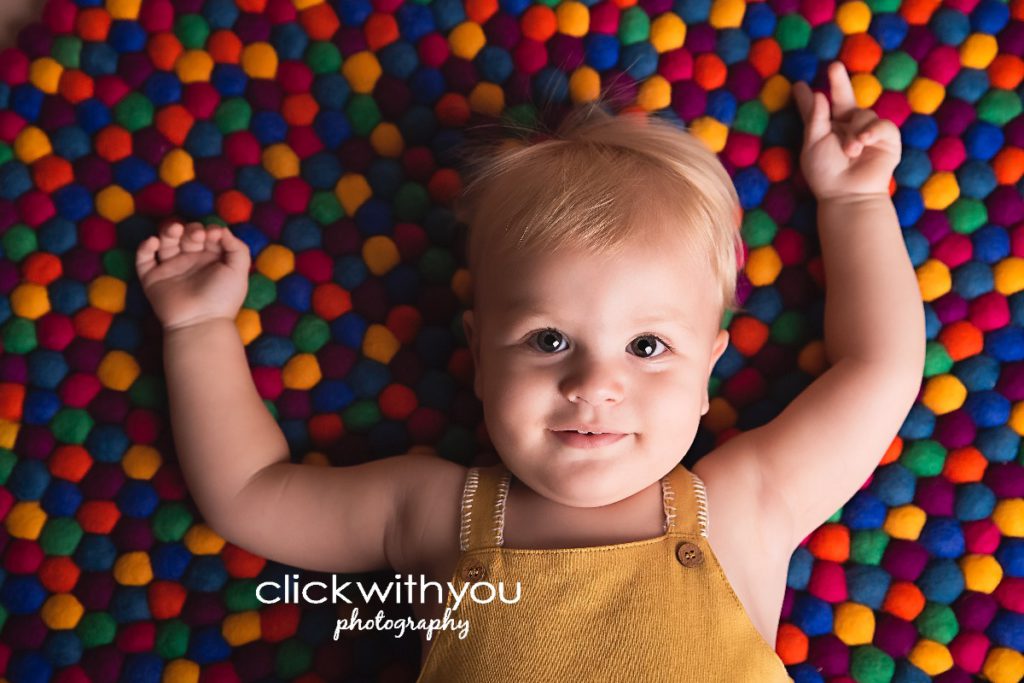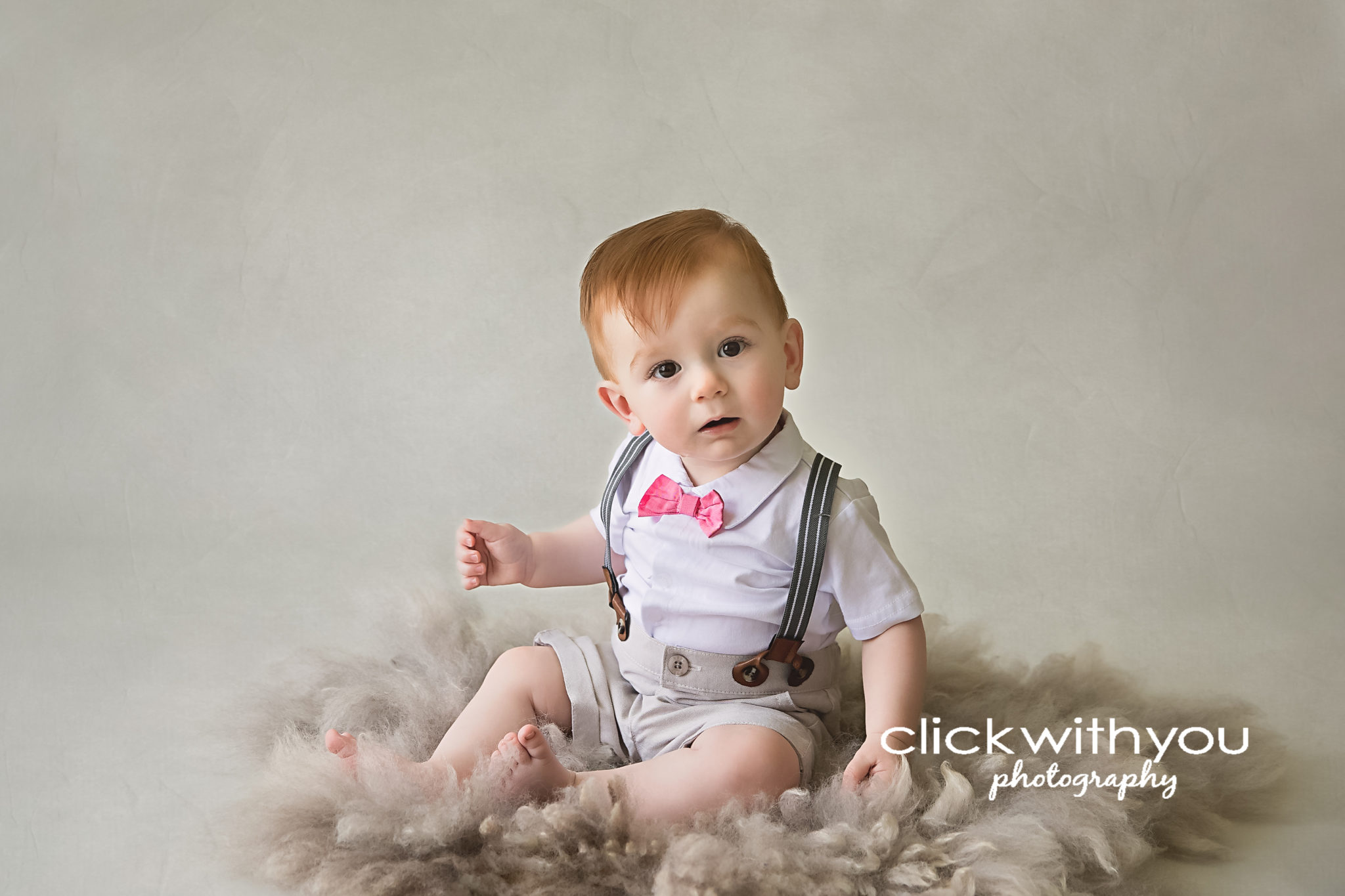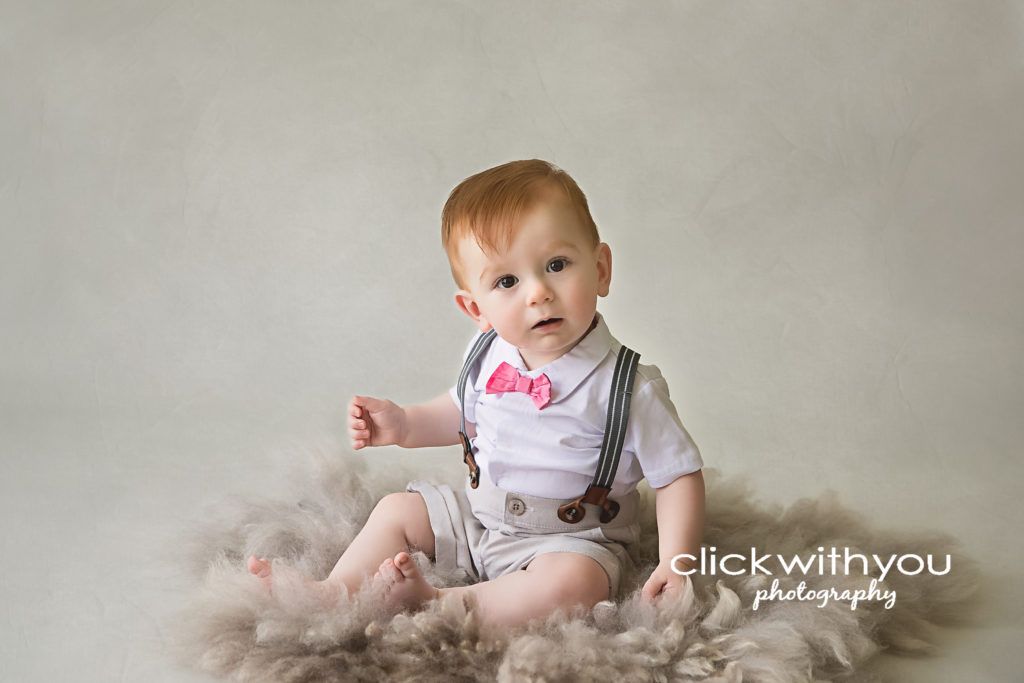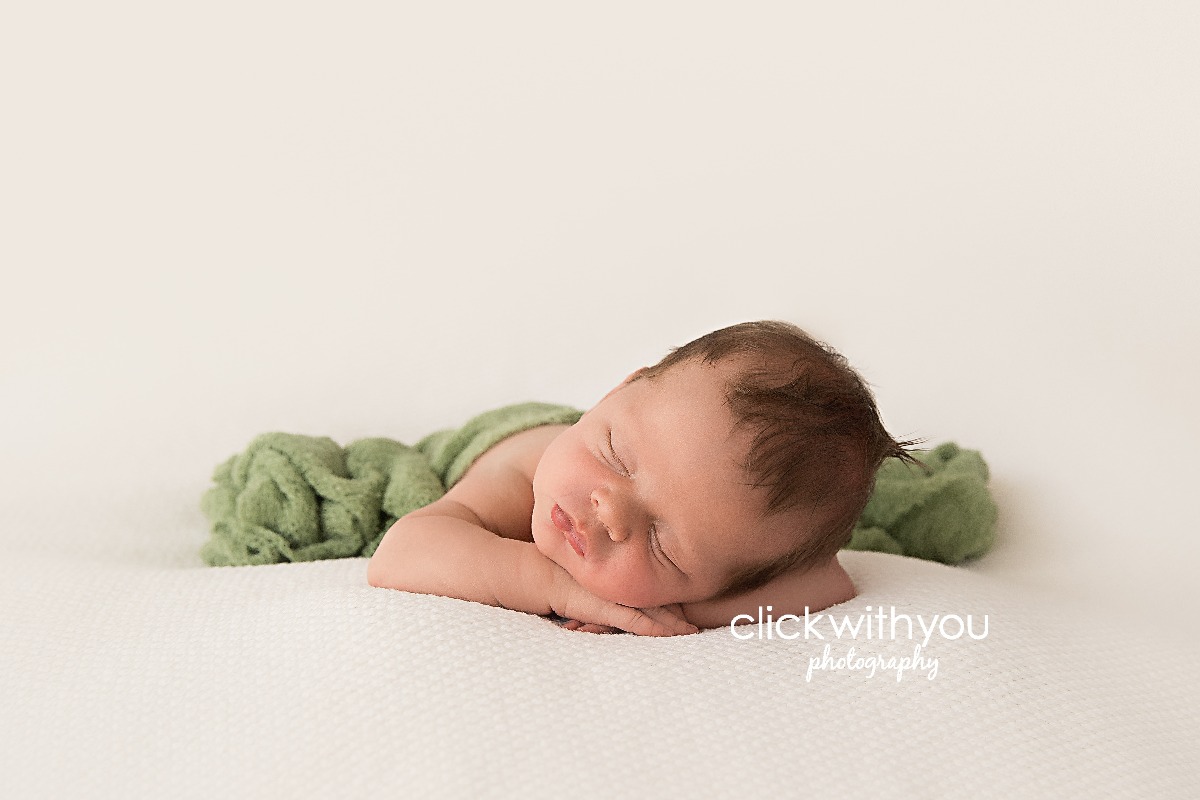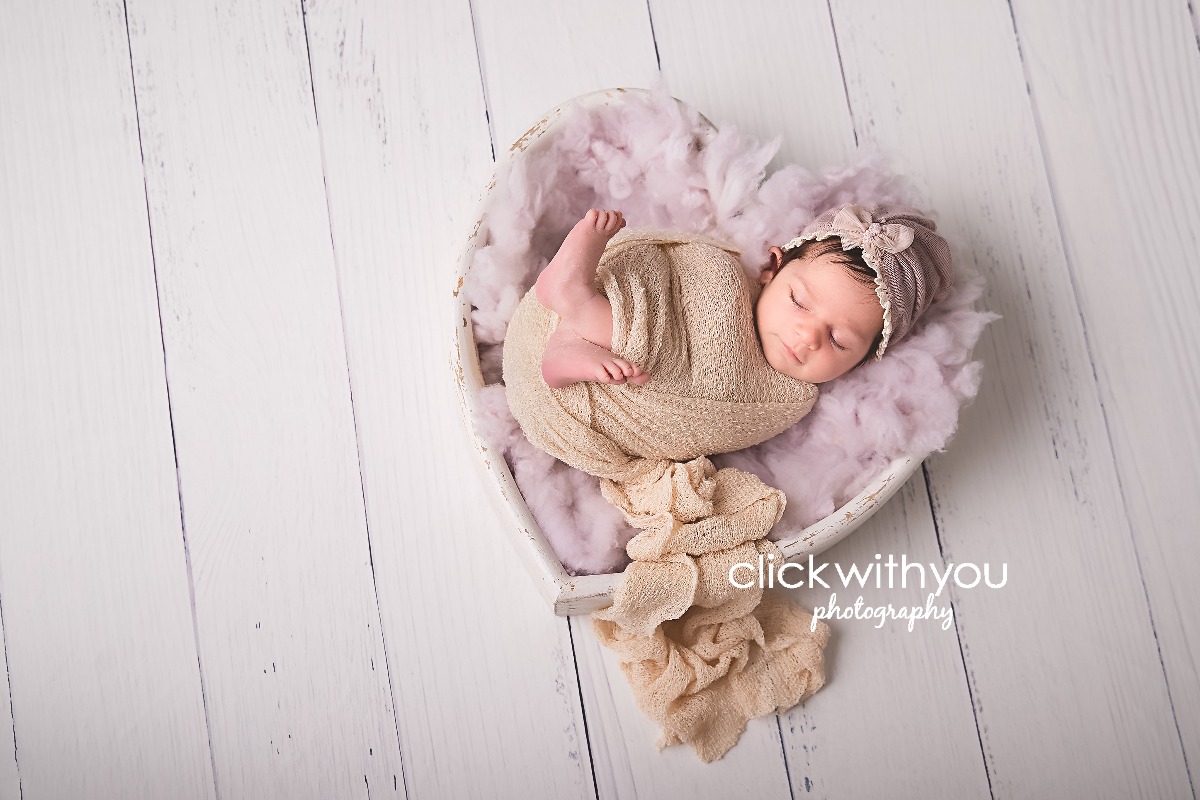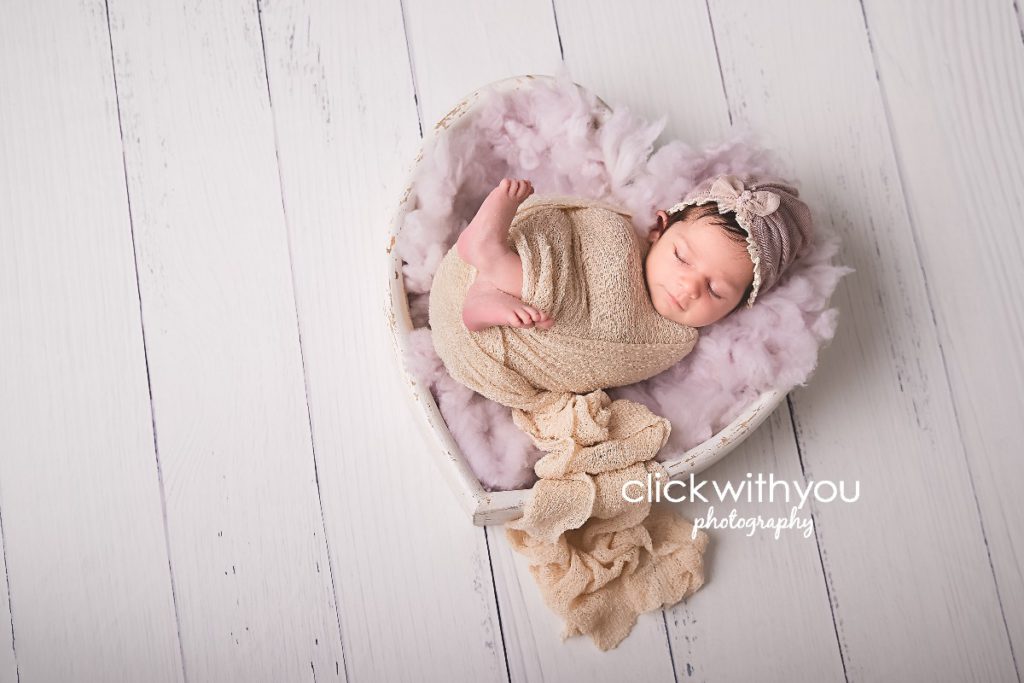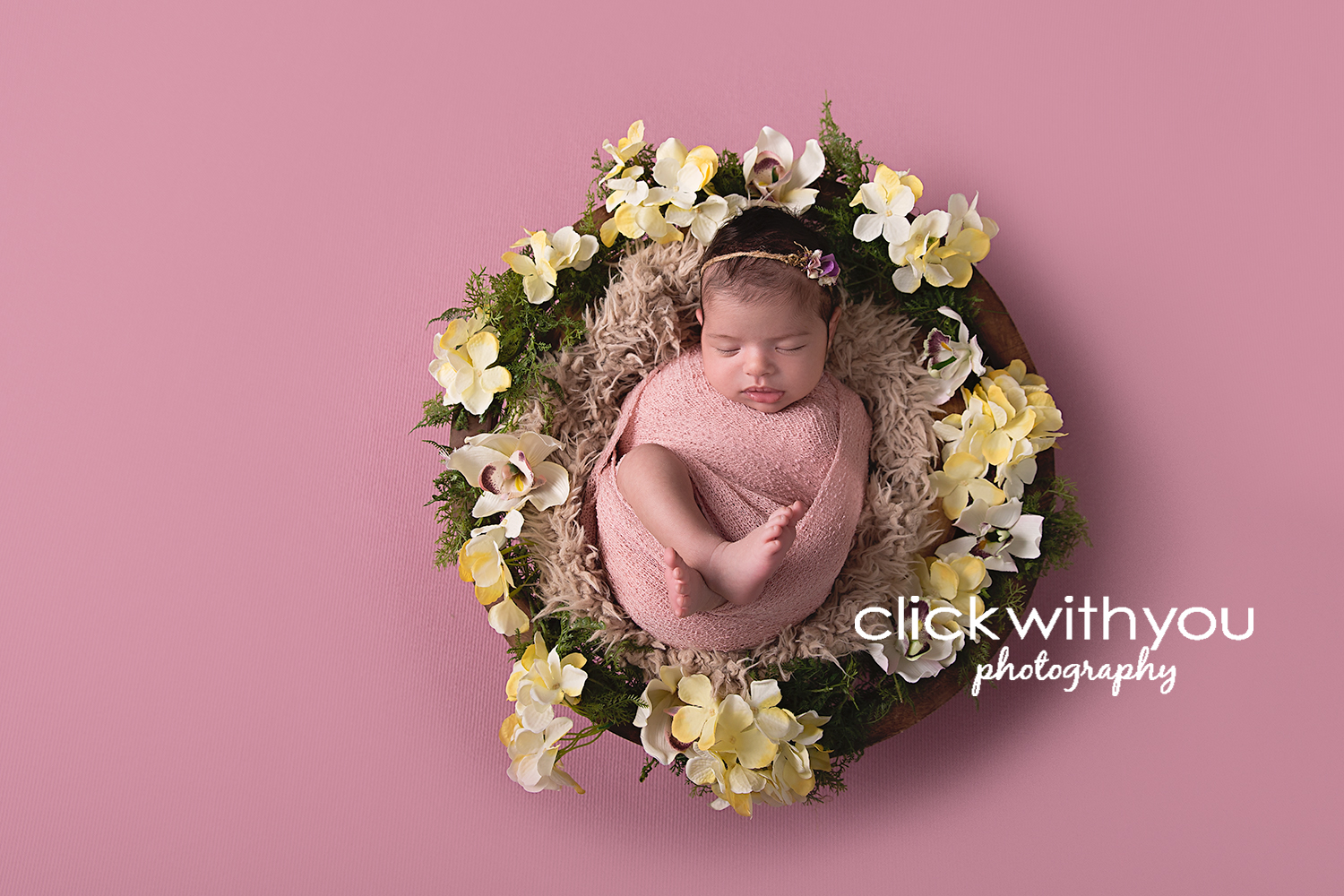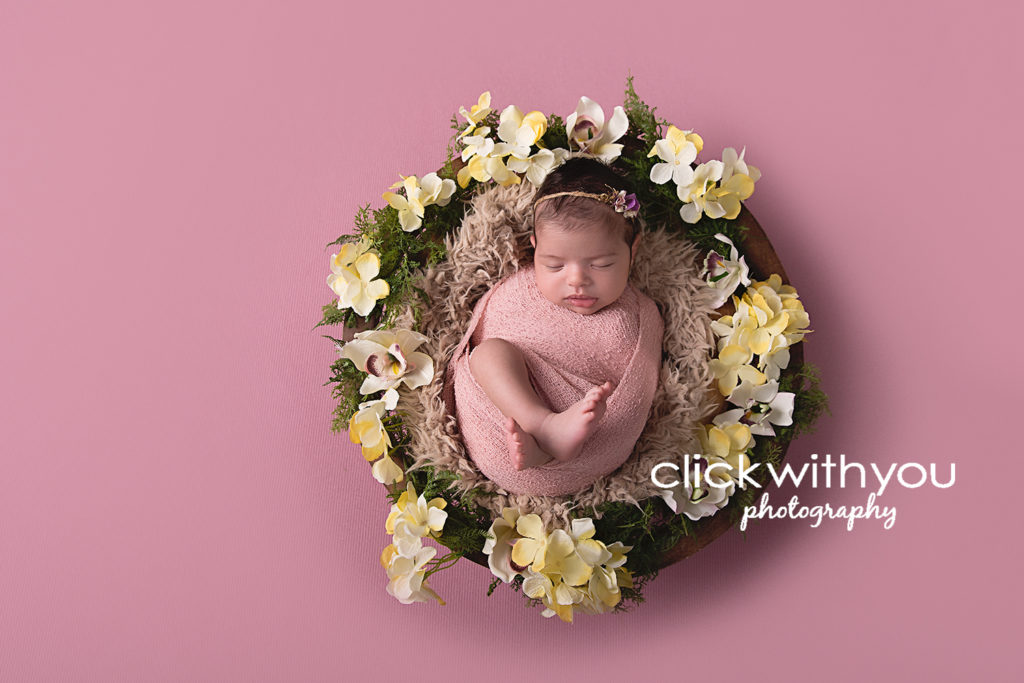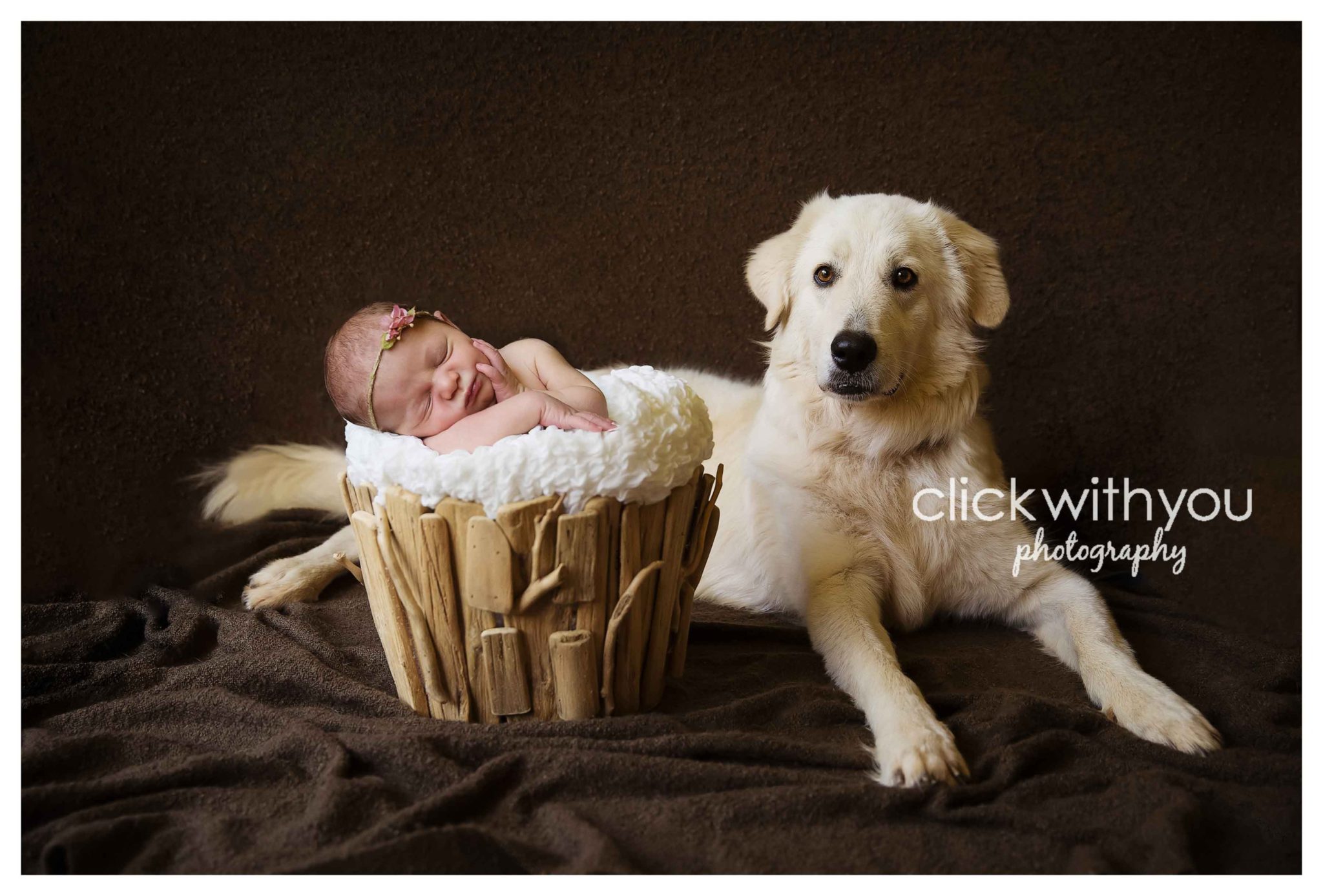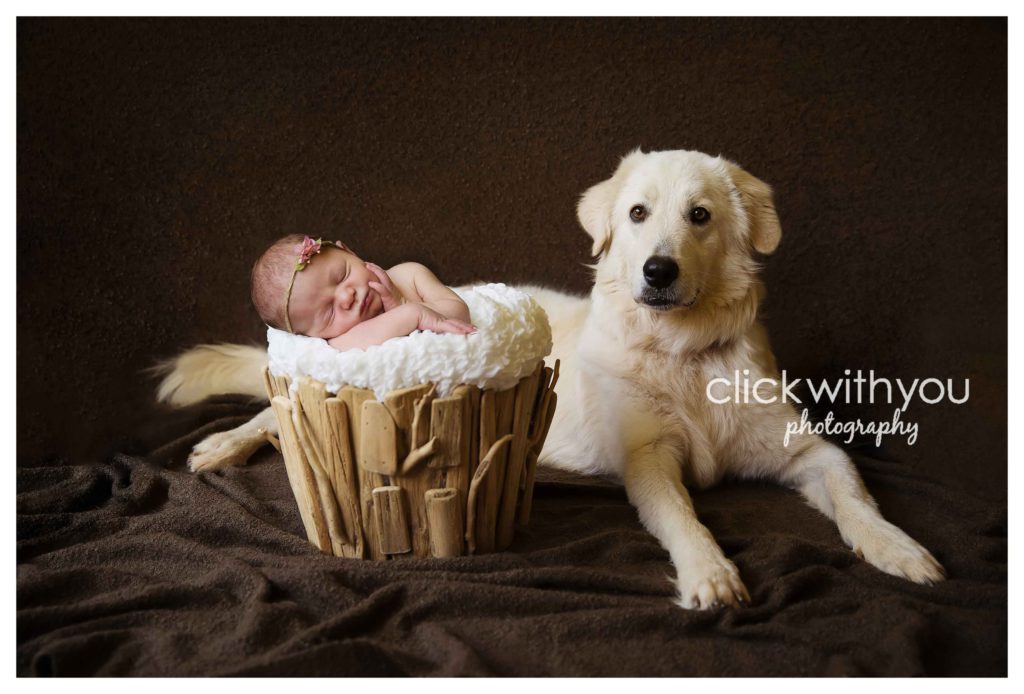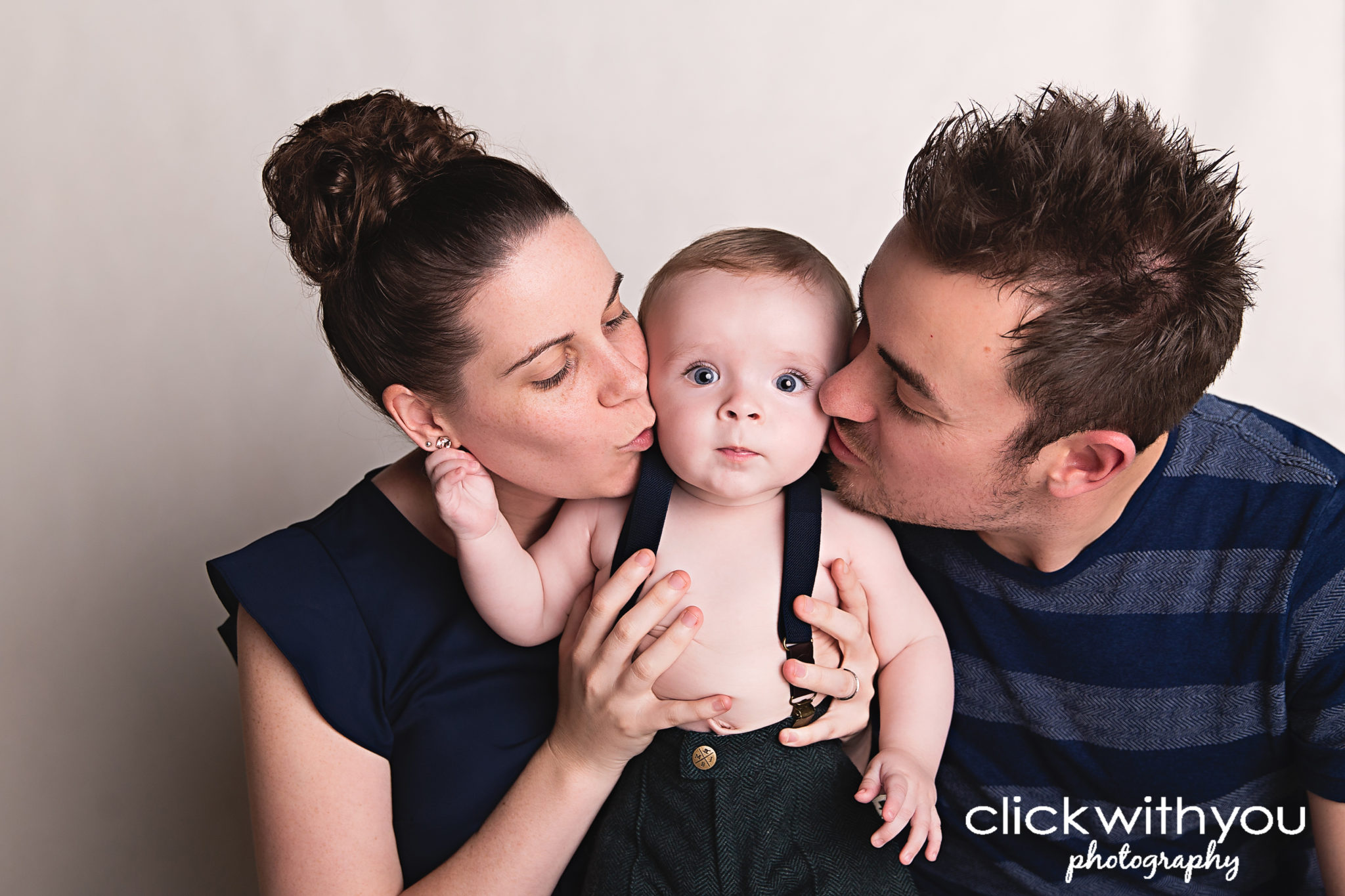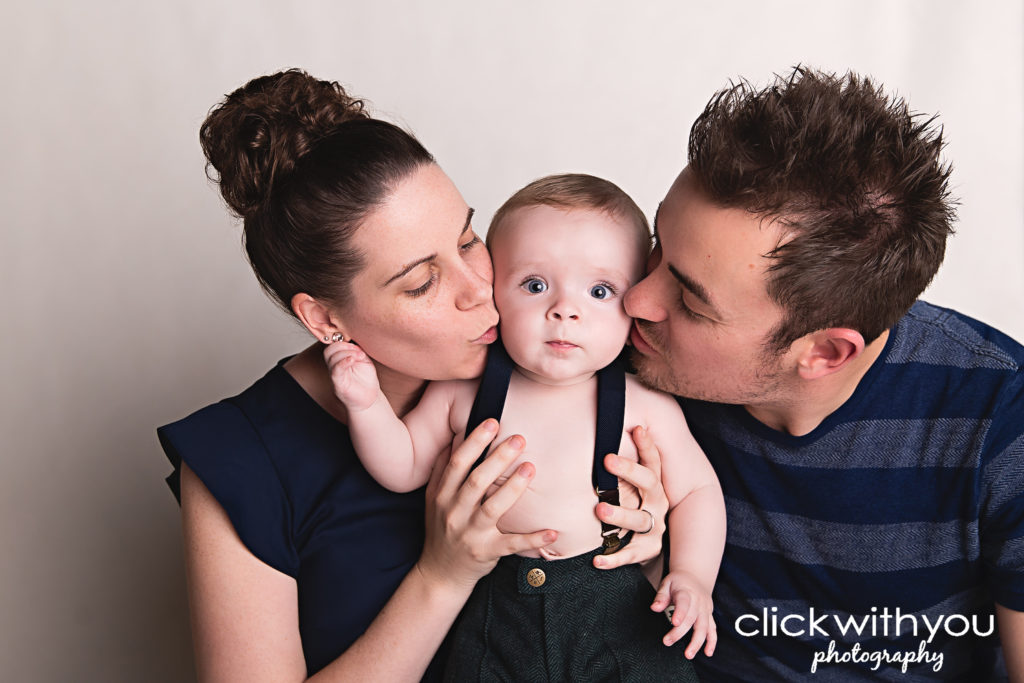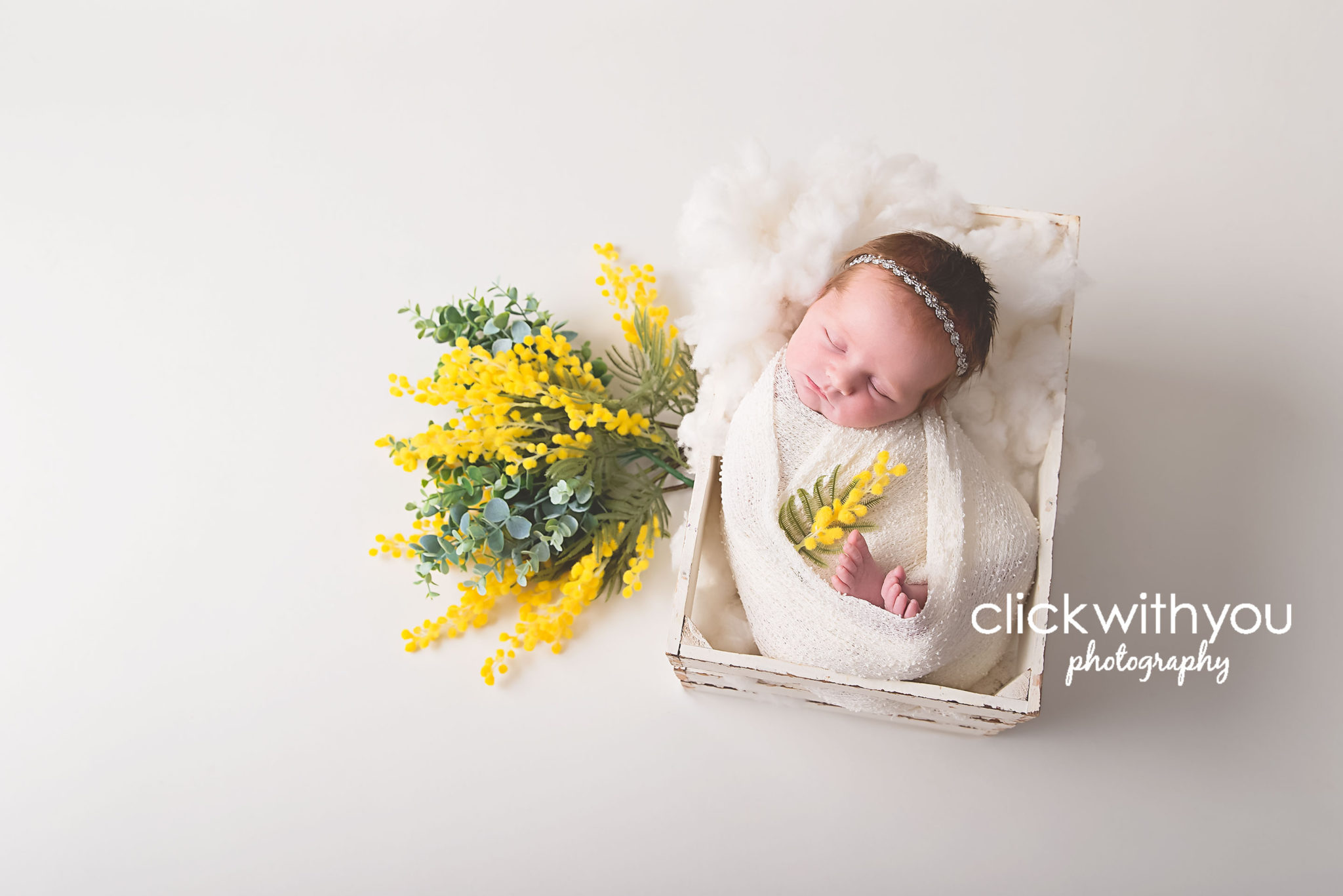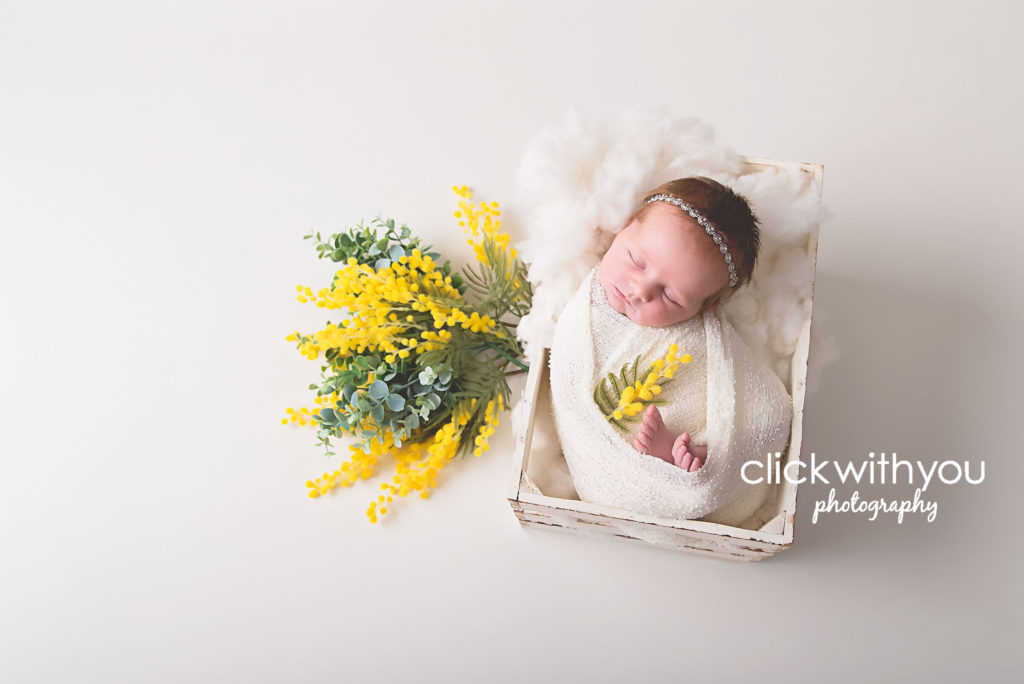 ---
Book a session with us.
Click With You Photography is a boutique family portrait studio specialising in maternity photography, newborn photography, and family photography in Brisbane. The studio is located in Inner City Brisbane, Fortitude Valley, just a short stroll from the James Street shopping precinct.
Led by Kristal Wozniak, a multi-award-winning photographer and mother of 2 children, Click With You Photography offers professional and custom-styled photography services to suit the style of your family home.