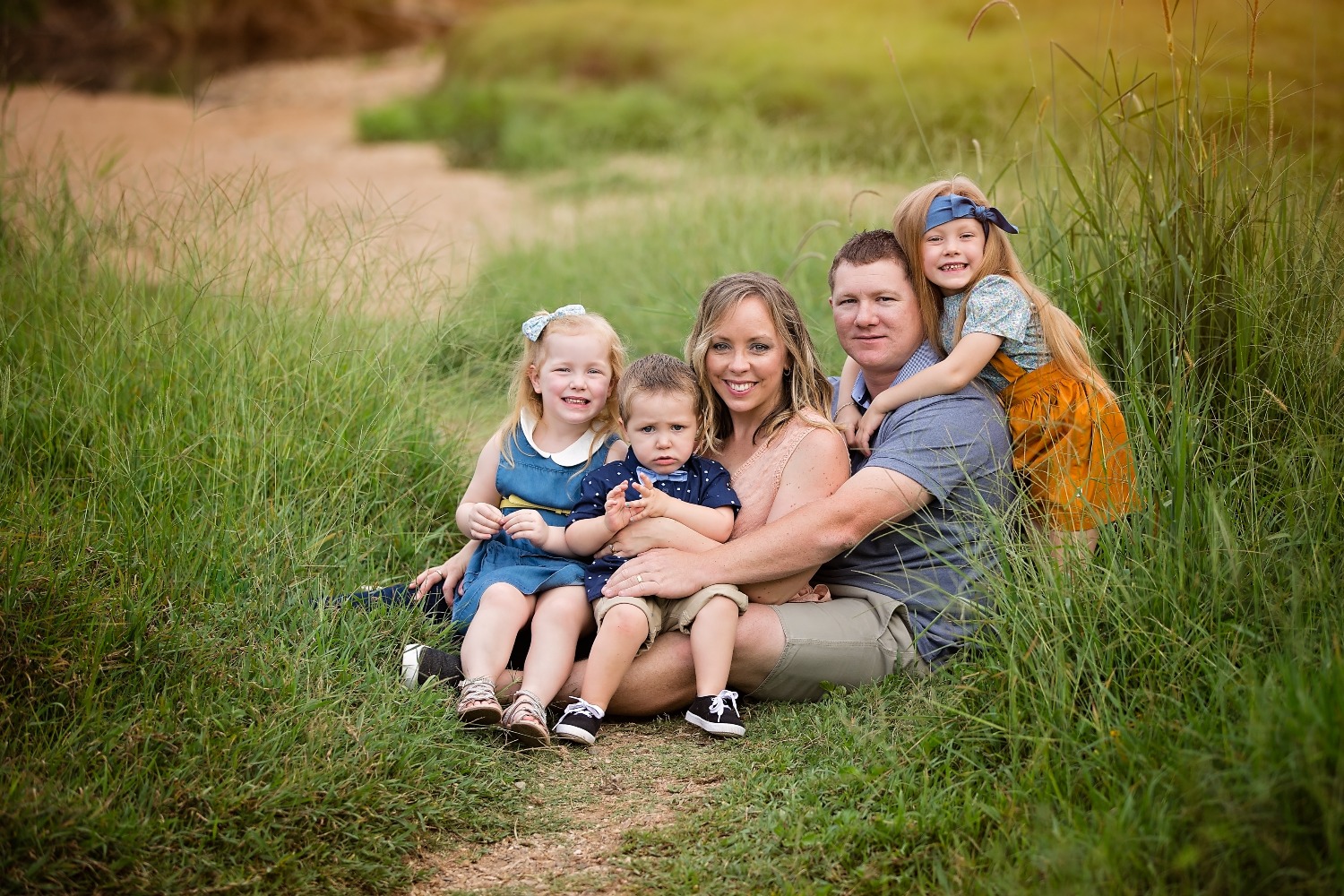 Family Photography Brisbane
Our principal photographer Kristal is a multi award-winning portrait photographer so you can be confident that you are investing in a high-quality standard professional Family photography.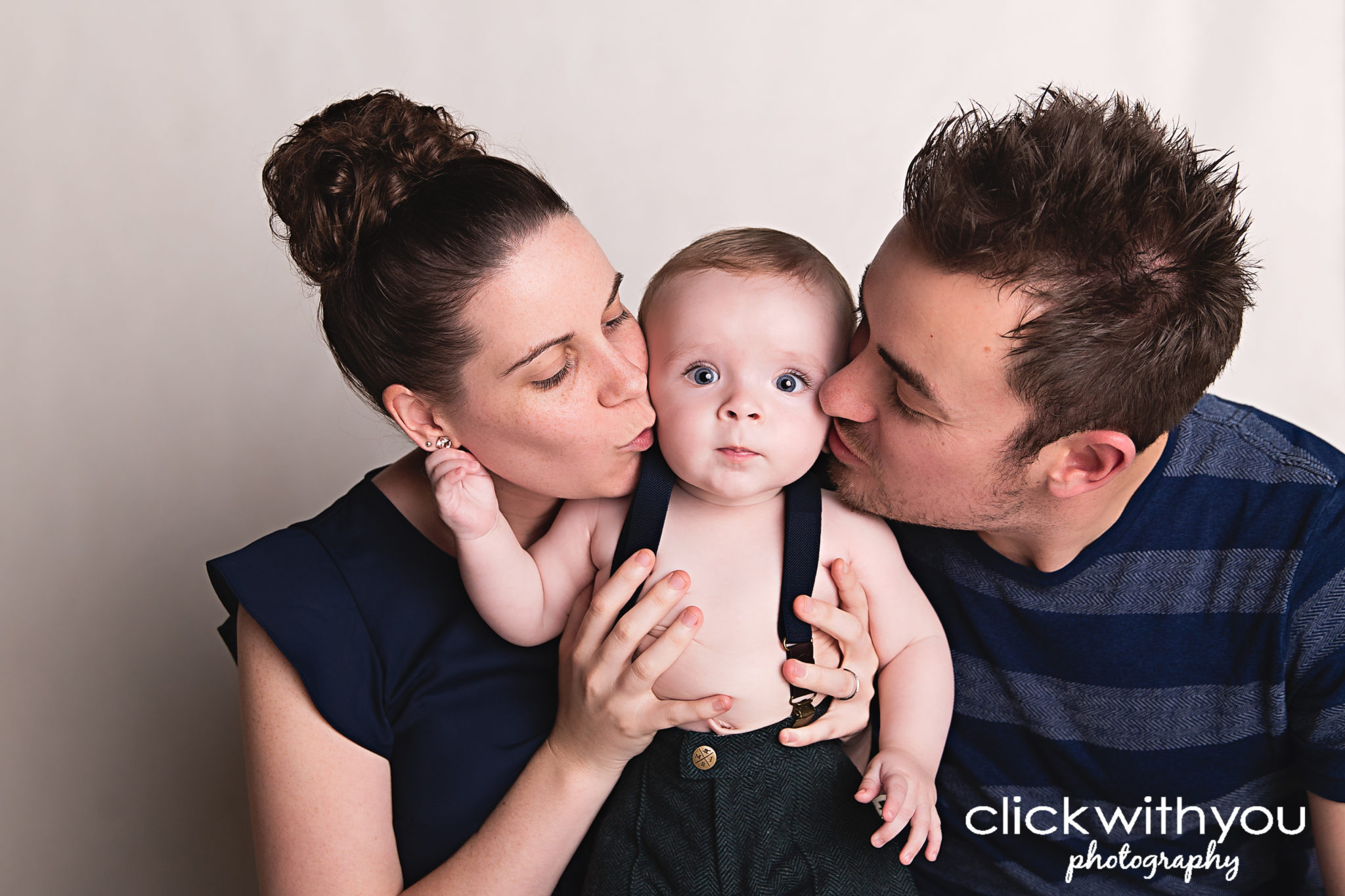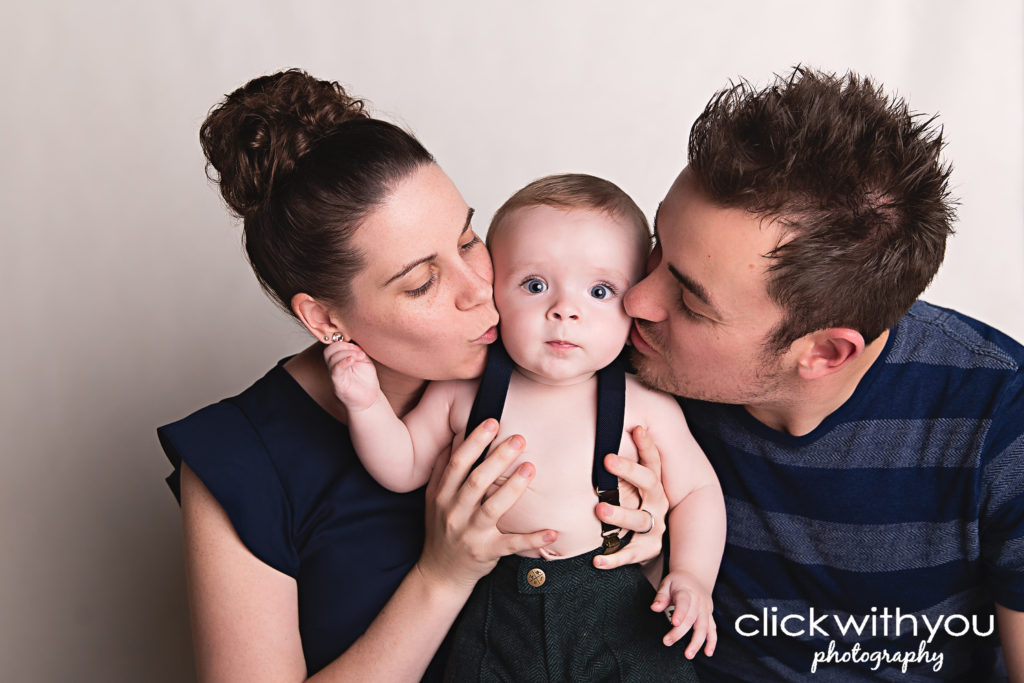 Your Brisbane Family Portrait Session
At Click With You Photography, each family portrait session captures the emotion, personality, and unique bond that you share together.
As life changes and your family grows older, it's important to be able to remember the little things. The little things are quite often the big things, and having special moments recorded is so important for children.
You will receive the highest quality images so that you can enlarge, frame, or print these beautifully captured images so that you can display your most treasured family moments as a work of fine art in your home, for you and your loved ones to enjoy.
Professional Family Photography Brisbane
We know that each family is unique, and it's truly inspiring to see the incredible bond in our photoshoots as we see the way that your family interacts with each other.
Preserve your favourite moments with our stunning family portraits Brisbane families adore. We work with you to capture and create a memorable collection of photographs that express your individuality and show the love and bond you share.
We will capture your love, emotions and personalities at some of the most precious and important times in your life. These will become priceless mementos that you and future generations can look back on every day.
Our focus is on achieving natural, vibrant and realistic photographs that are fun to shoot. The imagery will highlight your loving relationships, your individual personalities and connections, telling your family story.
The most precious times in your life are also the most fleeting, so make it timeless with exquisite portraits that you can cherish and look back on again and again as your children grow.
Family portrait photography is perfect at any time, whether your children are young or grown. With a unique understanding of the feelings and emotional states surrounding a family in every stage of their life, Kristal can bring out and highlight your special relationships, individual personalities and that extraordinary spark that ties you together as a family.
Our Brisbane based family portrait photoshoots are the perfect way to capture a single moment in your family's busy life together. Families are loving, messy, crazy and beautiful, all at the same time!
At Click With You Photography, our Brisbane family photography sessions are tailored to you and your family. We provide custom portraits and a one-on-one, personalised service to ensure the final product takes your breath away. Please contact us today to arrange a consultation to find out more about our family portrait photography!
Please view our Family Photography Gallery to see some of the amazing photographs we have taken with clients and their families.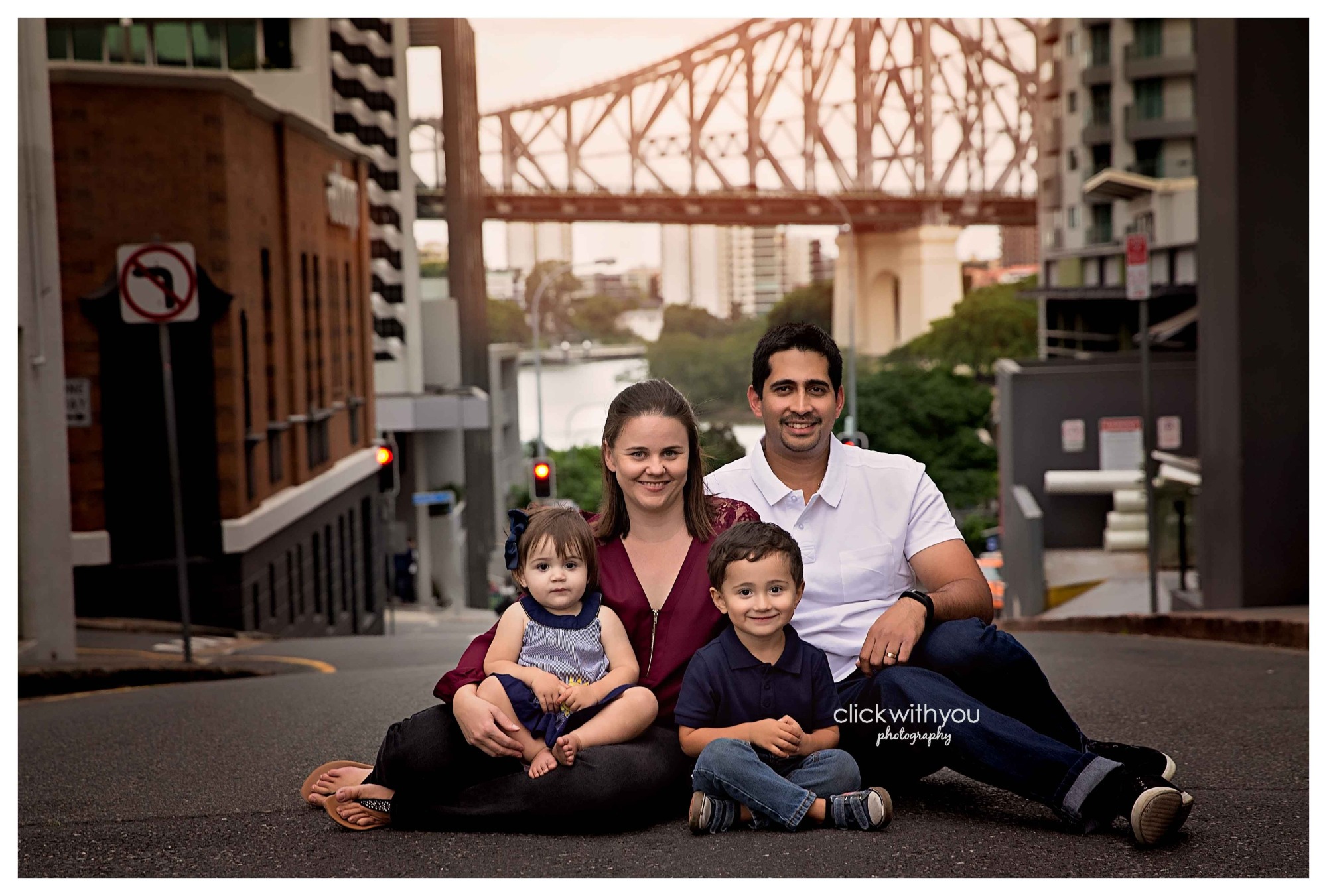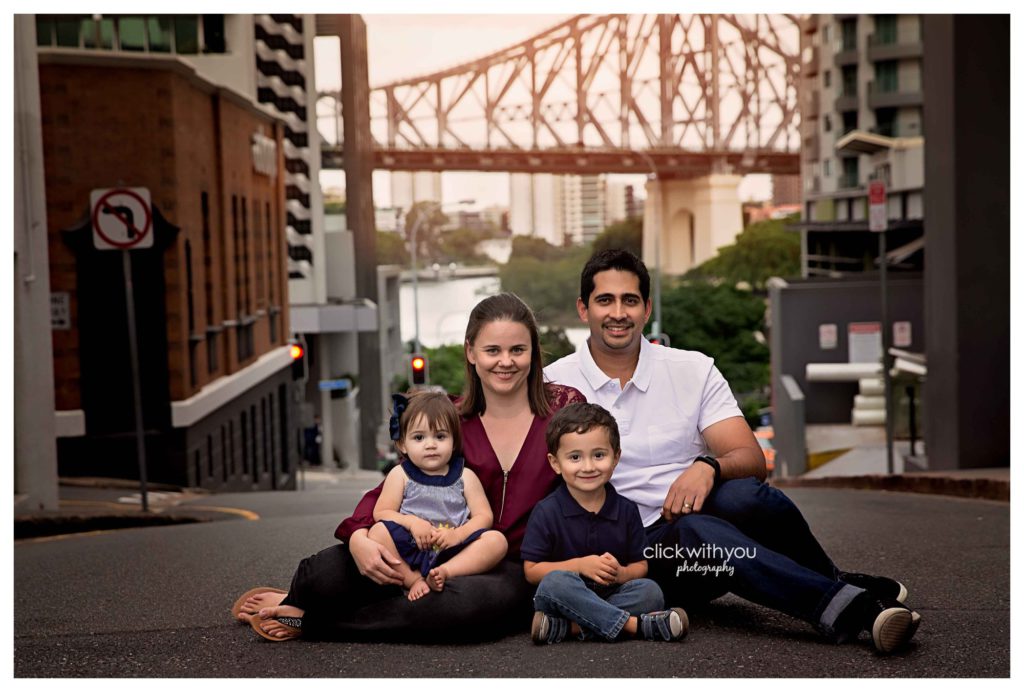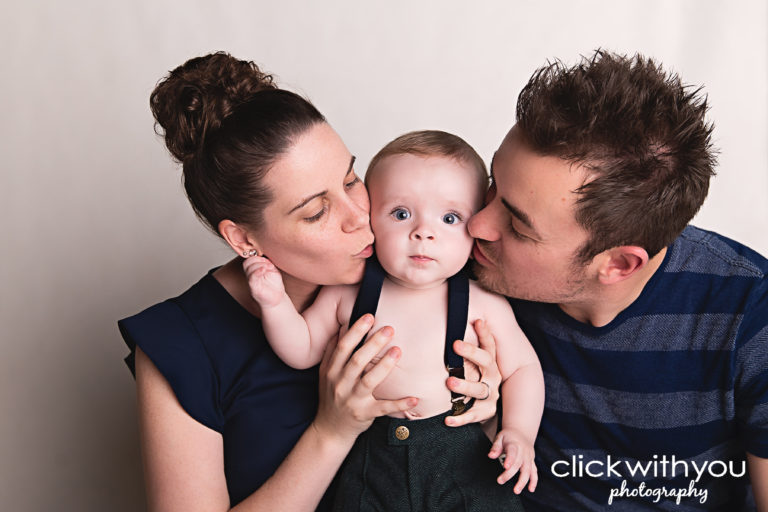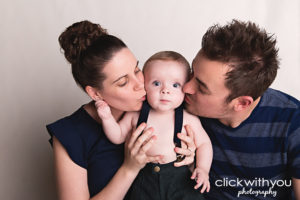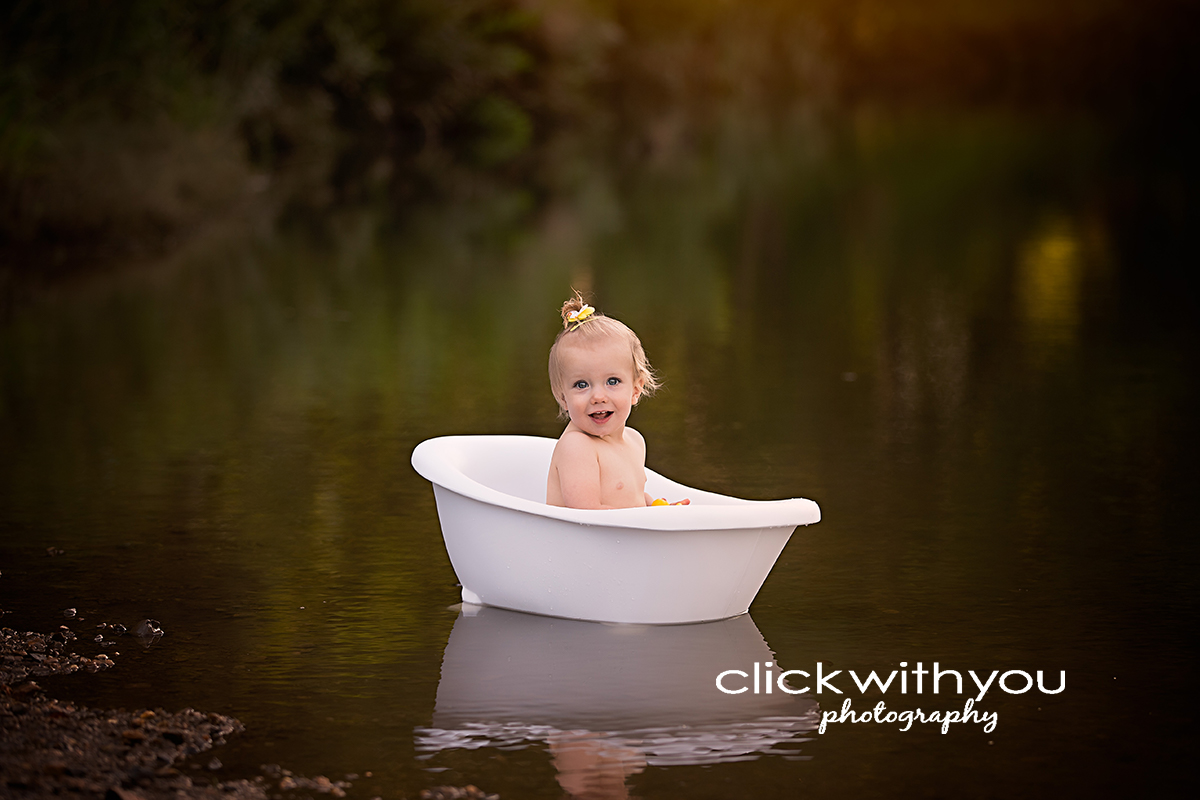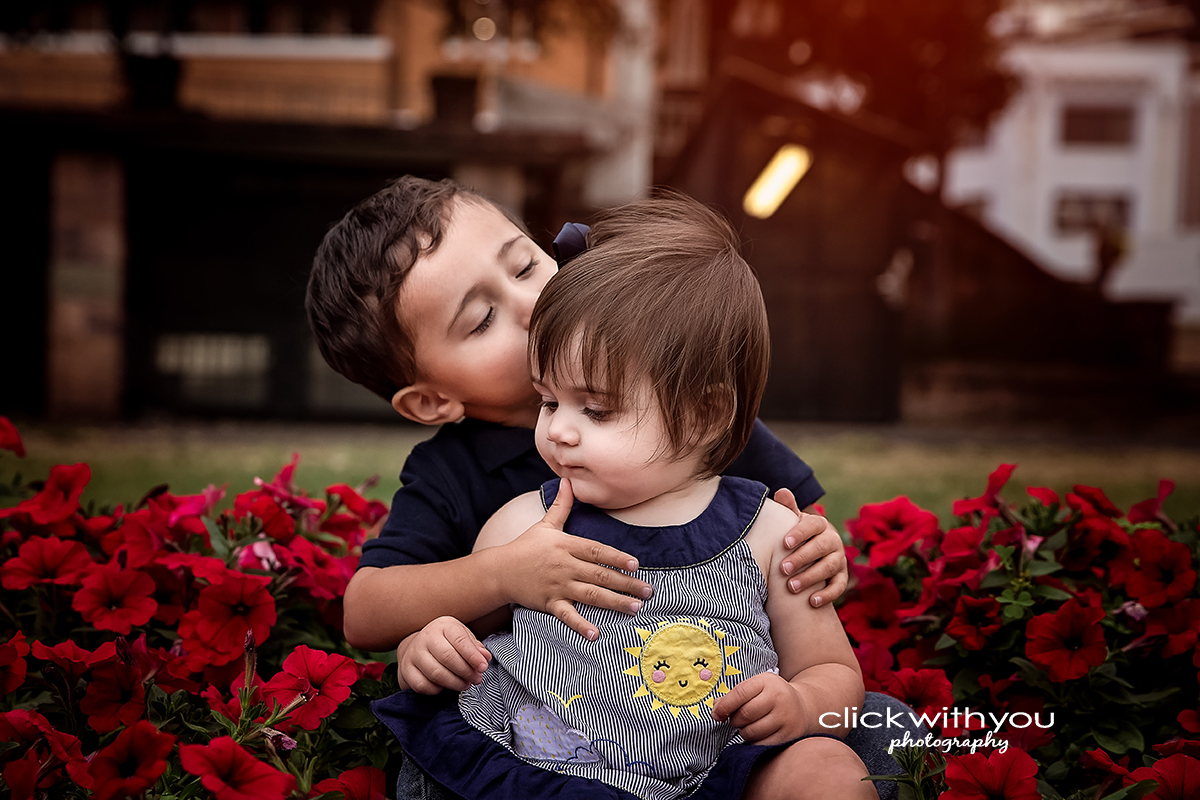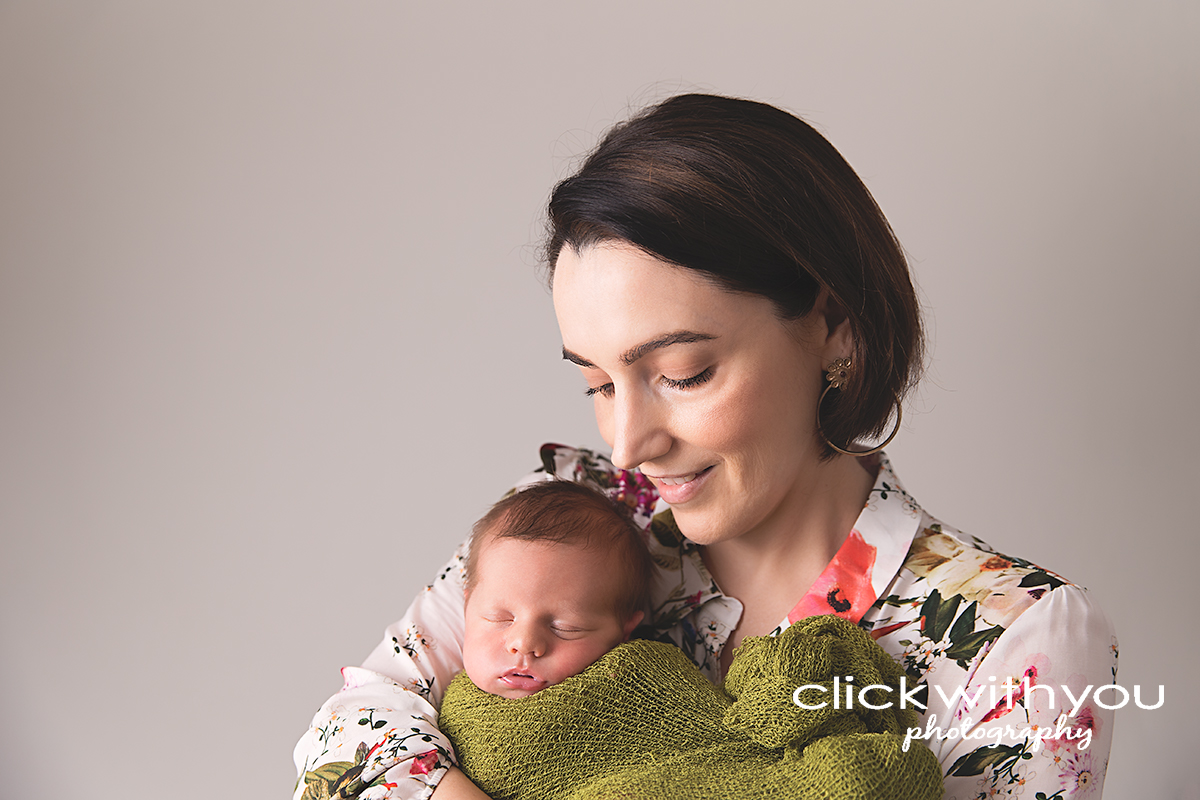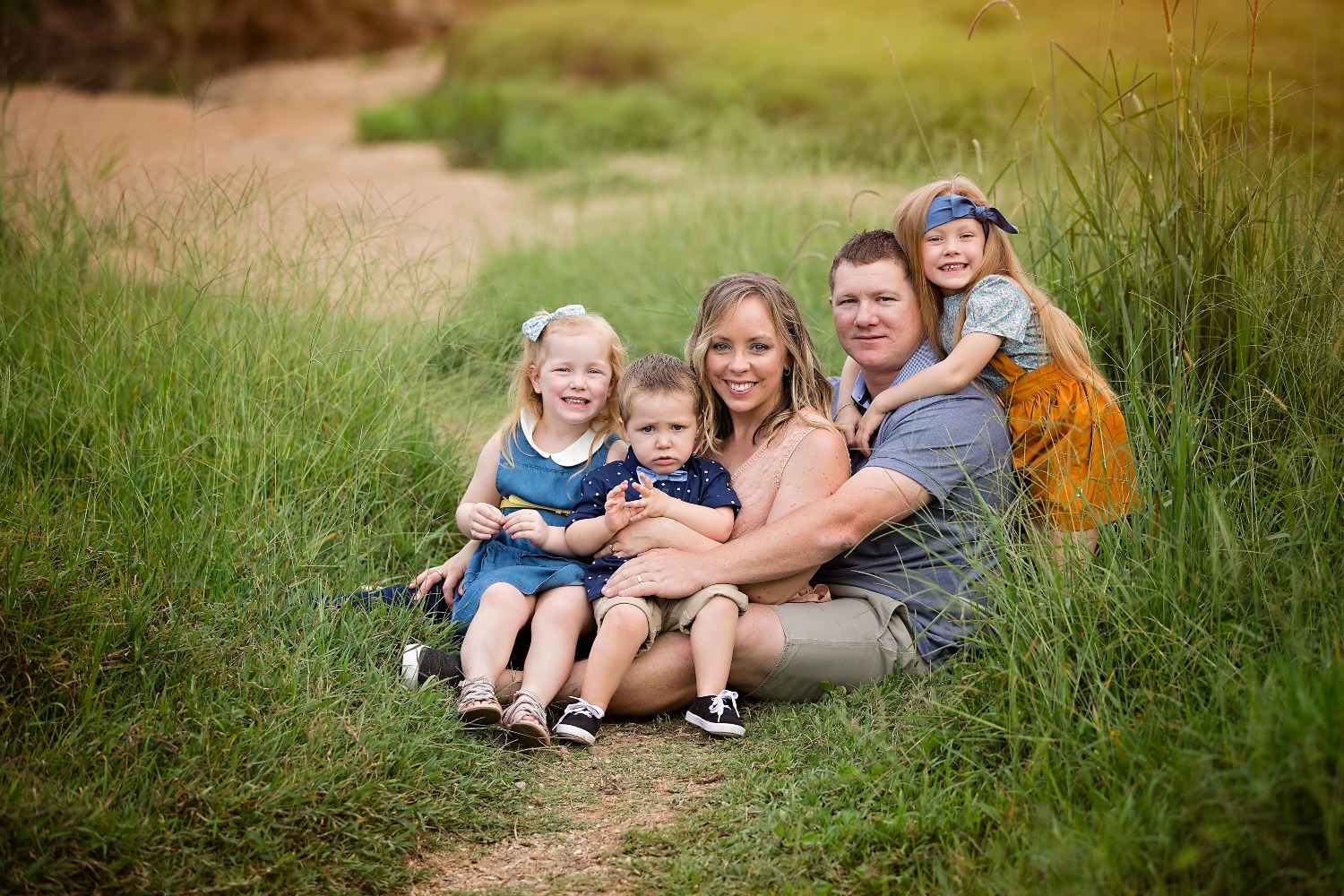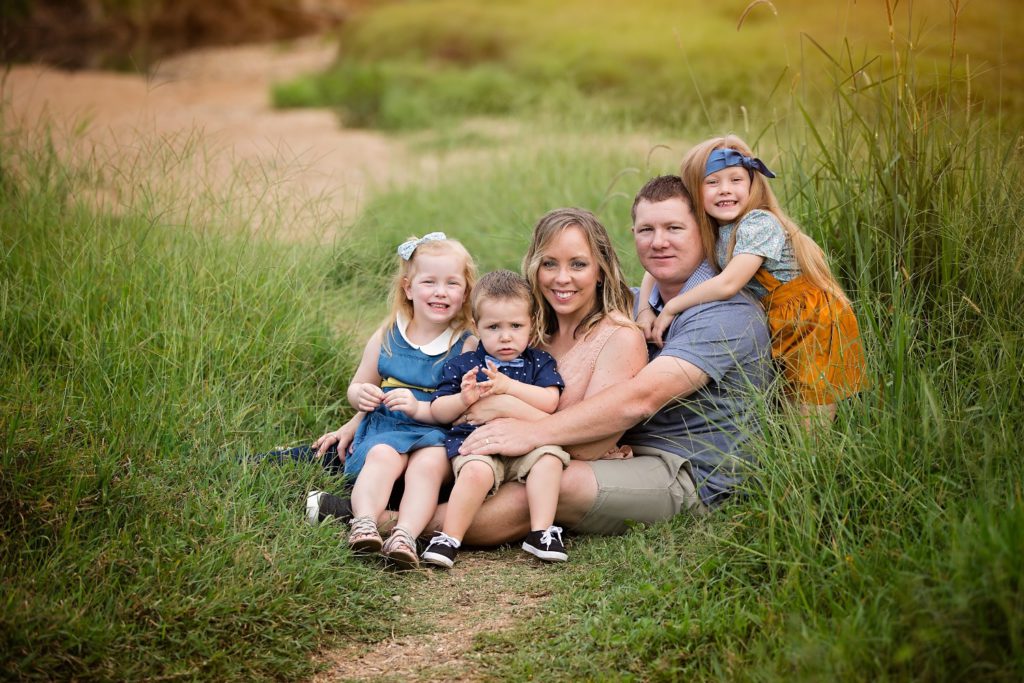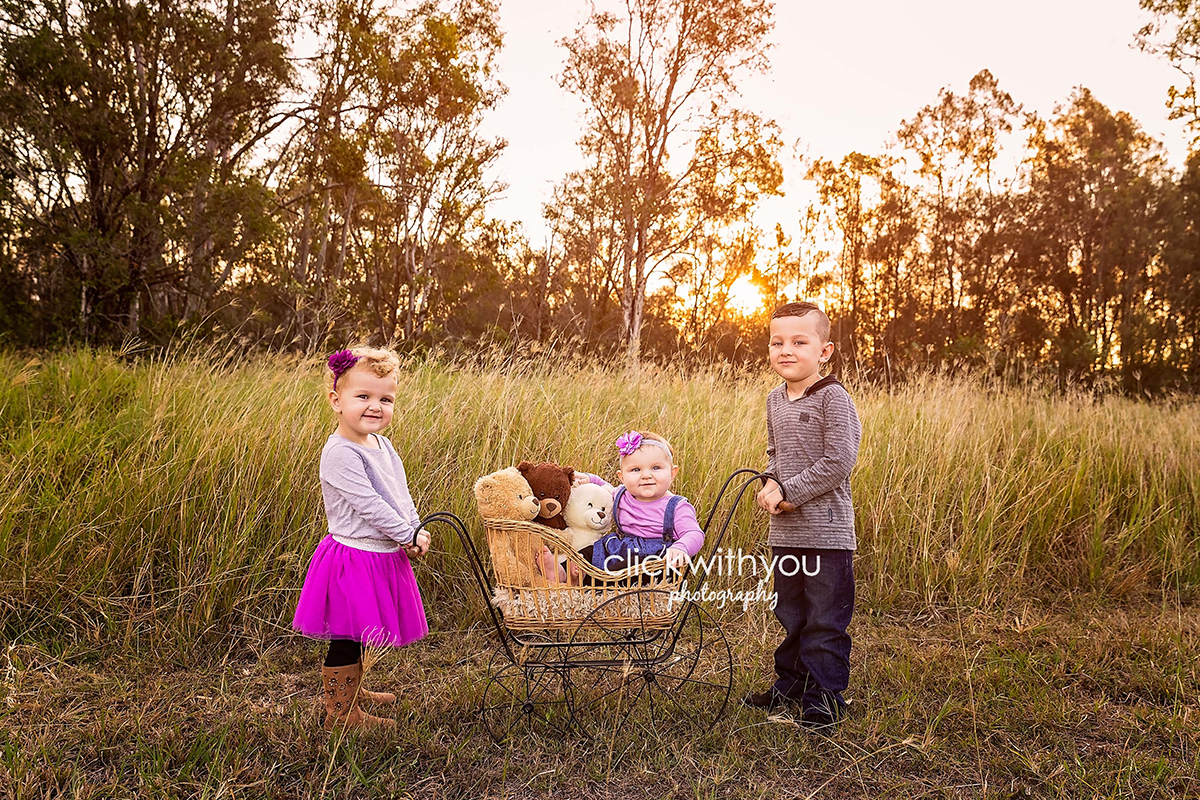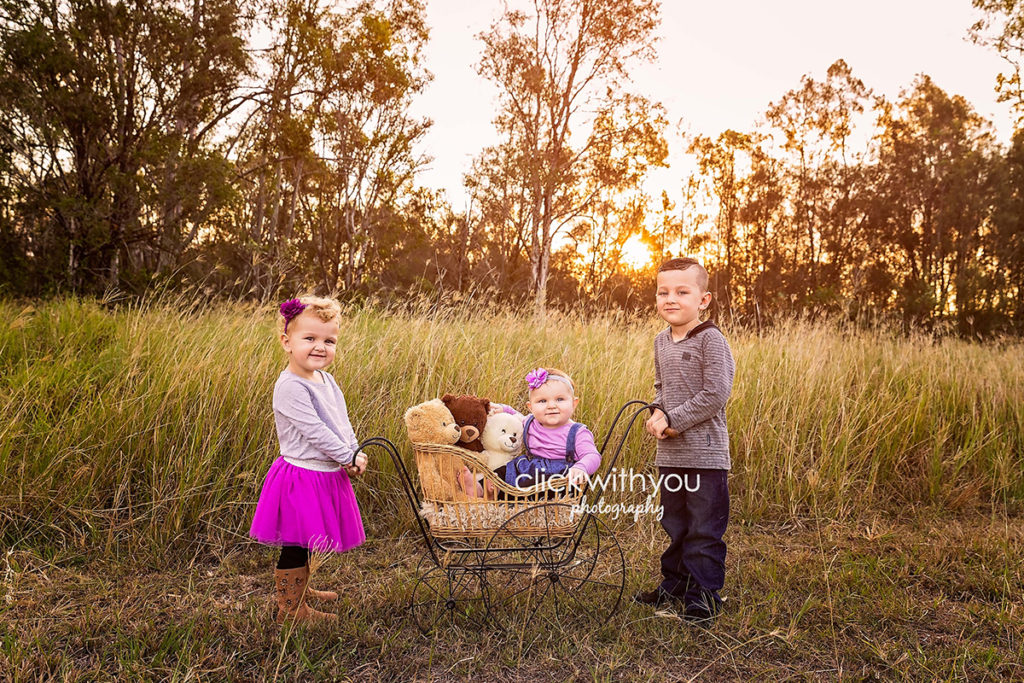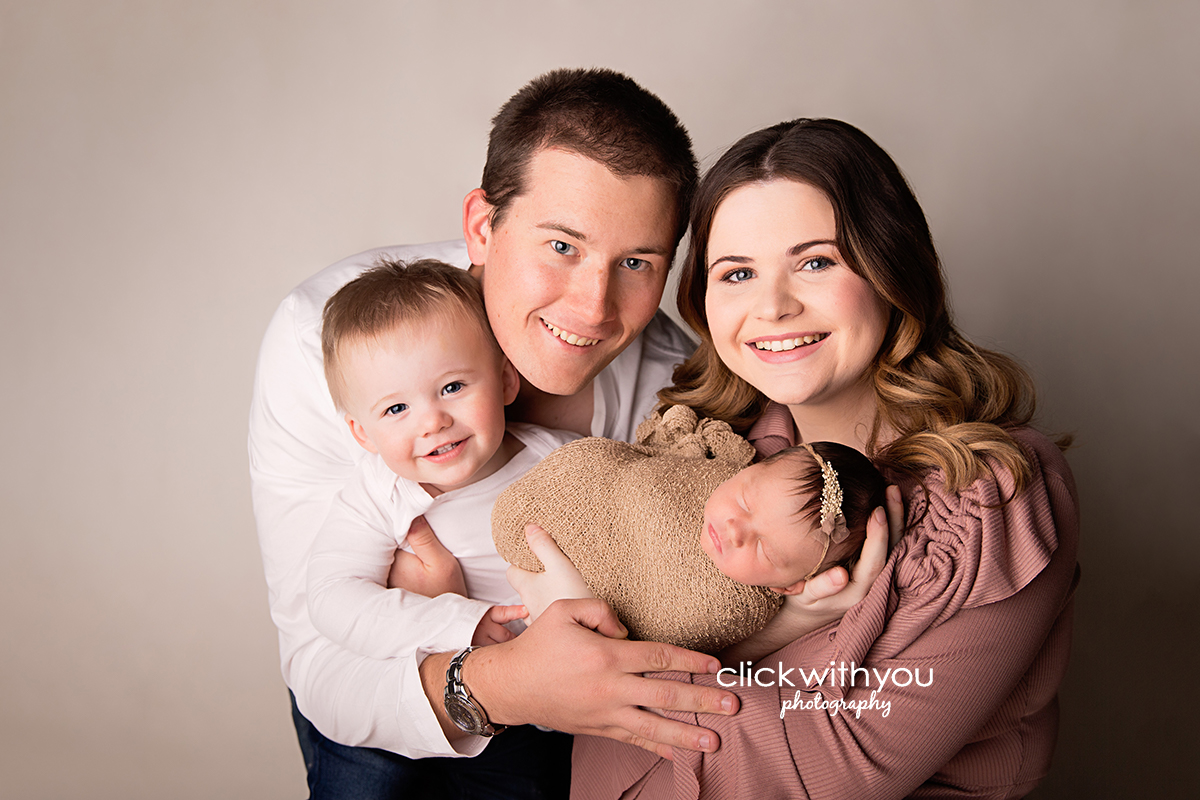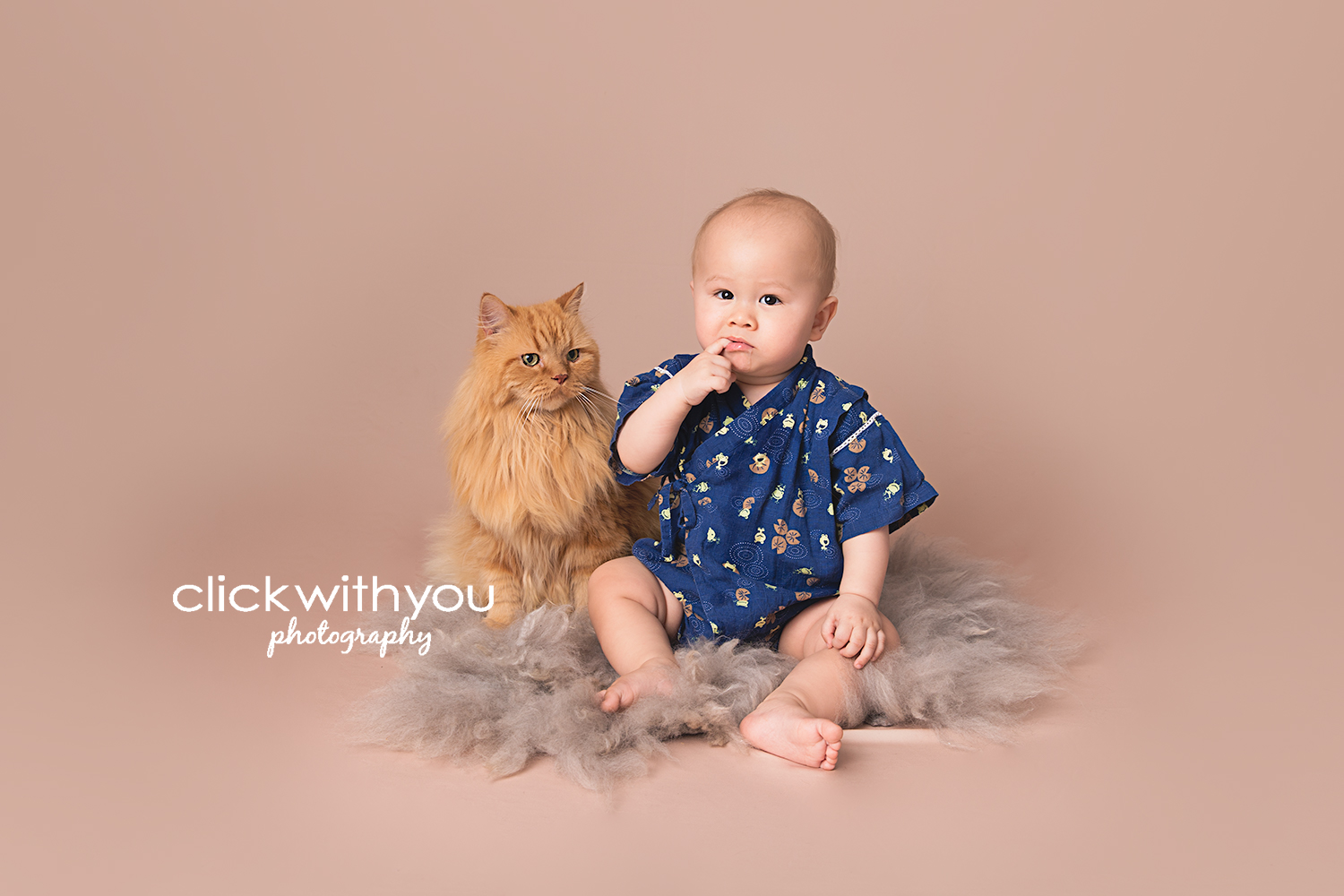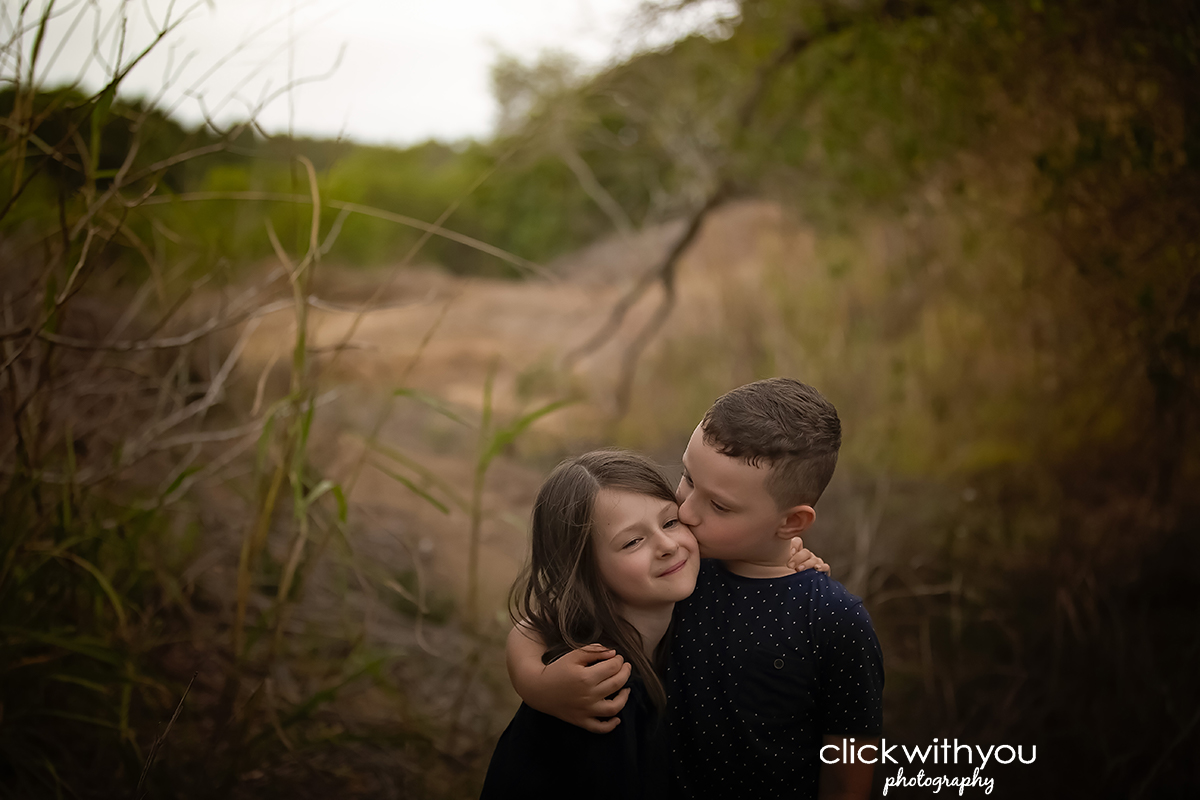 Where should we have our family portrait session?

Your family portrait session can be held either in our Fortitude Valley studio, or at an outdoor location in Brisbane. The choice is yours. If you are unsure, we are happy to chat with you and design an individual experience to suit your family. The aim is to capture beautiful images that highlight the pure, beautiful relationships between parents and their children. Fun shared with siblings, as well as capturing your individual style and unique personalities.

Those snuggly cuddly moments become priceless. These sessions give you the opportunity to forget about the exhaustion, the frustration and the worries that come with raising young children, and instead just relax and enjoy being together and share in your joyful time, love and encourage each other and have a great time just being together – and later seeing the unique beauty of your family encapsulated on camera in an artwork to look back on and enjoy in your home together forever.
When should I book my family portrait photography session?

Family portraits can be taken at any time, give us a call to discuss available dates. There is no hard and fast rule on the best time to take family photographs, but you are more likely to consider them after milestone events such as the birth of a new sibling or a special birthday.
What should we wear?

You're encouraged to wear clothes that you feel comfortable in, so that your photographs reflect who you are. You don't all have to match – just try and avoid writing, big logos or busy patterns and clashing colours. Most importantly wear something that you're happy wearing!

Bring along some favourite toys for your little ones, or props that you feel define your personalities and relationships. If you have any questions, just contact us!
How long will the session take?

Sessions will usually last for 1-2 hours. However, your comfort is our top priority and we will take as long as needed to make sure your children feel safe, relaxed and natural, to guarantee beautiful photographs every time.
Can pets be included in the portrait?

Yes! We understand that pets are part of the family too, and in many cases, we can arrange to include your furry family members in the portrait. Just let us know during your initial consultation.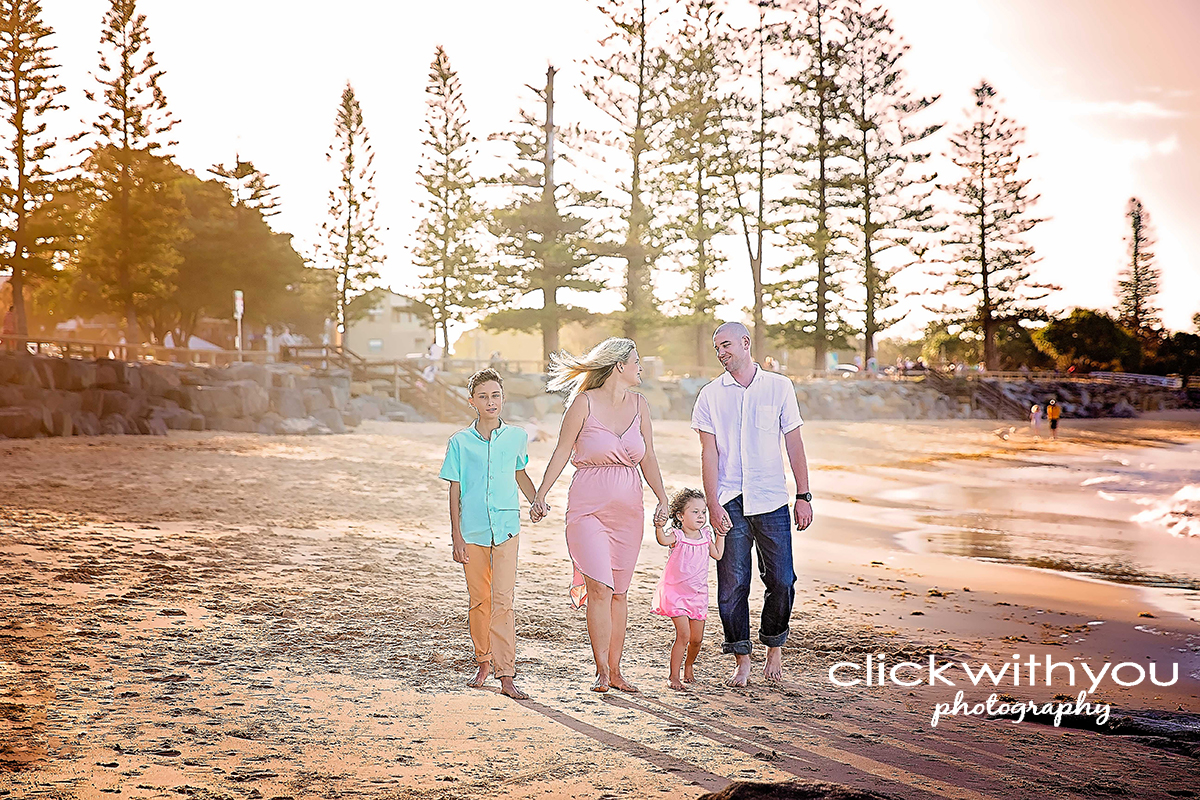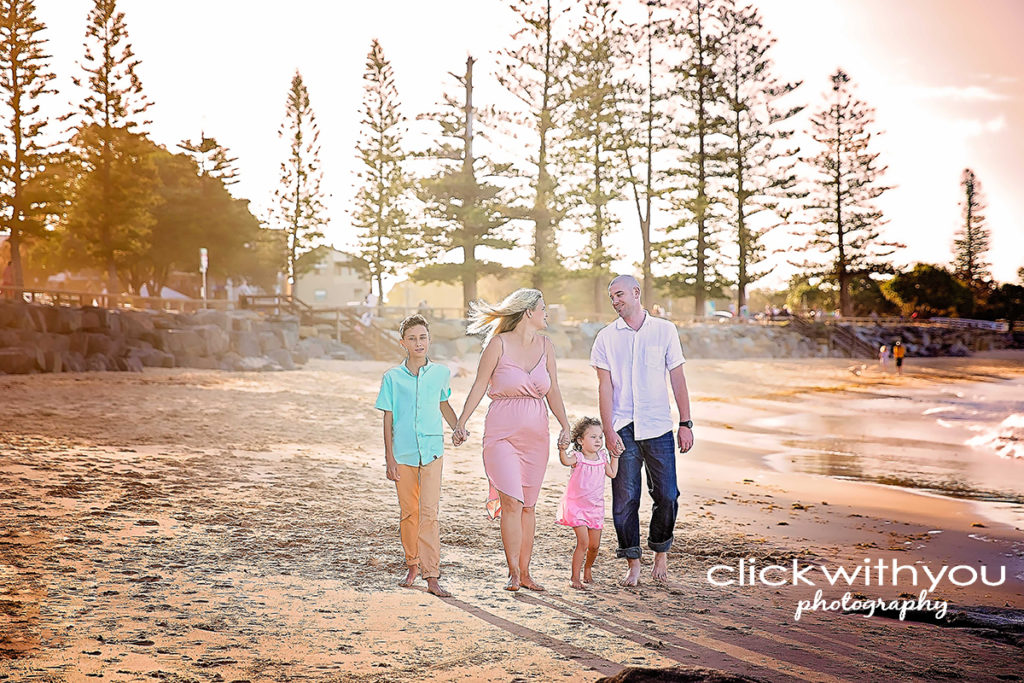 Tell Your Family Story
Preserve your favourite moments with our stunning family portraits Brisbane families adore. We work with you to capture and create a memorable collection of photographs that express your individuality and show the love and support you have for each other.
The most precious times in your life are also the most fleeting, so make it timeless with exquisite portraits that you can cherish and look back on again and again as your children grow.
Contact Kristal today on 0404 655 165 to arrange your family photography session today.
Over 10 years experience
Our principal, founding photographer Kristal Wozniak has over 10 years of experience professionally photographing newborn babies, children, pets and families. She has a natural talent, creativity and passion for her work and dedication to each client.
Accredited Professional
When choosing a professional photographer to work with your family, you need to search for someone that is an accredited professional. You also need to choose someone with whom you feel comfortable and can trust with the safety of your children. Specialising in newborn baby photography and family photography.
World class archival materials
Your beautiful photographs will be personally crafted for you from start to finish and made from world-class archival materials. They are all finished professionally to art gallery standards to become the heart of your home and your most treasured possessions.
Internatioal award winner
As a national and international Award-winning portrait photographer, Kristal is also fully certified and accredited with the Australian Institute of Professional Photography (AIPP) and the Professional Photographer's Association of Queensland (PPAQ). You'll know that you are always getting the very best at Click with You.
Contact us to get started.
We'd love to hear from you and be a part of your next photography session. Get in touch and we'll get back to you as soon as we can!
See what they're saying.
Our happy customers have a lot to say about our photography services!
Kristal provided incredible service for our puppy's photoshoot. She was super organised and enthusiastic, provided the edited in a timely fashion and had heaps of props on hand to get a range of engaging shots of our puppy. We would go back to Kristal without hesitation.
Henry Hodge
Kristal was fantastic to work with! Very patient and gentle with bub. I have no idea how she does it but managed to capture the most gorgeous photos and settle our bub like a pro. Lots of work goes on behind the scenes of these photos but Kristal made it look completely effortless. Would 100% recommend for anyone looking to get a new born shoot done.
Becky Carter
We had our newborn baby shoot and family shoot with Kristal, it has been such an amazing experience and we felt really relaxed. She is extremely talented, patient, kind and thoughtful. I would definitely recommend Kristal to all my friends and family.
Kaveh Shahi
Kristal was professional, friendly and took the time to understand what images were important to us. On the day, she was patient and understanding with Bub and made it an enjoyable experience. The images are of amazing quality and beyond what I could have imagined. I would highly recommend using Kristal at Click with you!!!!!!
Kaylee Vass
Had an absolute blast with Kristal as our photographer. The photoshoot couldn't have gone better with Kristal really knowing how to engage with children so that we got that perfect picture. Professional, efficient and an all round awesome experience. Thank you.
Eric D
Kristal is super talented at what she does and her images are a work of art. She is professional but personable, extremely confident and caring with babies and knows how to handle a toddler too! Plenty of package options to suit all our needs. The new studio is really beautiful and I can't wait to bring my kids back for more photos as they grow. Highly recommend!
Lauren Danise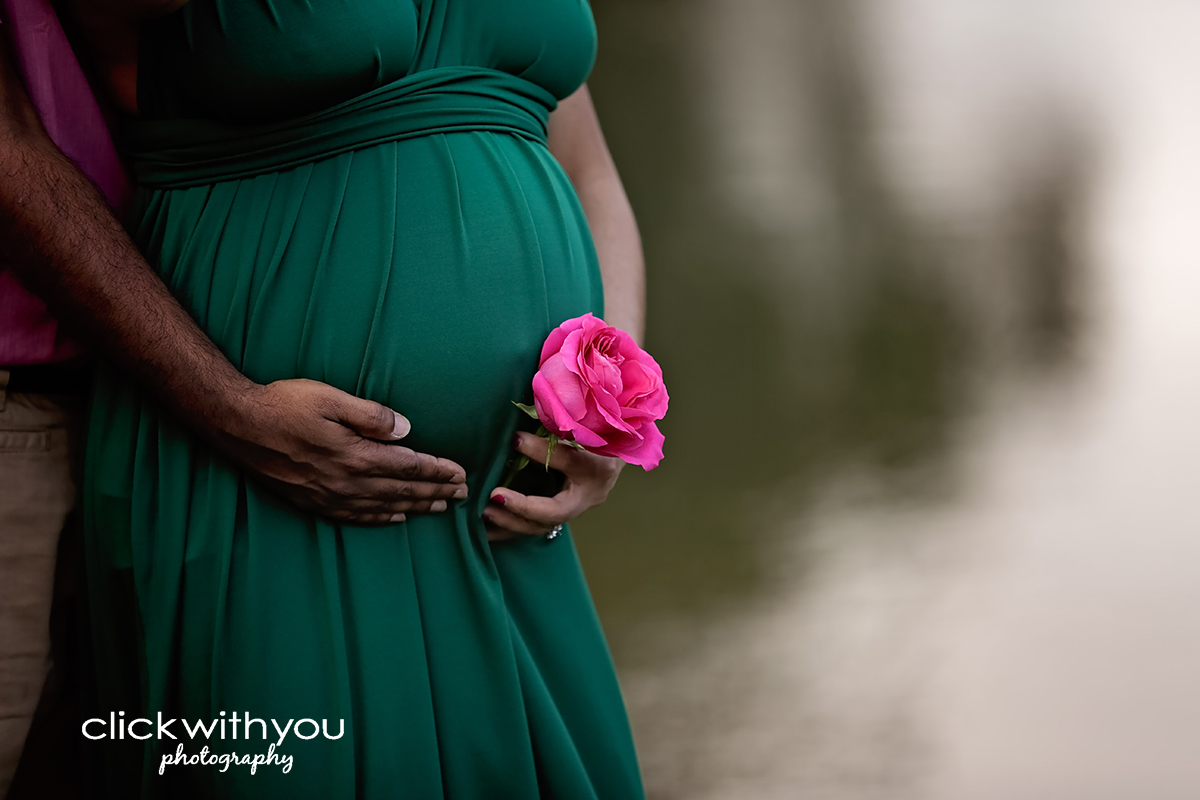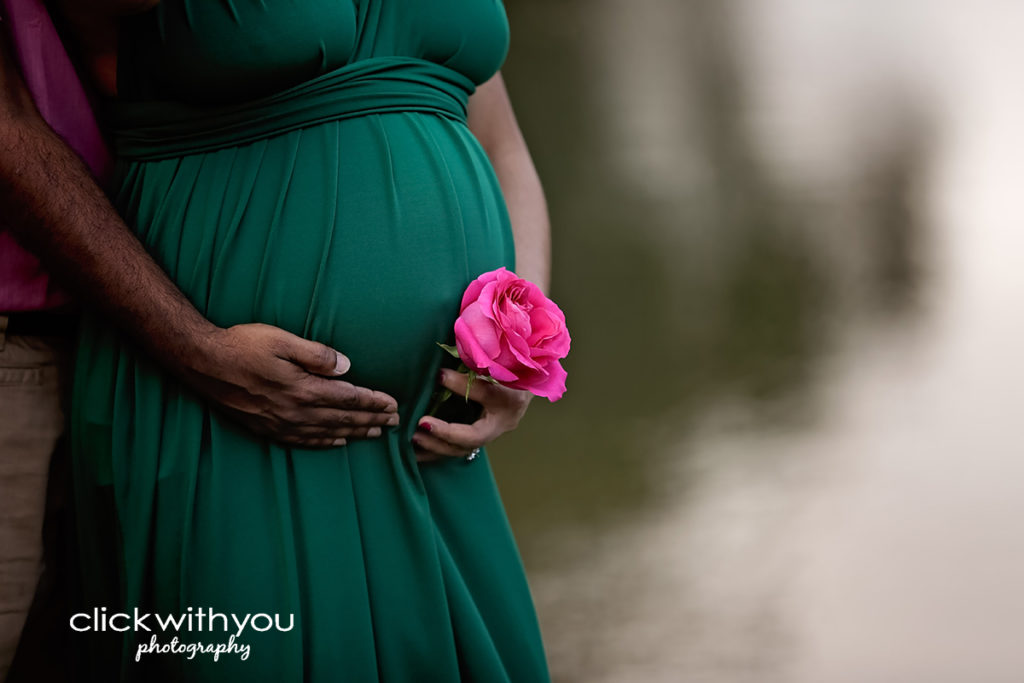 Maternity Session
Preserve special moments leading up to the birth of your baby with a stunning portrait session with your partner, or family, and growing baby bump.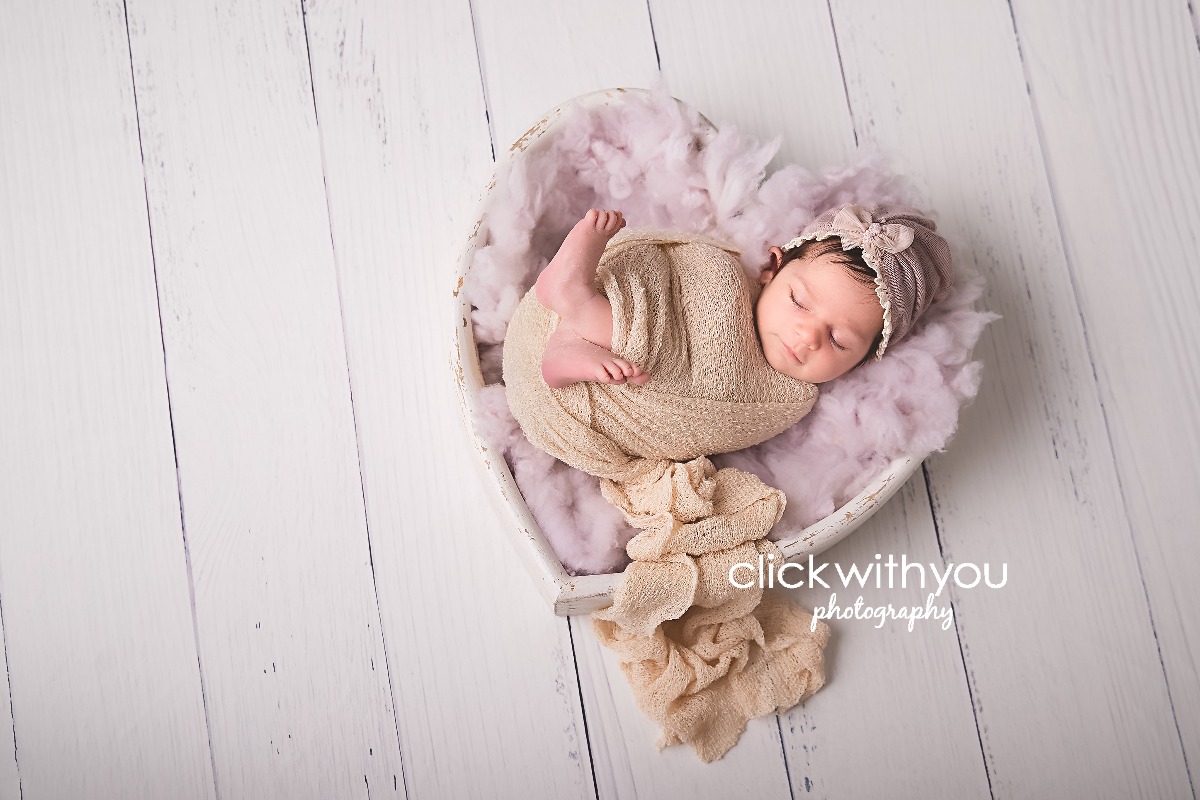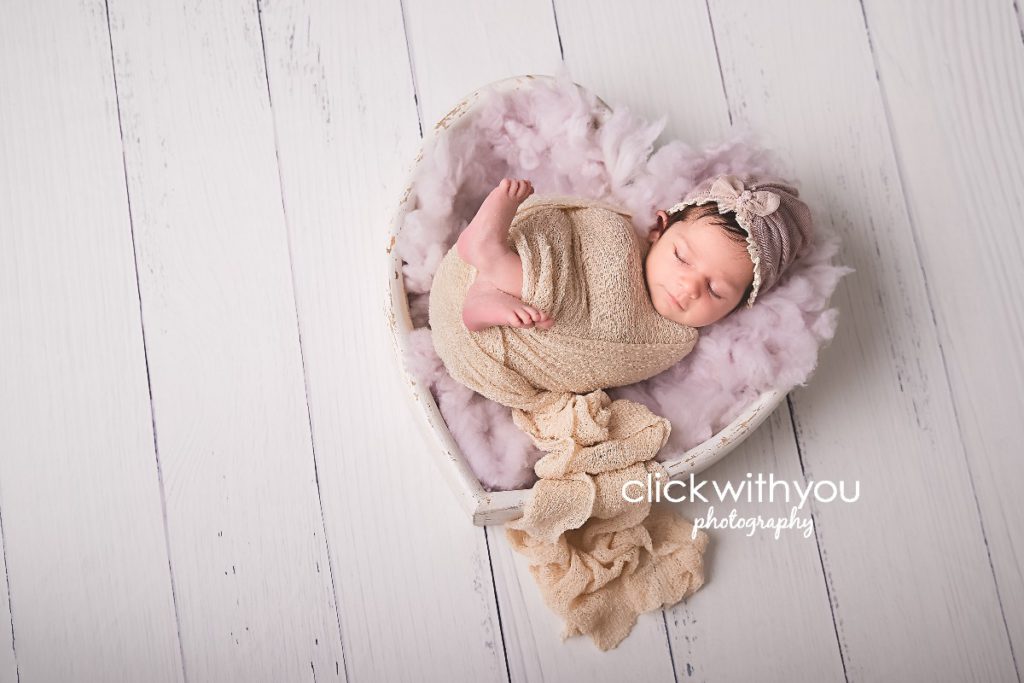 Newborn Session
Kristal captures your newborn baby's perfect features and special moments with a professional and personalised collection of photographs to treasure.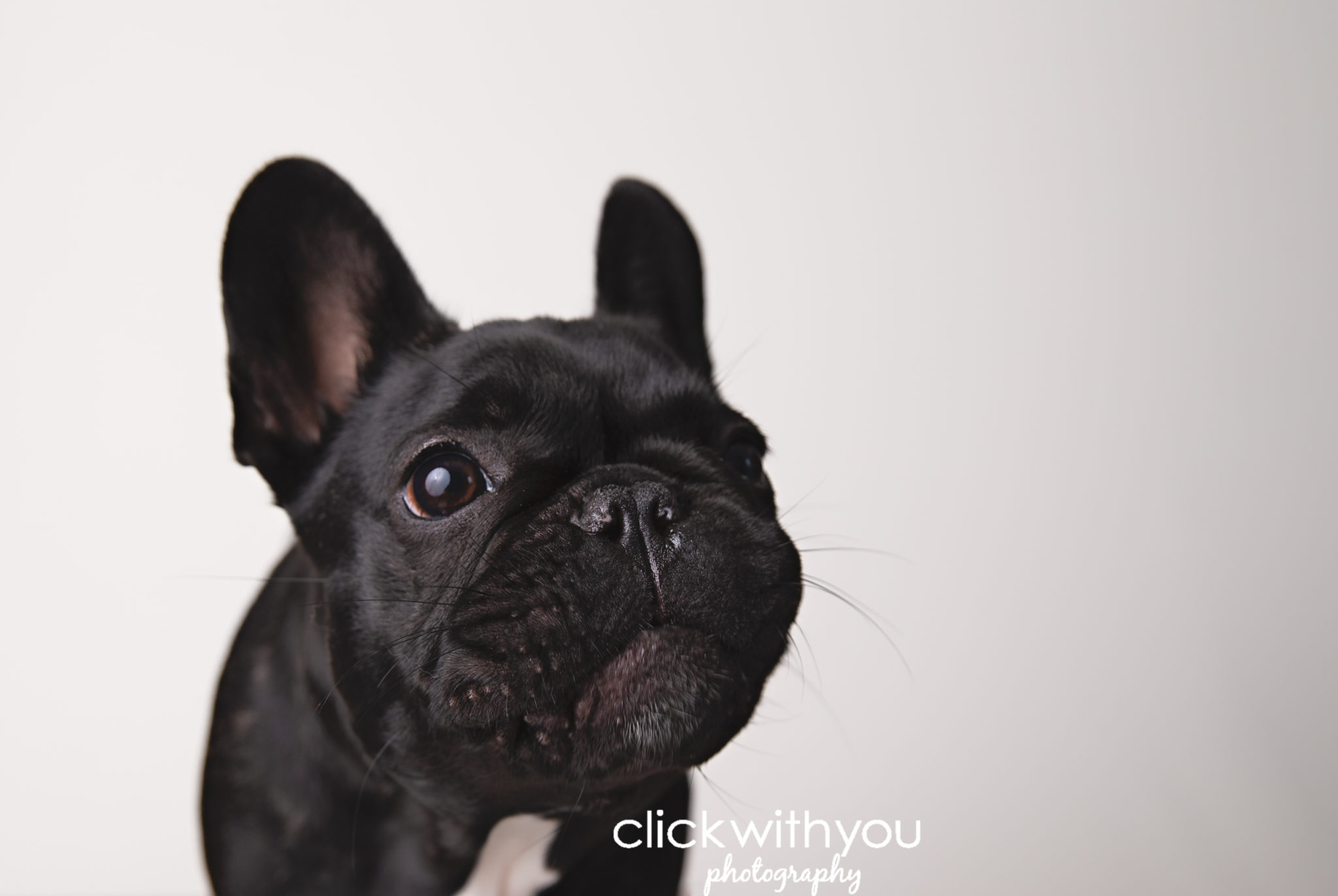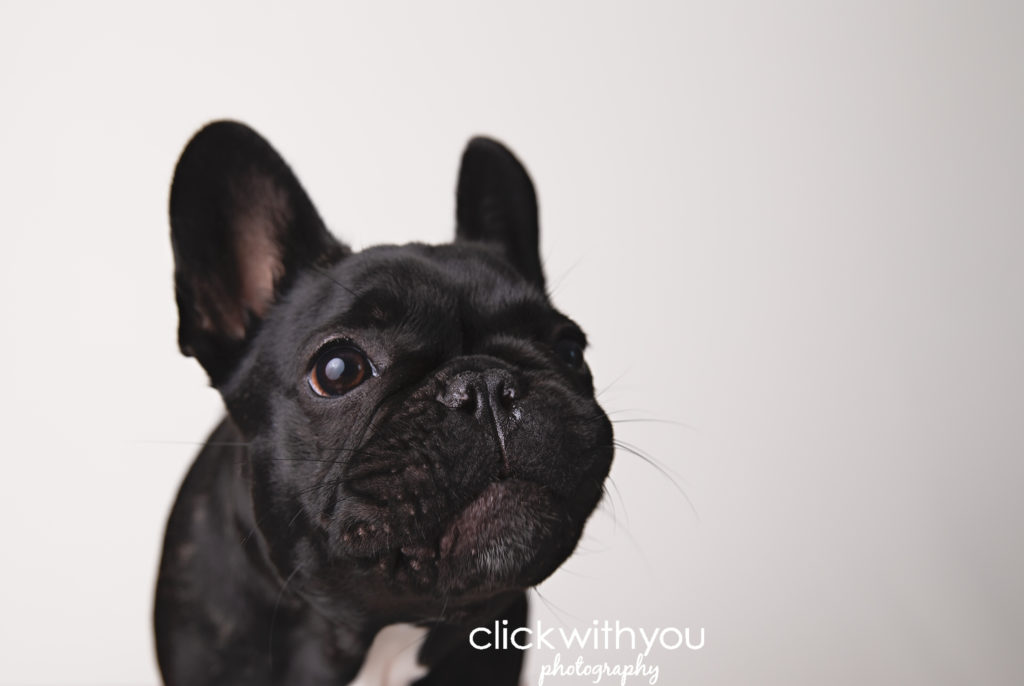 Pet Session
Welcoming a new pet to the family is just one special milestone that we would love to capture with you. We want to capture these special moments you share.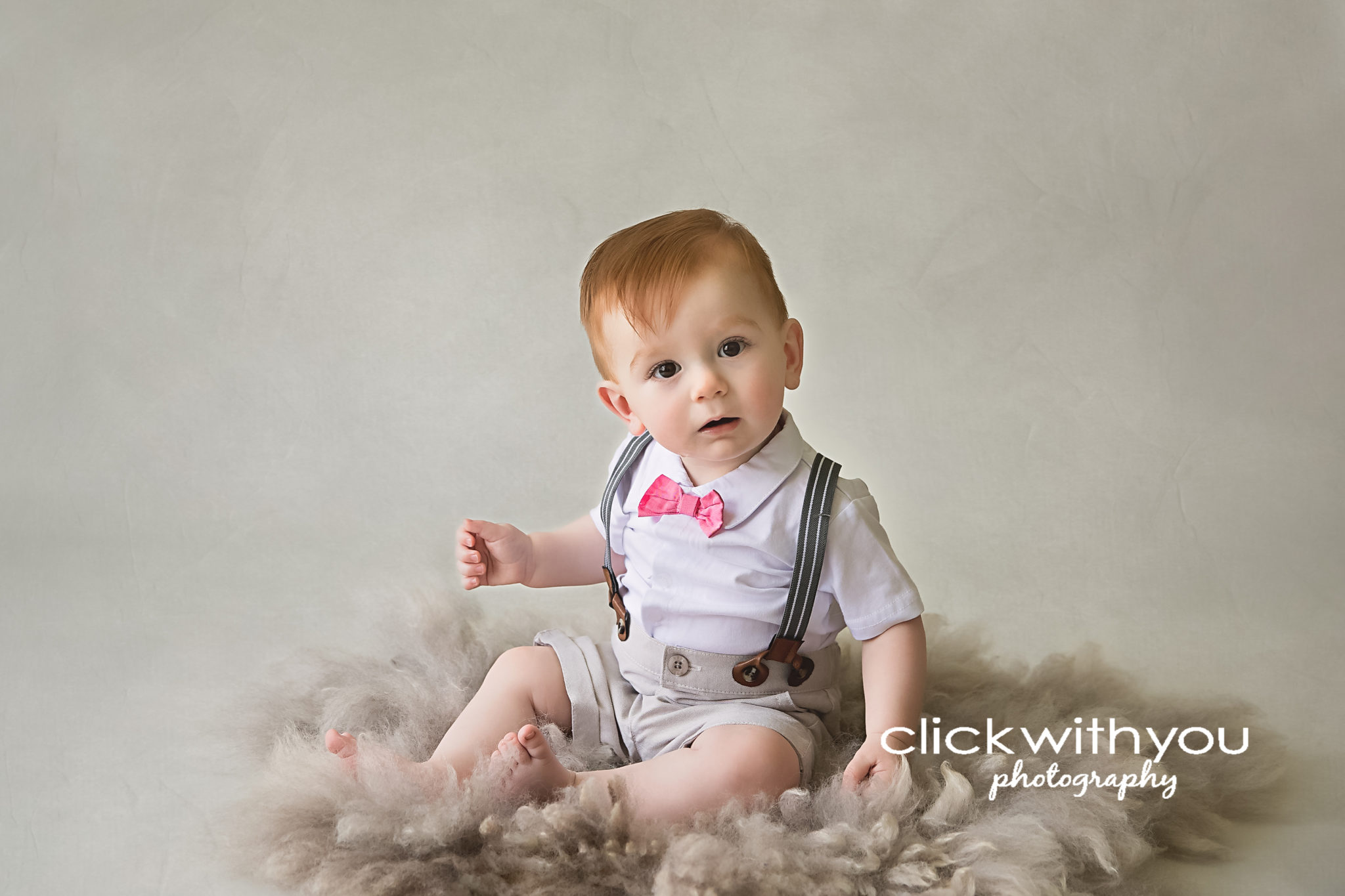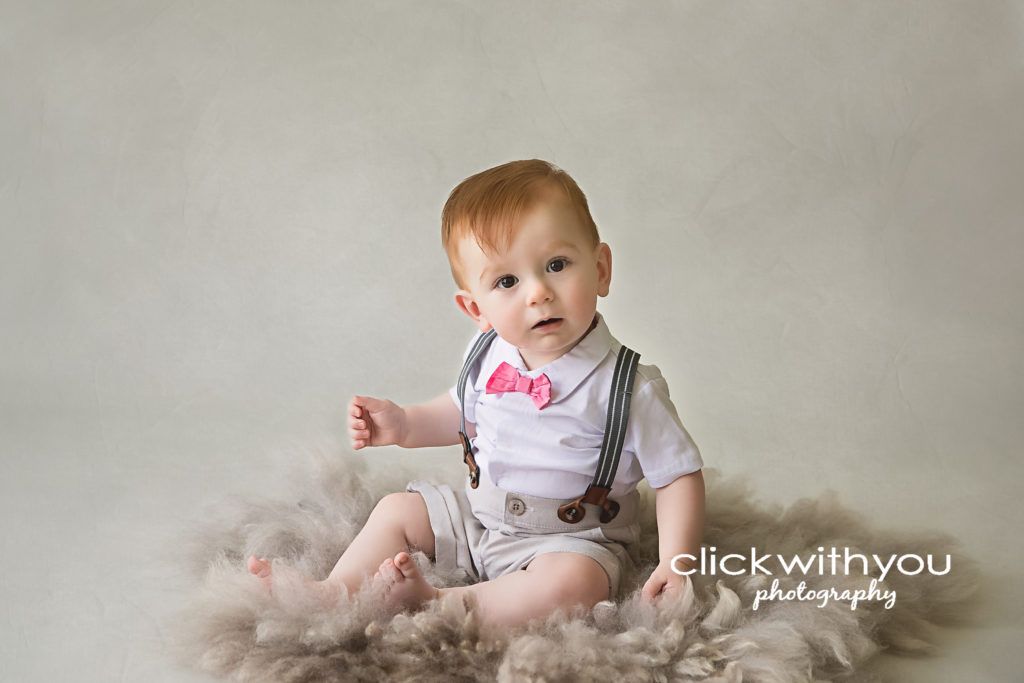 Baby Session
Capture your baby's special milestones from 4 months of age as your baby grows. For example, their first smiles, rolling over, grabbing their feet.