---
Newborn Photography Brisbane
Our principal photographer Kristal is a multi award-winning portrait photographer so you can be confident that you are investing in a high-quality standard of professional family portraits Brisbane.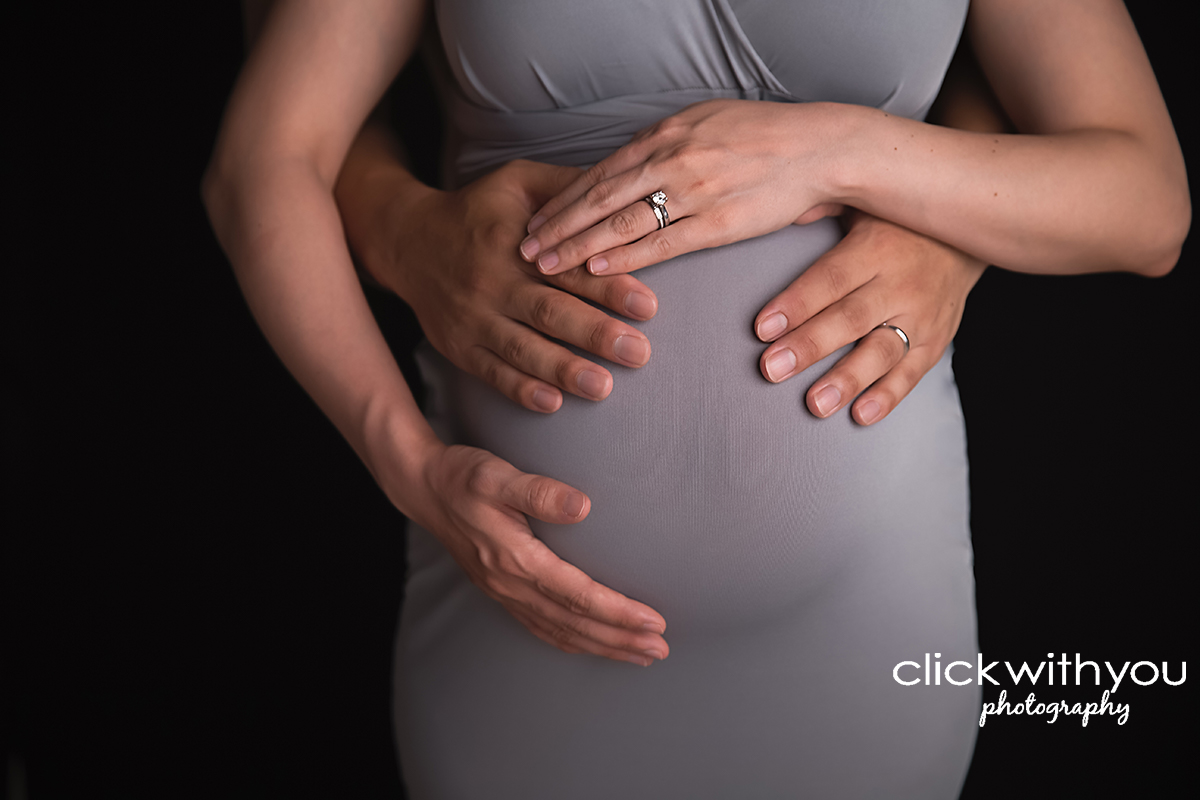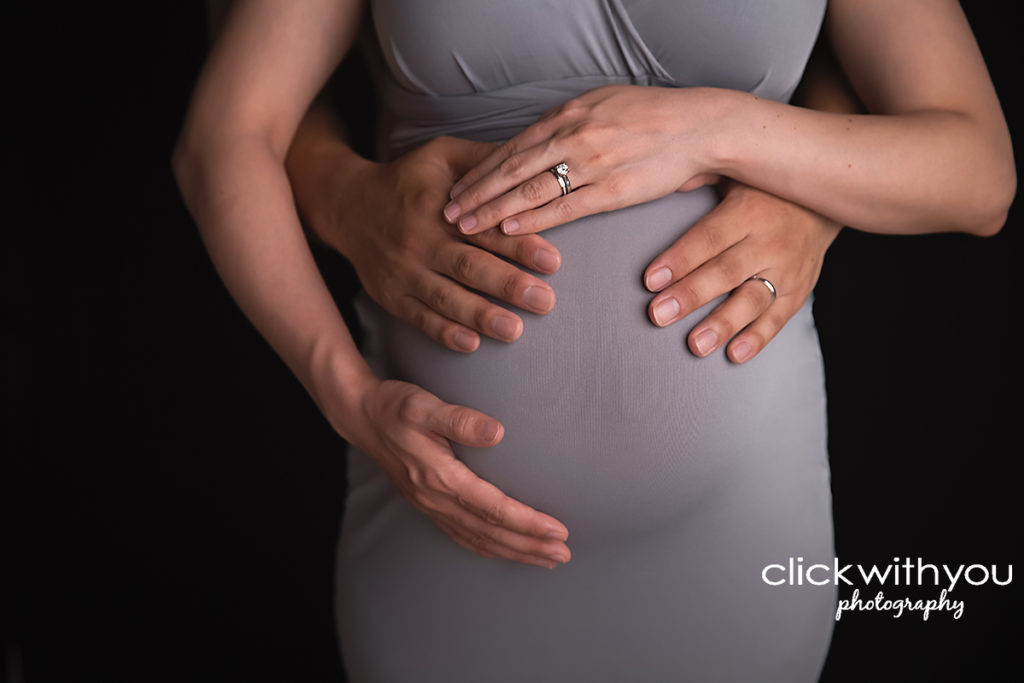 Preserve the special moments leading up to the birth of your newborn baby in Brisbane with a stunning Maternity portrait session with your partner, or family, and growing baby bump.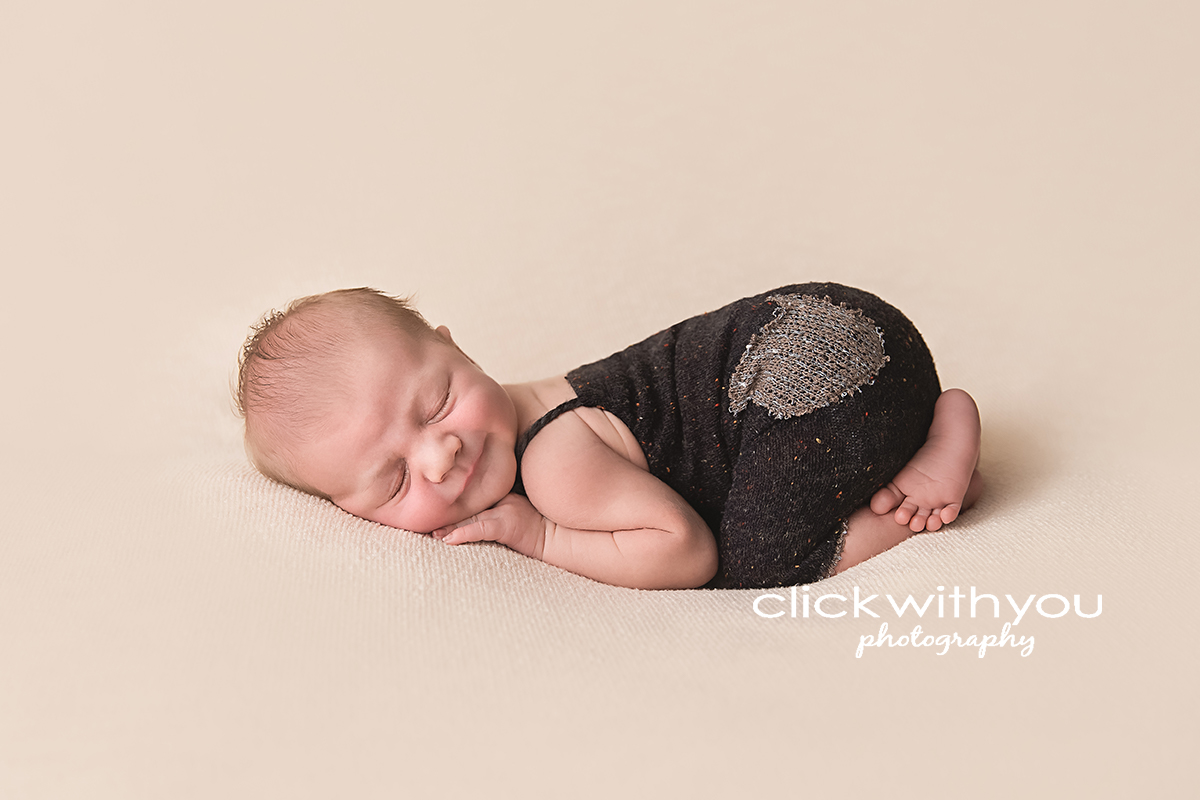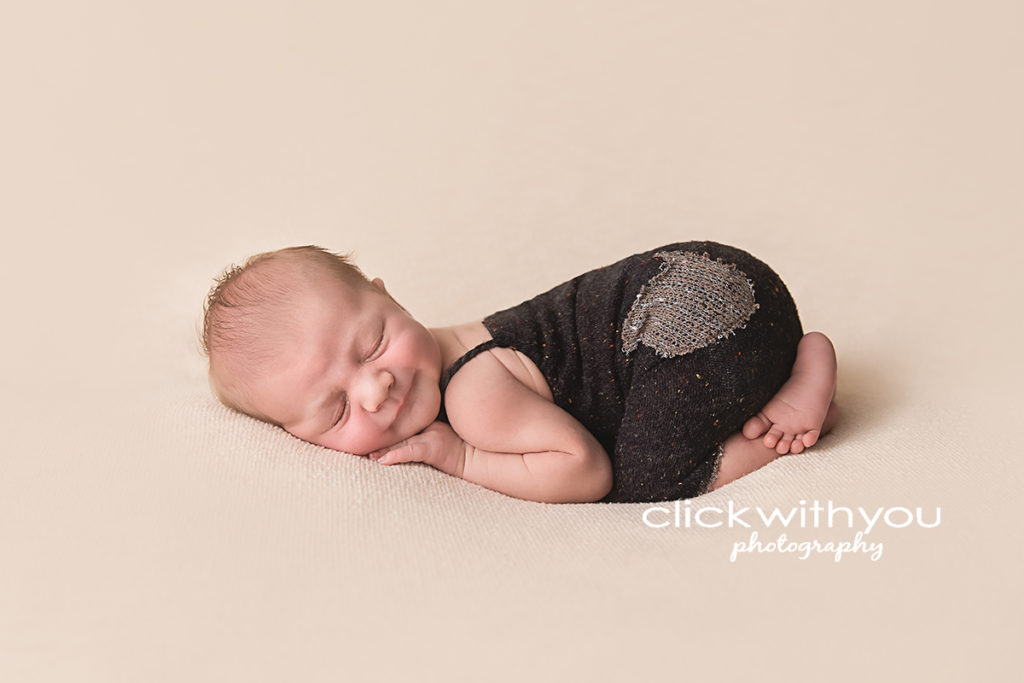 Our special newborn shoots will capture your newborn baby's perfect features and special moments. You will be delighted with a professional collection of photographs.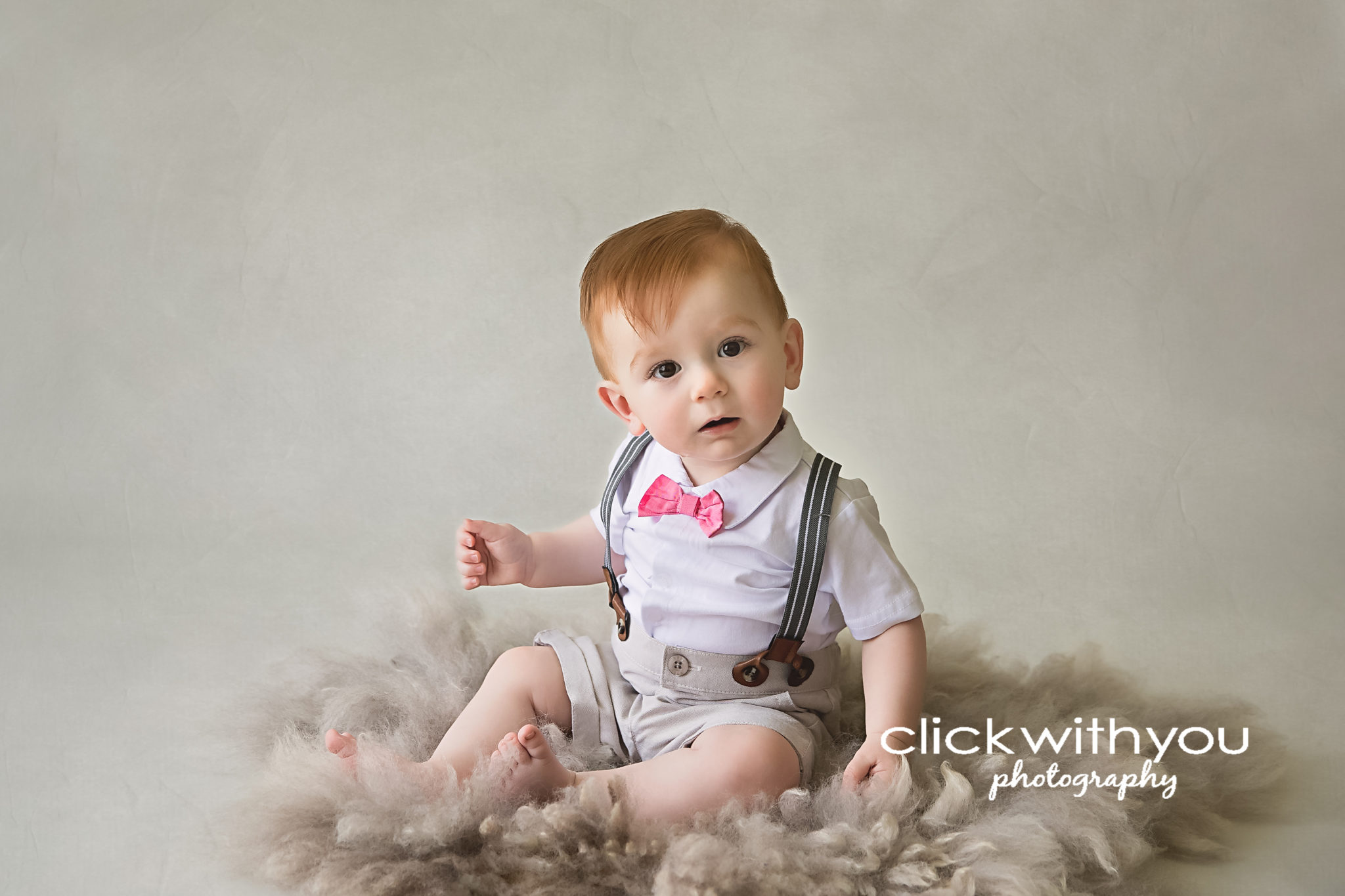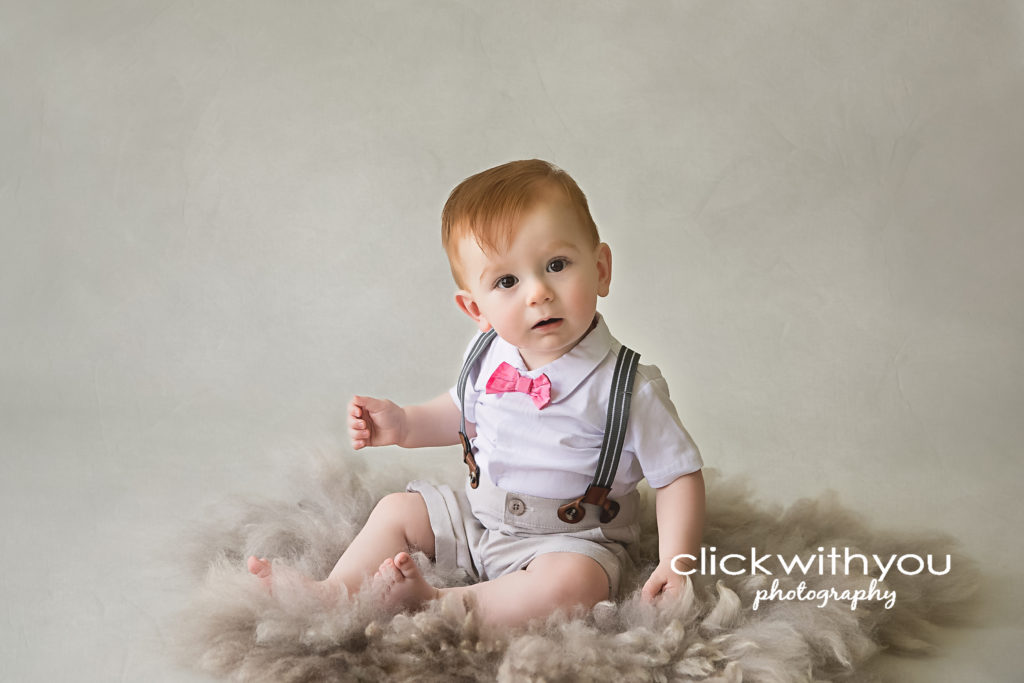 Capture your baby's special milestones from 6 weeks of age as your baby grows. For example, their first smiles, rolling over, grabbing their feet, and of course those early cheeky giggles.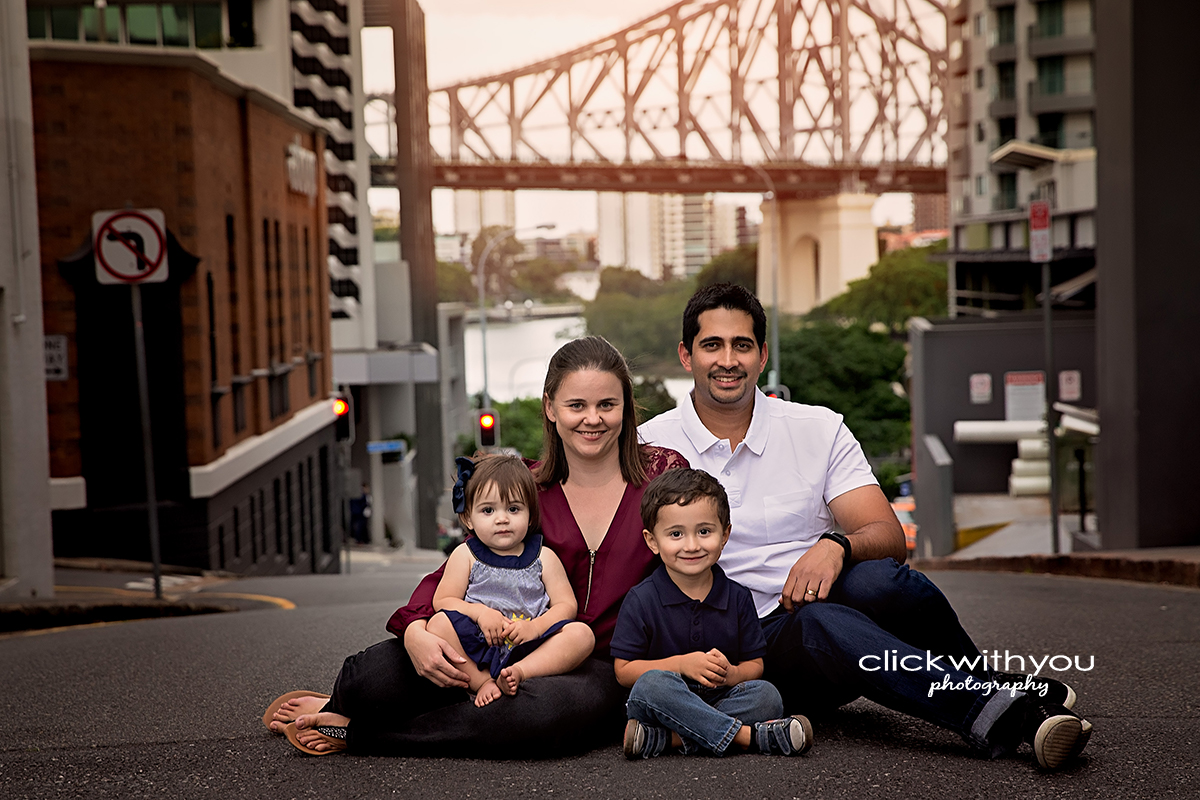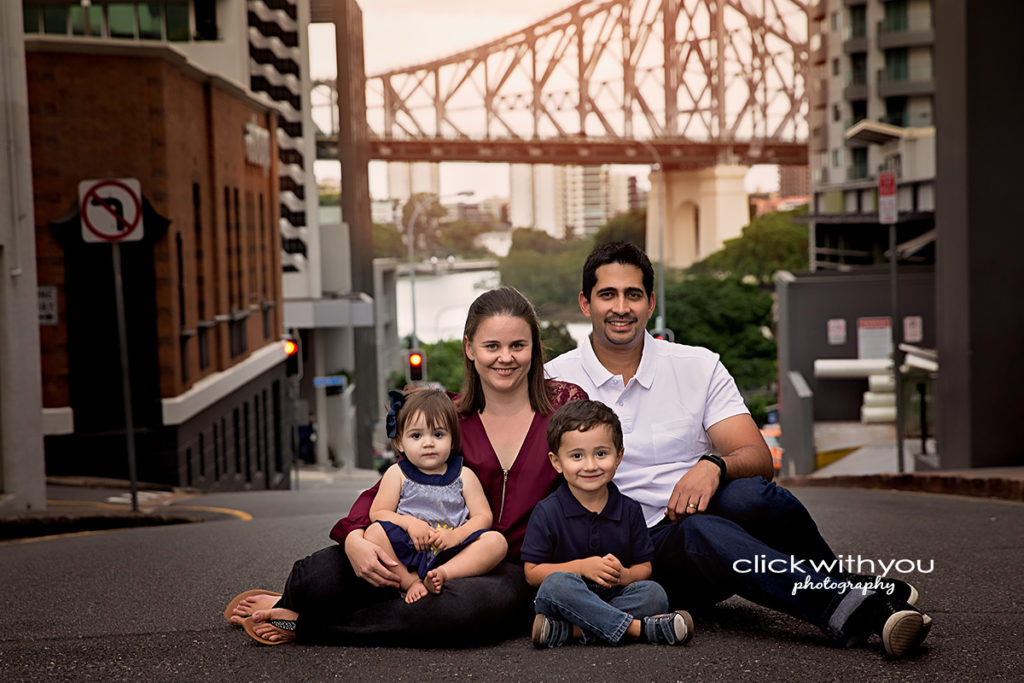 Our professional Family Photography service will help you capture and preserve some wonderful moments with your family.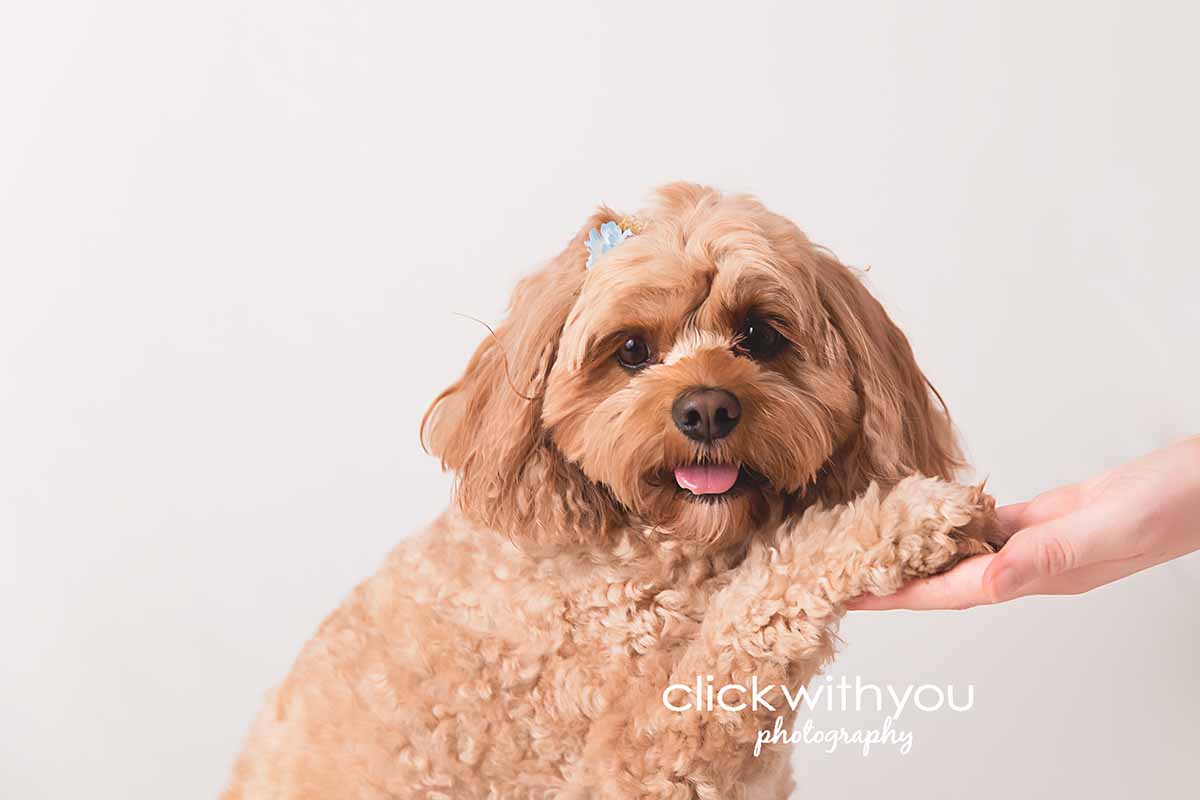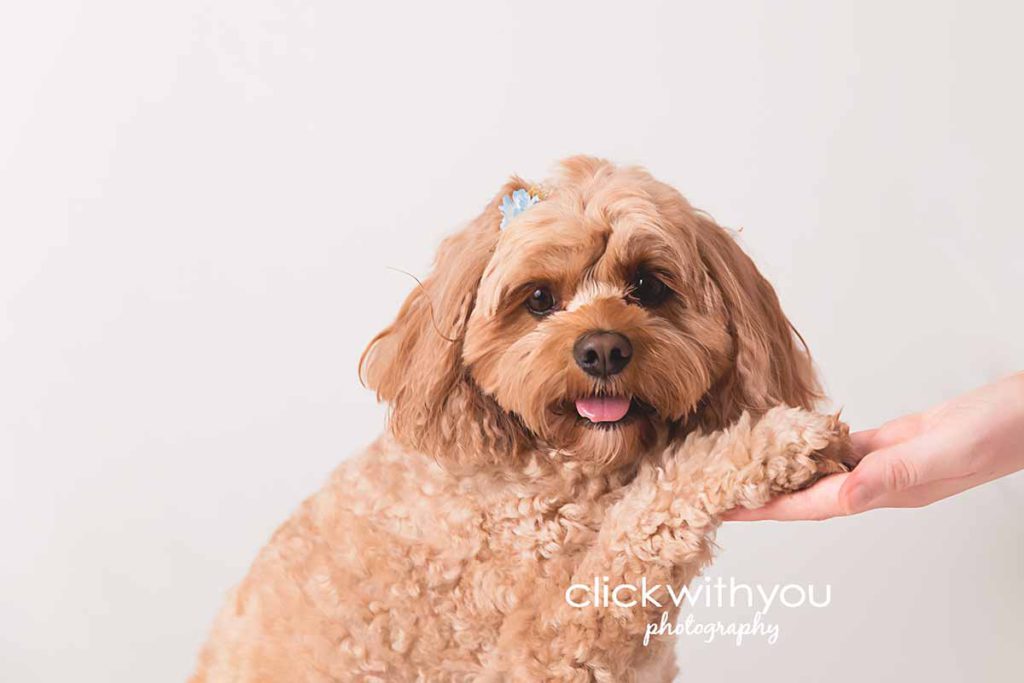 Welcoming a new pet to the family is just one special milestone that we would love to capture with you. We want to capture these special moments you share.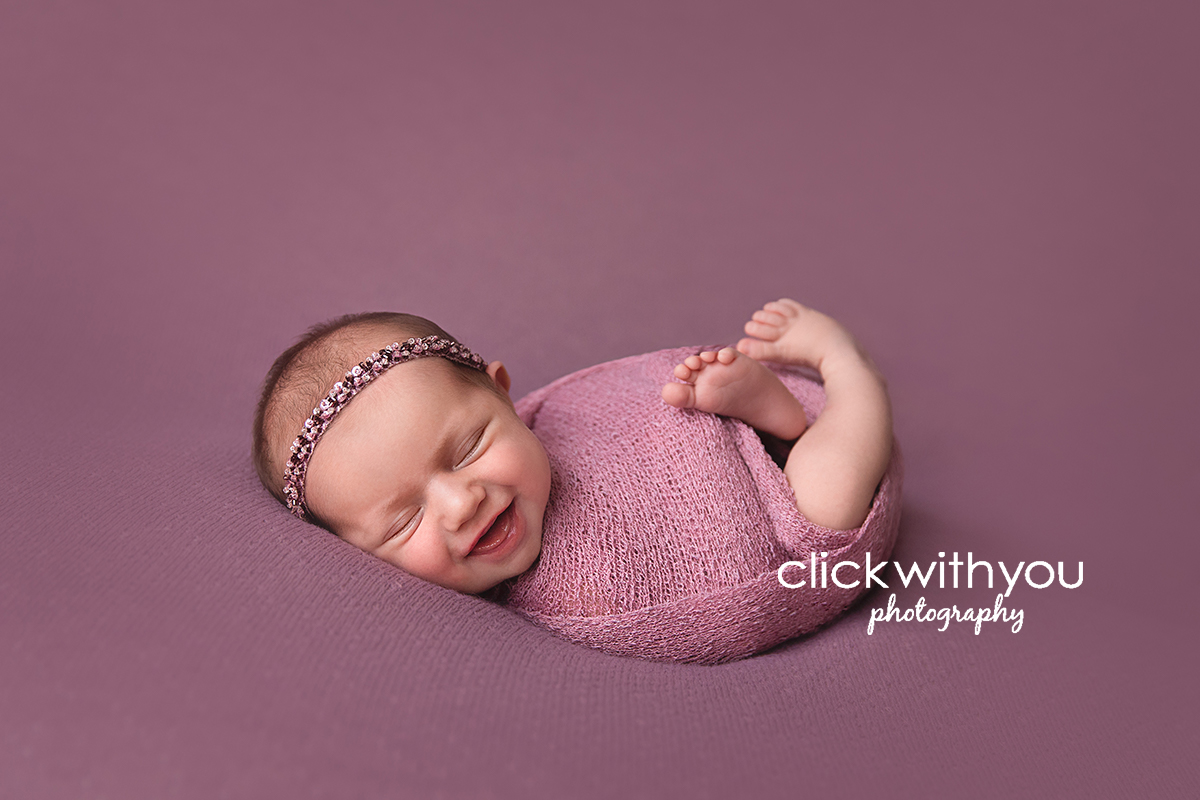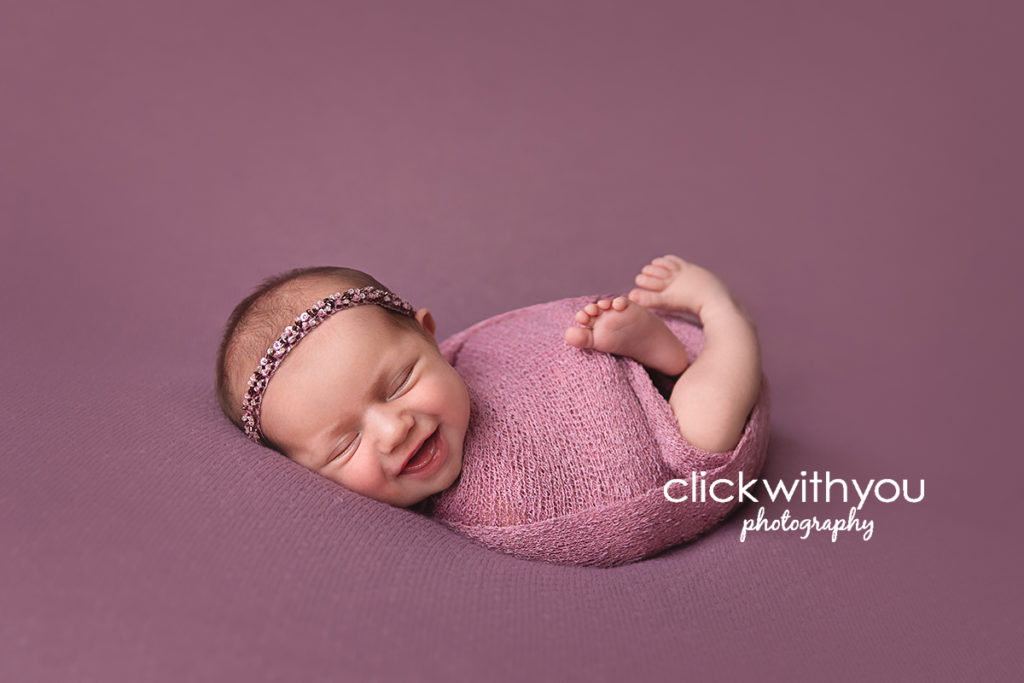 Kristal Wozniak offers tailored one on one photography classes for photographers starting out, or for those who would like to refine skills or master a particular pose.
Book a portrait session with us.
Click With You Photography is a boutique newborn and family portrait studio specialising in maternity photography, newborn photography, pet photography, and family photography in Brisbane. Our professional specialist Brisbane newborn photography studio is located in Inner City Brisbane, Fortitude Valley, just a short stroll from the James Street shopping precinct.
Led by Kristal Wozniak, a multi-award-winning photographer and mother of 2 children, Click With You Photography offers professional and custom-styled baby and family photography services to suit the style of your family home.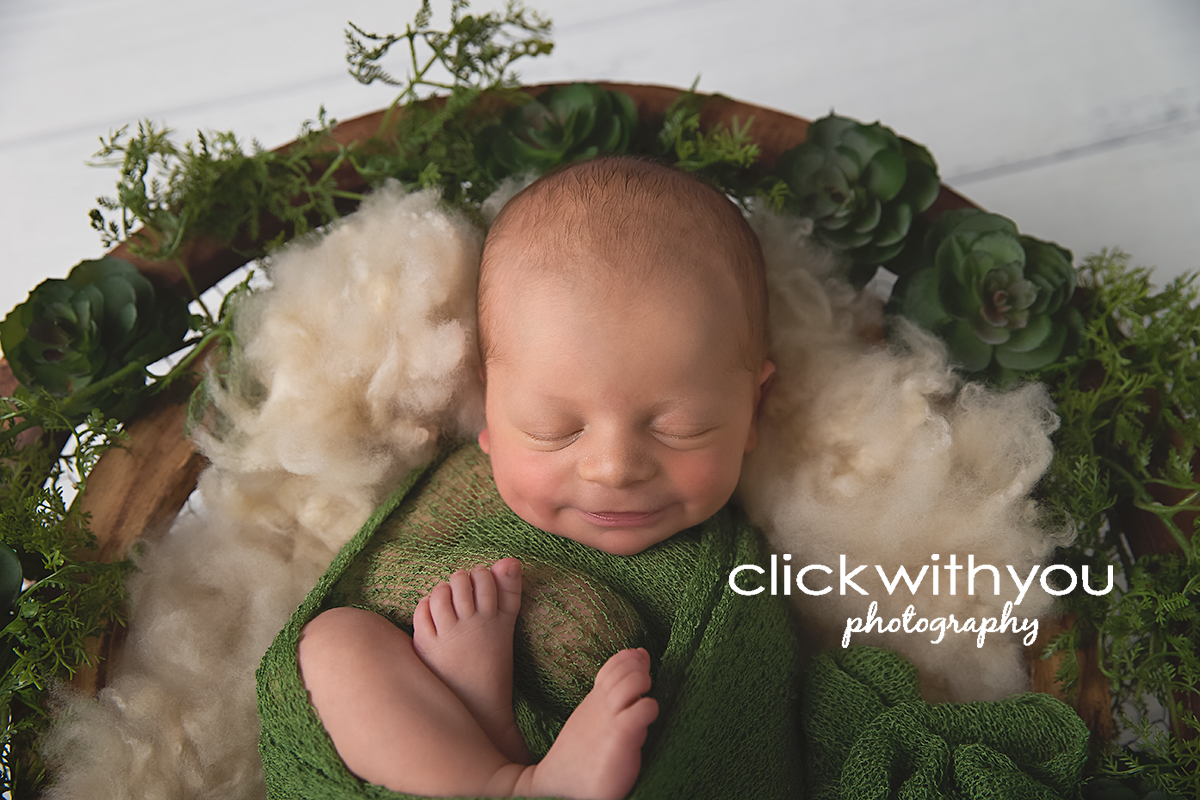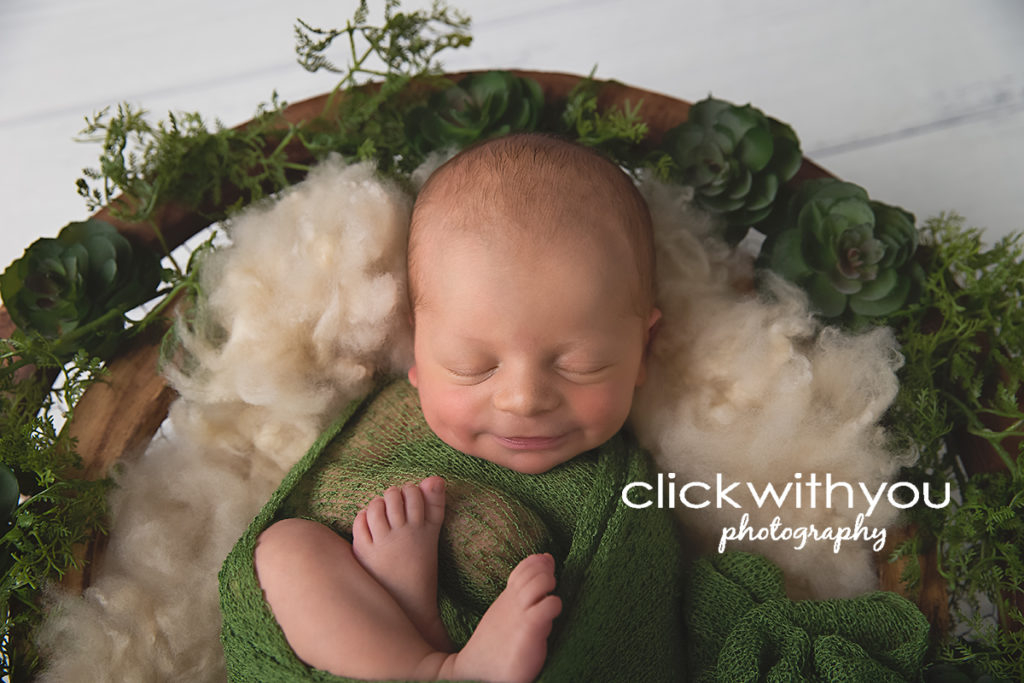 ---
Some of our adorable guests
---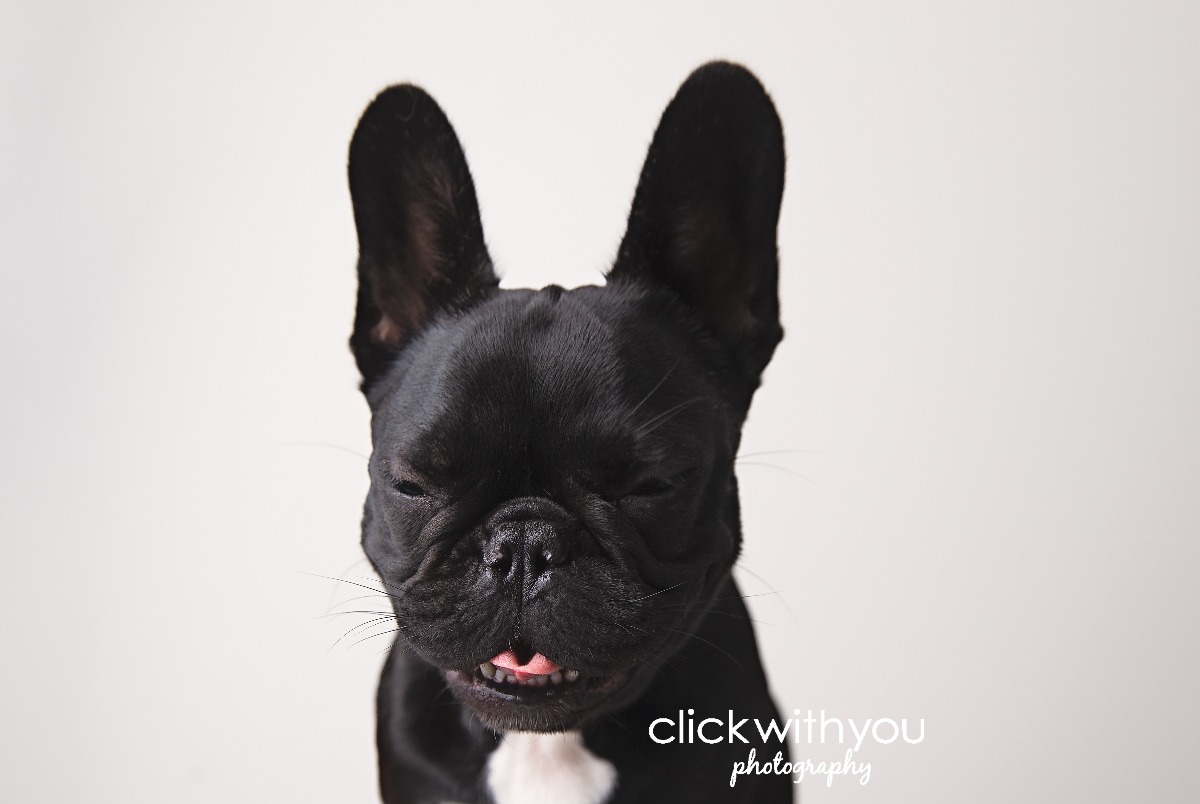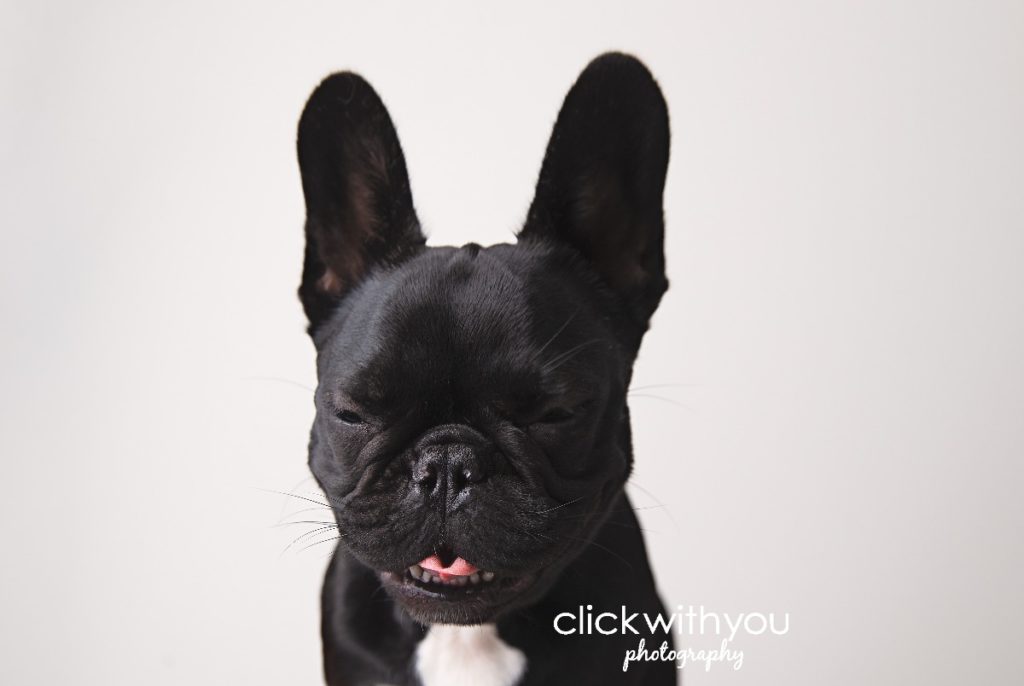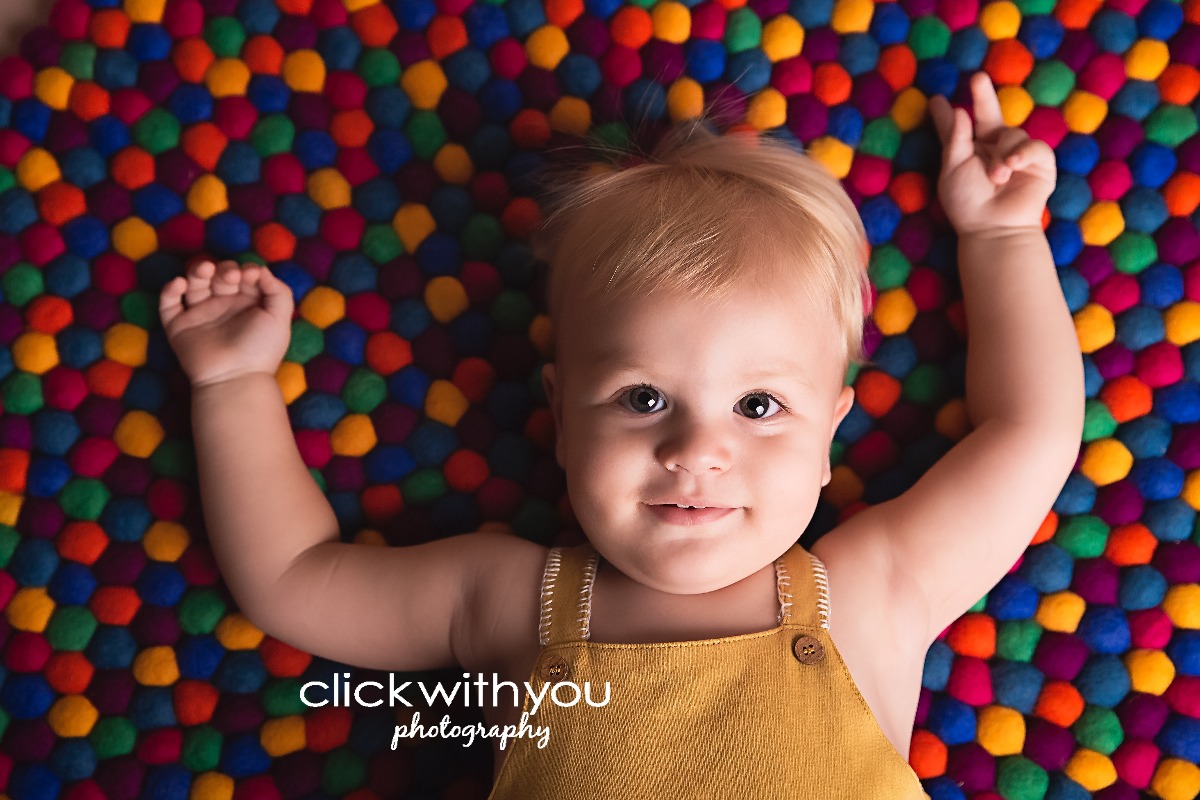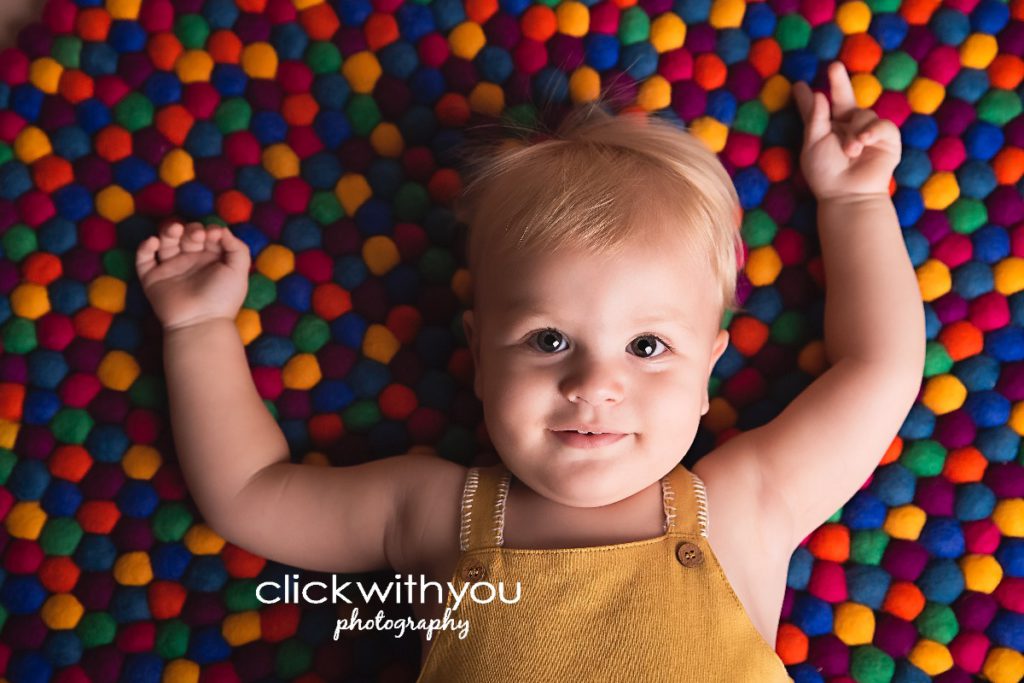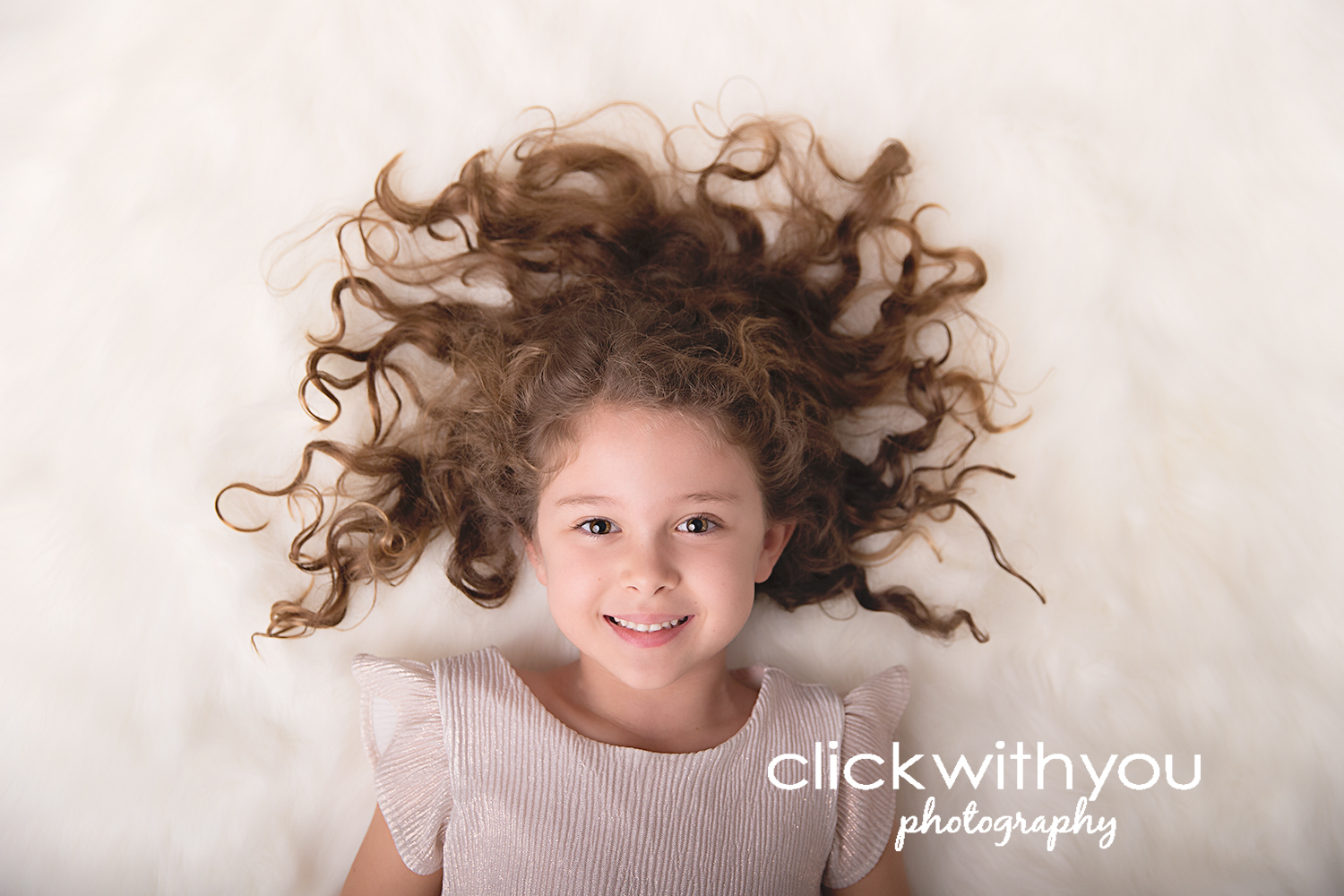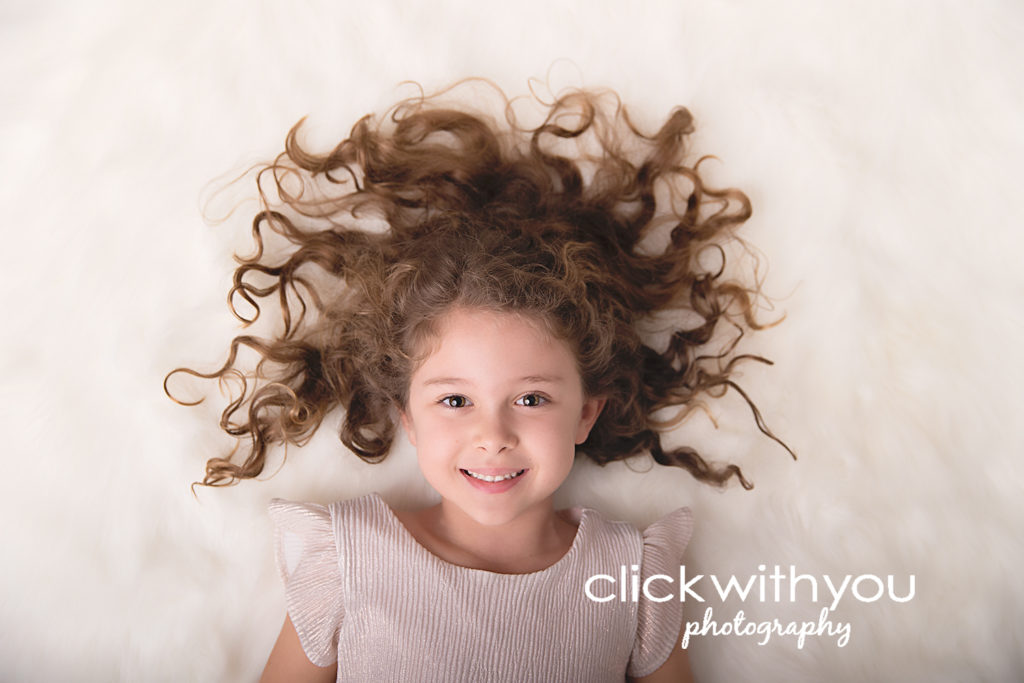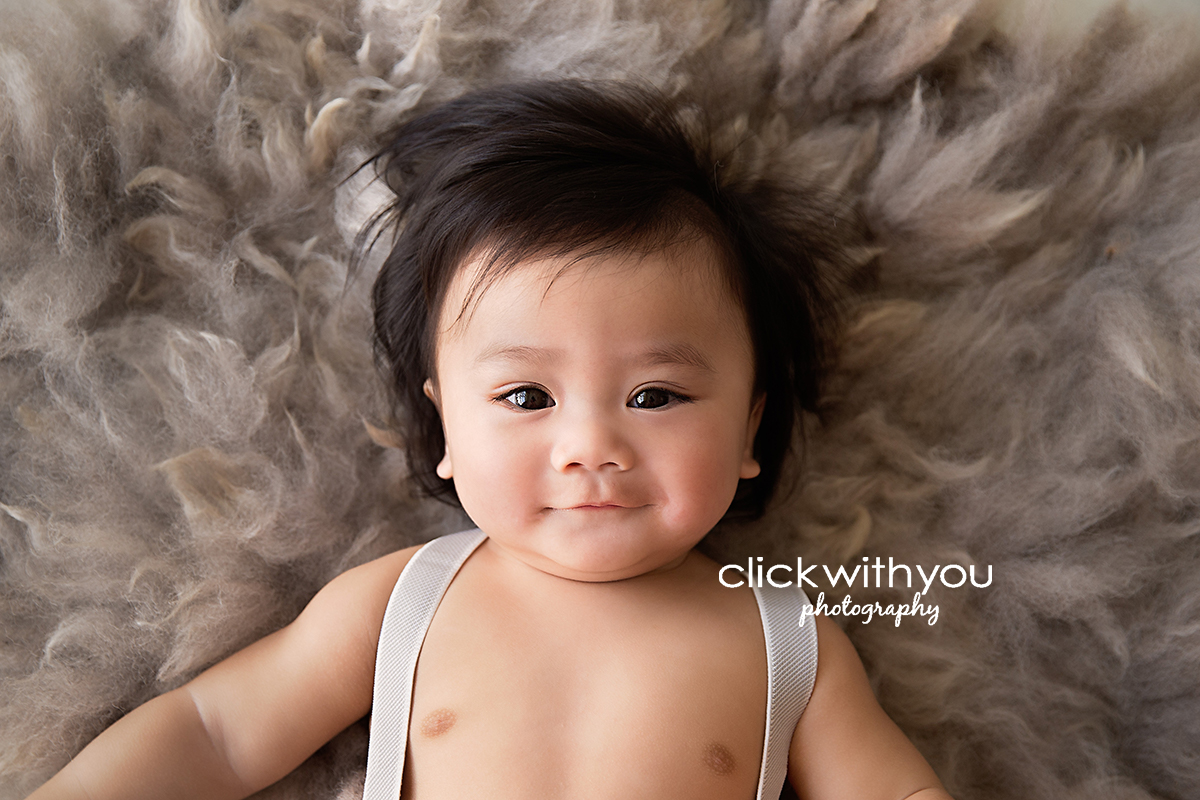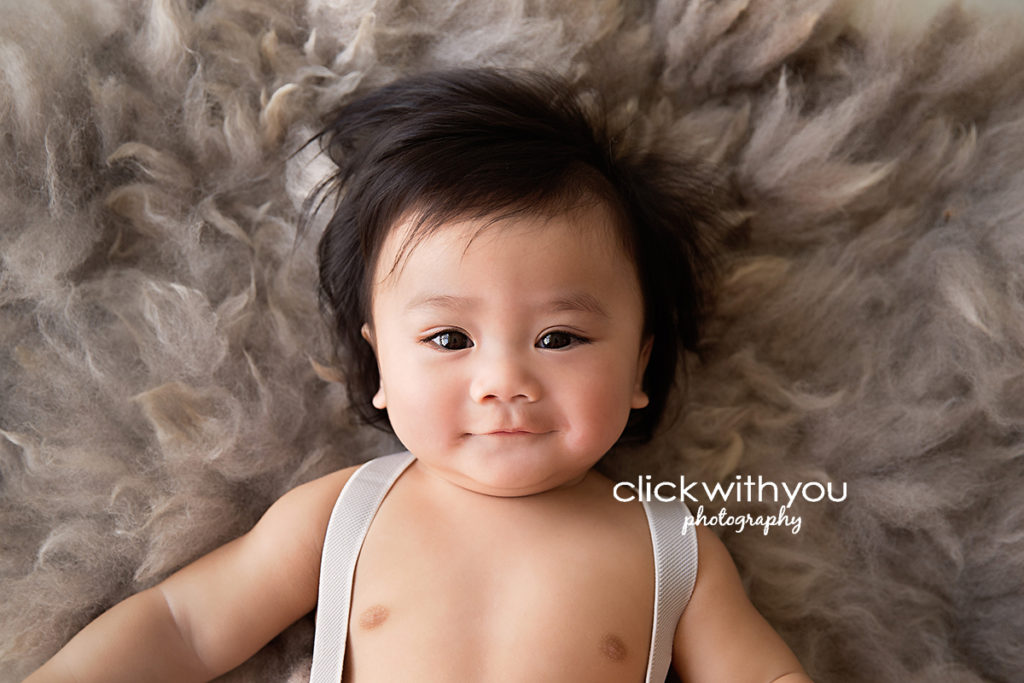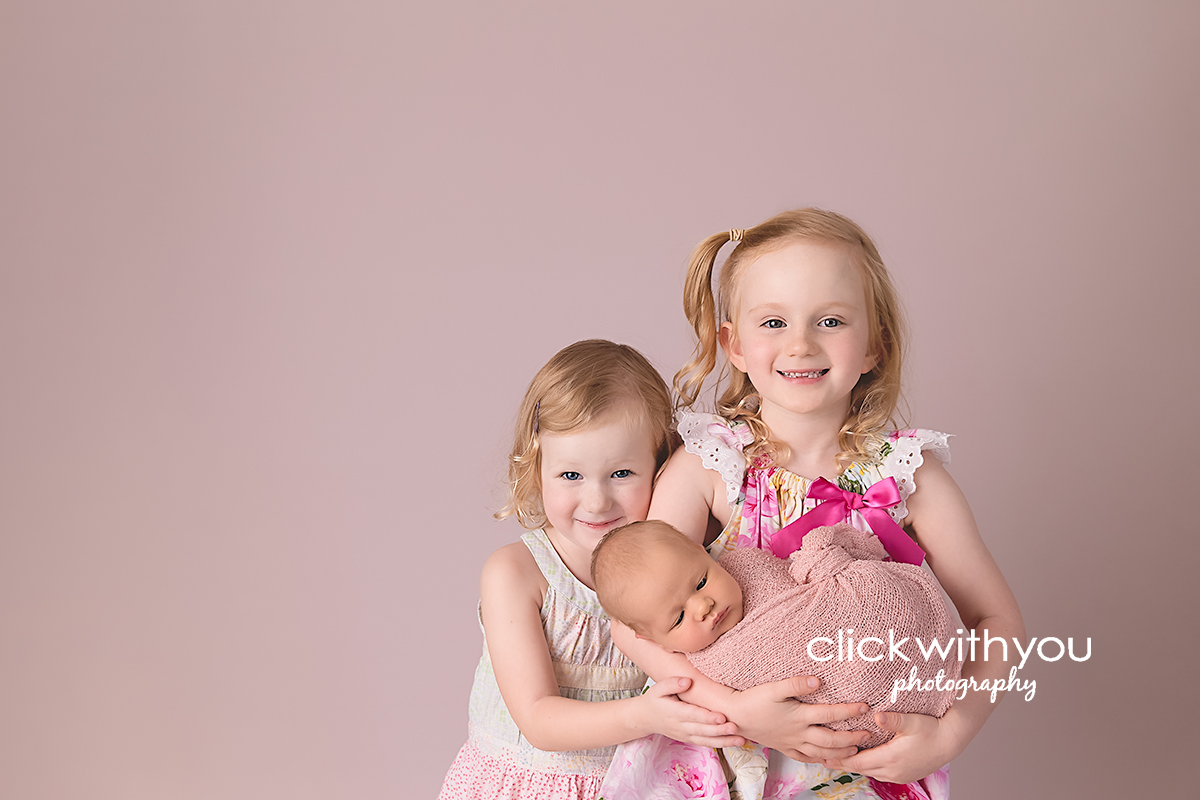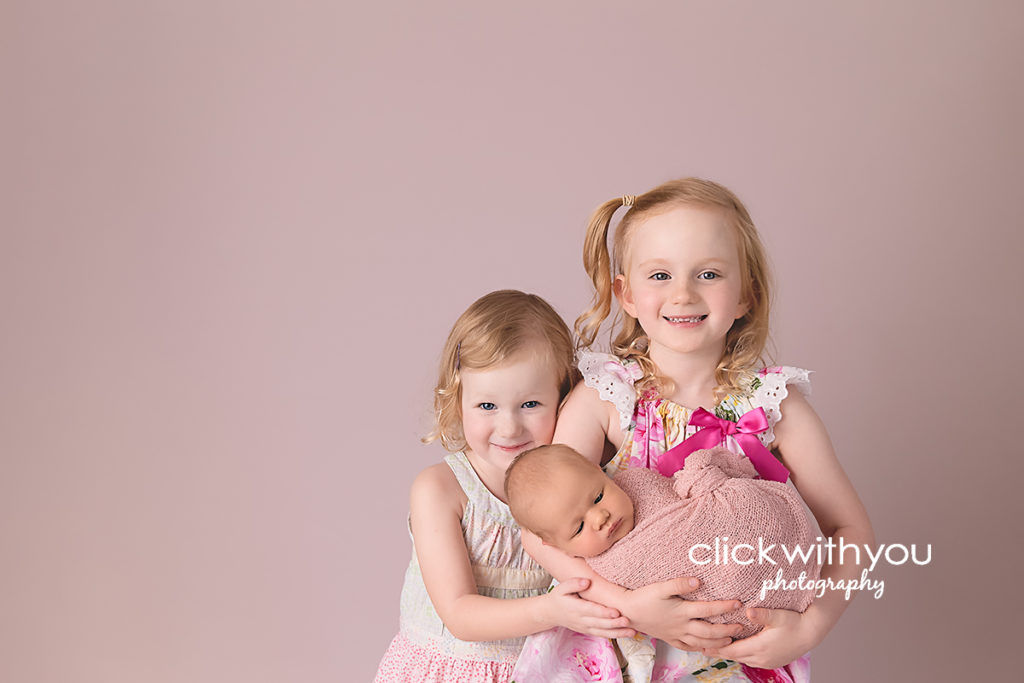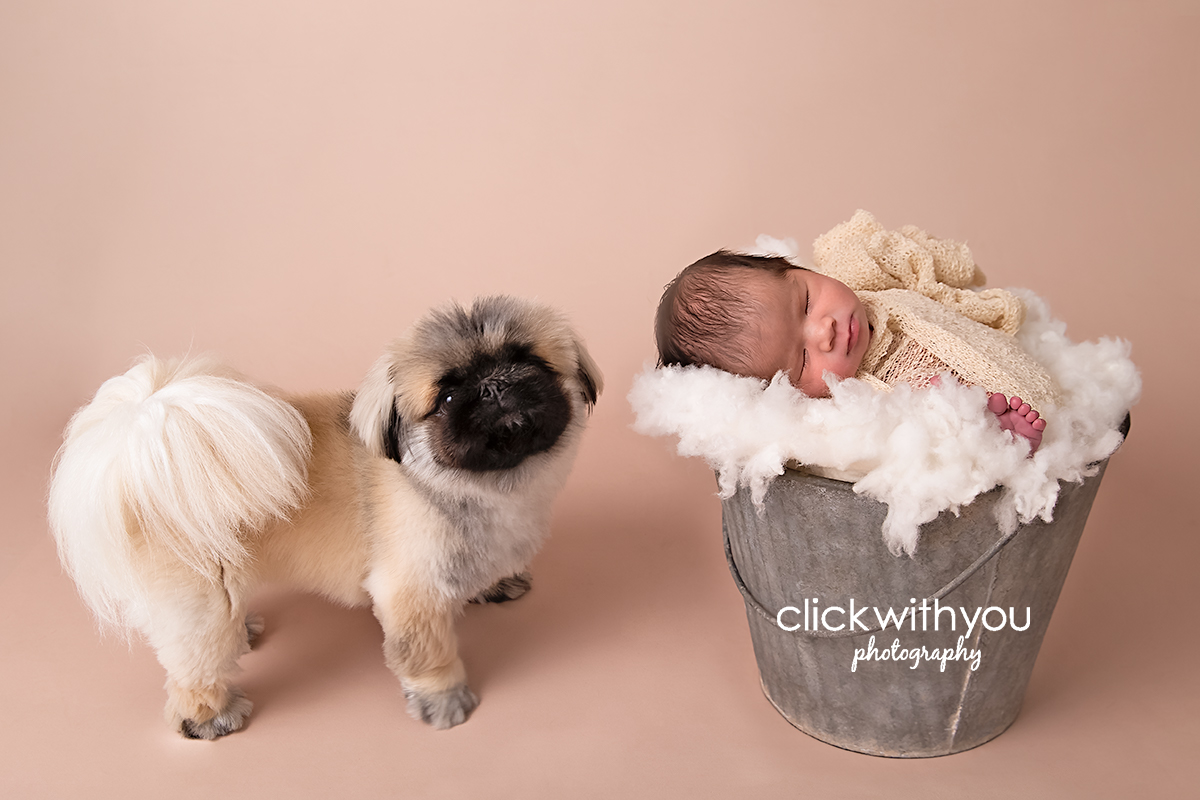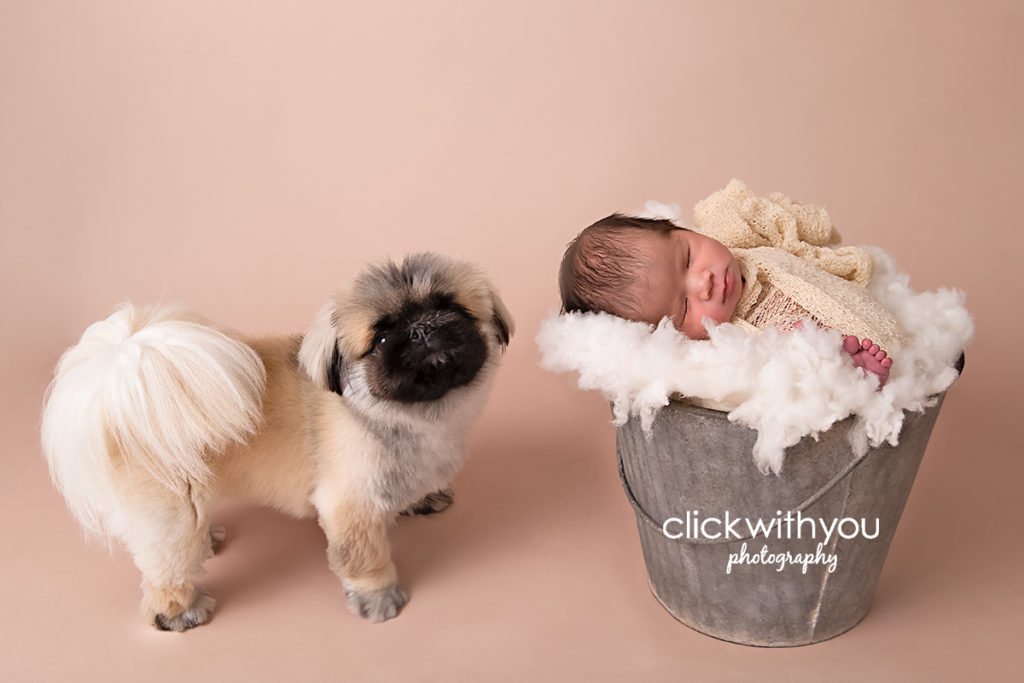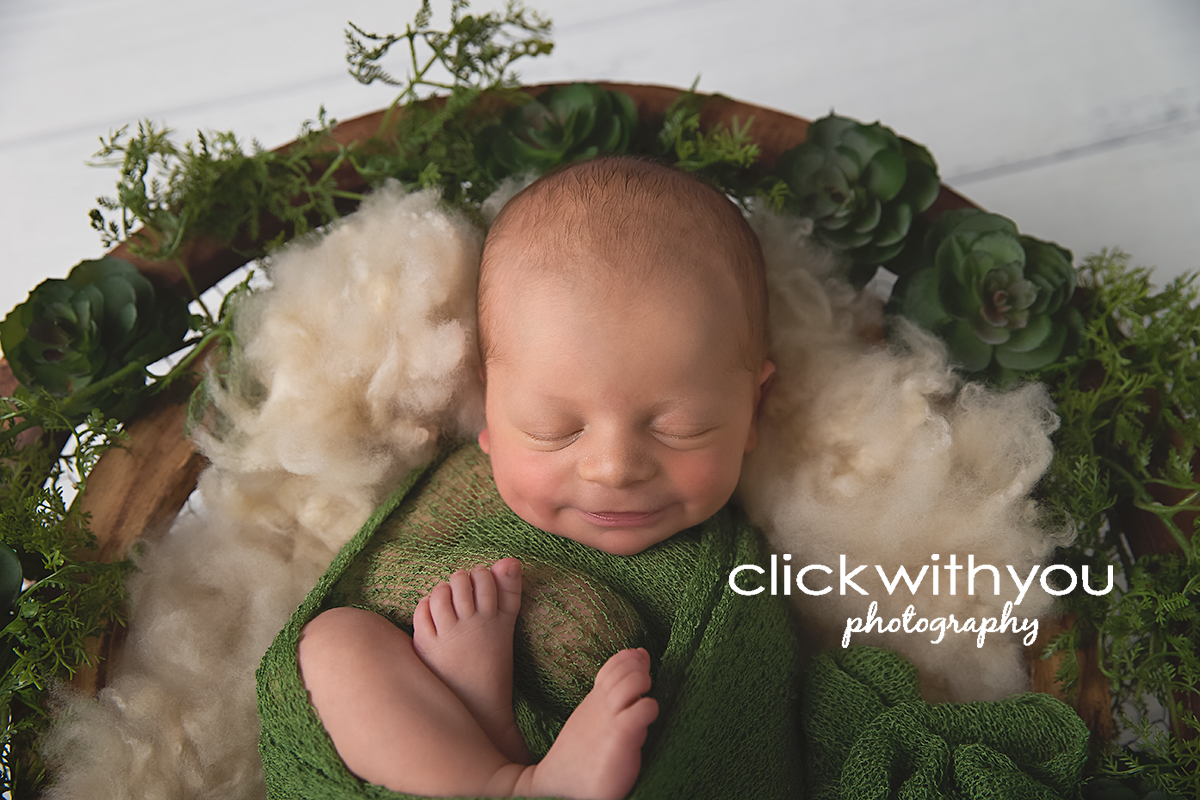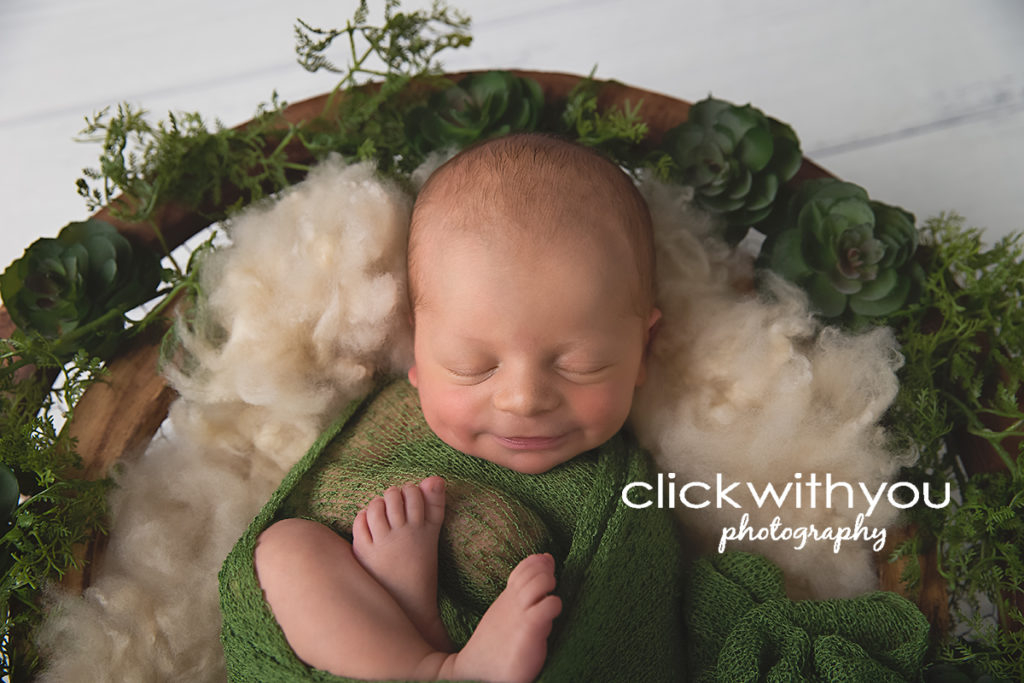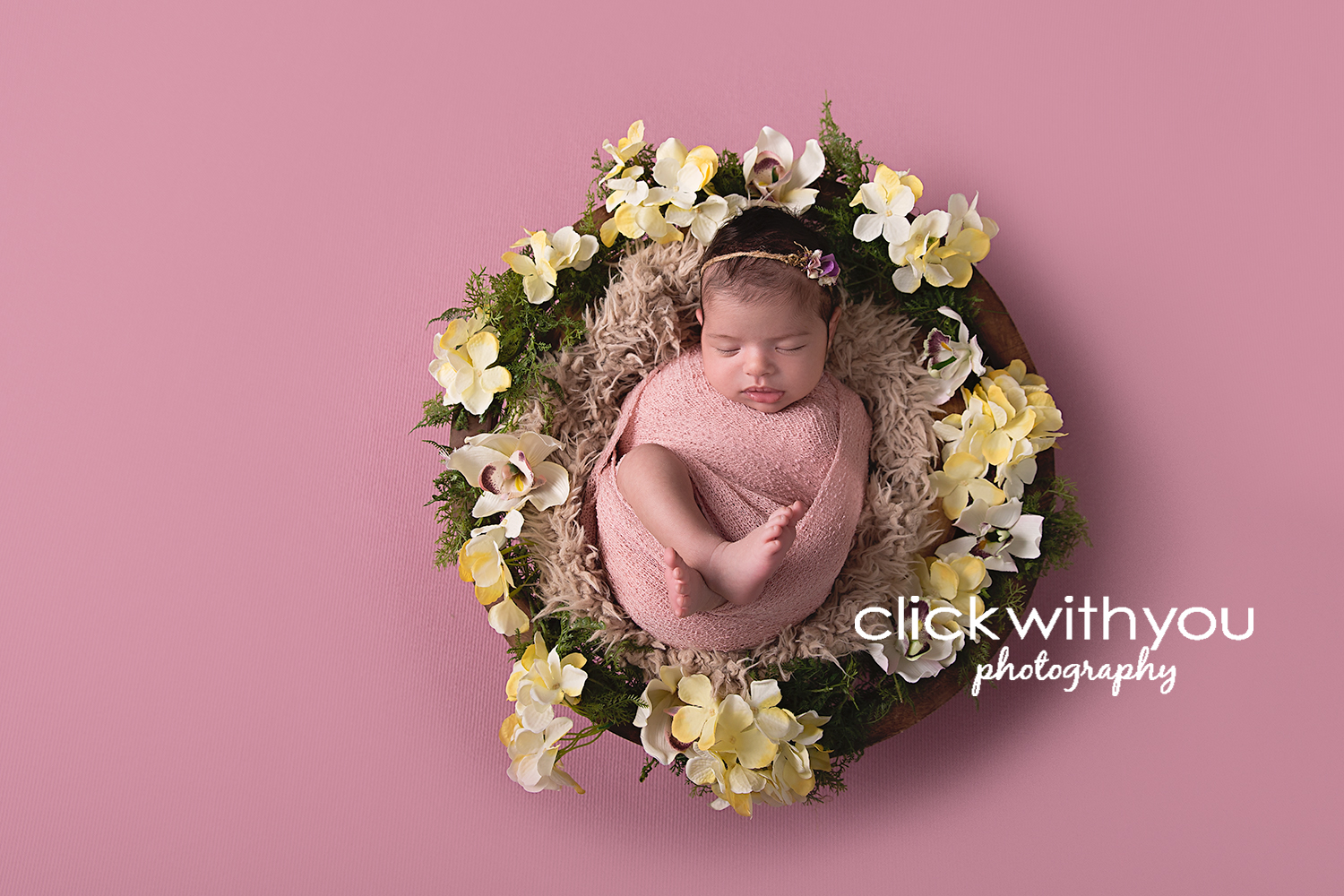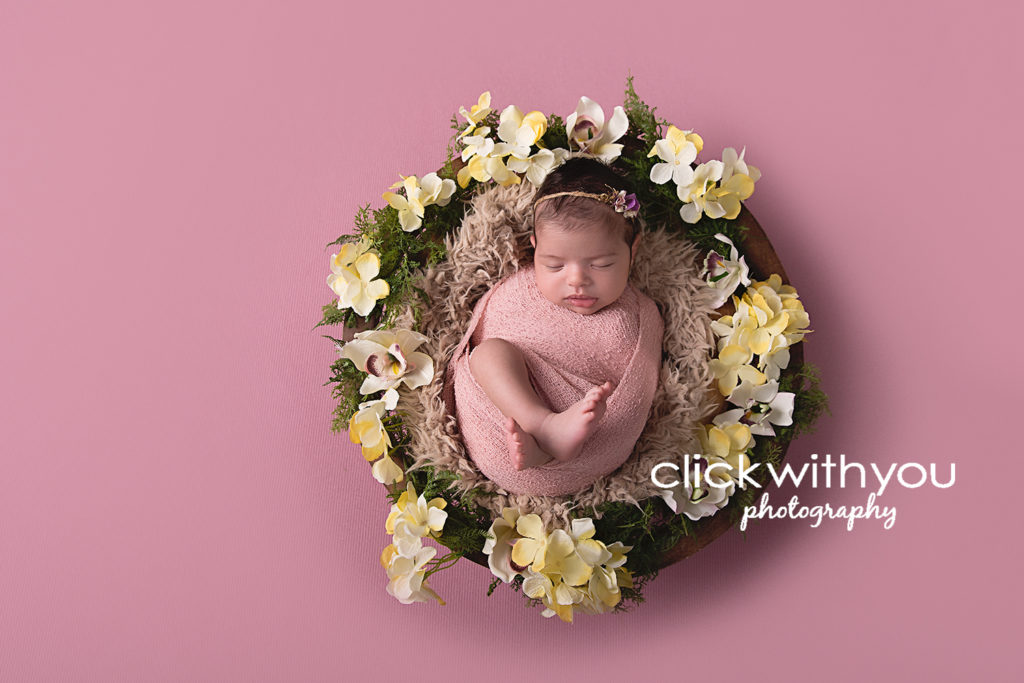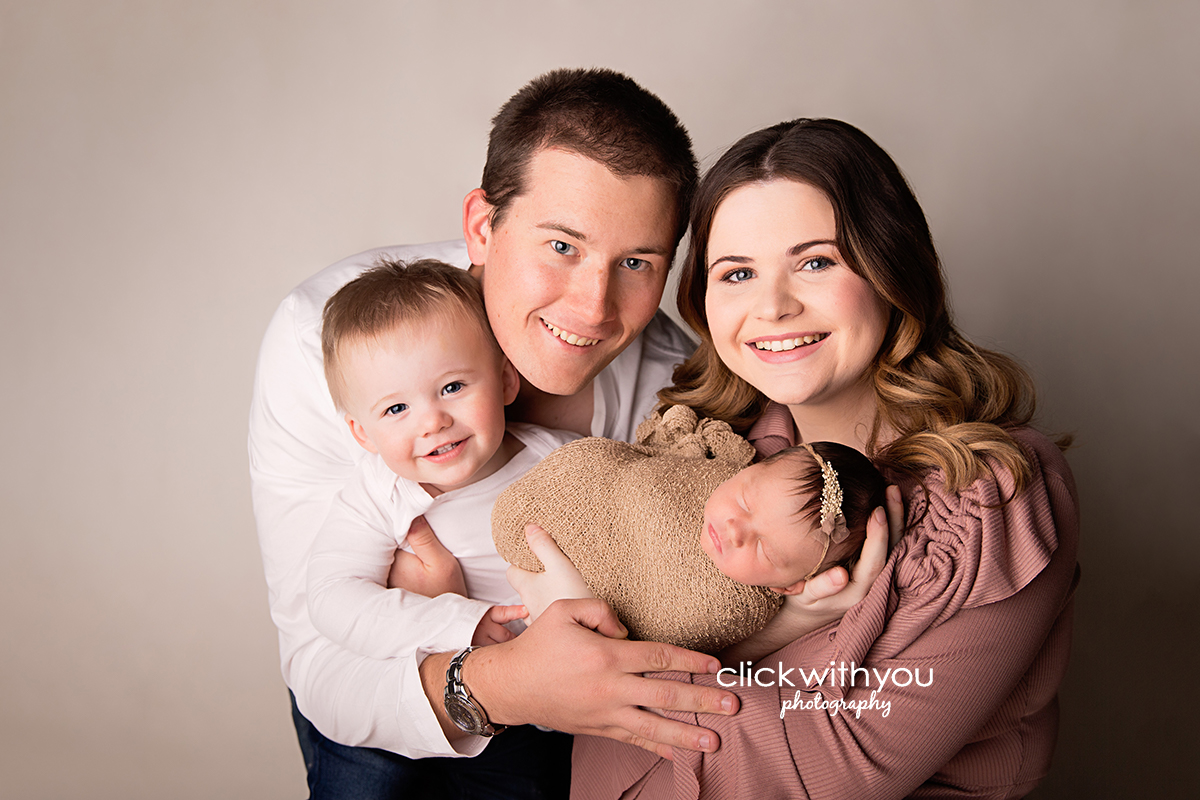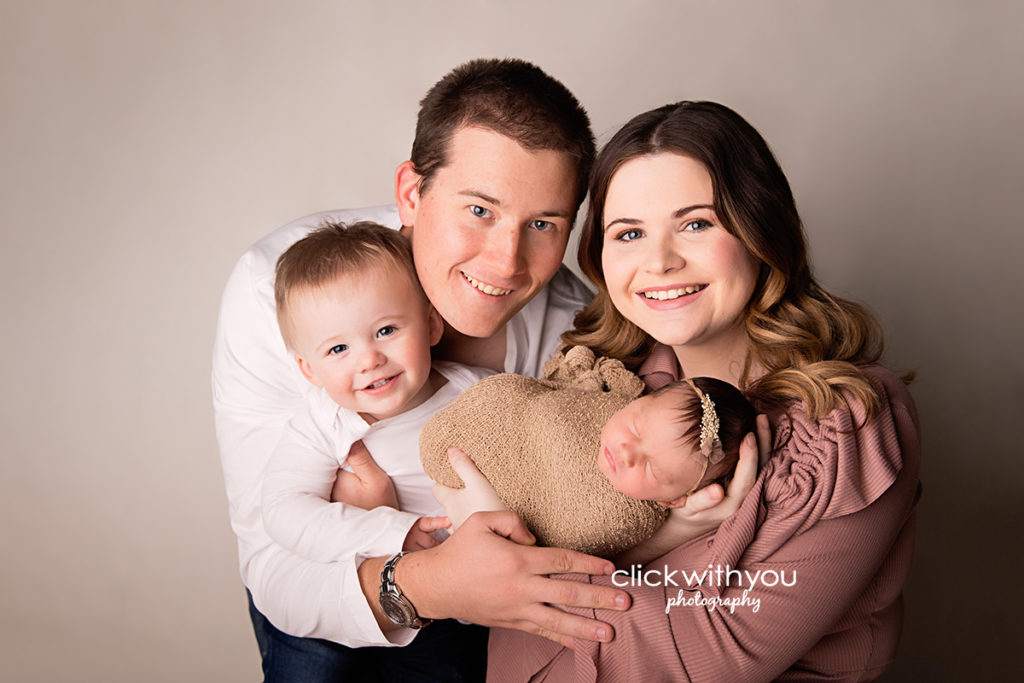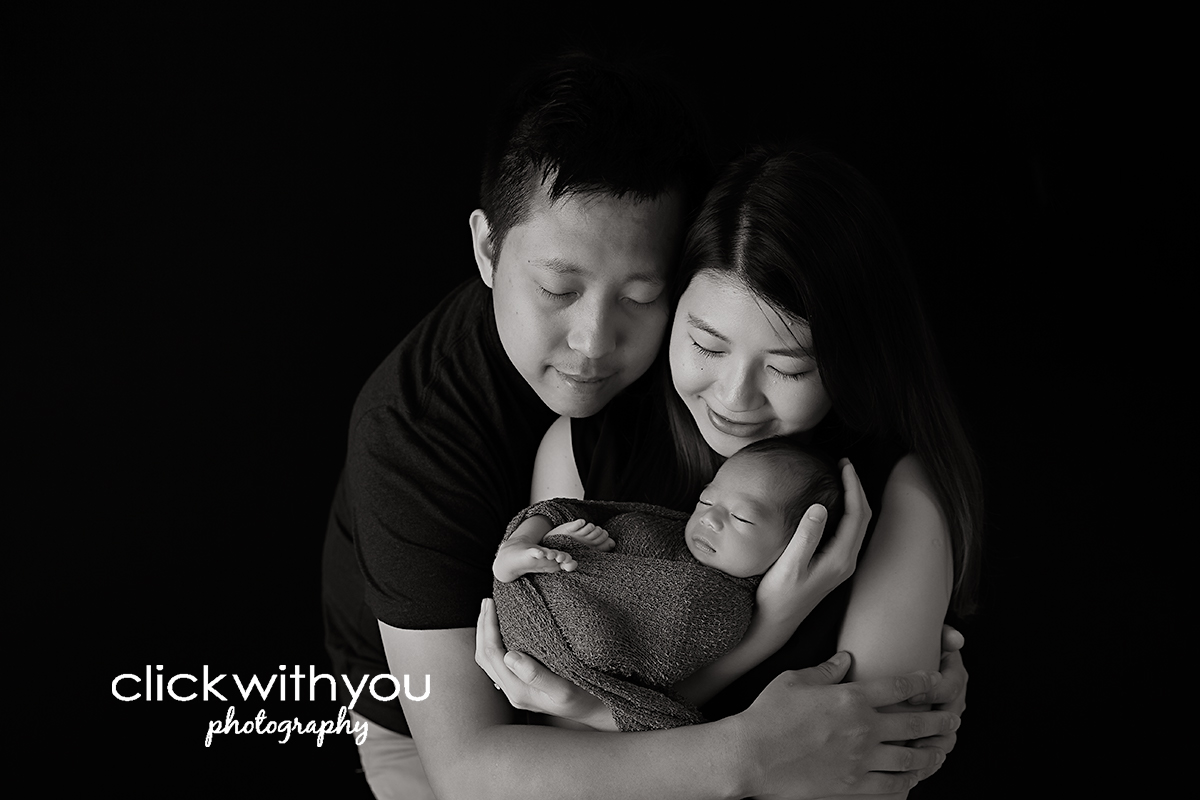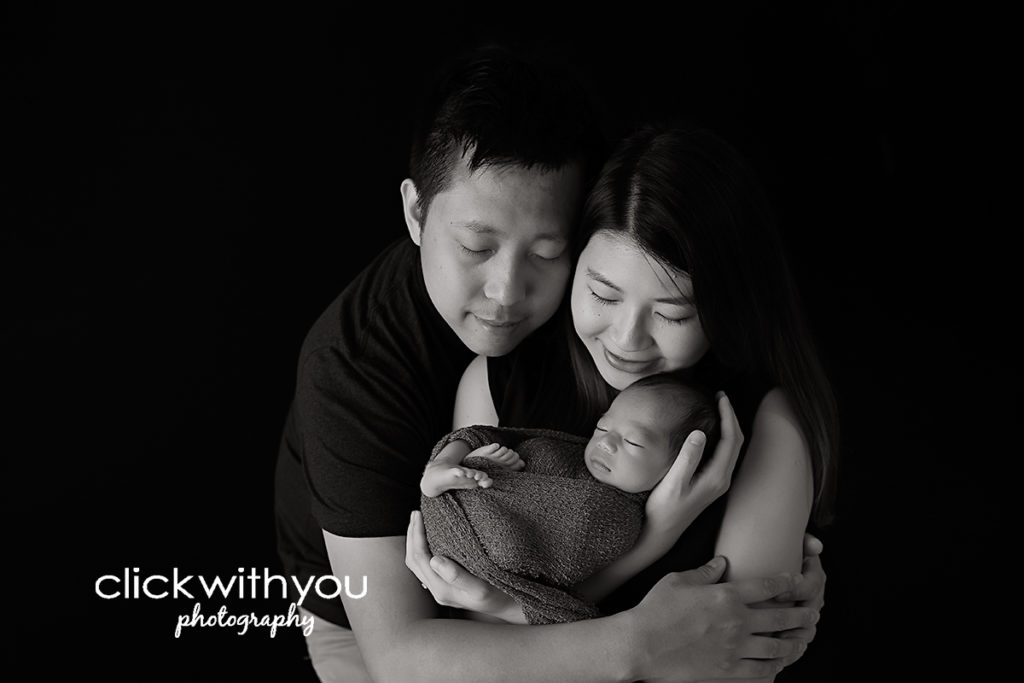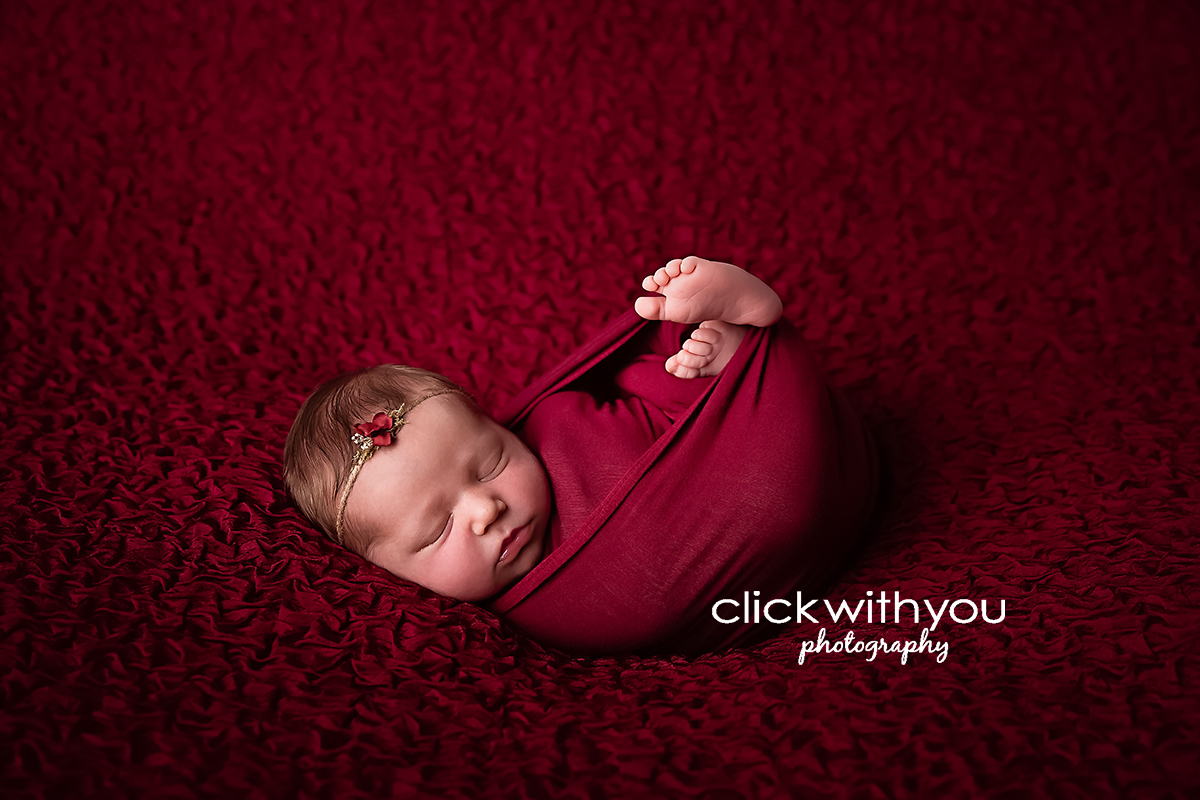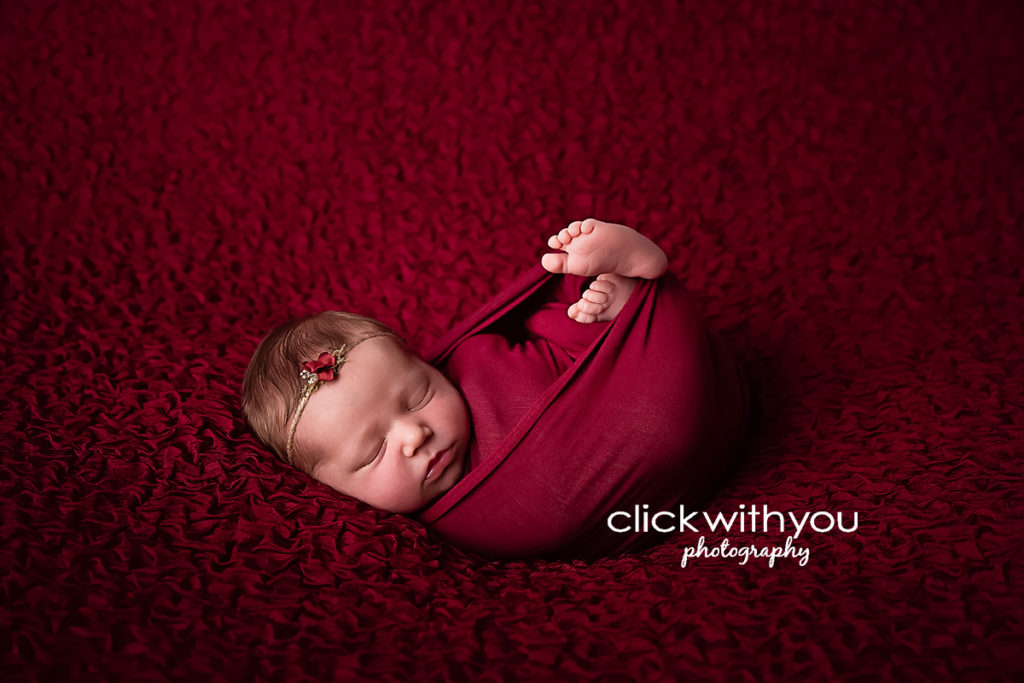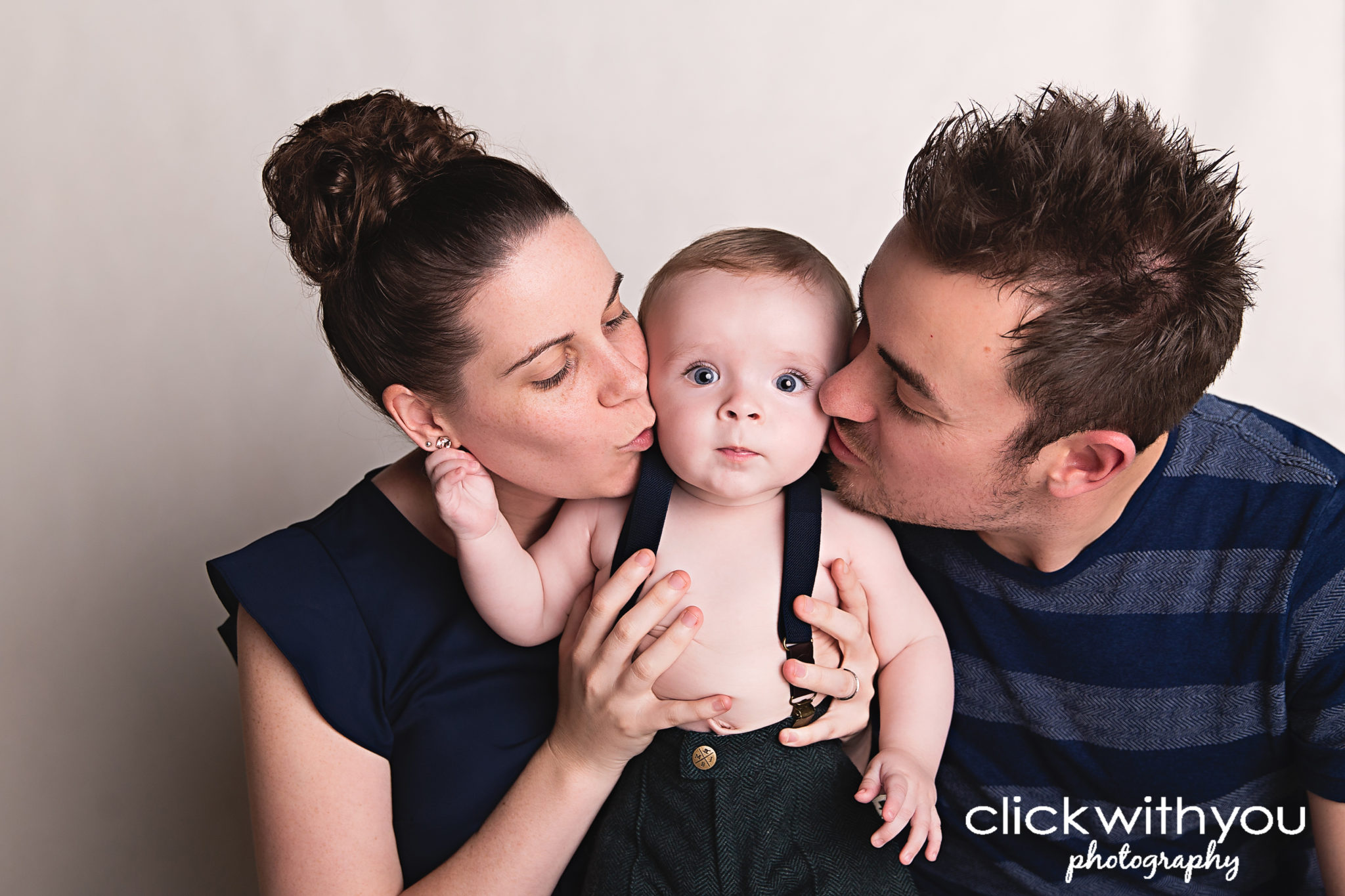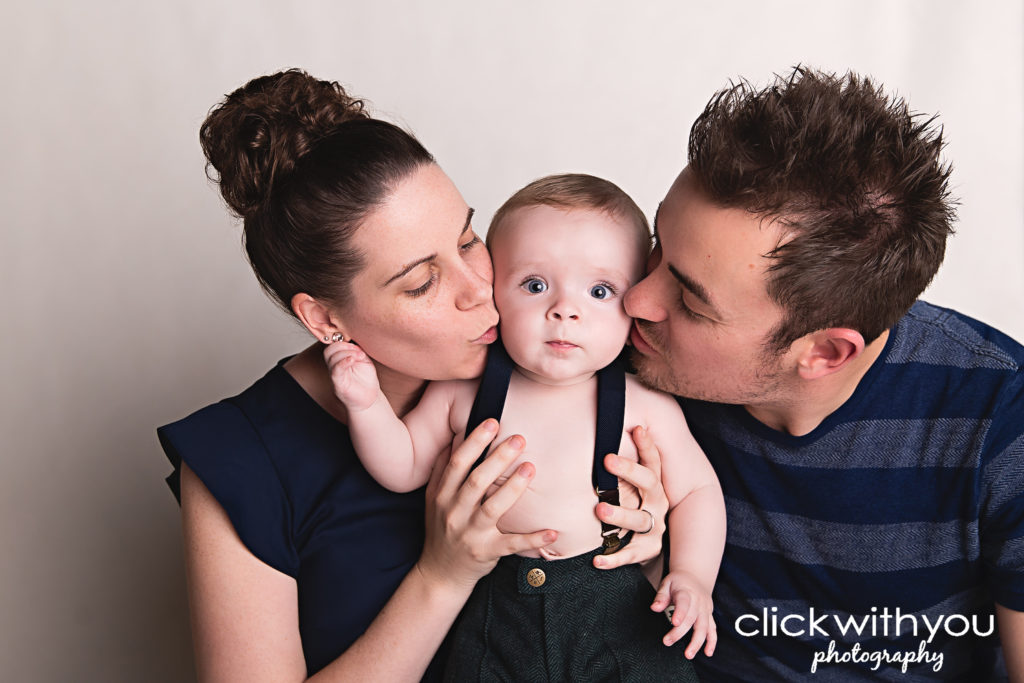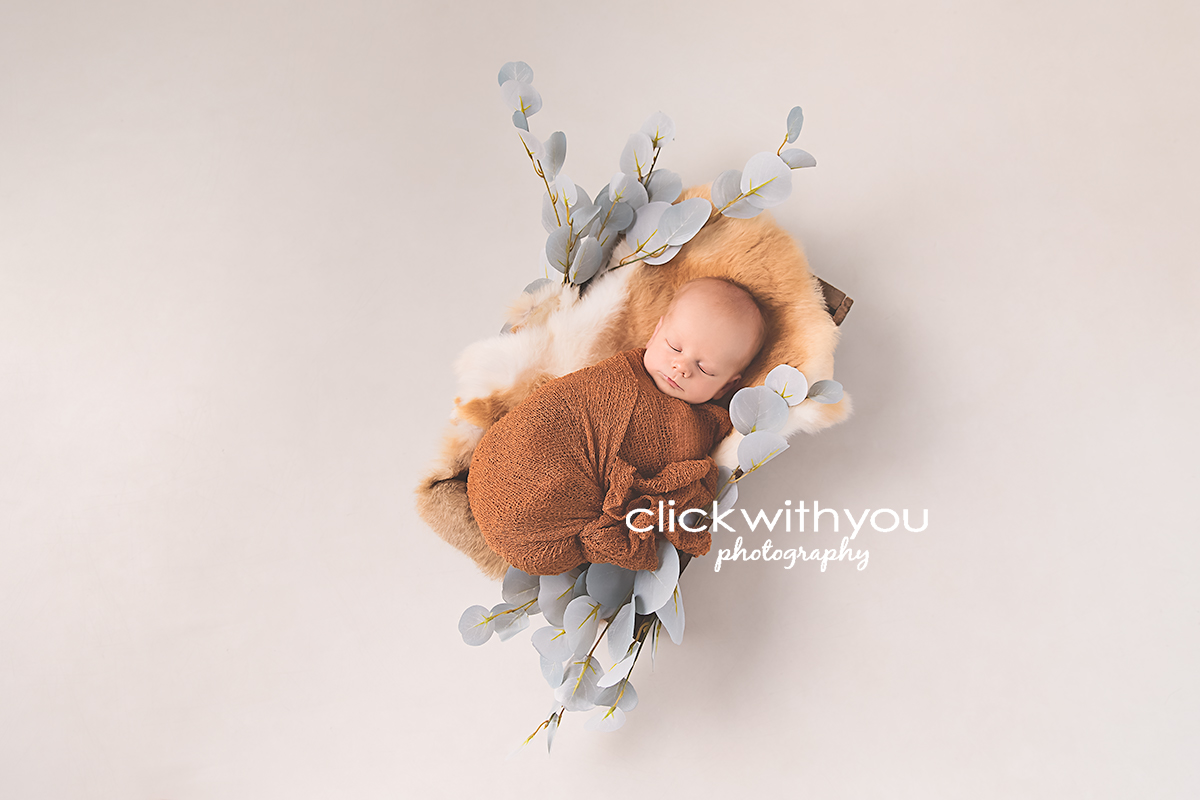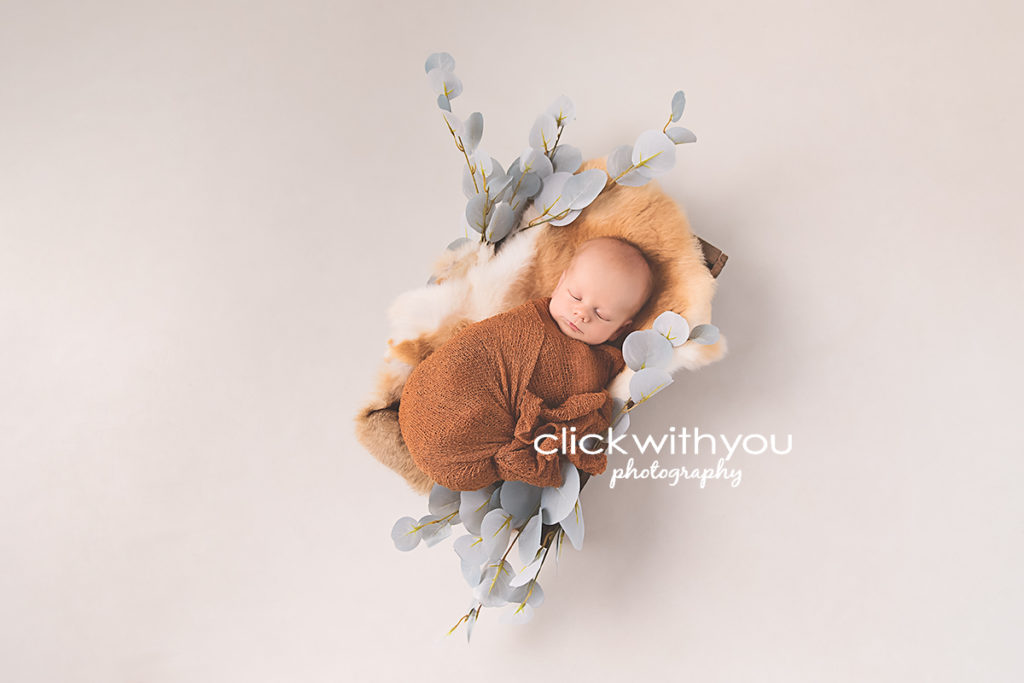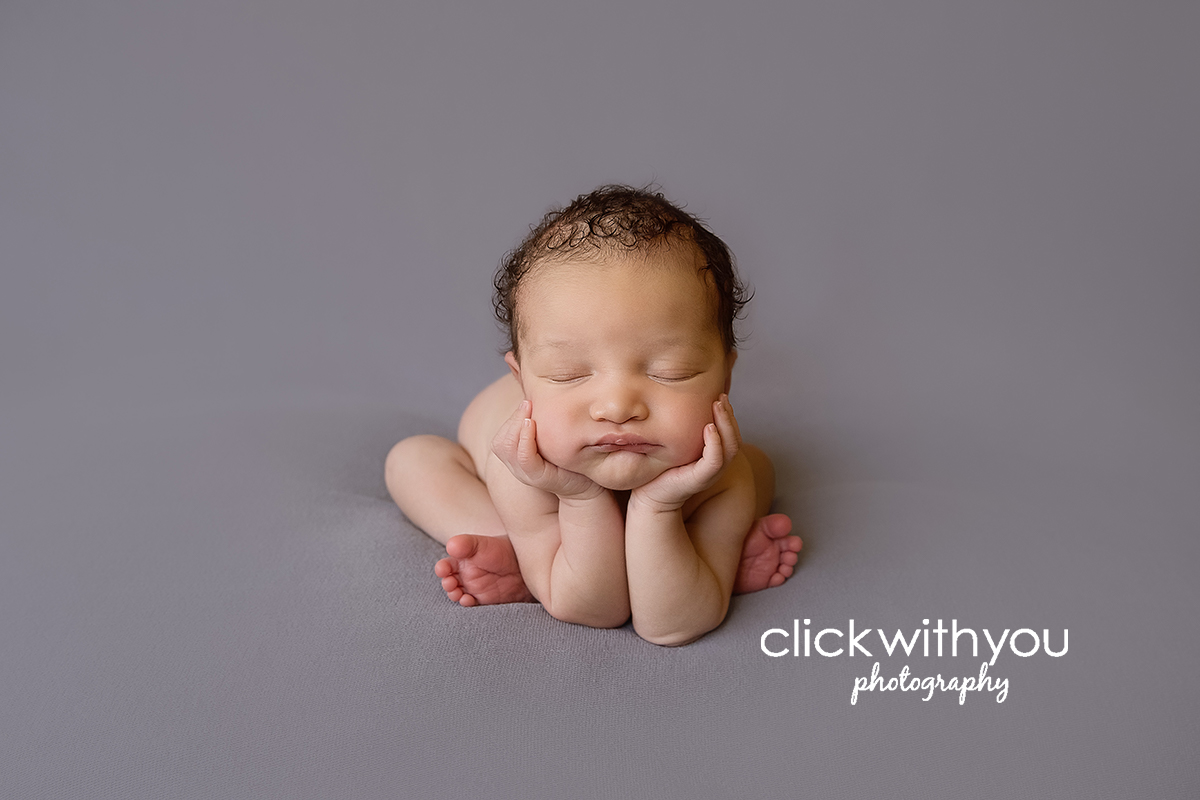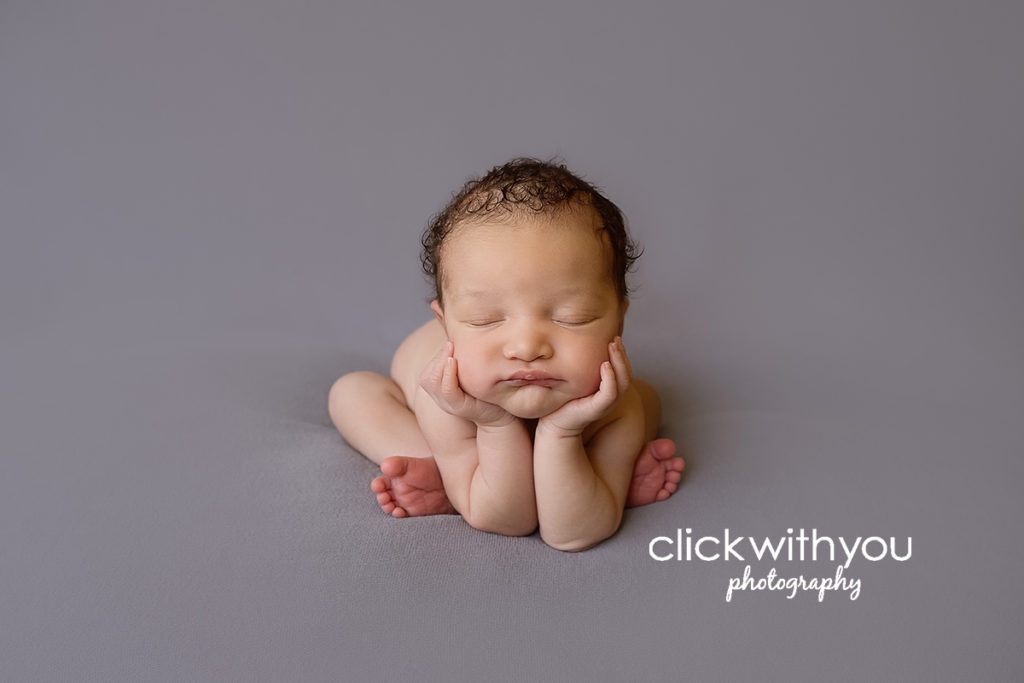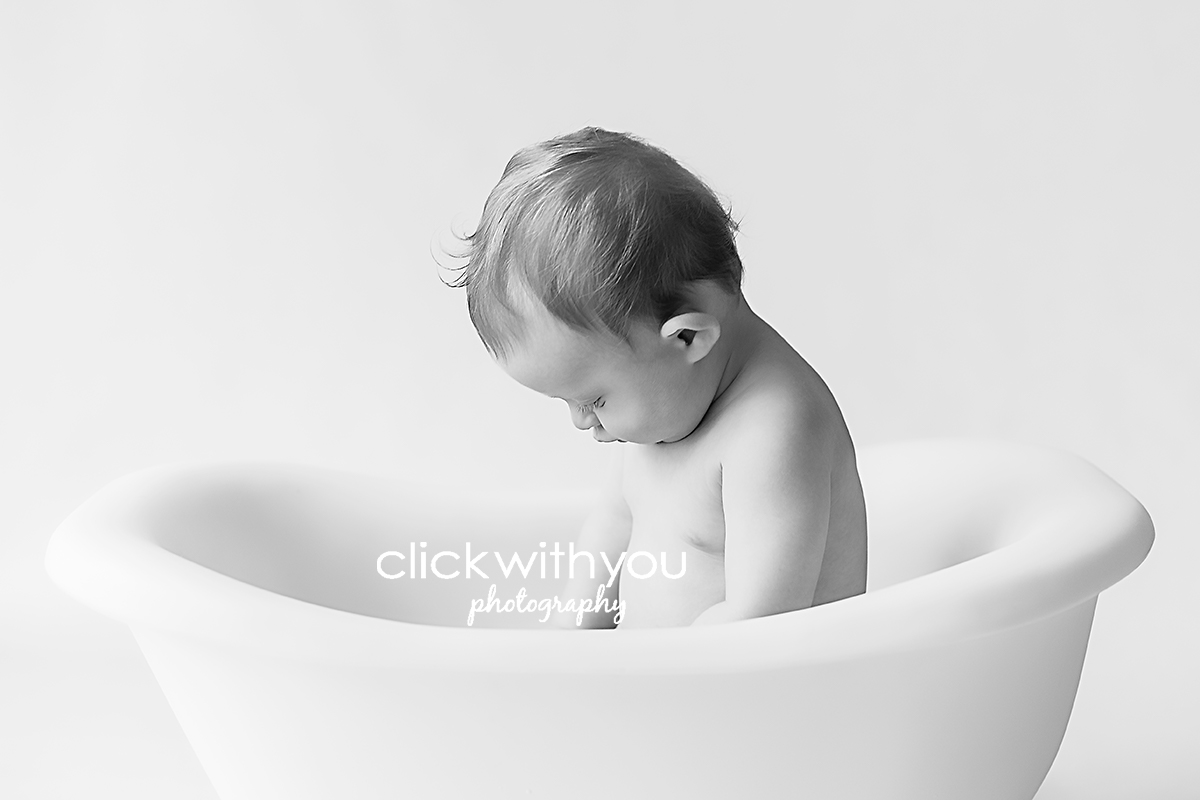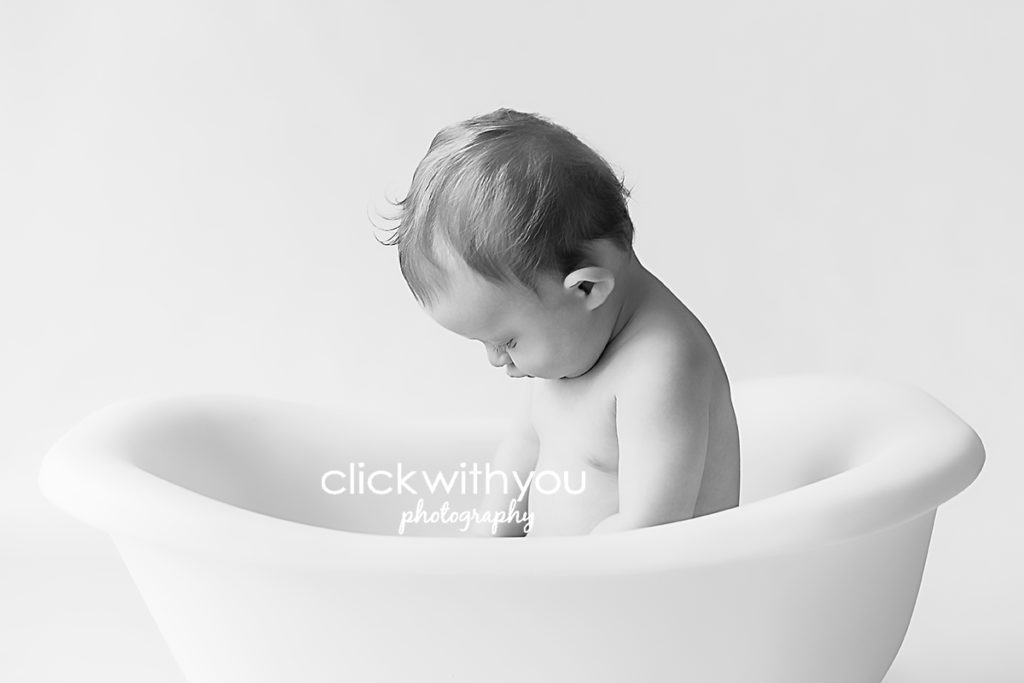 ---
See what they're saying.
Our happy customers have a lot to say about our professional photography studio in Brisbane!
Kristal provided incredible service for our puppy's photoshoot. She was super organised and enthusiastic, provided the edited in a timely fashion and had heaps of props on hand to get a range of engaging shots of our puppy. We would go back to Kristal without hesitation.
Henry Hodge
Kristal was fantastic to work with! Very patient and gentle with bub. I have no idea how she does it but managed to capture the most gorgeous photos and settle our bub like a pro. Lots of work goes on behind the scenes of these photos but Kristal made it look completely effortless. Would 100% recommend for anyone looking to get a new born shoot done.
Becky Carter
We had our newborn baby shoot and family shoot with Kristal, it has been such an amazing experience and we felt really relaxed. She is extremely talented, patient, kind and thoughtful. I would definitely recommend Kristal to all my friends and family.
Kaveh Shahi
Kristal was professional, friendly and took the time to understand what images were important to us. On the day, she was patient and understanding with Bub and made it an enjoyable experience. The images are of amazing quality and beyond what I could have imagined. I would highly recommend using Kristal at Click with you!!!!!!
Kaylee Vass
Had an absolute blast with Kristal as our photographer. The photoshoot couldn't have gone better with Kristal really knowing how to engage with children so that we got that perfect picture. Professional, efficient and an all round awesome experience. Thank you.
Eric D
Kristal is super talented at what she does and her images are a work of art. She is professional but personable, extremely confident and caring with babies and knows how to handle a toddler too! Plenty of package options to suit all our needs. The new studio is really beautiful and I can't wait to bring my kids back for more photos as they grow. Highly recommend!
Lauren Danise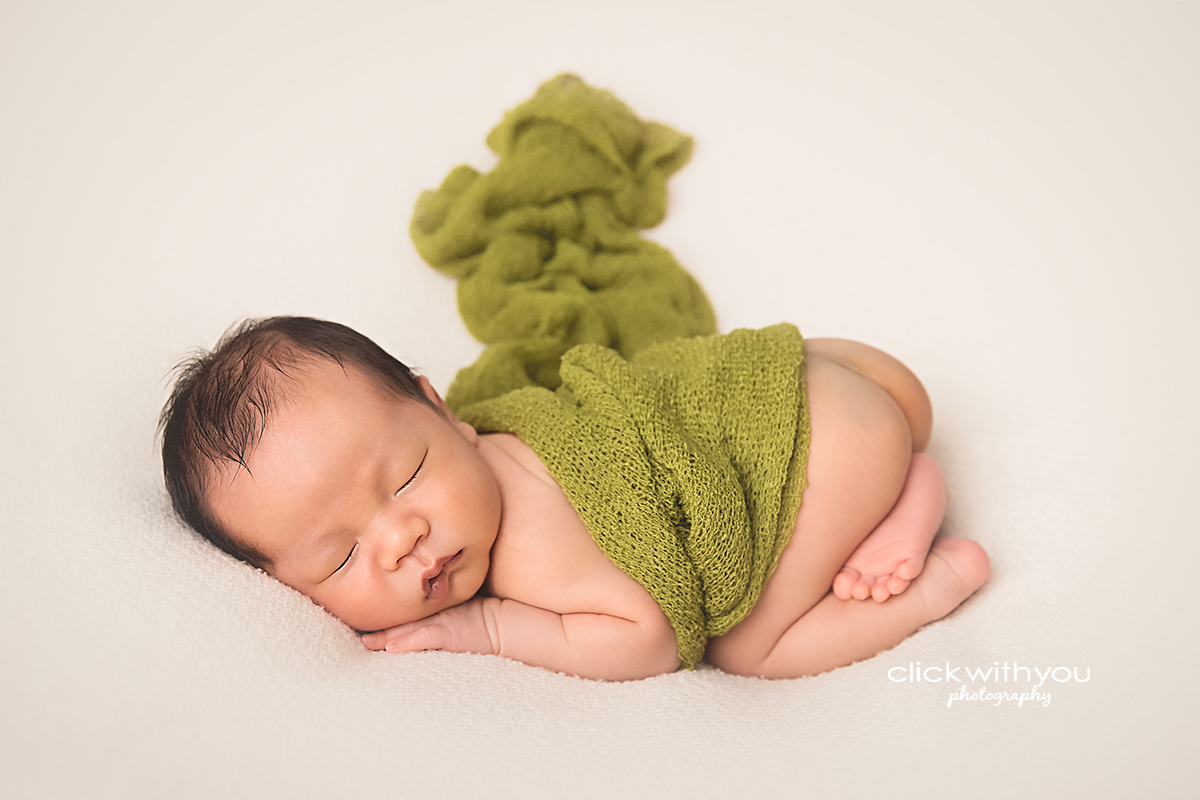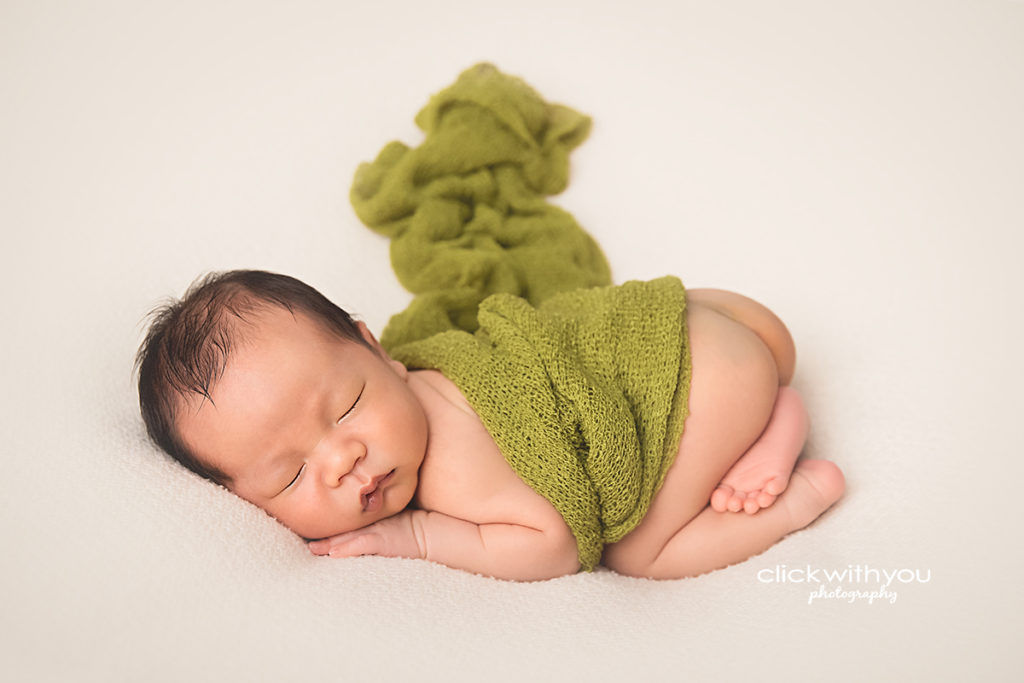 Contact us to get started.
We'd love to hear from you and be a part of your next photography session. Drop us a line and we'll get back to you as soon as we can!