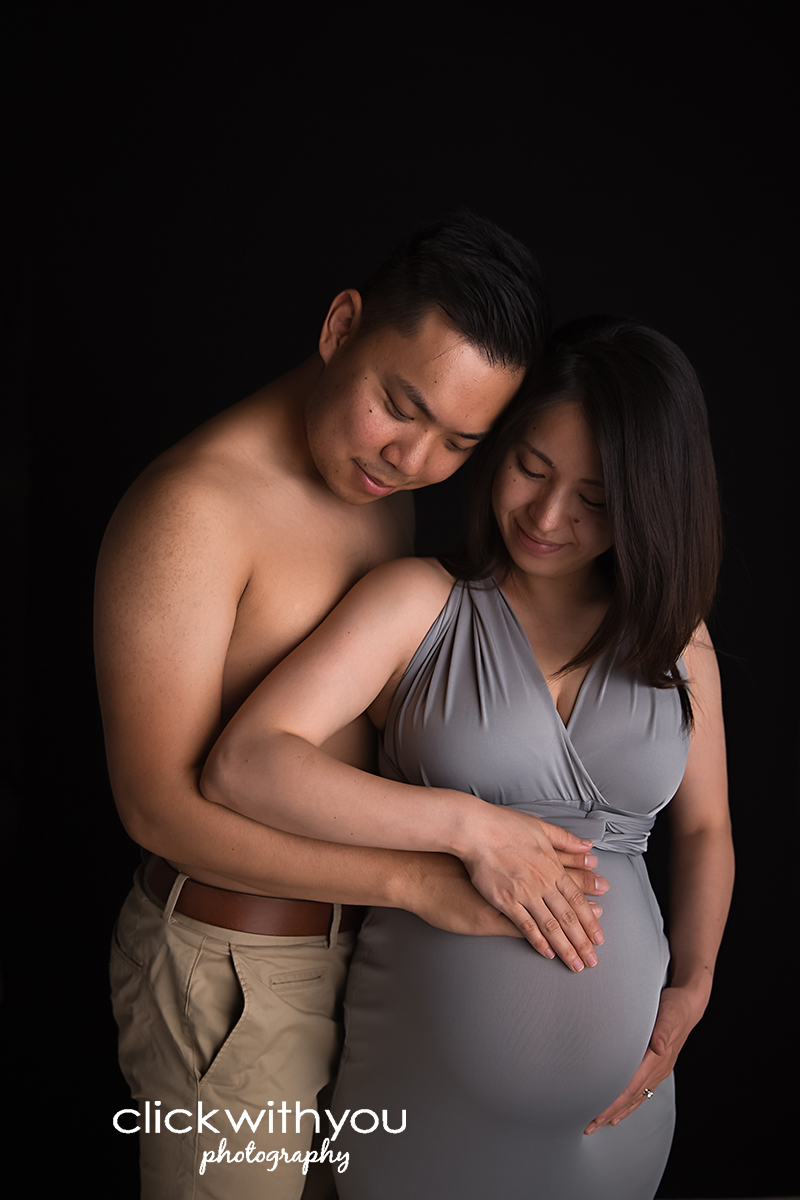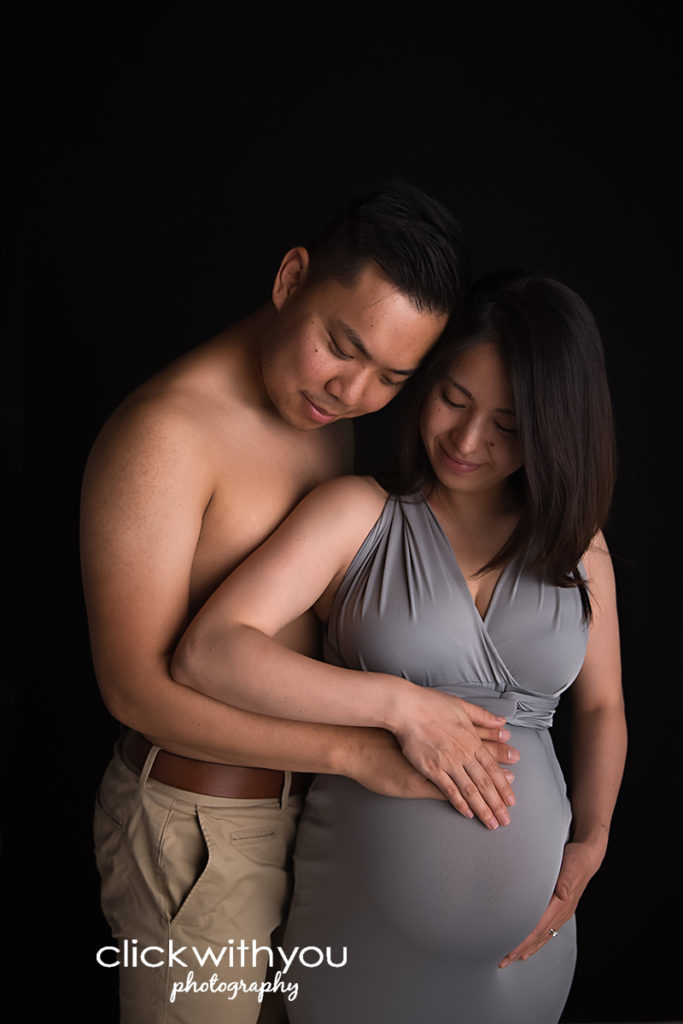 Introducing our Maternity Photography Mini Session
The Little Bump Package ~ $129.00
The maternity photography mini session is quick, relaxed and fun. It is perfect for our clients that want a few classic portraits to commemorate their pregnancy. We'll capture your beautiful  pregnancy glow and baby bump before you welcome your brand new baby earthside.
This package includes: A Maternity Photography Mini Session for 45 minutes.
2 Digital High Res Images (one full length image and one close-up image of your pregnancy baby bump only*)
You can choose to be photographed nude, pose semi-naked as an implied nude using draping fabrics or be styled by us in one of our gorgeous maternity gowns. Because we want you to look your best and feel comfortable, it is certainly ok for you to wear something special of your own. You can choose to be photographed either in a backlit style, (airy and bright as shown below) or with one of our beautiful backdrops to compliment your look. If you are unsure of your preference, that's ok, just leave it to us and we will help you during your consultation.
Our Portrait Photography Studio is located in Fortitude Valley in Brisbane's City.
The Little Bump Mini maternity photography mini sessions are a limited offering, and designed for pregnant women being photographed solely. If you would like to include your partner, we would love to have him along too! For the inclusion of your partner and also one additional image of the 2 of you together, there is an additional fee of just $70 for this option.
To read more about our maternity photography service please click on this link: Maternity
There is the option to upgrade your package and make additional product purchases also if you wish. We do encourage wall art purchases through us in order to guarantee beautiful quality artwork for your enjoyment at home.
*Please note that this is a short session focusing on you, and capturing your beautiful baby bump only. For families with older children, we suggest that you book one of our full sessions to allow time to accommodate.
Contact us today for more details on our maternity photography sessions and to make your booking. Please contact us by clicking on the link here – Contact Us to complete our web form.