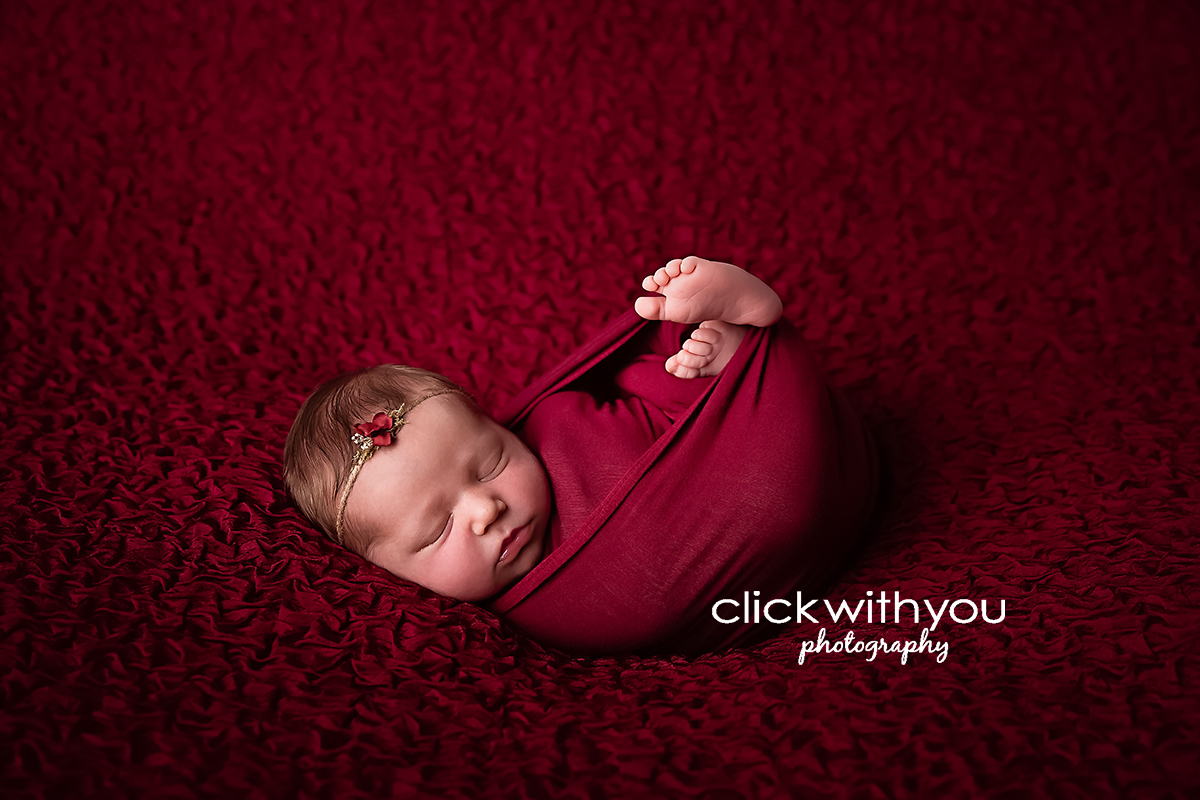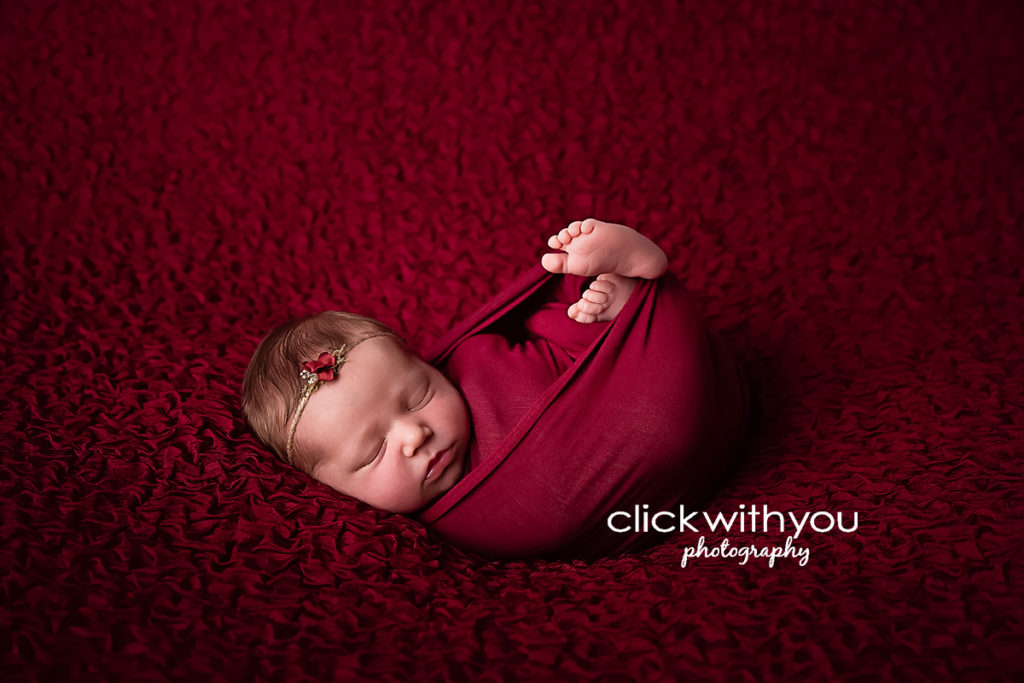 Introducing our Wrapped Newborn Baby Mini Sessions
Newborn Mini Session ~ $495.00 mini session for 1 – 1.5 hours
This package is perfect for families that prefer to have a quick portrait session for their newborn baby photography.  We will capture beautiful images of your newborn baby to select from for your collection of keepsake images.
Our wrapped newborn baby photography mini sessions are perfect for busy families. Your baby's cuteness is captured more quickly than our full sessions because baby is wrapped and secure. As a result of baby feeling immediately safe and snug, we can get to work right away.
Depending on your baby, we will likely capture a combination of beautiful awake and sleeping photographs during their photoshoot.
What the Mini Session includes:
A pre-session consultation, your baby's first photoshoot for 1 – 1.5 hours, 5 Digital High Res Images (of baby only*)
Your baby will be fully wrapped for the entirety of this session, and will be photographed in 2 different setups. The photographer will design these for you according to your preference and style discussed in your pre-session consultation. On the day of your session, we will pose your baby on one fabric backdrop and in one prop. There will be several adorable images of your baby to select from in the gallery at your design appointment.
You have the option to upgrade your package and or purchase additional images and customised products if you wish. Because we can guarantee the quality of artwork from our suppliers, we encourage our clients to purchase wall art from our range.
*Please note that this is a short session focusing on capturing your newborn baby solely. For the inclusion of a family portrait together and one additional image of the 3 of you, there is an additional fee of just $95 for this option.
For families with older children, you will need to book one of our full sessions. Your viewing will scheduled for a mutually suitable time usually within 2 weeks of your session.
The Little Peanut mini sessions are a limited offering and for newborn babies only, up to 4 weeks old.
To read more about our newborn photography service please click on this link: Newborn
For more details on session availability and to make a booking please contact us by clicking on the link – Contact Us to complete our webform.